Even as the government crackdown on porn sites led to the ban of over 850 porn sites in the country, an increasing number of Indian women are watching explicit erotica. Revealing their insights, adult website PornHub shared that Indian women are the third highest viewers of porn, after women of Philippines and Brazil. According to statistics of the porn juggernaut, 30% of Indians visiting the site are women, 6% higher than the global average female visitors.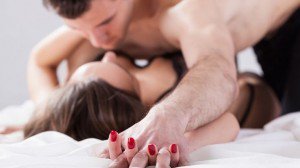 In its report, the website tries to survey 'what women want', and the interests of Indian women may astonish many. The three most searched words were 'lesbian', 'threesome' and 'squirts'. There is a huge fascination for oral sex especially cunnilingus and rough sex. From romantic love making to bondage, the range of searches are wide and wild. Surprisingly, Kim Kardashian was the hot favourite and topped the list of most searched female porn stars, while Sunny Leone (the most watched among men) lagged behind at a distant 6th place. The report also mentions that the average age of female Indian viewers is 31 and they spend around 8 mins each day watching porn.
As more and more Indian women take to enjoying erotica, PornHub provides an insight to what women really want from their sex lives in this chart below.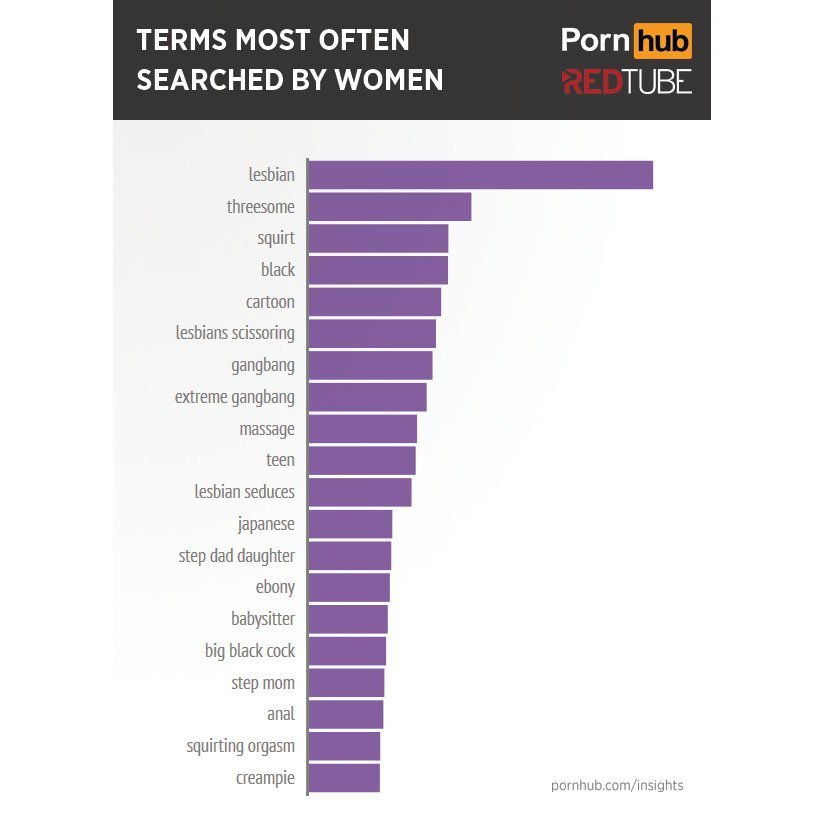 The chart could be a queue to men. Maybe it's time for them to reconsider what makes their girl happy in bed.