India like every other country on this planet has problems that need to solved. This country has all kinds of people - the good, the bad, the hedonists, the idealists, the opportunists. Yes, all kinds.
However, amongst all this pessimism and negativity, India as a country has some significant accomplishments when all the countrymen stood together and identified themselves as 'Indians' with pride.
Here are a series of photographs that depict some of the most significant events in India's history that made all of us proud beyond measure:
1. Swami Vivekananda addressing Chicago, 1893
The most famous part of the speech was how he began his address - Brothers and Sisters...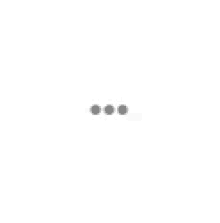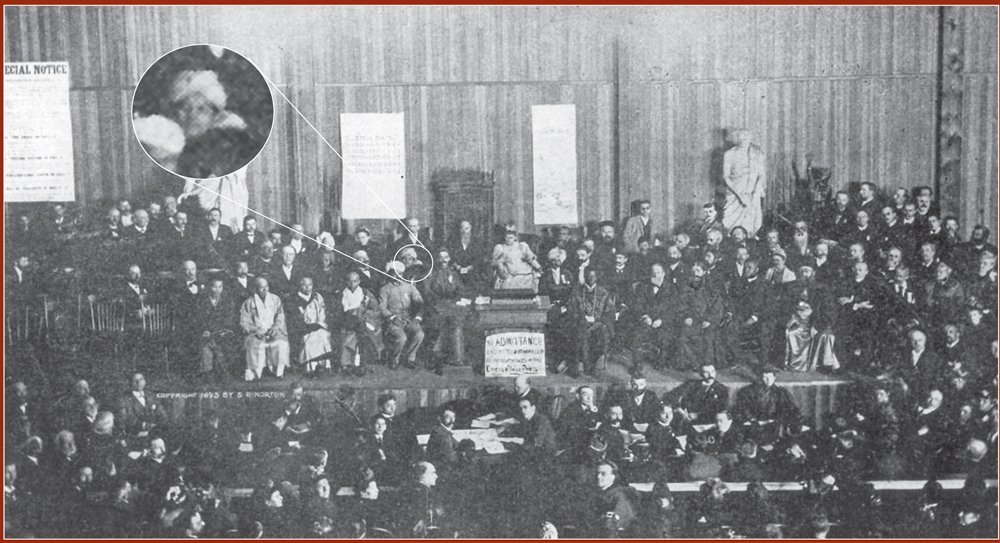 2. Successful launch of India's first lunar probe - Chandrayaan, 2008
ISRO successfully launched teh country's first lunar probe into space from Sriharikota, Andhra Pradesh.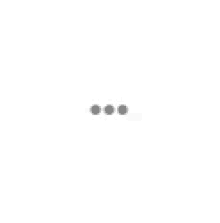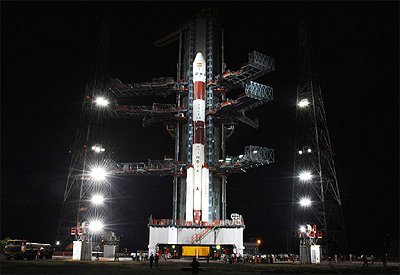 3. Indian women making us proud at International beauty pageants
Reita Faria was the first Indian woman to win an International pageant when she won the Miss World in 1966. Sushmita Sen became the first Indian woman to win the Miss Universe beauty pageant in 1994, Aishwarya Rai won the Miss World in the same year. In the year 2000, India made a treble with Lara Dutta (Miss Universe), Priyanka Chopra (Miss World) and Diz Mirza (Miss Asia Pacific).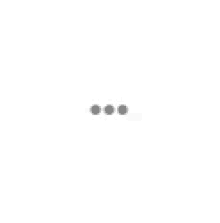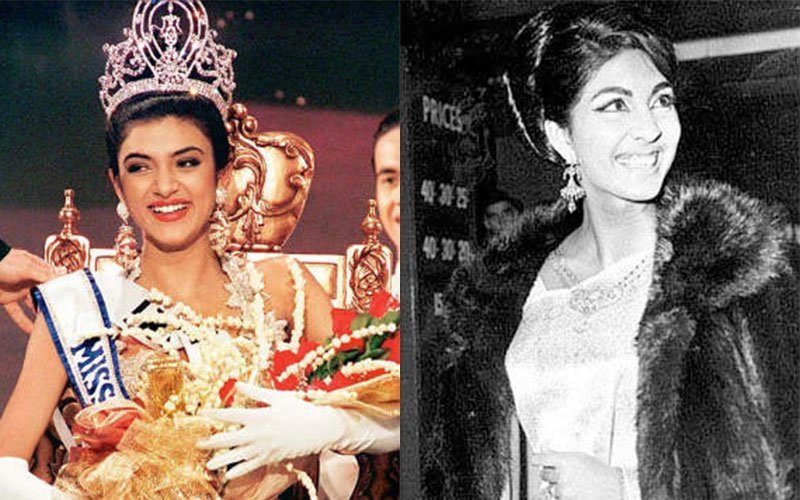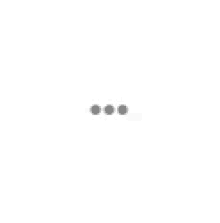 4. RTI Act gets passed, 2005
After years of struggle - Right to Information Act was passed on 15th June, 2005 enabling the general public to ask for accountability on its actions. Landmark judgement!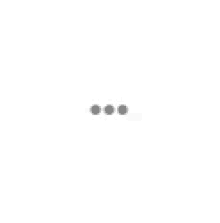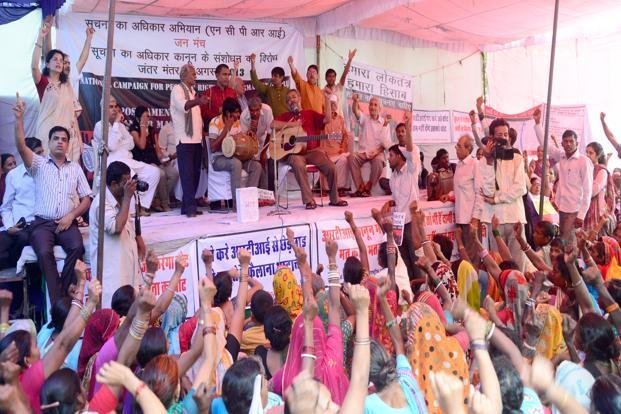 5. Lata Mangeshkar performing at Royal Albert Hall, 1979
Widely considered as the best female vocalist to have ever sung for Indian films - she performed at the Royal Albert Hall in front of a packed audience, as a picture of humility.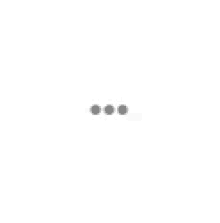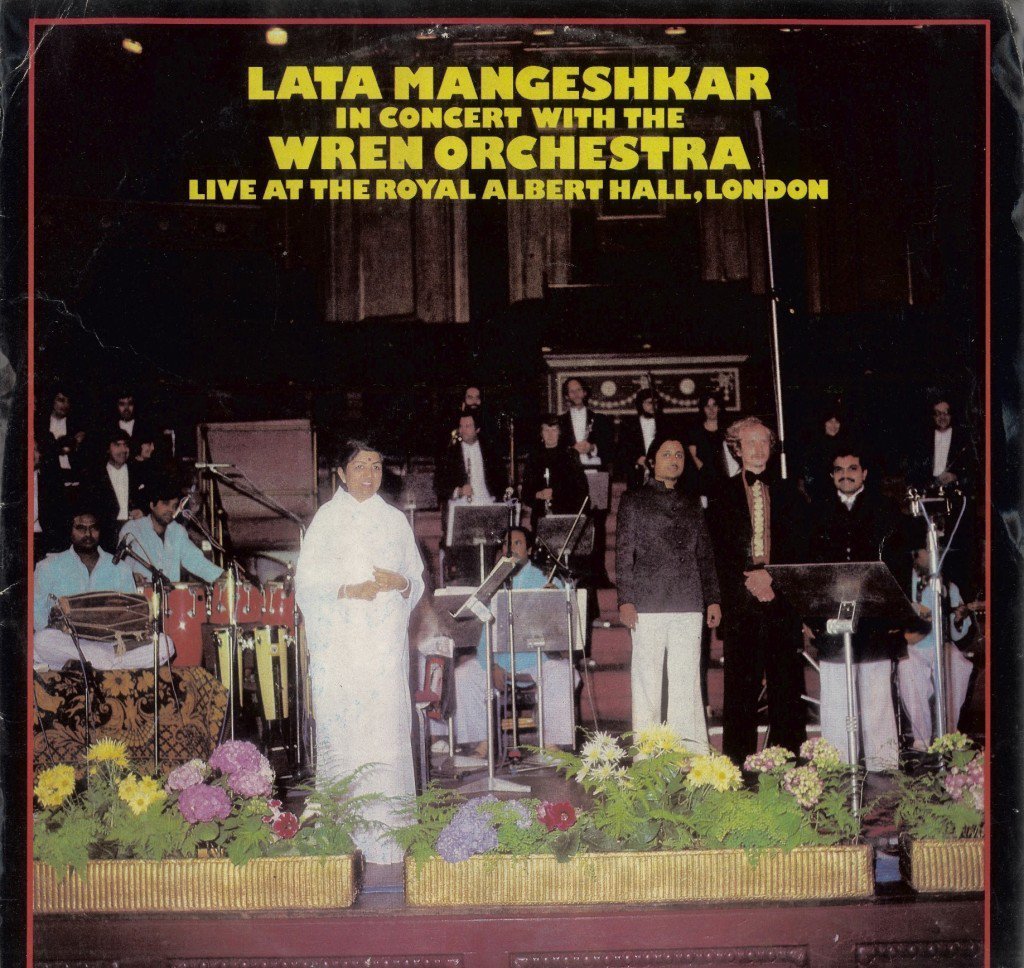 6. Rakesh Sharma - first Indian in space, 1984
Rakesh Sharma became the first Indian to enter space in 1984, when he flew in the Soyuz shuttle and spoke to then-Prime Minister Indira Gandhi.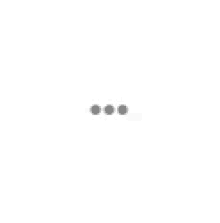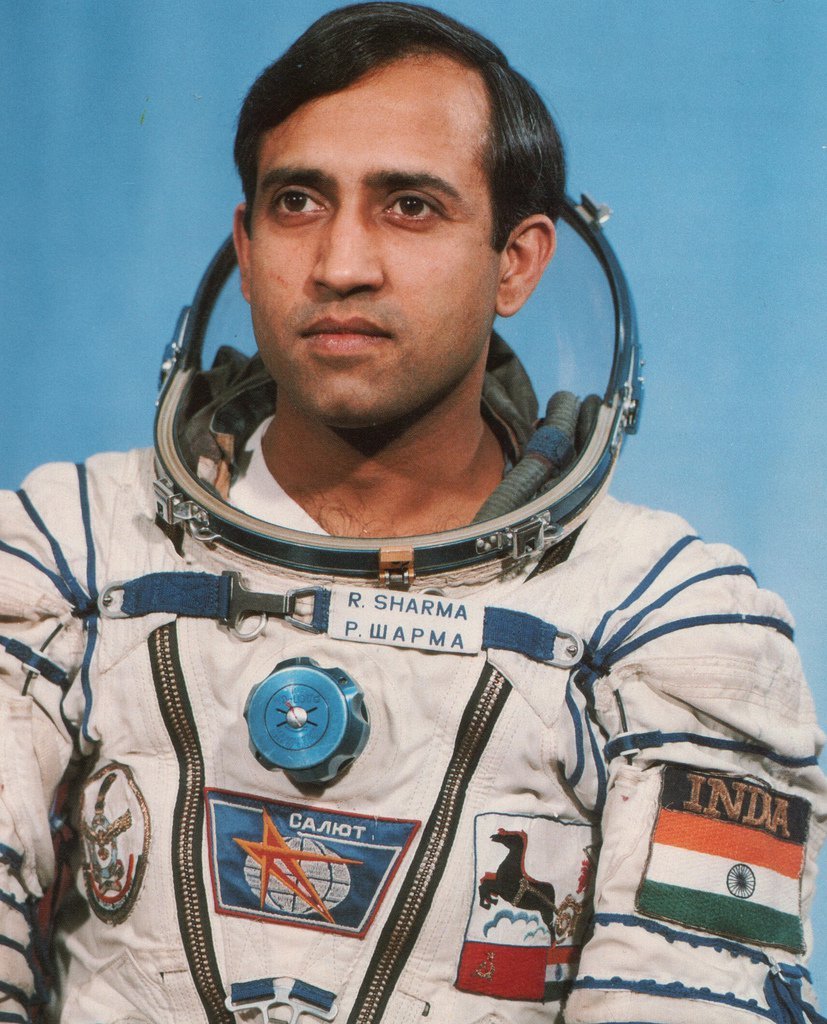 7. India becomes a nuclear power, 1998
India successfully tested five nuclear missiles at Pokhran as a part of the Shakti Programme - announcing India as a nuclear power. A significant step ahead in the geo-politics of the world.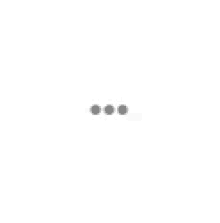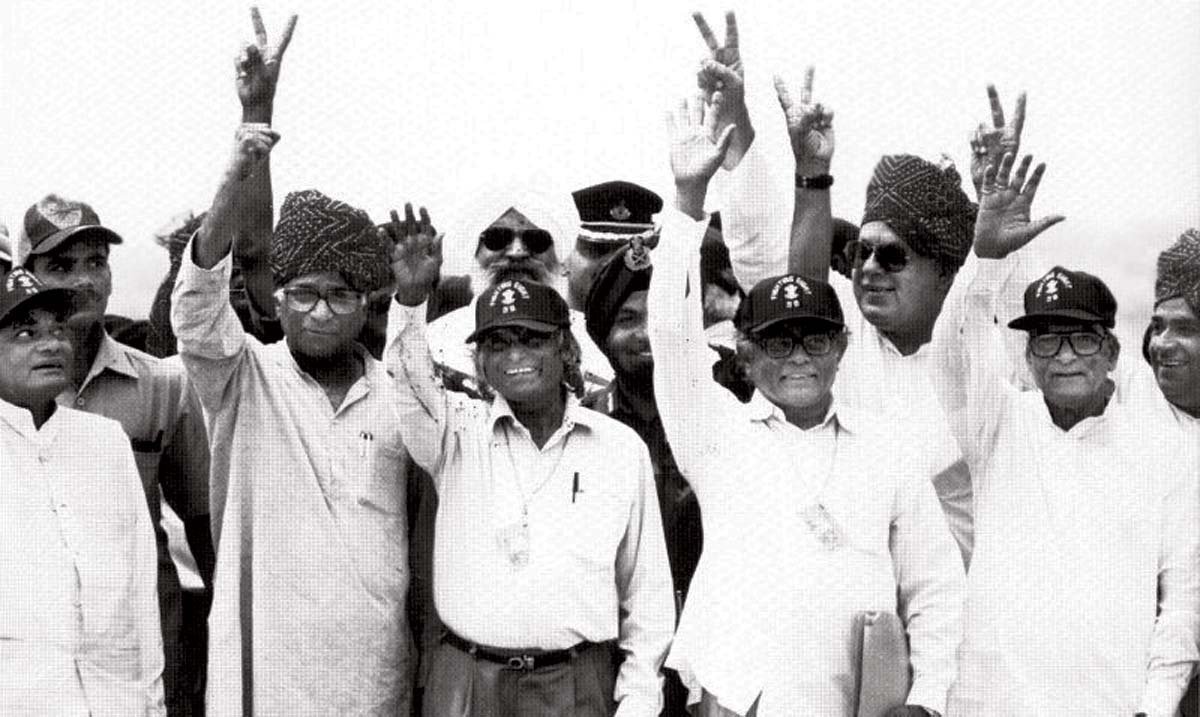 8. The recapture of Tiger Hill, 1999
For those who were growing up in the 90s, the Kargil War with Pakistan was one of the most significant events of our childhood.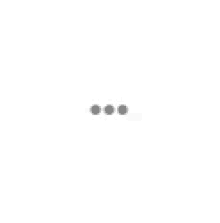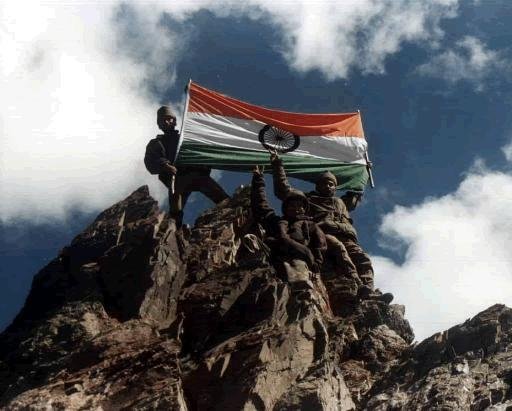 9. 1983, 2007 and 2011 World Cup wins
Cricket duh!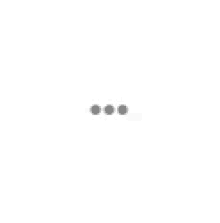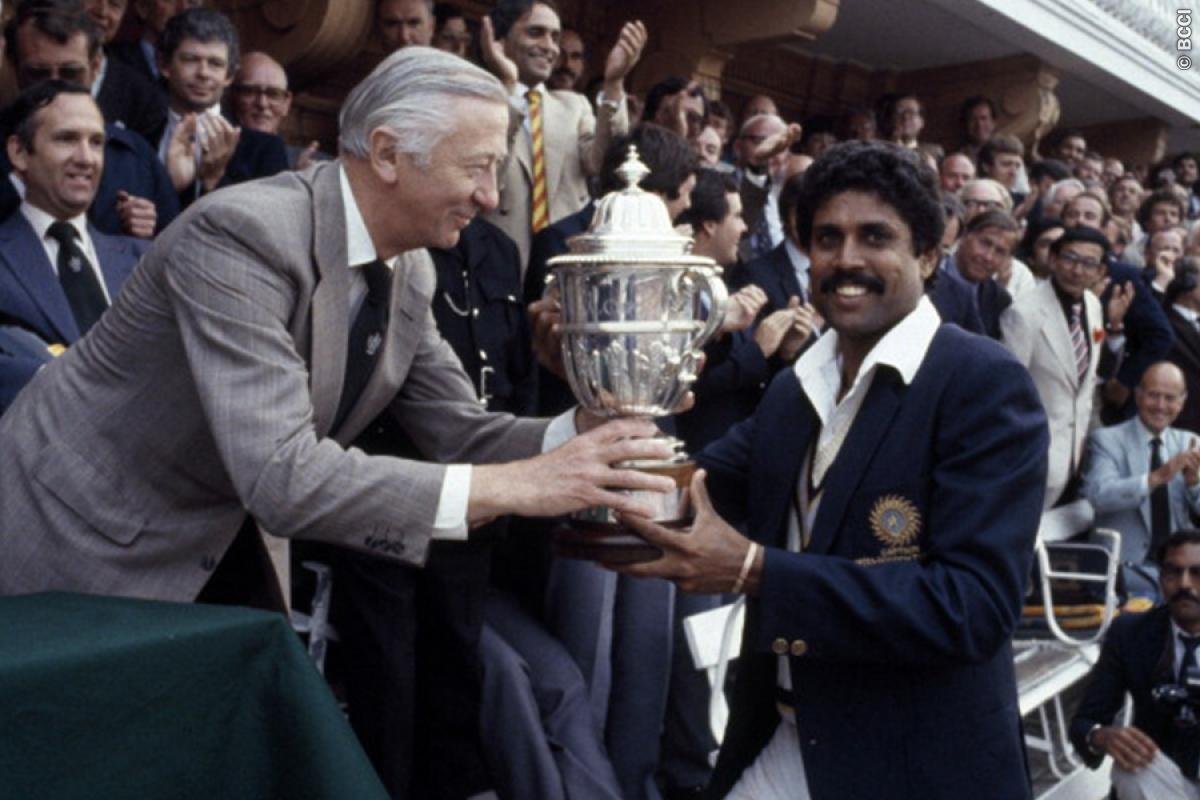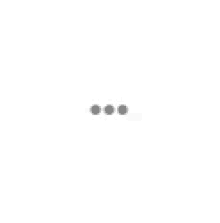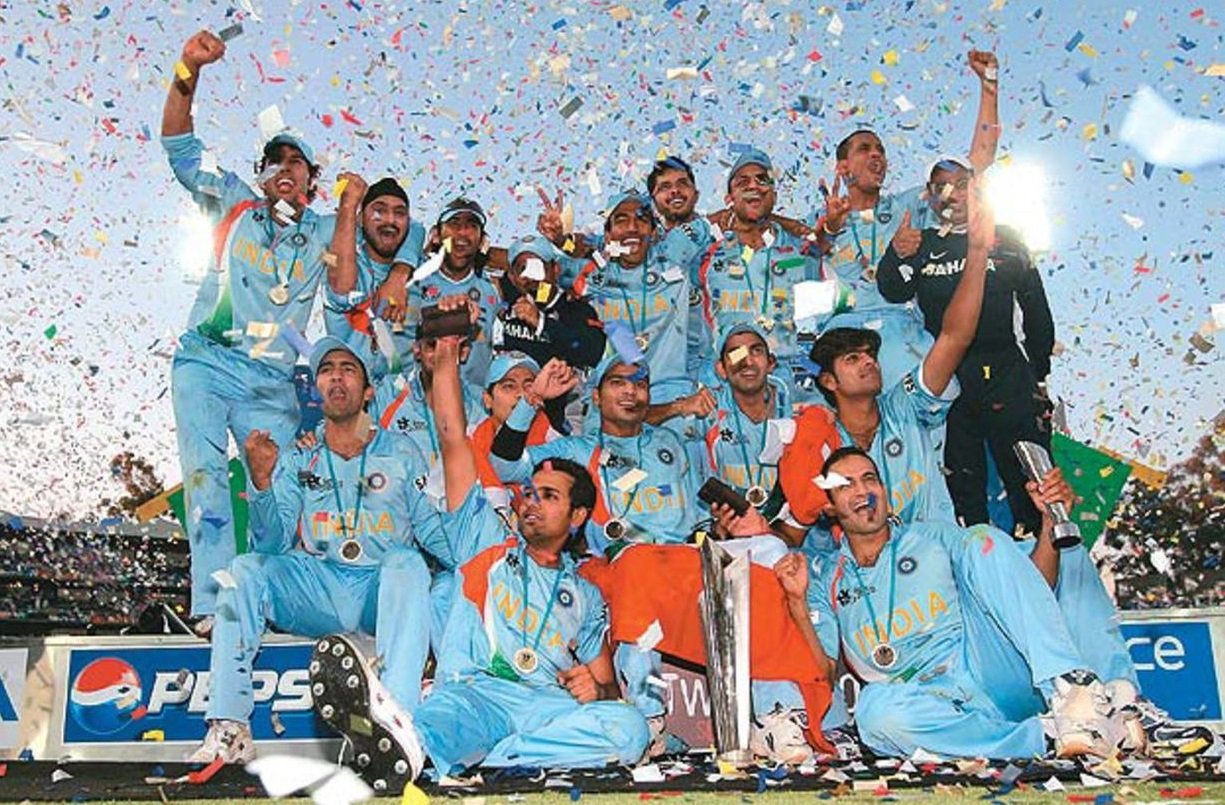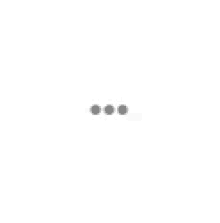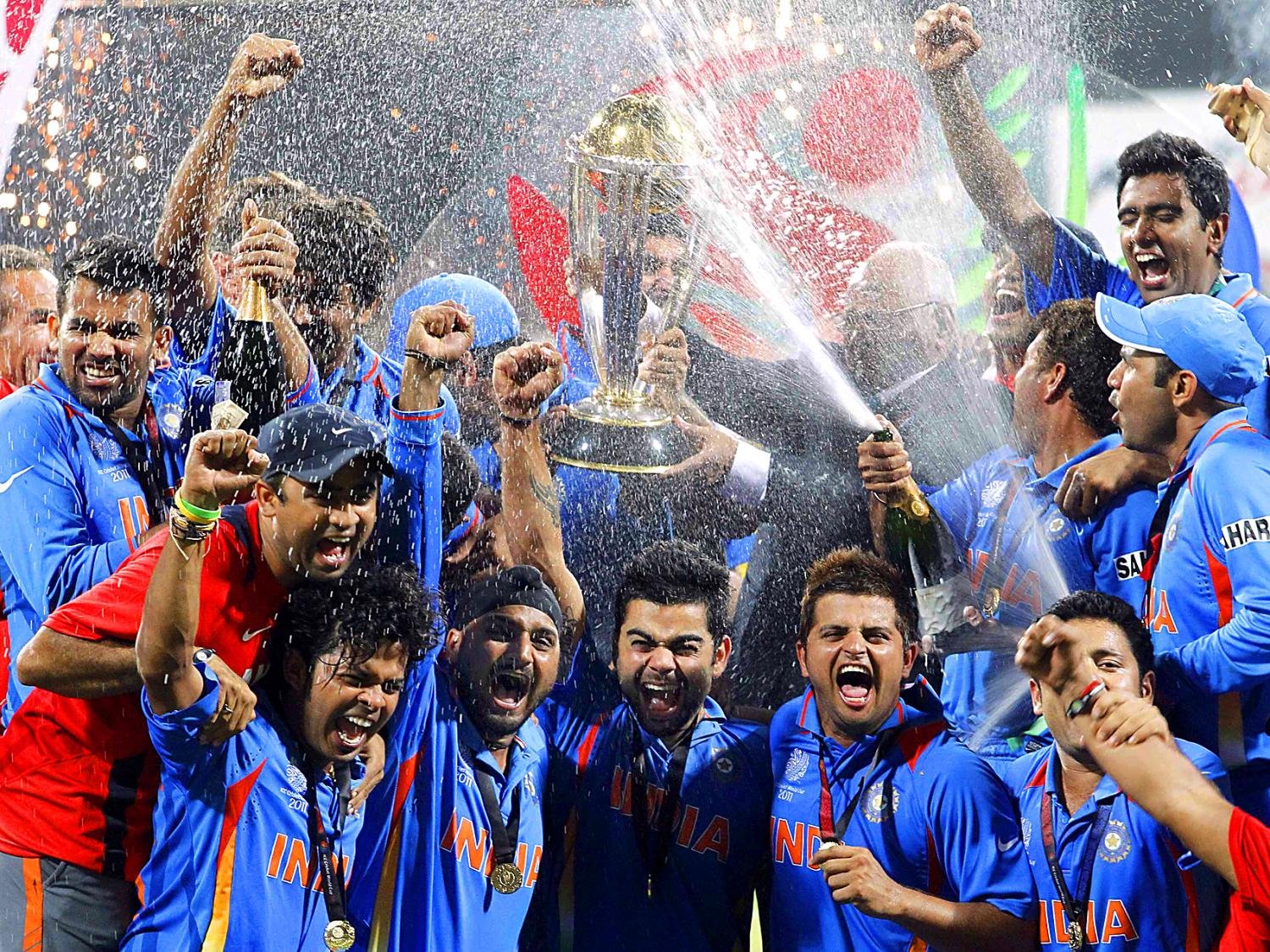 10. APJ Abdul Kalam sworn in as President, 2002
This was the day when 'Politicians' were being looked at differently - because a man of the integrity of APJ Abdul Kalam had become one. He is without doubt the most loved President of our country.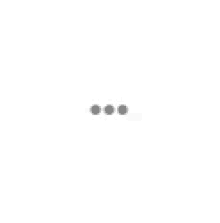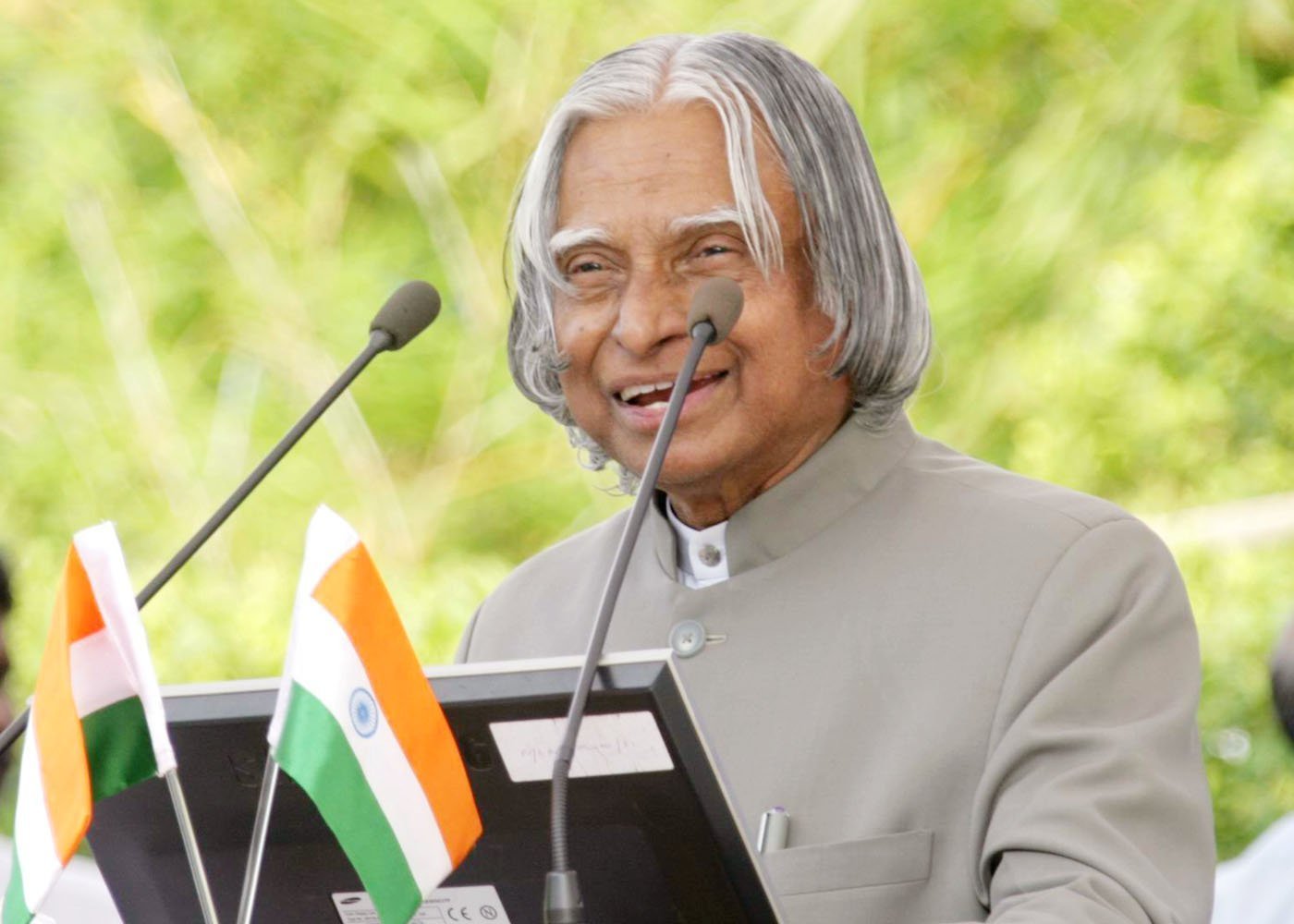 11. Pt. Nehru announces India's Freedom, 1947.
Pt. Jawaharlal Nehru, independent India's first Prime Minister announced India's freedom from the British in a speech that is now famous as 'Tryst with Destiny'.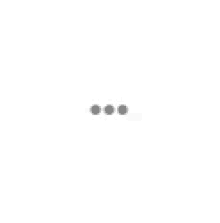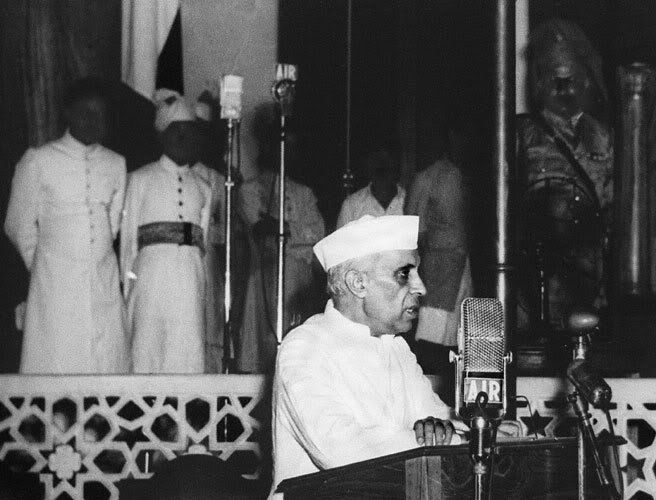 12. Abhinav Bindra at the Beijing Olympics, 2008.
Abhinav Bindra went from becoming an unknown Olympian to a household name in the matter of a few hours when he became the first Indian to win a gold at the Olympics.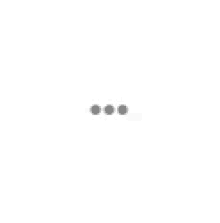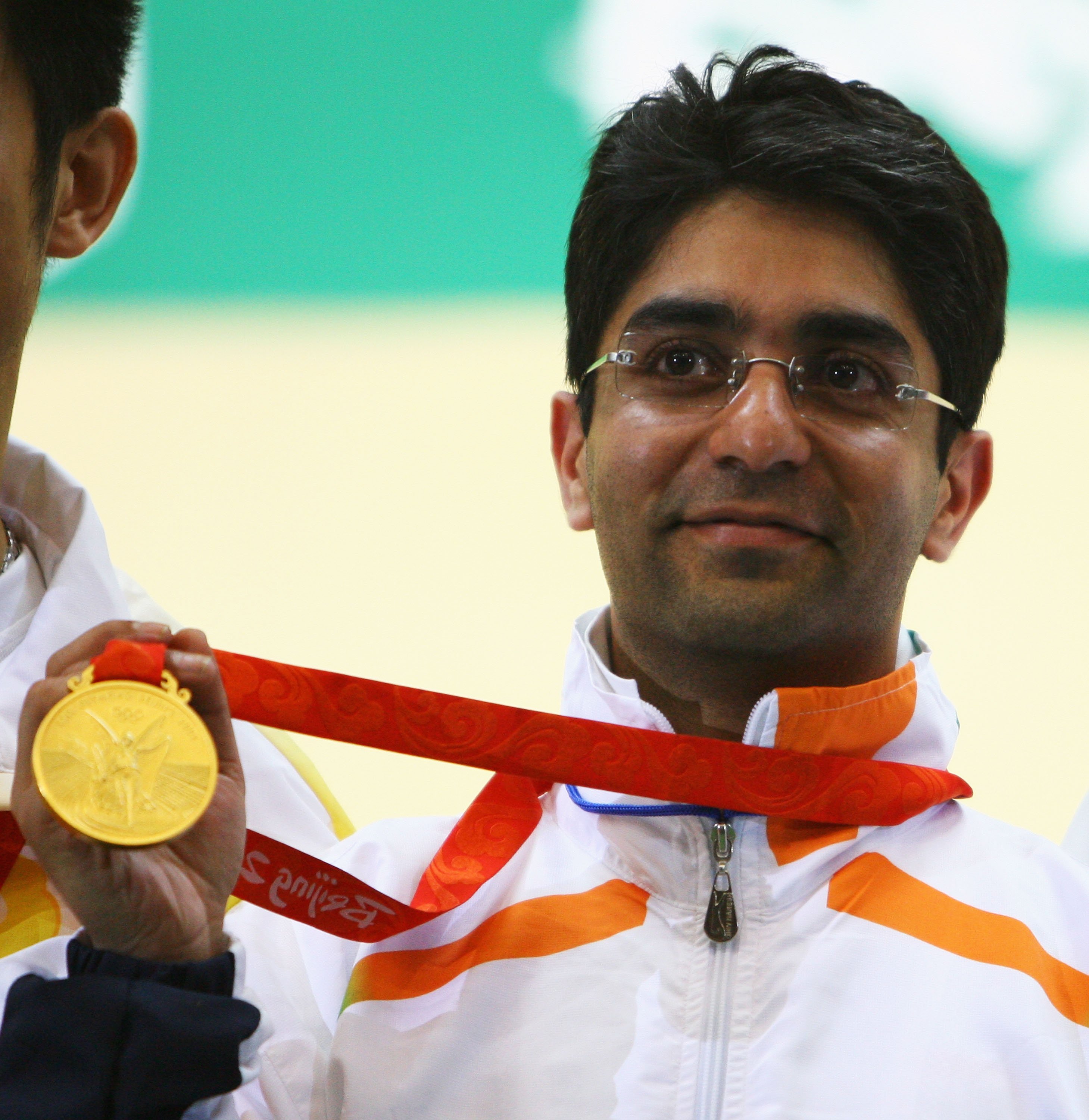 13. A R Rahman's Oscar and Grammy wins, 2010
Rahman exploded in the west after scoring for a film directed by British veteran Danny Boyle - Slumdog Millionare. He scored two each of Oscars and Grammies for his stellar soundtrack.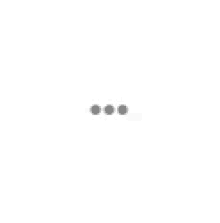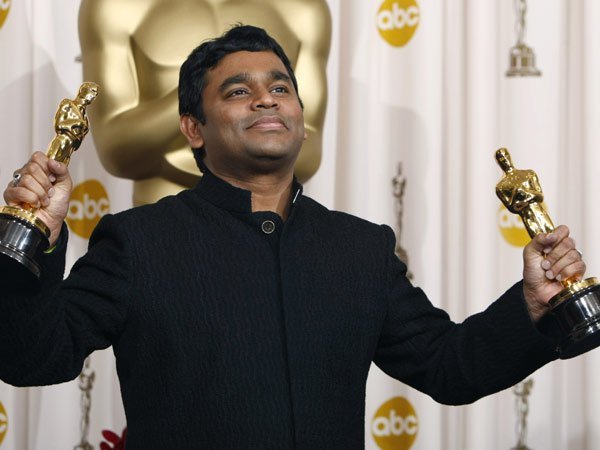 14. Harvard Business School visiting Mumbai to study Dabbawalahs, 2010
One of the world's top business schools - Harvard Business School conducted a case study on this food delivery system in Mumbai which claims to have less than one error in six million transactions.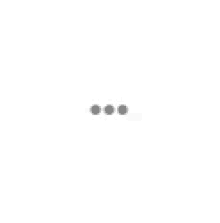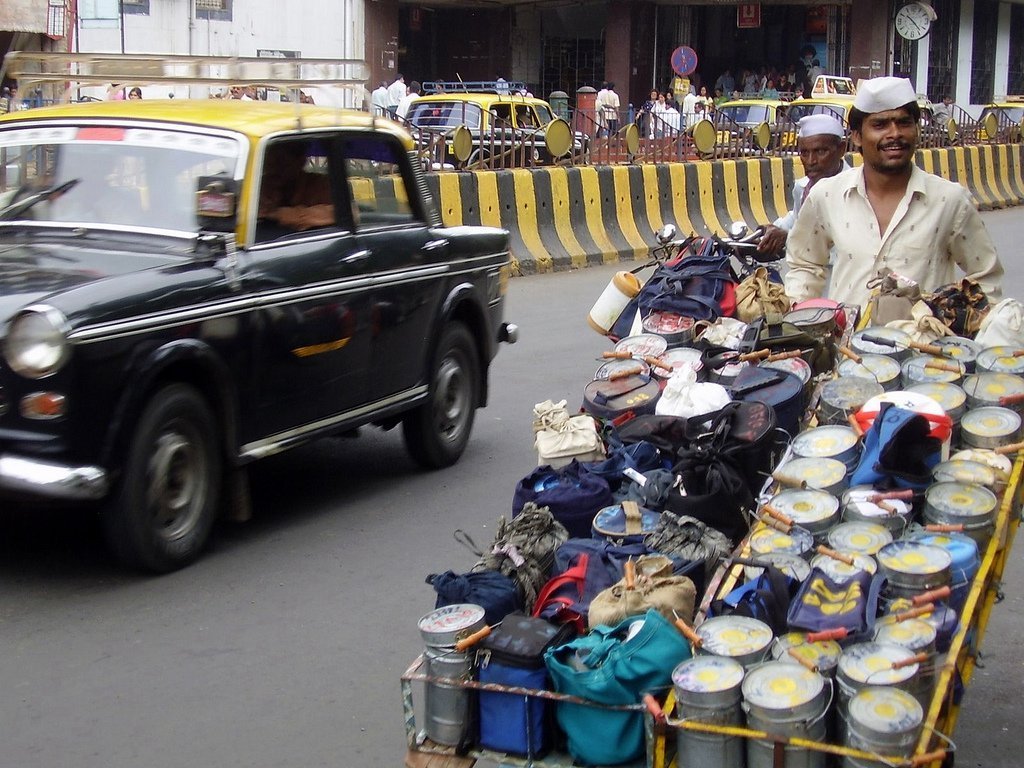 15. Tata acquiring Jaguar-LandRover, 2008
Tata Motors acquired automobile heavy-weight Jaguar-LandRover for USD 2.3 billion, making the whole country proud about our sheer wealth.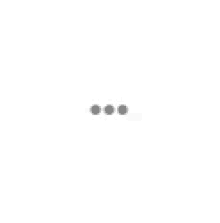 16. Lagaan gets Oscar nomination for Best Film in
Foreign

Language, 2001

Lagaan became the first Indian film to land a nomination in the last five of the Best Foreign Films at the 74th Oscars. Lagaan eventually lost to Danis Tanovic's "No Man's Land".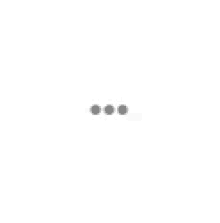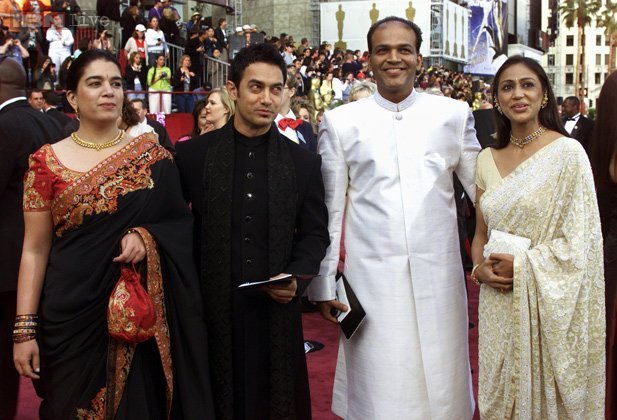 17. WHO declares India Polio-free, 2014
Starting as an ambitious programme in 1996, WHO set out to eradicate Polio. In March, 2014 WHO declared India and the whole of South-east Asia as polio-free.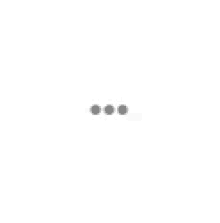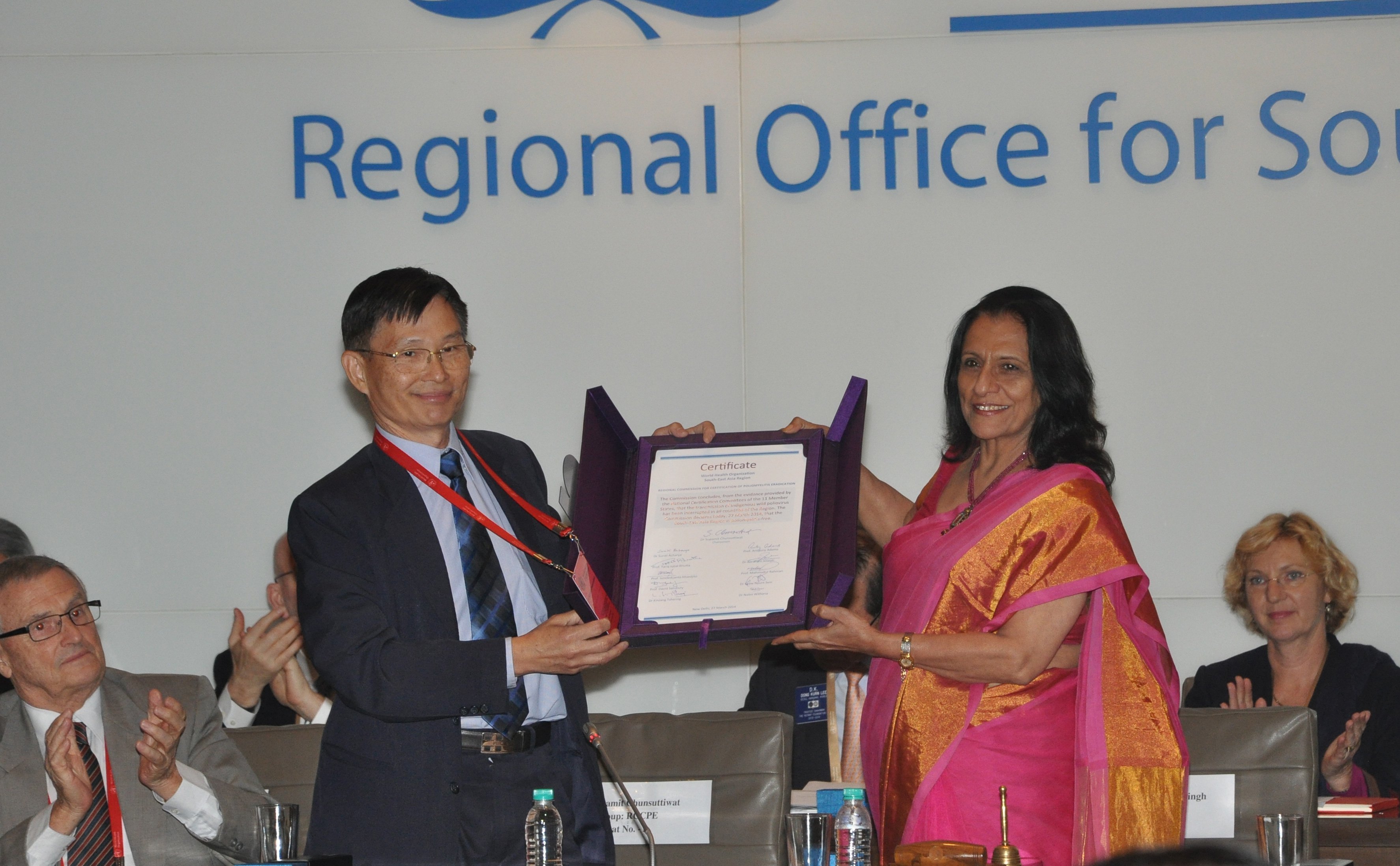 18. Satya Nadella becomes CEO Microsoft, Manjul Bhargava wins Fields Medal, 2014
Two Americans of Indian-origin made the whole country proud when - Satya Nadella became the CEO of Microsoft (taking over from Bill Gates) one of the biggest software companies in the world.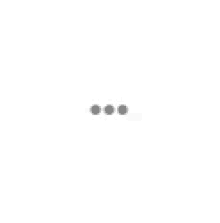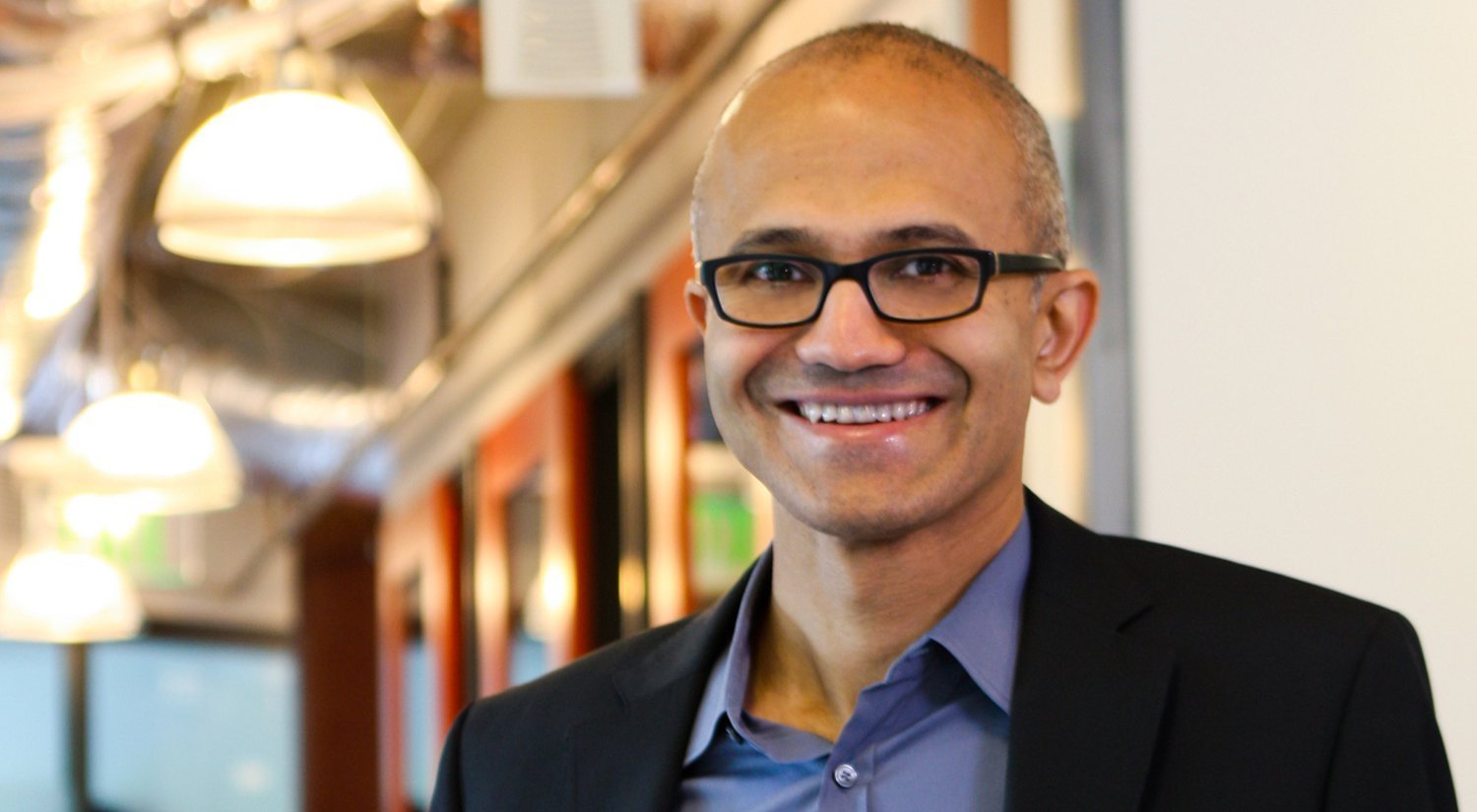 Majul Bhargava, on the other hand won a fields medal for his outstanding achievement in the field of Mathematics. He is also an accomplished Tabla player.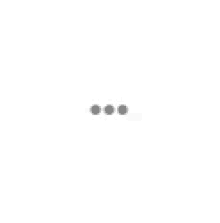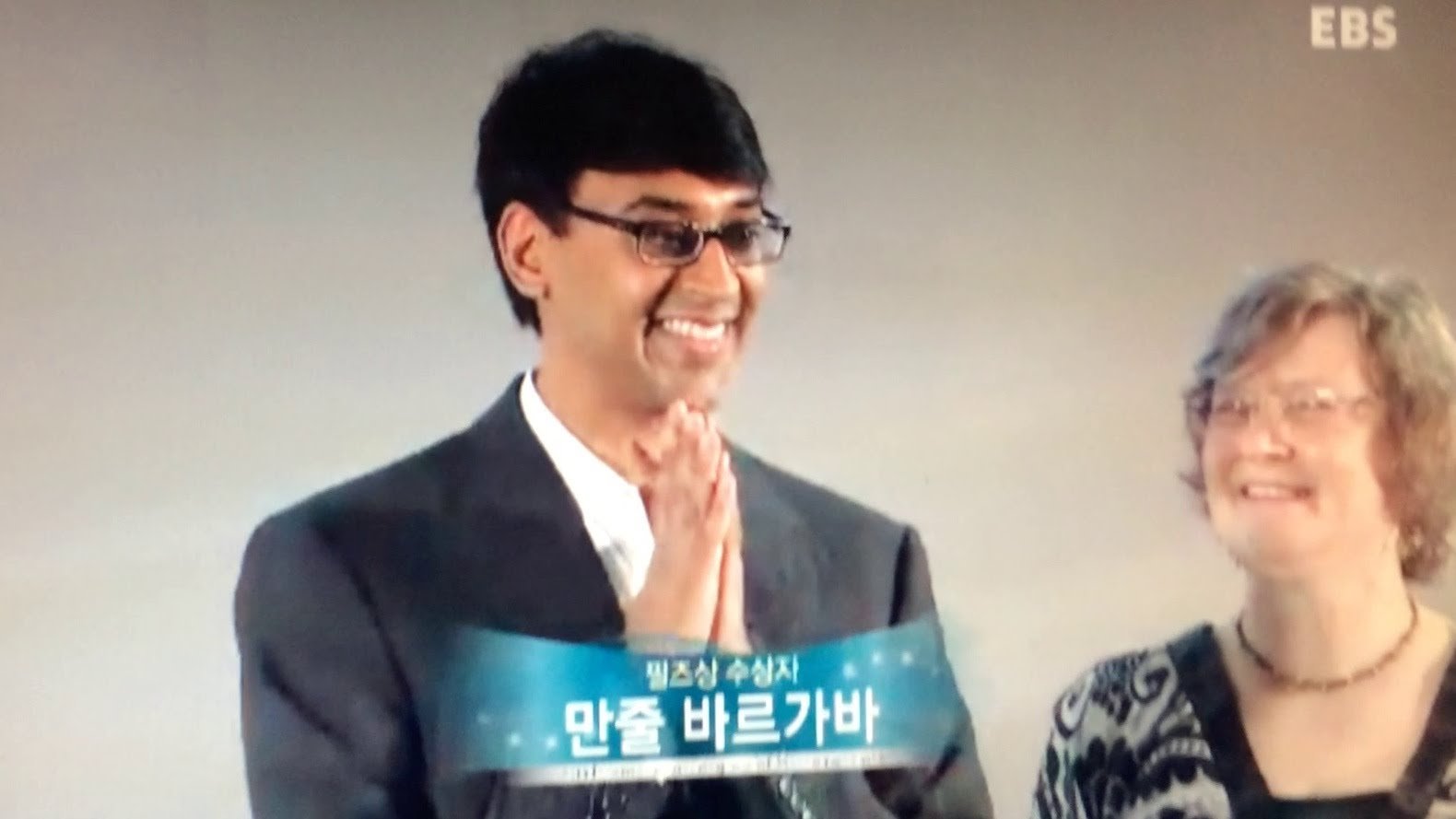 19. Kailash Satyarthi wins the Nobel Peace Prize, 2014
Kailash Satyarthi along with Malala Yousufzai won the Nobel Peace Prize for his outstanding work to protect children from domestic abuse and to work for their overall development.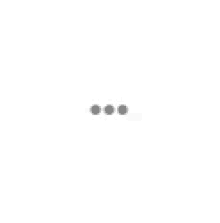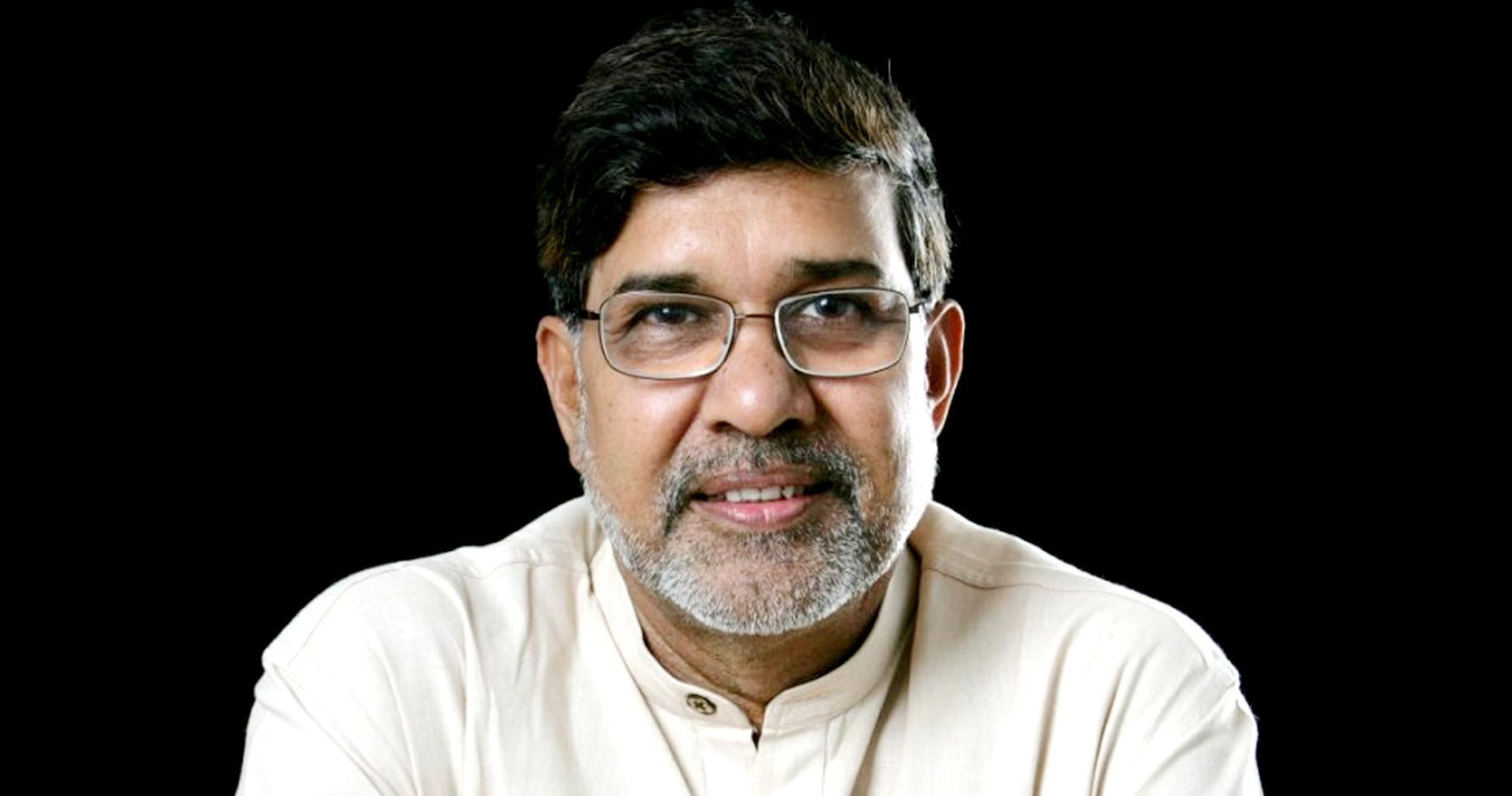 20. India becomes the first country to enter the Mars orbit in first attempt, 2014.
ISRO's ambitious space programme to enter the Mars orbit was a tremendous success, and the fact to top it off was that it was accomplished for USD 72 Million. Prime Minister Narendra Modi stepped into congratulate and celebrate with team ISRO.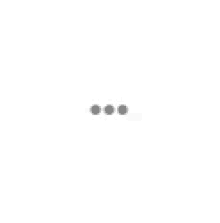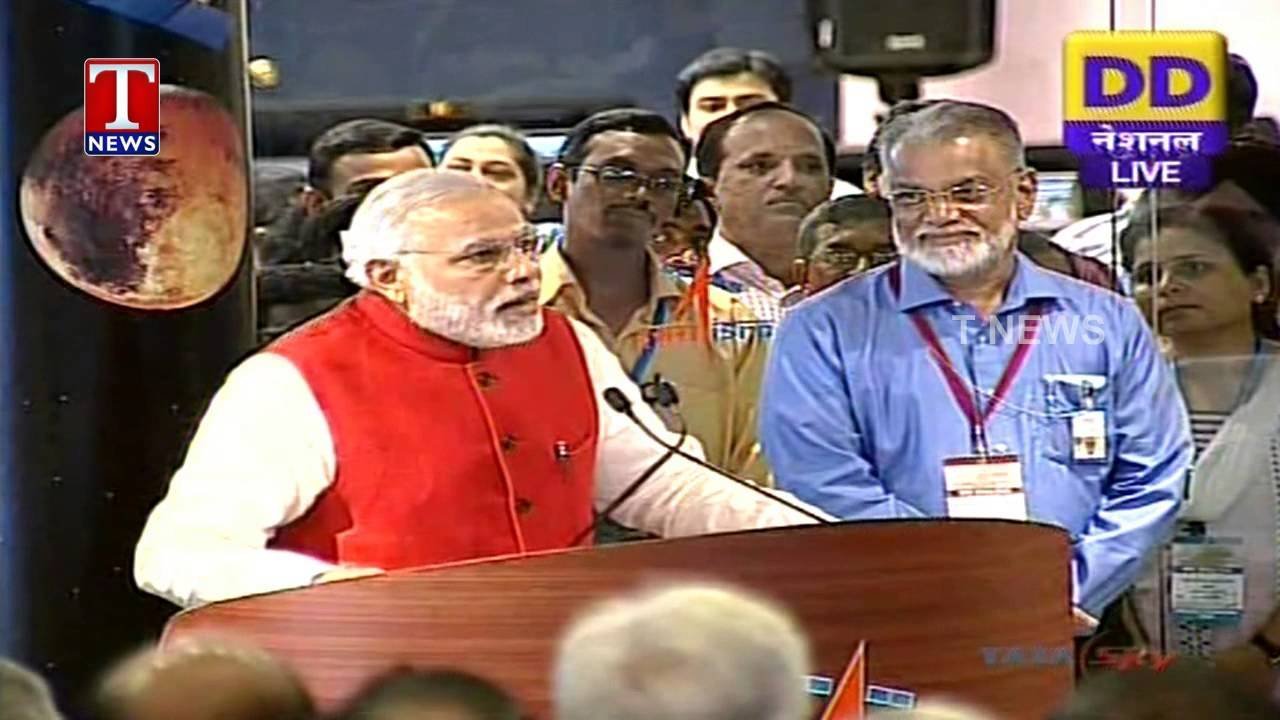 21. The girl who fought for your right to free expression on the Internet, 2015
Shreya Singhal is the woman behind the petition for the removal section 66A in the Information Technology Act which allowed criminalizing acts on social media. This was in direct contradiction to the fundamental right to free speech. Well done Ms Singhal!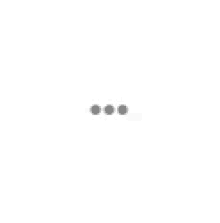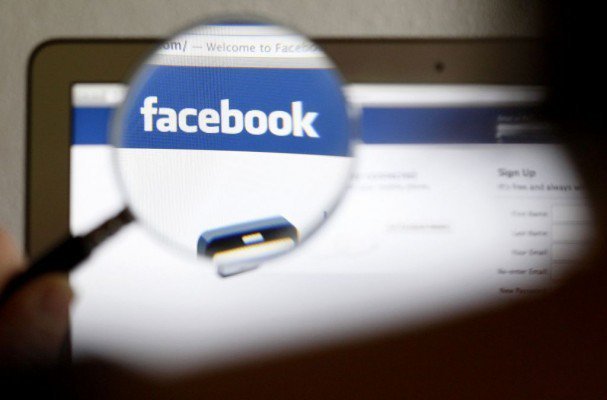 22. 12-year old Muslim girl wins Bhagavad Gita competition, 2015
A 12-year old Muslim girl from Mumbai shocked the country when she won the Bhagavad Gita competition - stating a great example of the communal harmony which gets lost among all hate among religious leaders.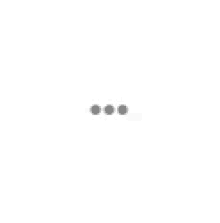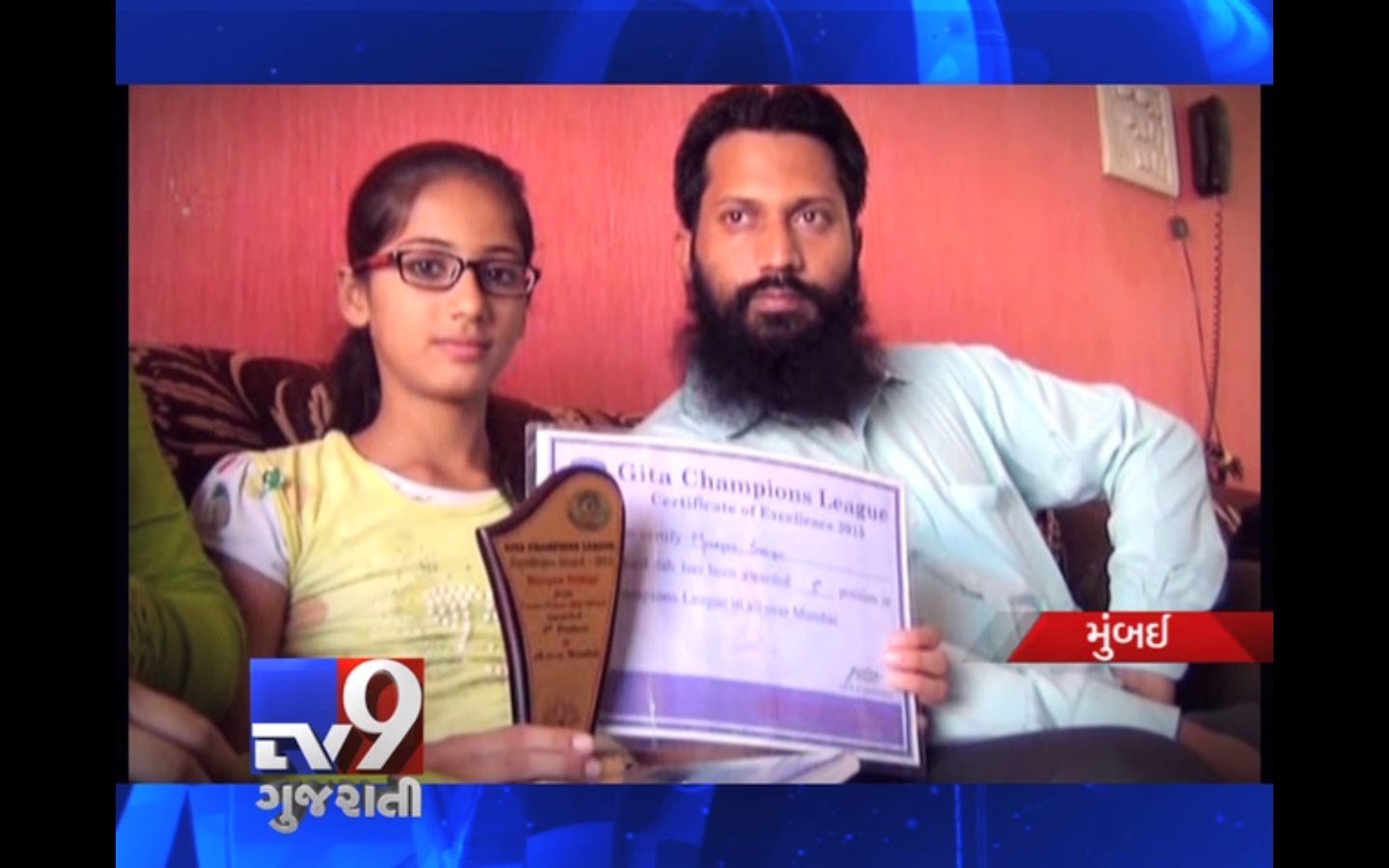 23. Air India carrying out rescue operations in Yemen, 2015
Air India, which has recieved a lot of flak because of its run-down operations came to the rescue of many Indians stranded in war-torn Yemen. It helped evacuate thousands of Indians by shuttling on multiple days.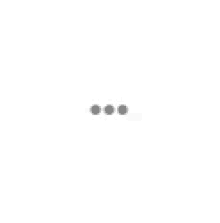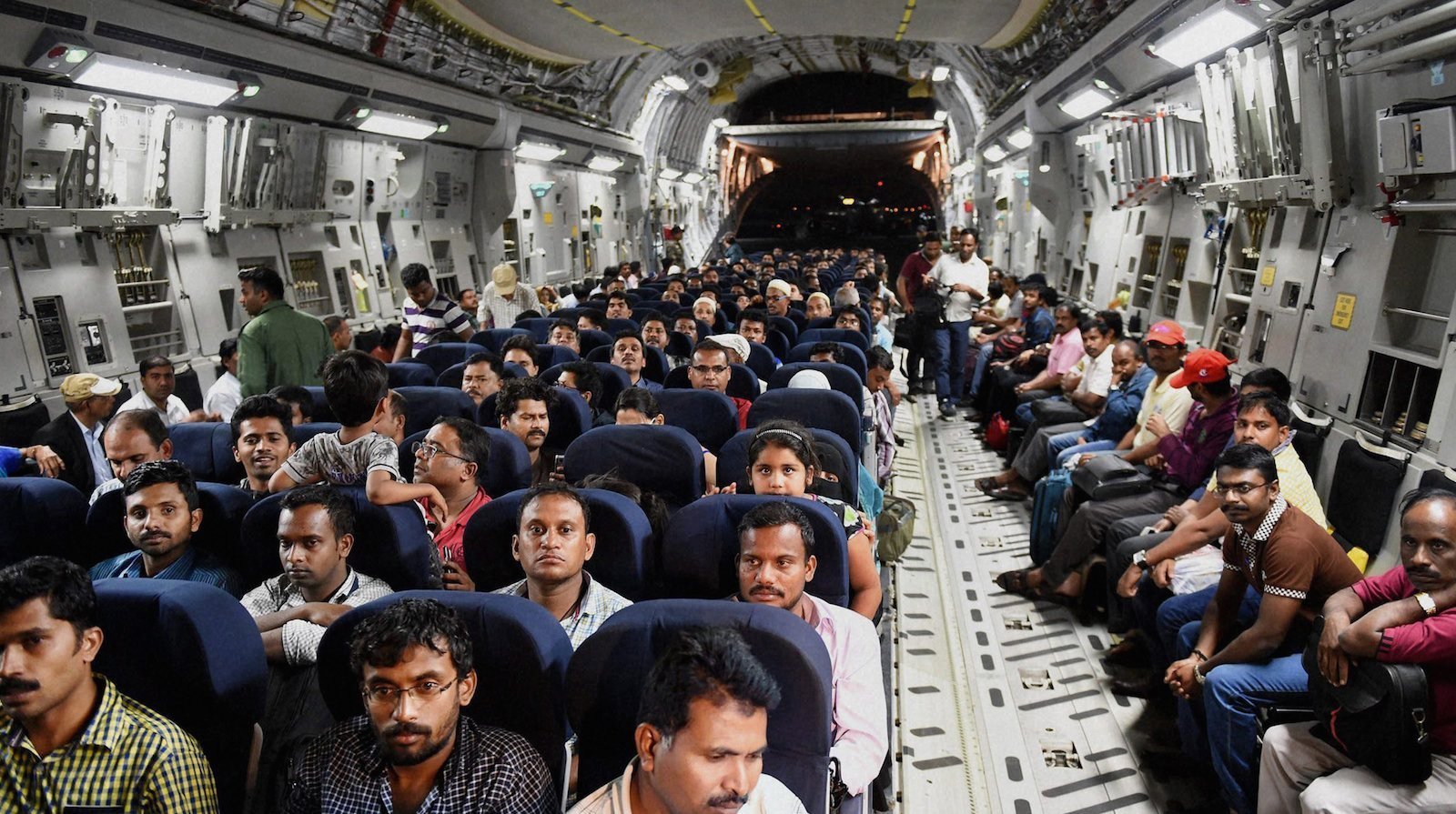 24. Sportswomen become World no. 1, 2015
Sportswomen are not given the same amount of respect/remuneration when it comes to their achievements or brand values. However both Sania and Saina shut all their critics up by reaching world no. 1 in their respective sports - Badminton and Tennis.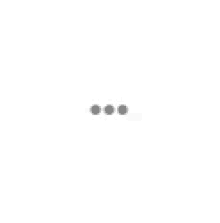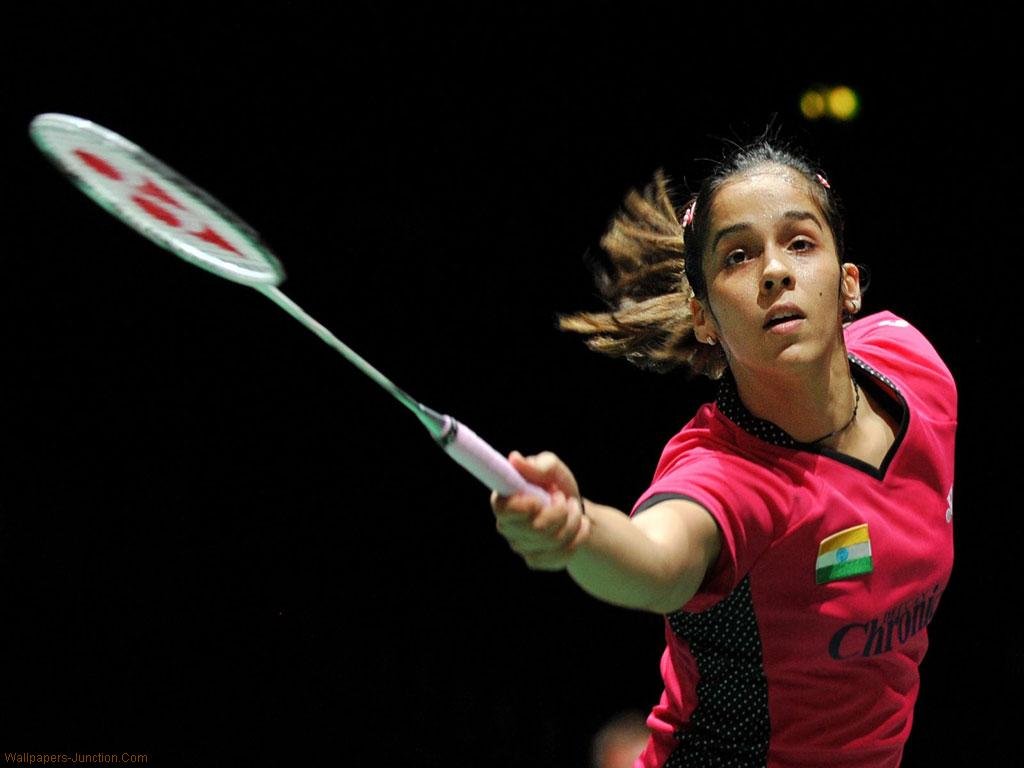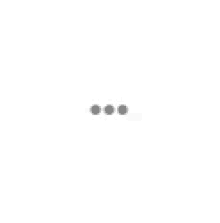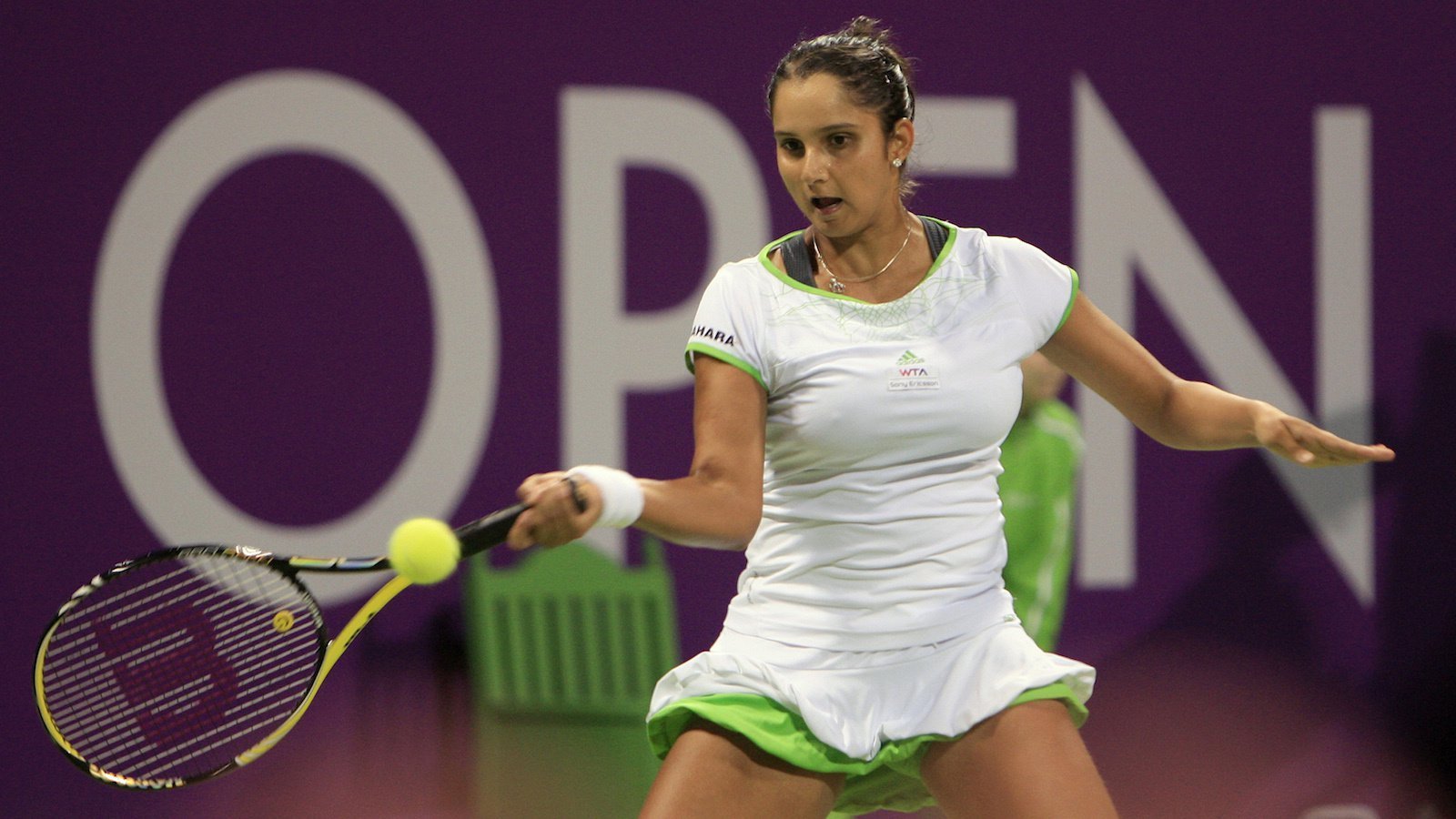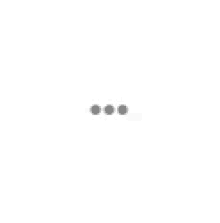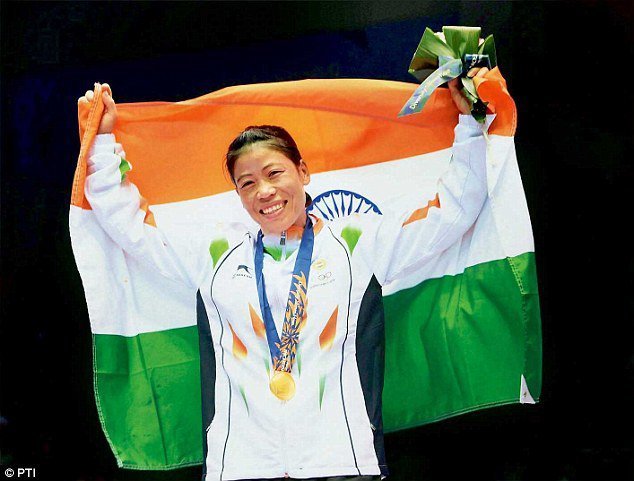 India's not so bad after all. There are reasons to be cheerful!