We're incredible Indians. And rightly so. Where do you find so many cultures mixing together and marking unity of a different kind? Yes, there are differences and we're definitely not a perfect country but there are certain things we do that we're immensely proud of because no other country, not even America, can match up.
We're young, powerful and are growing as a nation everyday. Here are 19 things Indians can do easily but Americans can't/don't.
1. Respect our elders, known or unknown.
I'm not saying Americans don't respect elders. It's just that you won't find Indians calling their elders by their first name now, will you?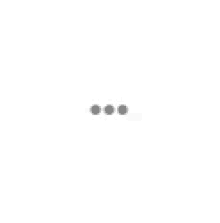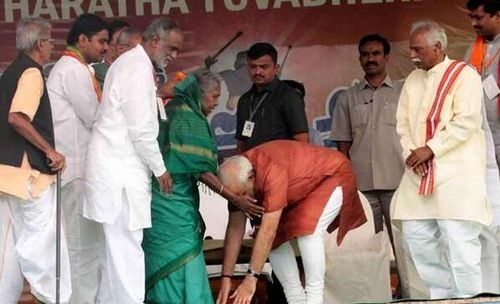 2. Live with our parents for as long as we like.
We hold on to our families forever without any societal pressures of leaving home after turning 18.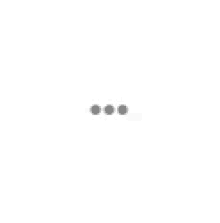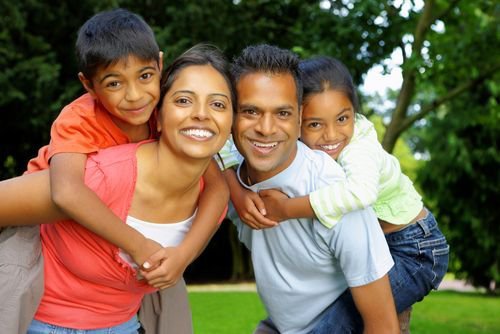 3. Pronounce difficult tongue-twisters in different languages.
Muvattupuzha, kingkortobbobimur, logpathgamini! Get what I mean?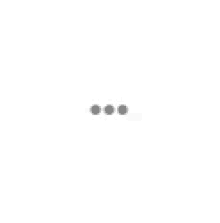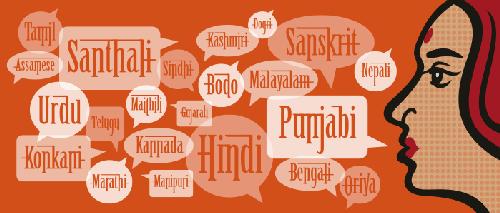 4. Use water instead of toilet paper.
It's not like we don't have toilet paper in India. It's just that we like our rear ends to be sparkling clean.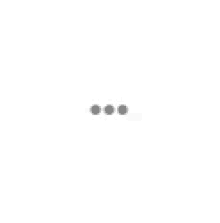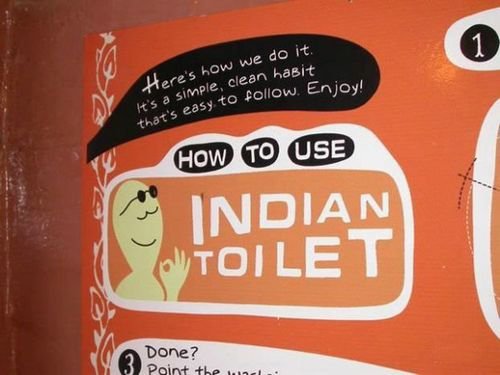 5. Eat with our bare hands.
Of course, we know how to use spoons and forks, even chopsticks for that matter. But ma ke haath ka khaana is best consumed like this.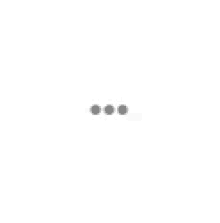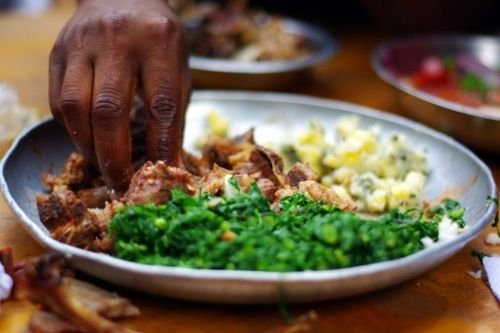 6. Not call all our relatives 'aunts and uncles'.
Every relative deserves to be distinguished from the other. And we do so without complaining!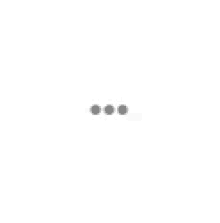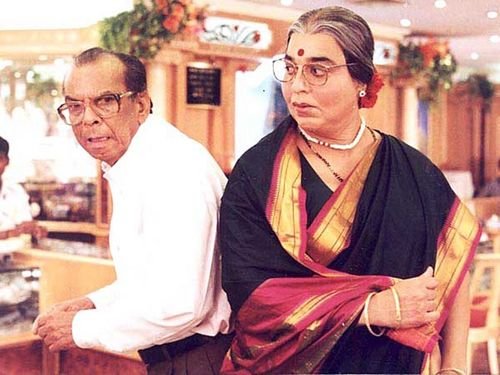 7. Eat masaledar spicy food.
Whether it's our food or our lives, we need a little bit of spice to keep things interesting.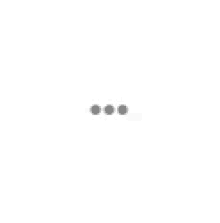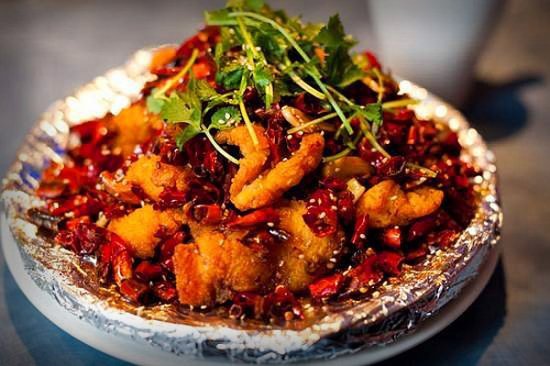 8. Attend long, late-night weddings and baraats .
Without letting the energy level drop, we're up and running throughout!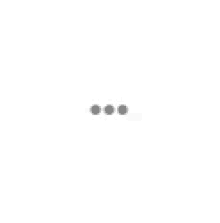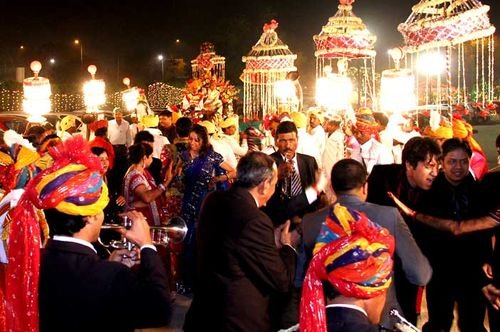 9. Adjust to any climate, city or place.
Overtime, we've managed to settle in various countries, across continents. We are indeed everywhere!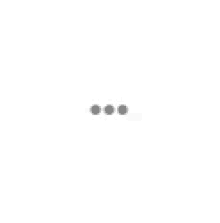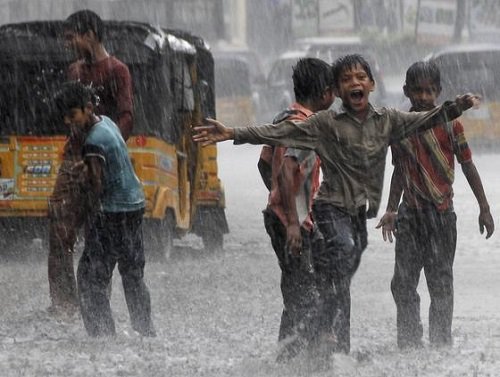 10. Make arranged marriages work.
That's how most of our parents and grandparents met!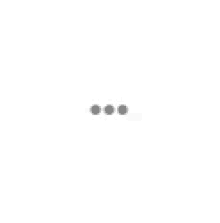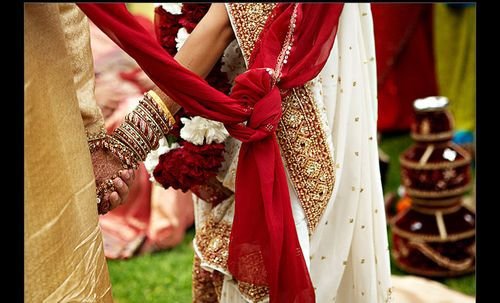 11. Find a jugaad for anything and everything!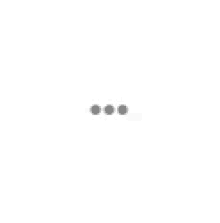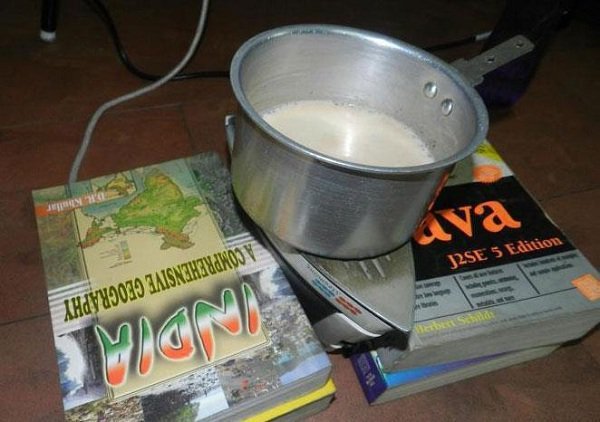 12. Pull through large crowds with ease.
Given the population that we live in, it's amazing how we manage to find ourselves easily.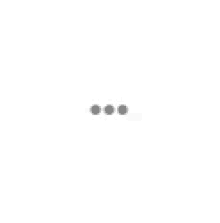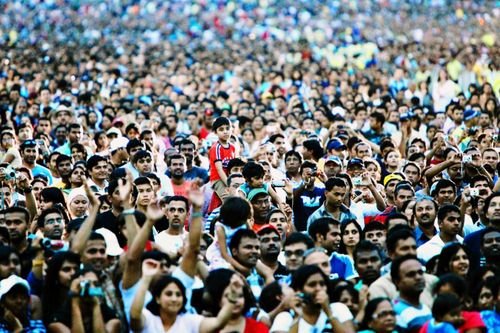 13. Make the best use of oil.
From food oil to hair/body massage oil, we use it efficiently whenever required.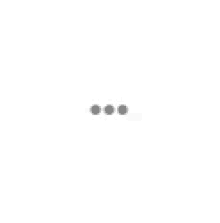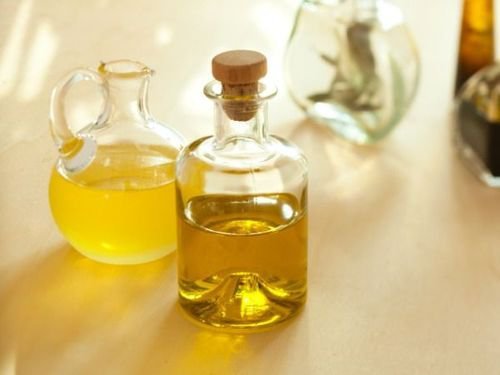 14. Whether it's eating out, haircuts or shopping, we can always find a cheaper option!
We really don't have to sell a kidney for a day out because there are so many convenient options!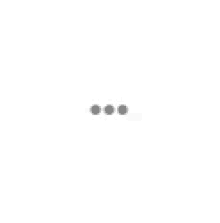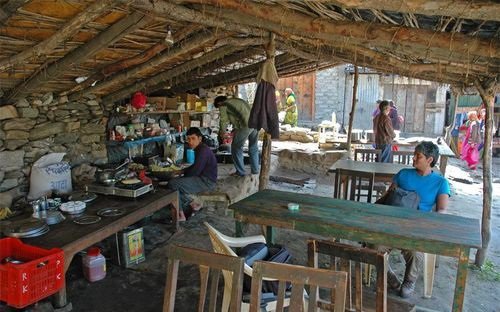 15. Bargain with absolute ease and conviction!
"5 rupaye ki cheez 10 rupaye mein? Bhaiya, sahi rate batao!" And the shopkeeper won't even mind!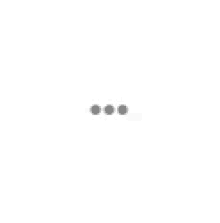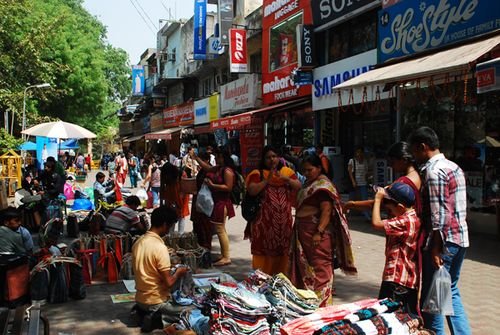 16. Go gaga over dhinchak Bollywood tracks!
Hollywood movies are amazing but come on, what's a movie without a couple of latke-jhatkes here and there?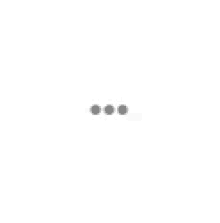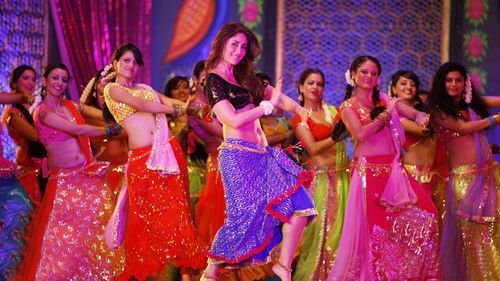 17. Not have to book an appointment for meeting our relatives.
we can just show up at anybody's place and it is acceptable.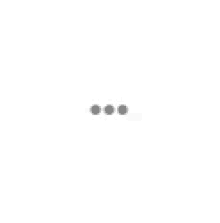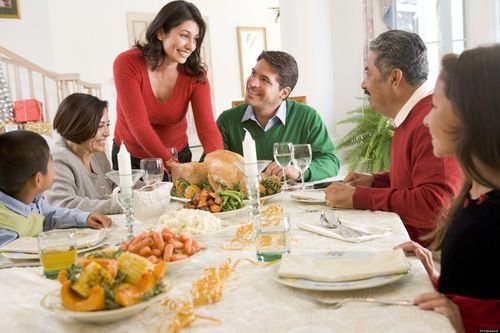 18. Celebrate national holidays almost every month.
No wonder we have the most number of public holidays according to a survey done by Mercer LLC!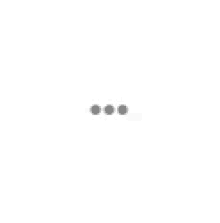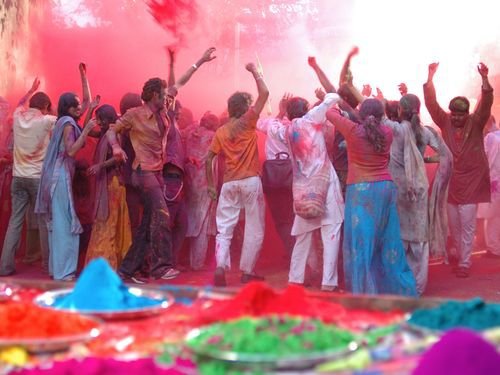 19. Be a part of lavish cricket celebrations. It's more than religion to us!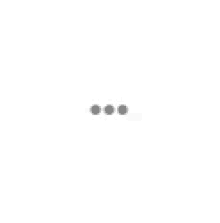 Need I say more? Bharat Mata truly rocks!