We are Indians, and we like to put potatoes in everything. From chaat ki tikki to burger ki patty to french fries to aloo-gobhi to aloo-paranthas, the list is never ending.
And here are just a few reasons why;
1. We don't eat French Fries one by one. We eat them ten by ten.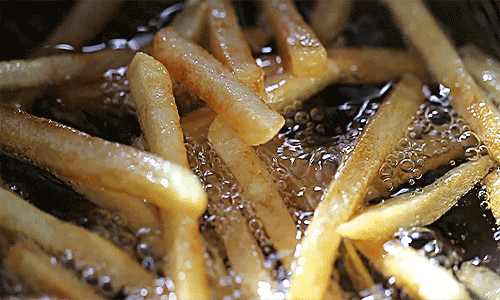 2. Eating tonnes of this oily, spicy, aloorific treat can cause diabetes. We don't care.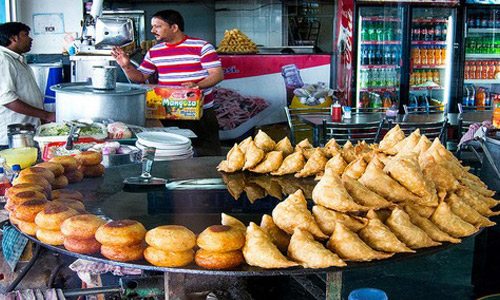 3. That expression…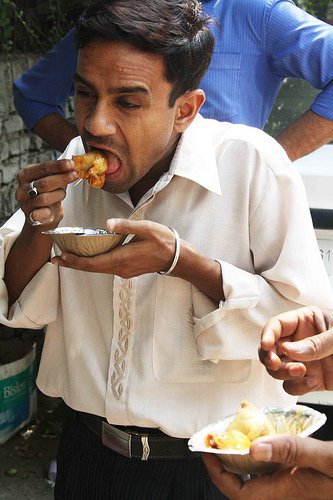 4. We even made a song to sing the praises of the mighty potato.
5. It is the quickest & the easiest vegetable to cook.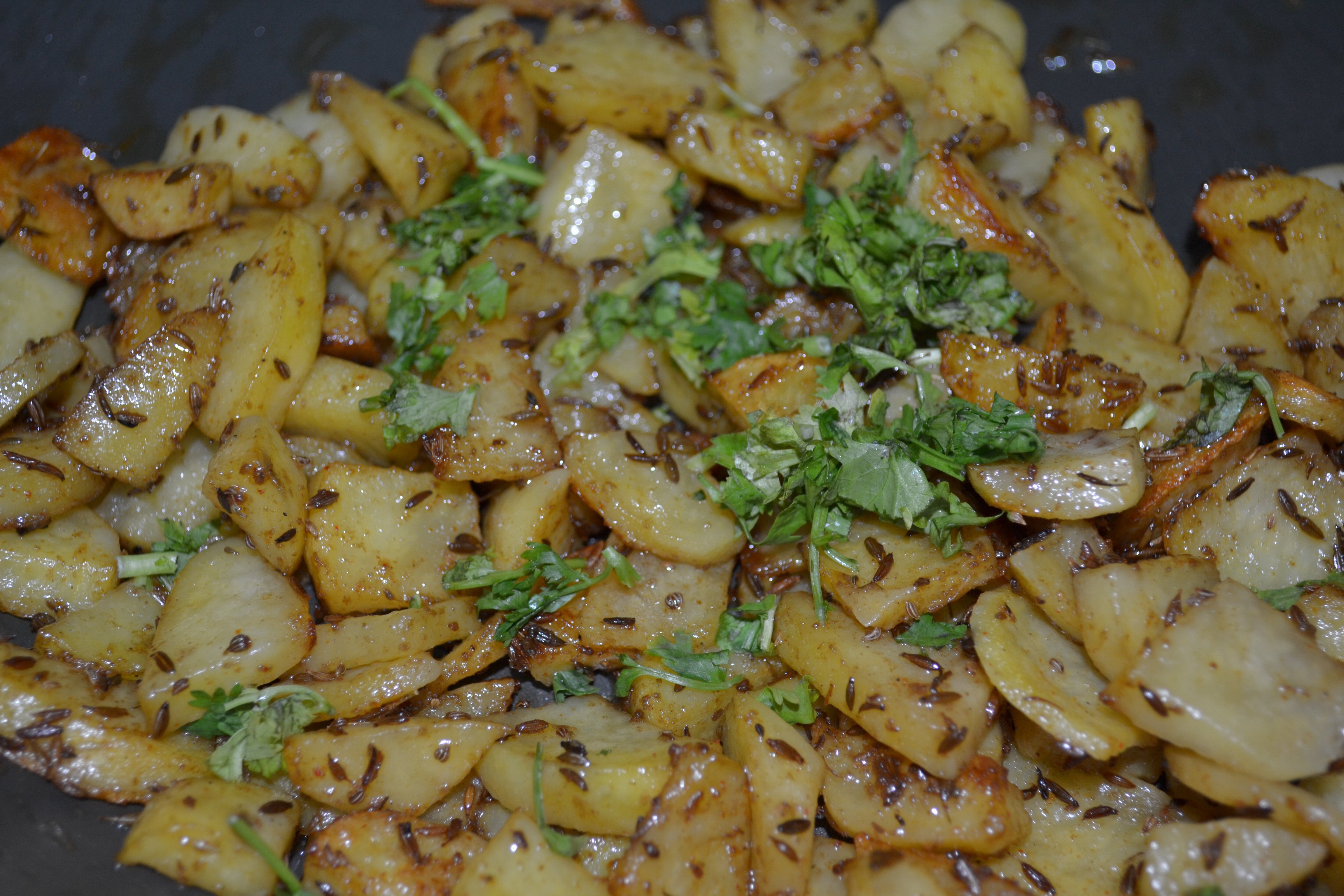 6. Be it a 5 year old or a 50 year old, the humble potato caters to everyone's taste buds.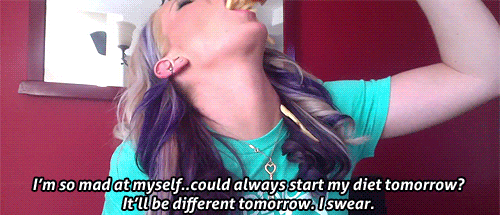 7. We're so fond of potatoes, it even makes an appearance in some of our surnames, like "Ahluwalia."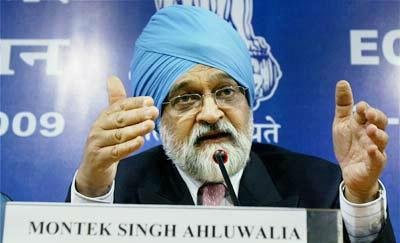 8. A Potato is a symbol of being relaxed & cool. Are you a proud couch potato?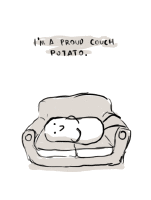 9. Aloo paranthas have been a main-stay in the great North Indian breakfast since time immemorial.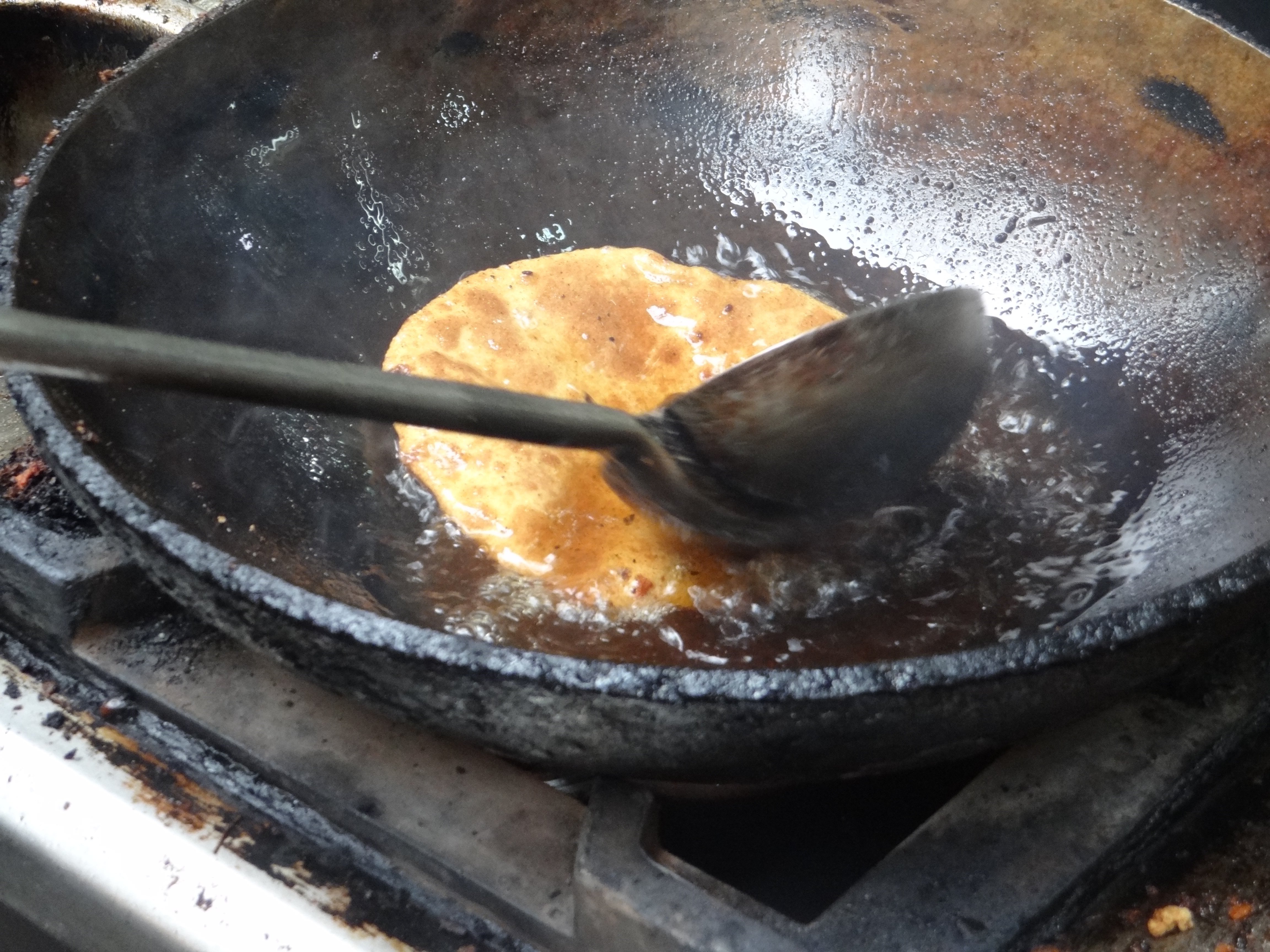 10. Aloo chaat! Aww yeah…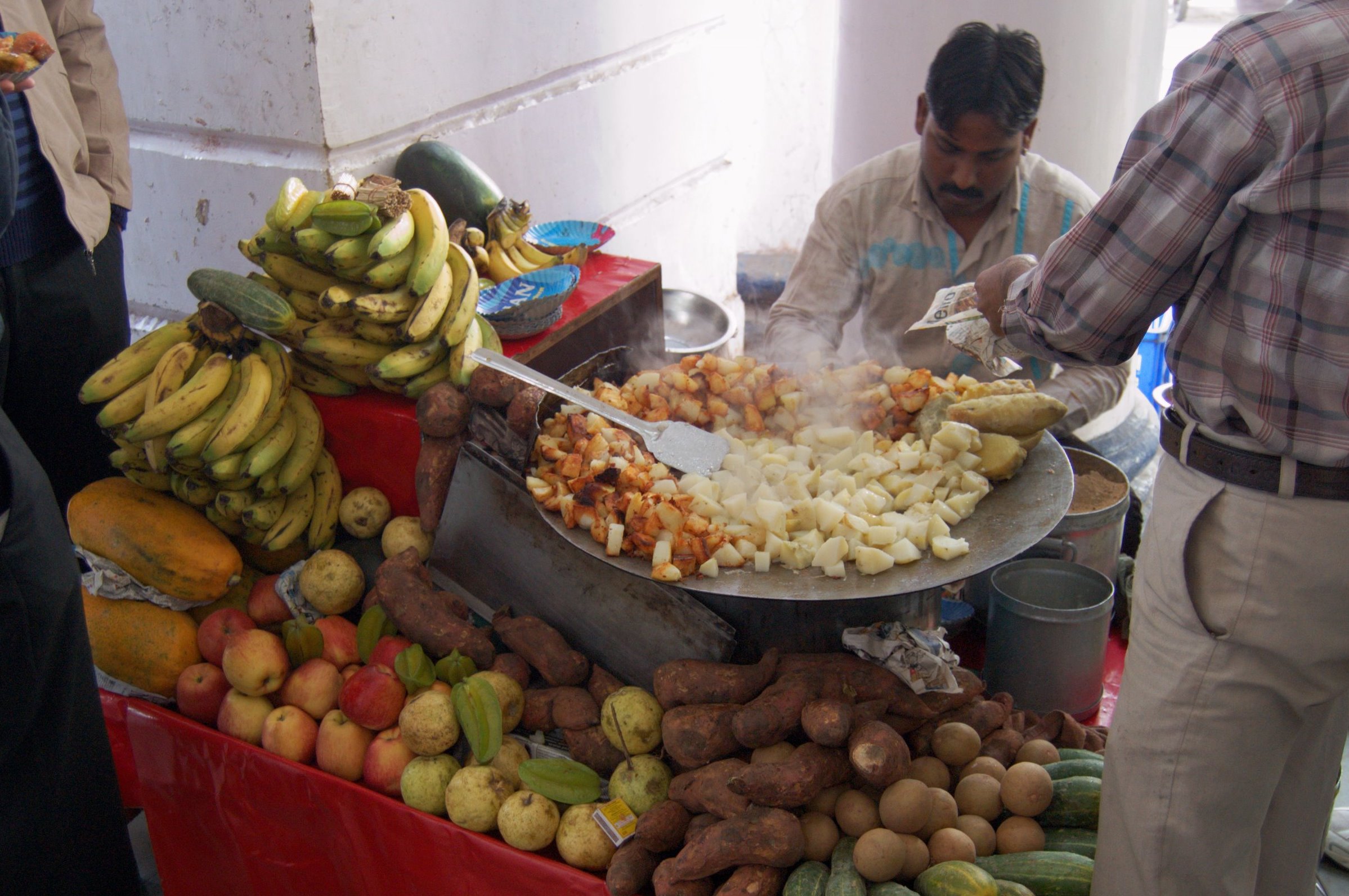 11. Which other vegetable can be prepared in as many ways as the potato?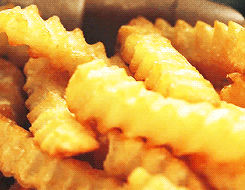 12. Boiled, fried or blanched; potatoes do wonders in every form.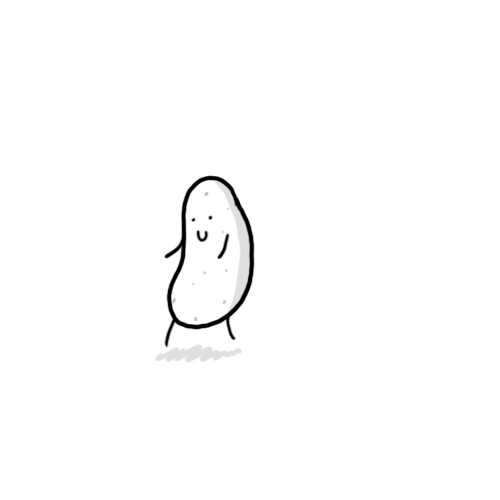 13. A typical restaurant menu in India: Aloo Jeera, Aloo Gobhi, Aloo Matar, Aloo Palak, Aloo Methi…
14. Hungry and can't decide what to eat? Aloo.
15. And of course, how can we not mention potato chips, guilt ridden bags of endless munching that they are.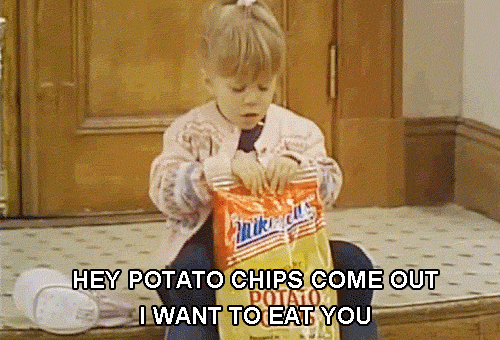 16. Sweet potatoes, a.k.a Shakkarkandi garnished with lemon & chaat masala are a lip smacking treat every Indian swears by.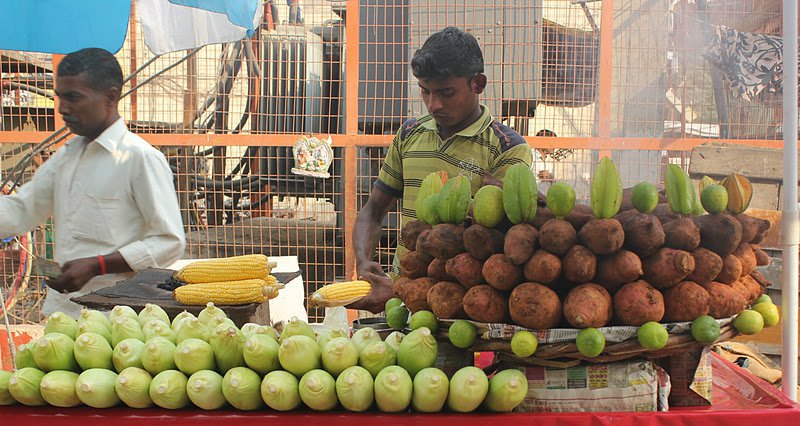 17. No matter what inflation do to the potatoes, they are bought anyway!