A power couple is usually made up of 2 highly successful ,socially relevant and talented individuals who invite more than a fair share of fame and public scrutiny. In this country and in fact most of the world, the people we define as power couples are usually movie stars, businessmen, athletes, singers and philanthropists. When these people come together, their popularity practically doubles and they assume a special place in tabloids and mainstream media.
Here are some of the most powerful Indian couples.
1. Narayana and Sudha Murthy
He's a master strategist and she's a celebrated humanitarian. Together they're worth $1.8 billion.
The co-founder of Infosys has a net worth of $1.8 billion as of last year. It's interesting to know that he actually started the company with Rs. 10,000 given to him by his wife Sudha. While he handles his business and develops strategies, Sudha is celebrated for her work in the spheres of social work, philanthropy, and education. She is a an active humanitarian and author.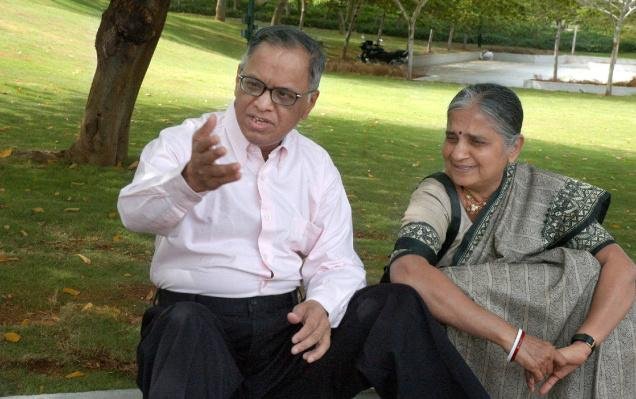 2. Mukesh and Nita Ambani
He's the richest man in India and she's the co-owner of Mumbai Indians cricket team. Together they're worth more than $20 billion.
Mukesh Ambani is the richest man in India and is also the chairman, managing director and largest shareholder of the 2nd most valuable company in India – Reliance Industries Limited. Nita Ambani is the founder and chairperson of the Dhirubhai Ambani International School as well as the co-owner of the Mumbai Indians cricket team. She is also actively involved in Project Drishti, a social initiative taken by Reliance Industries and the National Association for the Blind. It's safe to say they qualify as one of the most powerful couples in the country.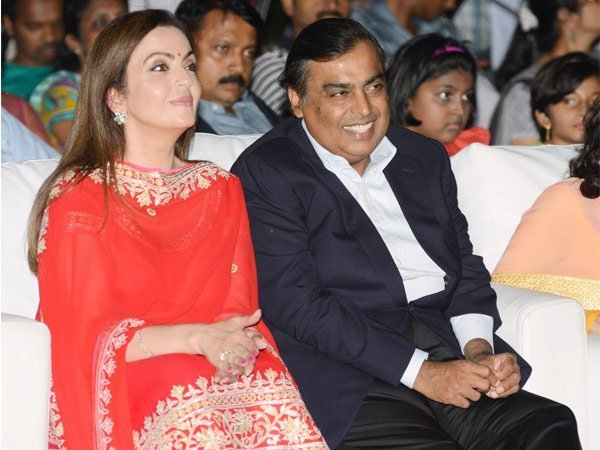 3. Lakshmi and Usha Mittal
He's CEO of the world's largest steel company and she's been a part of the steel industry for 12 years. Together they're worth more than $10 billion.
The steel magnate's net worth is estimated at $10.3 billion, fitting considering he's the CEO of ArcelorMittal, the world's largest steel making company. His wife Usha is a celebrated businesswoman, and at one point ran her own steel business in Indonesia. She is also the namesake of the Usha Mittal Institute of Technology, a university that promotes the womens' education in India and is a patron for Treasure Trove, a charity auction by the Jaivakeel School for children in need of special care in Mumbai.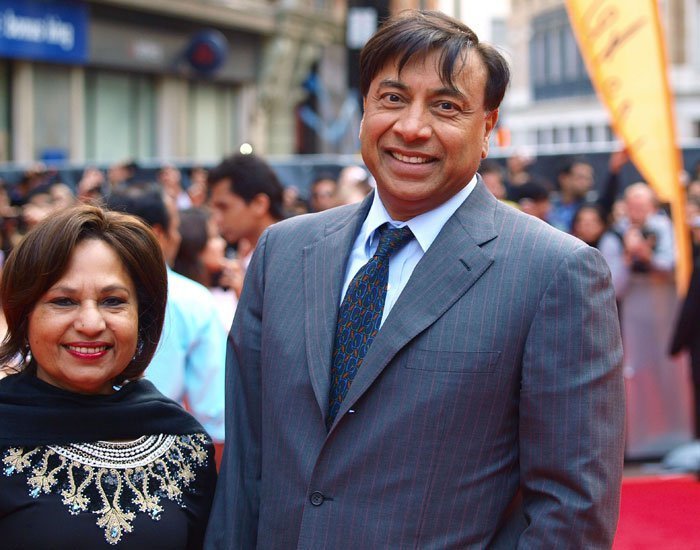 4. Akshay Kumar and Twinkle Khanna
He's a Bollywood superstar and she's a successful actor and interior designer. Together they're one of the most inspiring Bollywood couples.
Akshay Kumar is still going strong in the film world, churning out movies practically every year and showing no signs of stopping. Twinkle Khanna may have quite acting, but she's established herself as a successful interior designer. Apart from that, she also works as an author, newspaper columnist and film producer. A power couple if ever there was one.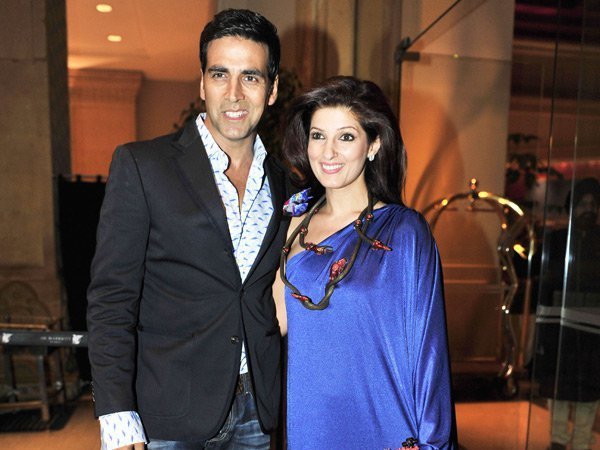 5. Abhishek Bachchan and Aishwarya Rai
He's a well-loved actor and son of the Amitabh Bachchan. She's a former Miss World winner and UN worker. Together they're a force to be reckoned with.
Abhishek is the son of two legendary Indian actors, and has himself won several awards for his roles in Bollywood movies. Aishwarya Rai was crowned Miss World in 1994, which is no mean feat. She also received the Padma Shri in 2009 and is a Goodwill Ambassador for the Joint United Nations Programme on AIDS (UNAIDS).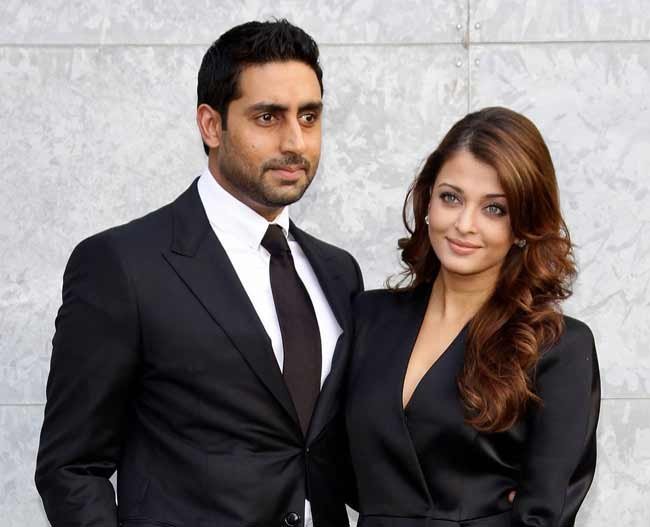 6. Kareena Kapoor and Saif Ali Khan
He's the Nawab of Pataudi and she's a hugely successful actress. Together they're one of India's most glamorous couples.
One of Bollywood's most popular and highest-paid actresses, Kareena has received six Filmfare awards, earned critical acclaim for her acting in movies like Chameli and launched her own clothing line with Globus. Add the fact that Saif has won almost as many awards, and received the Pama Shri from the Indian government as well, and you've got one of the most powerful couples around.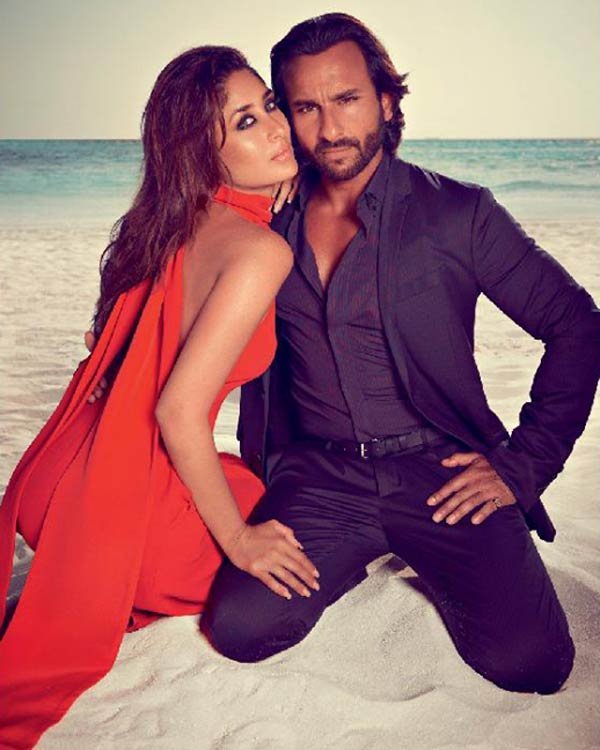 7. Azim and Yasmeen Premji
He's the top gun of the Indian IT industry and she's a famously dedicated social worker. Together they're worth more than $17 billion.
If you're known as the Czar of the Indian IT industry, you've got to be doing something right. Azim Premji is Chairman of Wipro, and has a net worth of more than $17 billion as of this year. His wife Yasmeen works in a markedly different field, being noted for her philanthropic activities and social development work over the last 2 decades. She is also a director at the Azim Premji Foundation charity.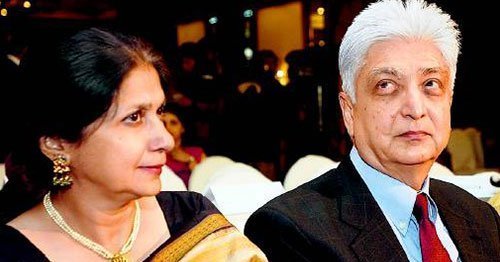 8. Anil and Tina Ambani
He's a successful business tycoon and she's a former model, actress and social worker. Together they're worth more than $3 billion.
Business magnate, investor, and philanthropist, Anil Ambani is the chairman of Reliance Group, with an estimated net worth of $3.2 billion. Tina was active in beauty pageants in her teens, and went on to acting in Bollywood in the 70s and 80s. She now runs the Kokilaben Dhirubhai Ambani Hospital and Medical Research Institute and the Harmony for Silvers Foundation, apart from working for other NGOs and also handling art shows.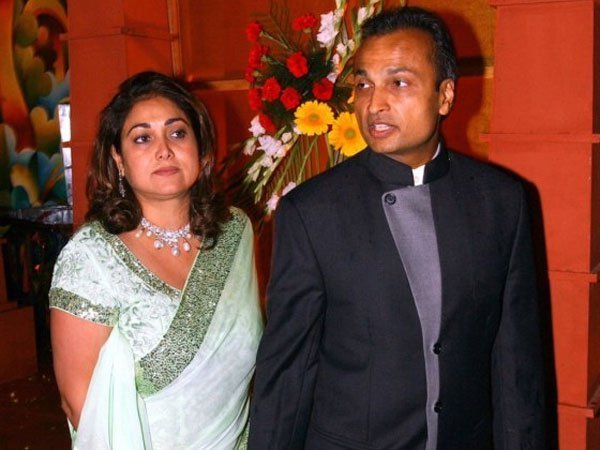 9. Amitabh and Jaya Bachchan
He's an acting legend. She's an actress and politician. Together they're India's evergreen couple.
There's not much that needs to be said about Big B. The veteran actor has received a Padma Shri, a Padma Bhushan and a Padma Vibhushan over the years, and is still active. Jaya Bachchan made her mark in the acting world, starring in a string of Bollywood movies before moving into politics as a Samajwadi Party member of parliament.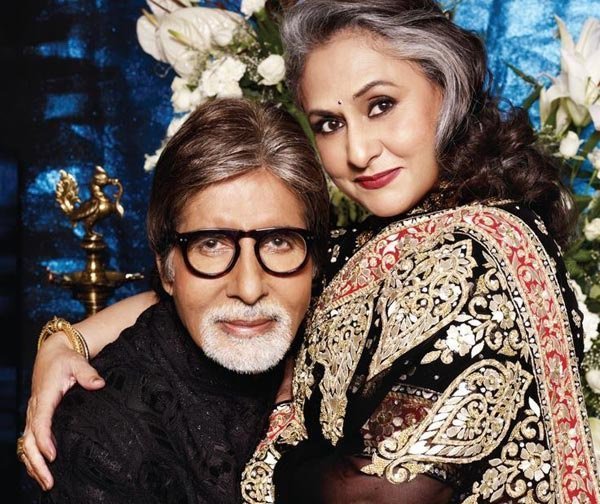 10. Aamir Khan and Kiran Rao
He's one of the most critically acclaimed Bollywood actors. She's helped direct some of India's most successful movies. Together they're known for their smart scriptwriting.
Aamir Khan is celebrated for his work as an Indian film actor, directorand screenwriter. Apart from acting awards, he's also received a Padma Shri and Padma Bhushan. Kiran is known for her offbeat cinema direction and screenwriting, involved in some of India's most successful movies.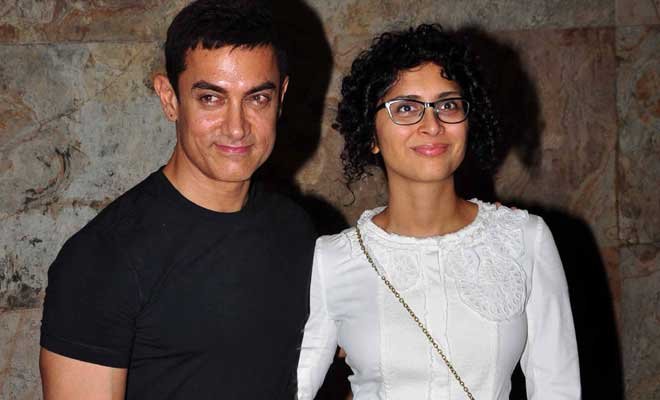 11. Virat Kohli and Anushka Sharma
He's a star cricketer. She's a Bollywood leading lady. Together they're one of the most relevant couples today.
Virat Kohli has proved his cricketing prowess countless times. He's also the current captain of the Indian team in test cricket. Anushka Sharma has established herself in Bollywood with numerous leading roles and award nominations. It's easy to see why the public spotlight on them has been enormous.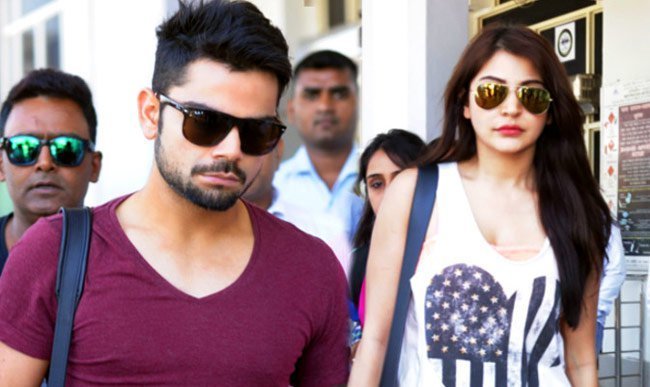 12. Ranbir Kapoor and Katrina Kaif
He's an award winning actor. She's an actress and one of the most successful Indian models. Together they're media gold.
An award winning actor, Ranbir has featured in some of the highest grossing Bollywood movies of all time and is a household name. Apart from acting in Hindi movies, Katrina Kaif has also been seen in Telugu and Malayalam, and is also one of India's most attractive celebrities.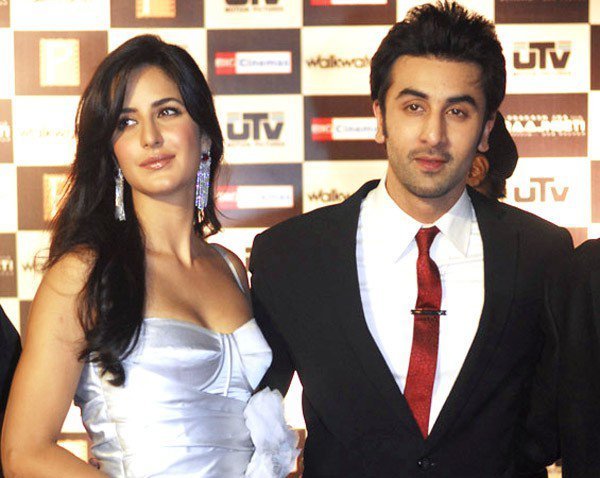 13. Ranveer Singh and Deepika Padukone
He's a dedicated and successful actor. She's one of the highest paid Bollywood actresses. Together they're the perfect power couple.
Ranveer Singh has proved his mettle as a talented actor who isn't afraid to try something new and let loose. Deepika is India's sweetheart, starring in a string of hits and seemingly doing no wrong. They're media favourites and show no signs of slowing down.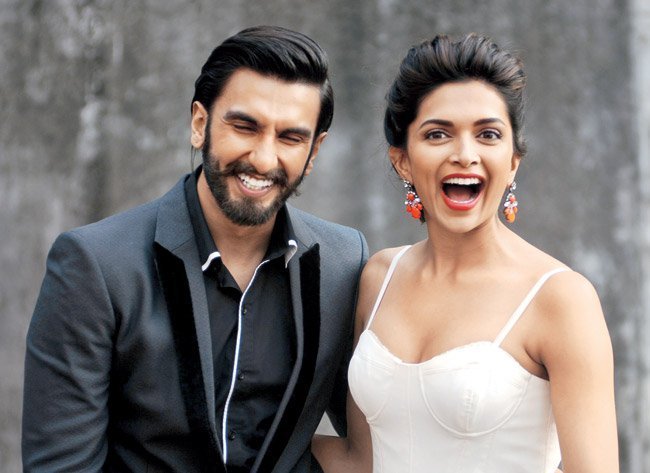 14. Vidya Balan and Siddharth Roy Kapur
She's a talented actor who has won accolades for her work. He is a producer and the MD of Disney India. Together they define Bollywood.
Vidya Balan is a Padma Shri award winning actress who has starred in numerous commercially and critically successful movies. She's also known for supporting humanitarian causes as well women's rights. Her husband Siddharth is a film producer, businessman and the managing director of Disney India. That's a lot of things under one belt!