The Chairperson & CEO of Pepsi, and a regular in Forbes 'Most Powerful Women', it's fair to say Indra Nooyi has made it. Let's put that in perspective. She is only the 5th head in the history of a company that generates about $66 billion in revenue. Yep. She's the bomb. So on her birthday, here are a few facts about her that you probably didn't know.
1. She played lead guitar in an all girls' band.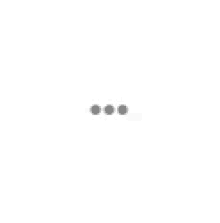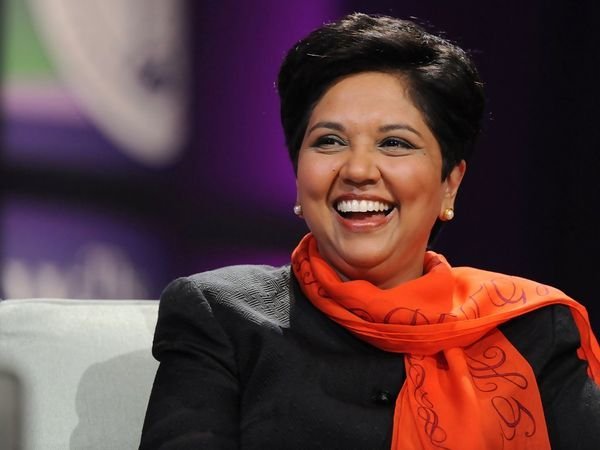 Source: NewCorner
2. She worked in the graveyard shift as a dorm receptionist just so that she could earn an extra 50 cents.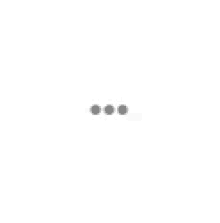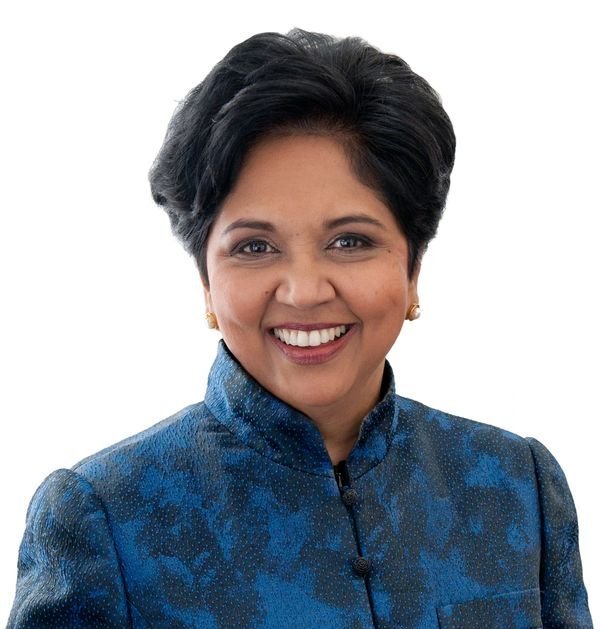 Source: BottrellAccounting
3. Indra Nooyi is the 5th CEO in PepsiCo's 44 year history.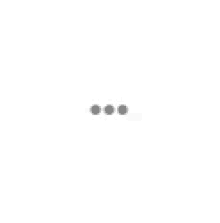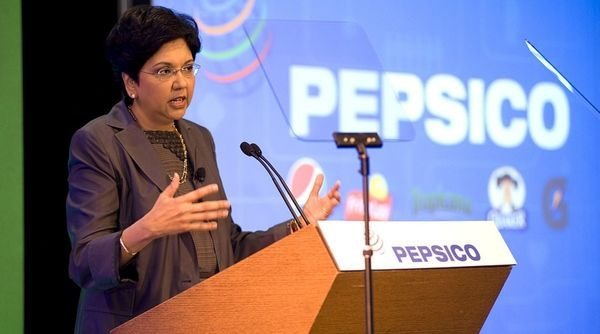 Source: Mashable
4. She was listed on Time Magazine's "100 Most Influential People In The World" in 2007 and 2008.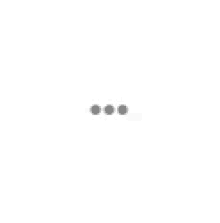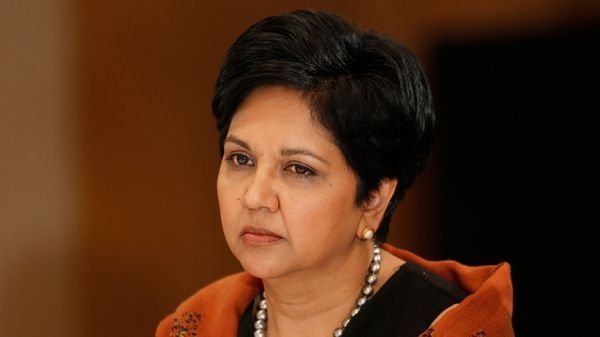 Source: Mashable
5. In 2007, Indra Nooyi was awarded the Padma Bhushan by the Government of India.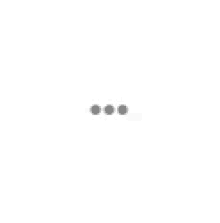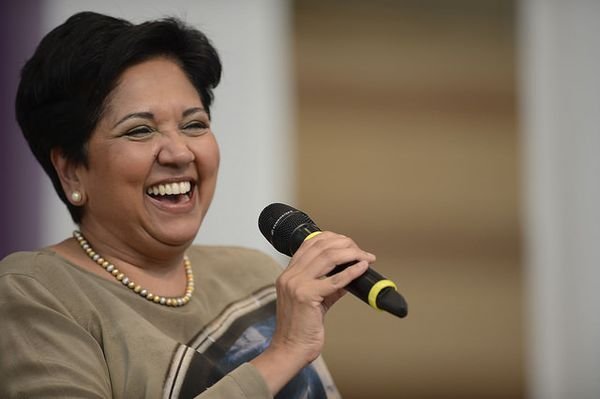 Source: AspenInstitute
6. As the CEO of PepsiCo, Indra Nooyi has an approximate net worth of $144 million.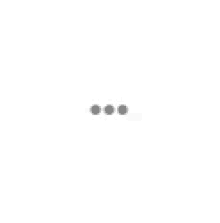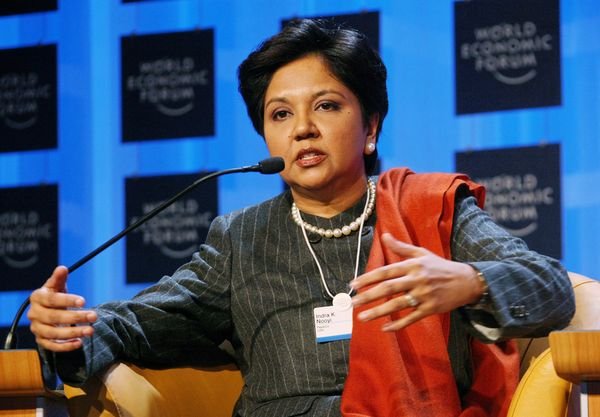 Source: Wikipedia
7. Indra Nooyi was born in Madras (present day Chennai) and is an alumnus of IIM- Calcutta.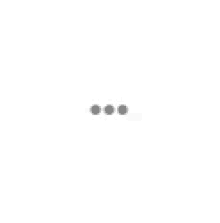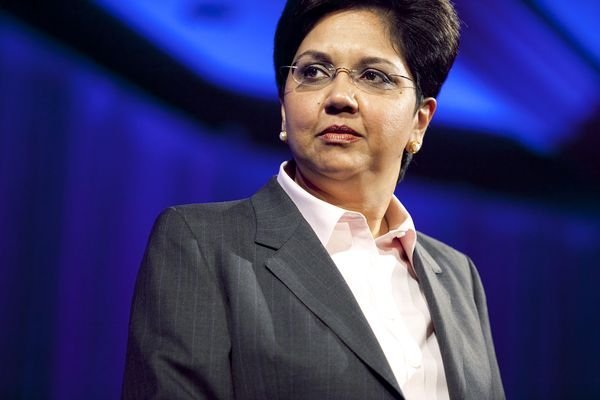 Source: AIB.edu
8. She loves karaoke singing and apparently even has a karaoke machine at home.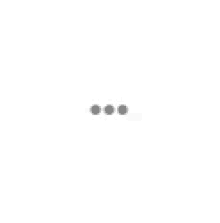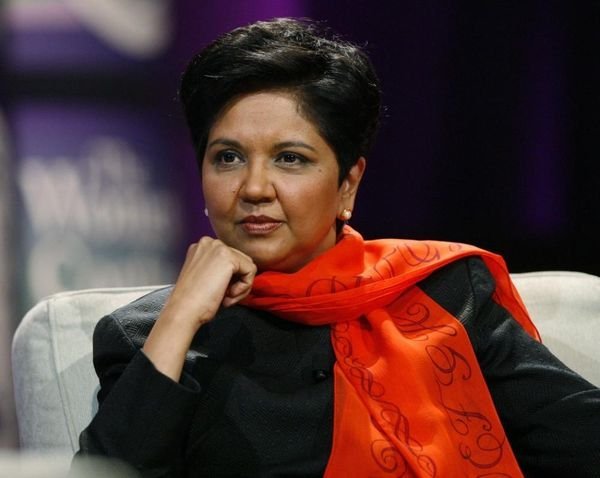 Source: InvestCorrectly
9. Before she joined Pepsi, Indra Nooyi held various positions at Boston Consulting Group, Asea Brown Boveri, Motorola, Johnson & Johnson and Mettur Beardsell.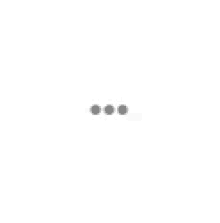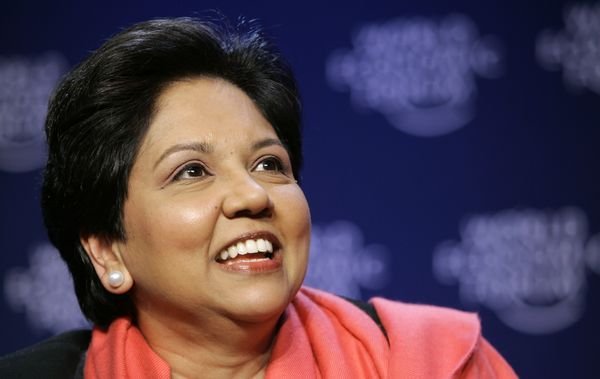 Source: CDN
10. Since Indra Nooyi started as CFO in 2001, Pepsi's net profit has risen from $2.7 billion to $6.5 billion.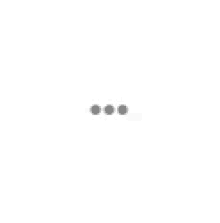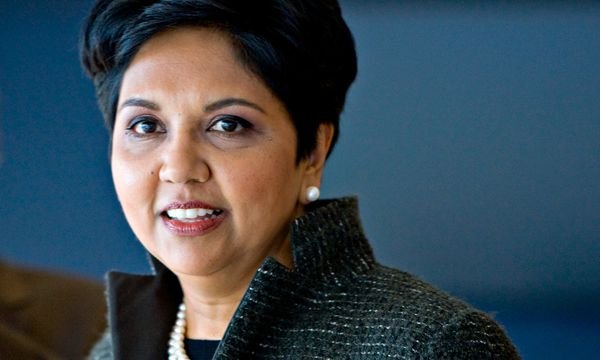 Source: TheGuardian