"The whole is greater than the sum of its parts." – Aristotle
Whether it's a table, a chair or even a humble pen, almost all everyday objects are just merely a blend of form and function. And more often than not, they are designed to do one and only one thing. Unlike these brilliant 2-in-1 combos that are just raising the bar of awesomeness in product design:
1. This laundry + punching bag that can take a hell of a beating.
Pro tip: Playing 'Eye Of The Tiger' will help you burn more calories.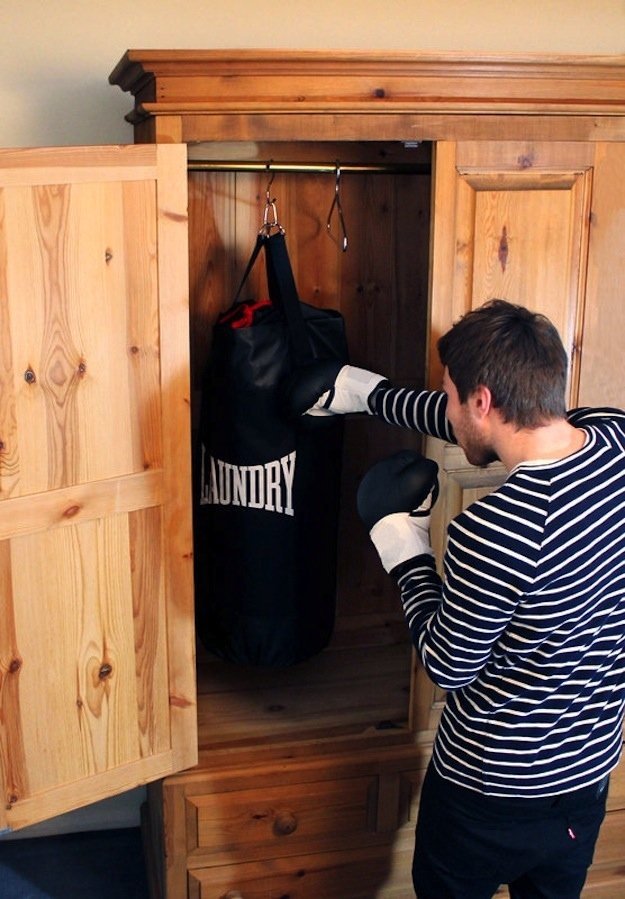 2. This ring that's also a bottle opener.
Fashionable and functional!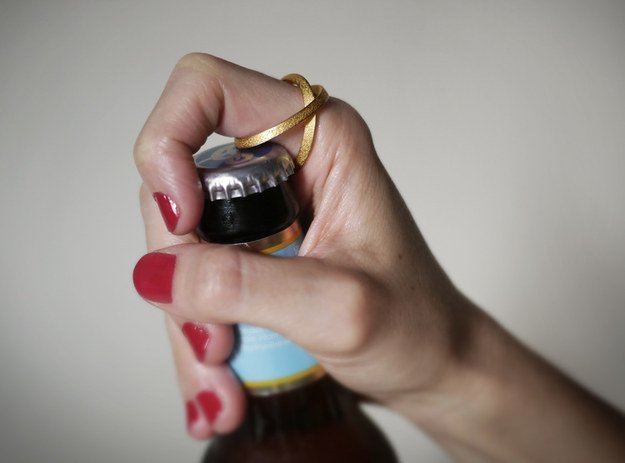 3. This french fries cone and dip holder.
I mean, how can you not want this.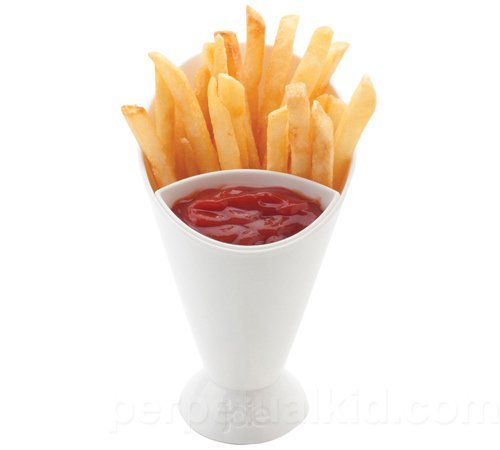 4. These microfiber mop-slippers!
Now you can dance around and also clean the floor.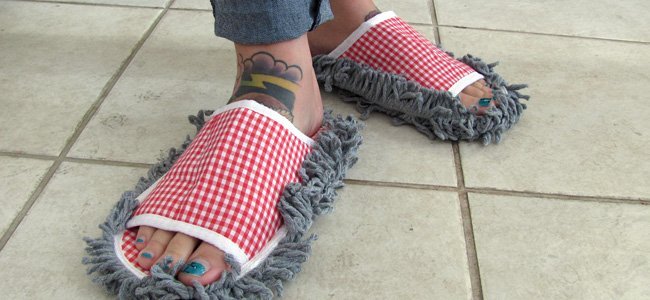 5. This ironing board that morphs into a step ladder.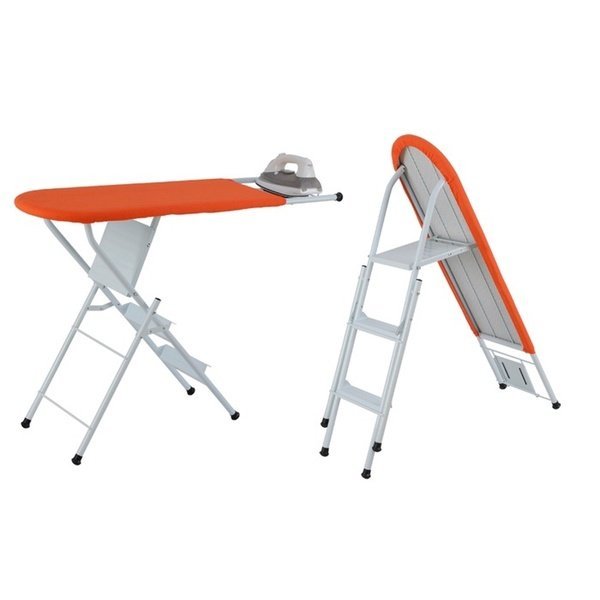 6. This card-shaped razor that's easily going to fit inside your wallet.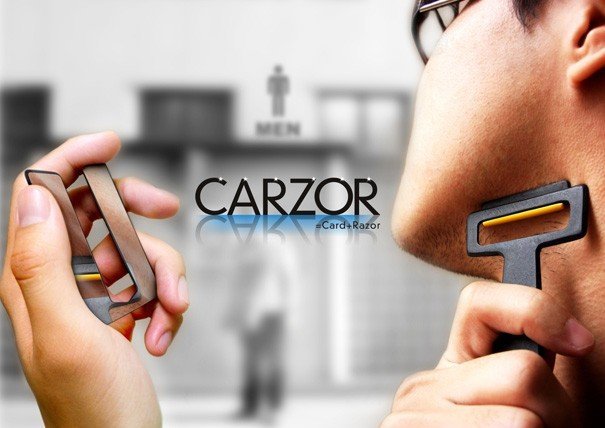 7. This moustache mug that lets you stash your cookies.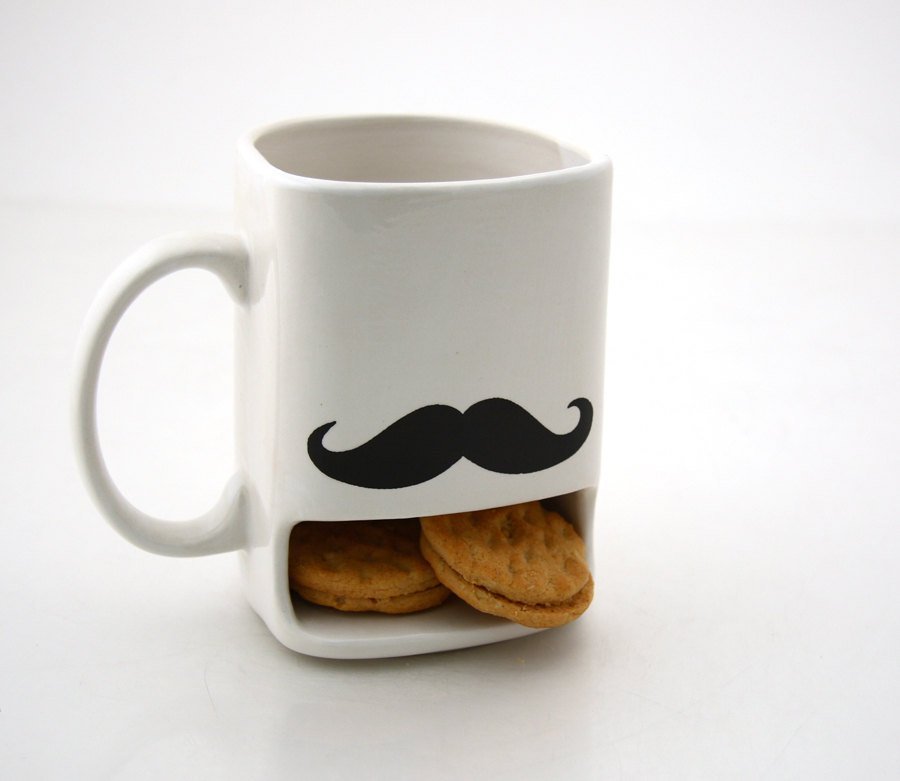 8. This spoon that also doubles up as a stylus!
Navigate through recipes and keep things clean with this awesome kitchen tool.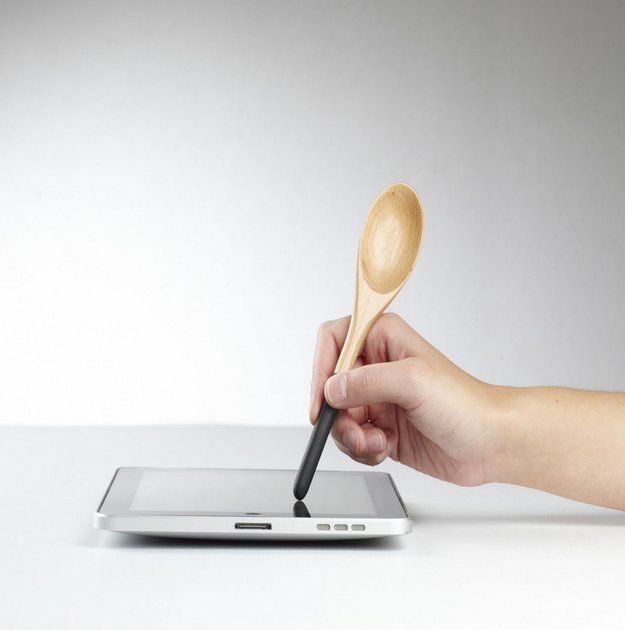 9. This scarf that magically turns into a travel pillow.
The perfect accessory for flight. Period.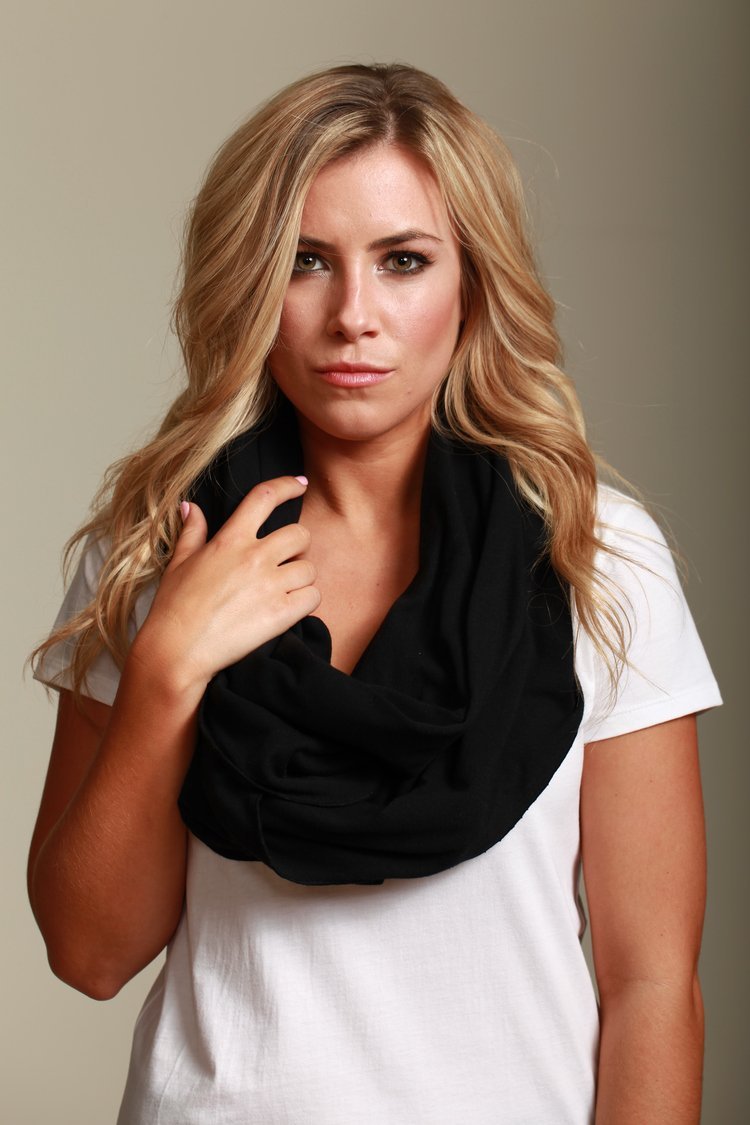 10. This cup that's also a night light!
What's more, the cup also has a seal that will keep water fresh for several days.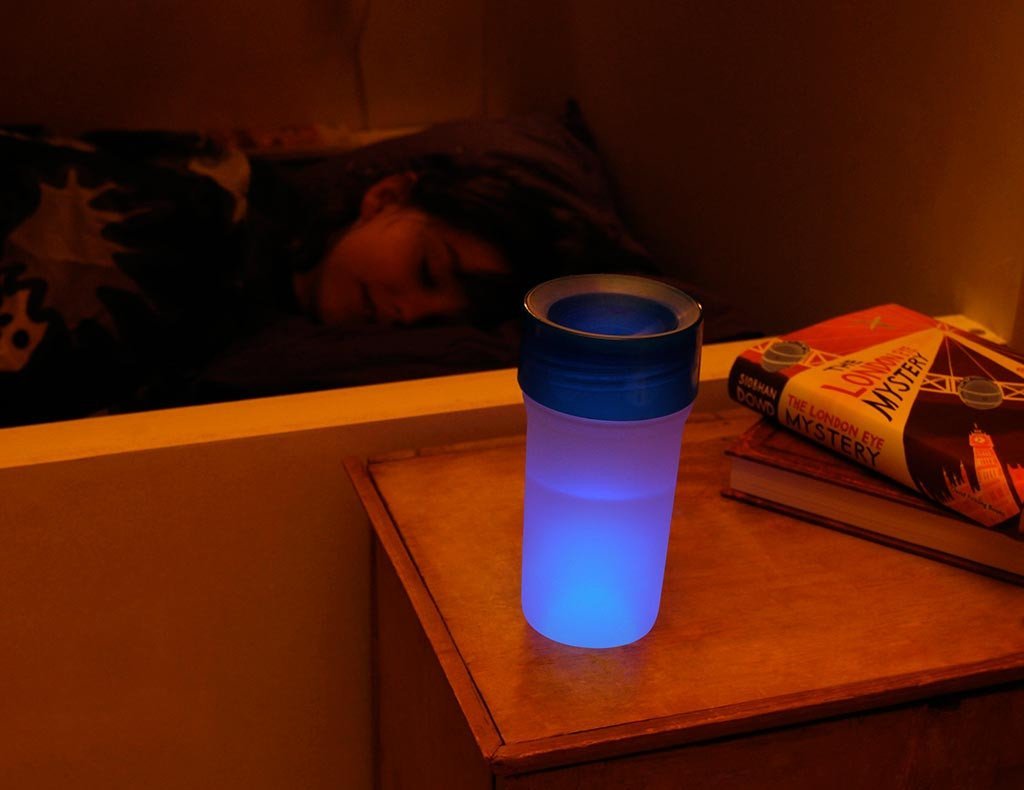 11. This hair clip that you can also use as a screwdriver, a wrench or a saw!
What can your hair clip do apart from just being a hair clip?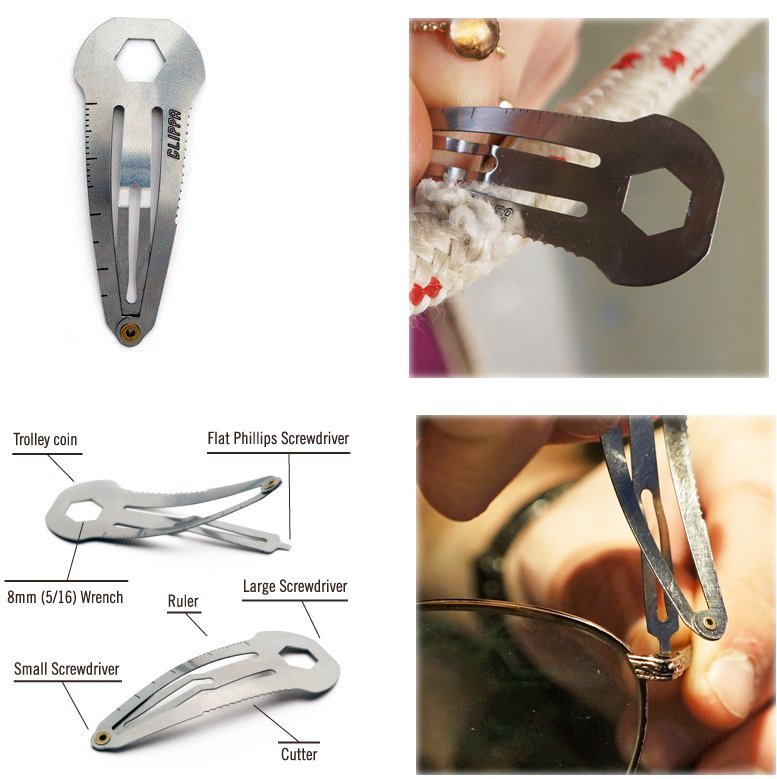 12. This fold-able sofa-cum-bed-cum-chair-cum-table!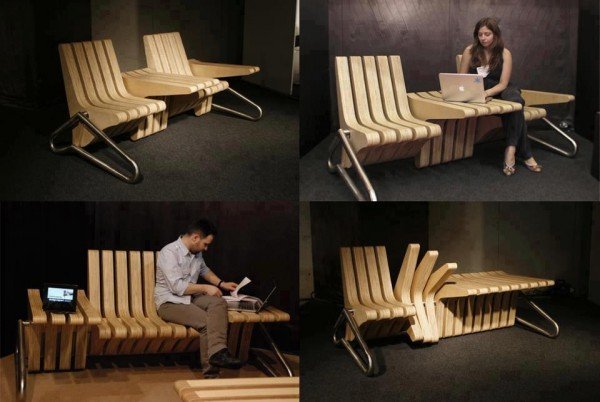 Speaking of ingenious combos, here's a brilliant festive offer that's just too good to be true! This Diwali, when you buy a Canon 700D , you will also get an awesome JBL speaker along with a Double Zoom Kit (18-55mm + 55-250mm) . Hurry, this is just too good an offer to miss out on!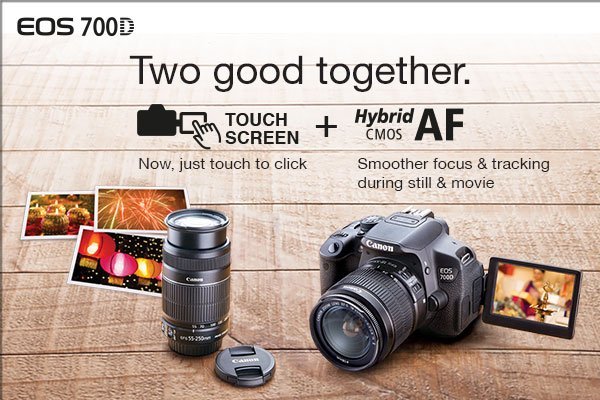 Sponsored by Canon