Fashion becomes you when you become fashion. The drill is simple, listen to yourself and display the one thing you know best: yourself! Over the years, this what the legends of the fashion industry have taught us. Many have come and gone, but the ones who've timelessly captured our attention with their style and representation are the ones who've inspired us the most.
This one's to them and their eternal texture of words that have got us and the fashion industry going for good. These 35 priceless quotes by fashion icons are much more than material notch of their brands and style. Hear them out: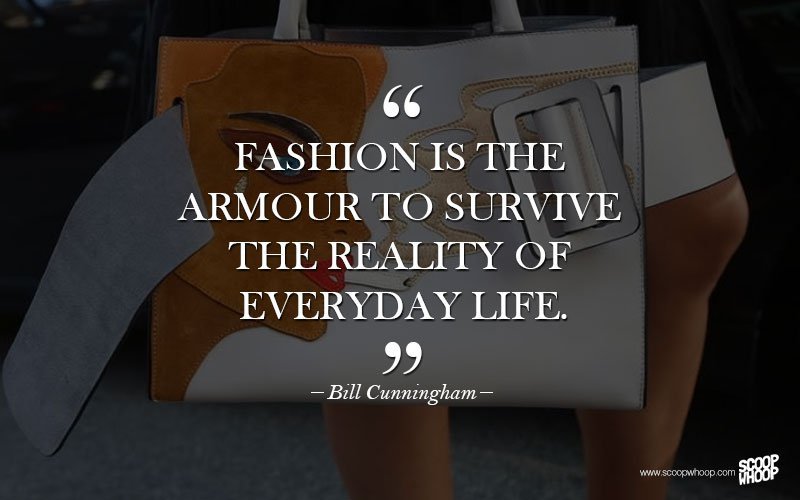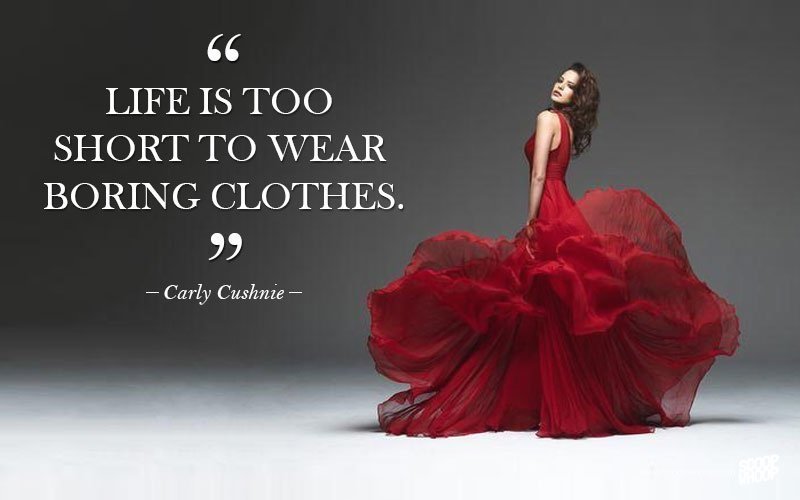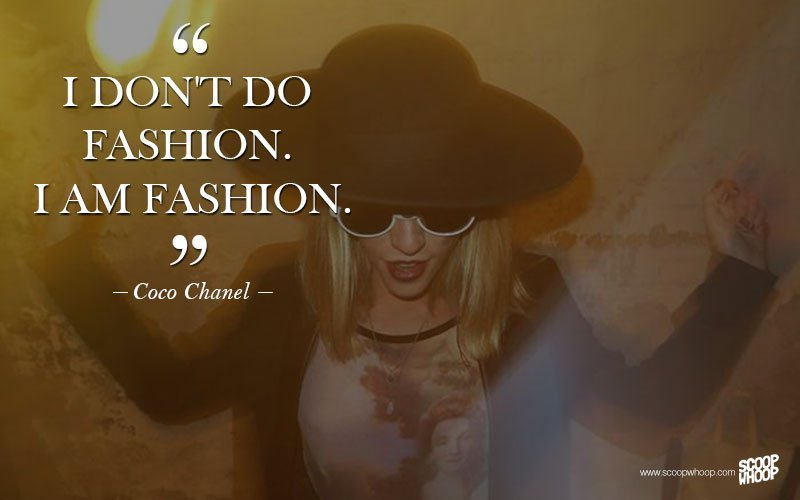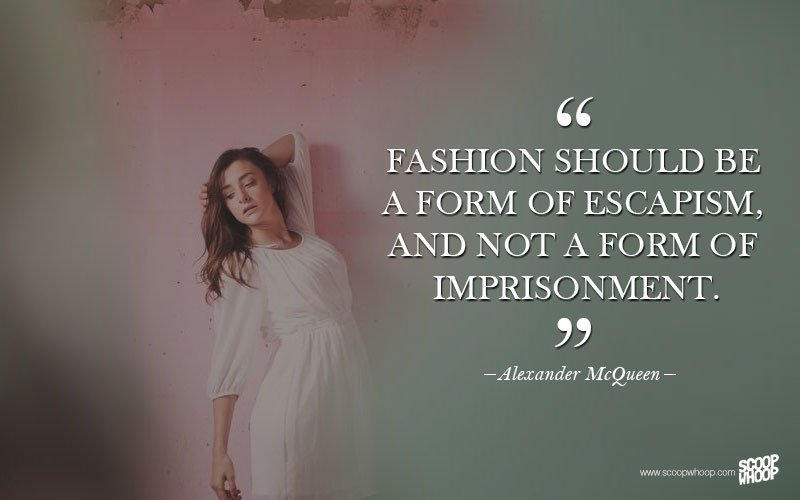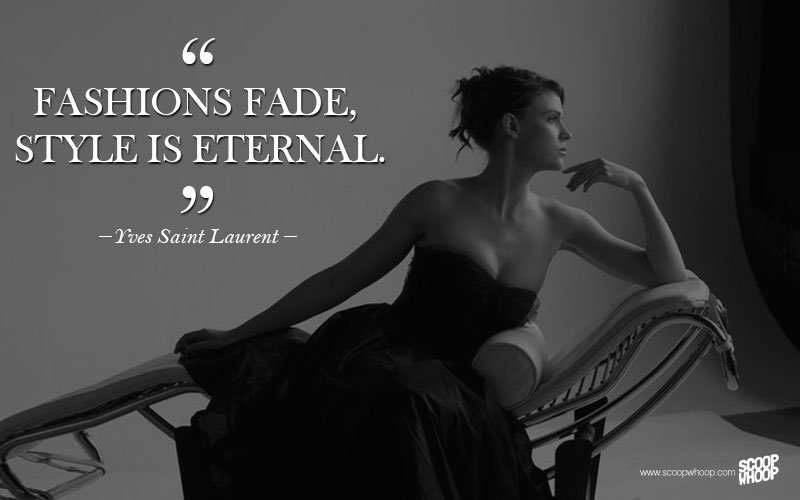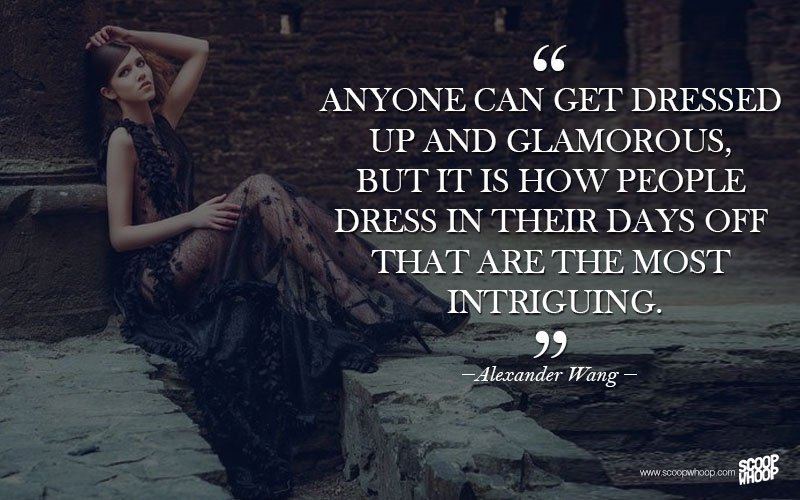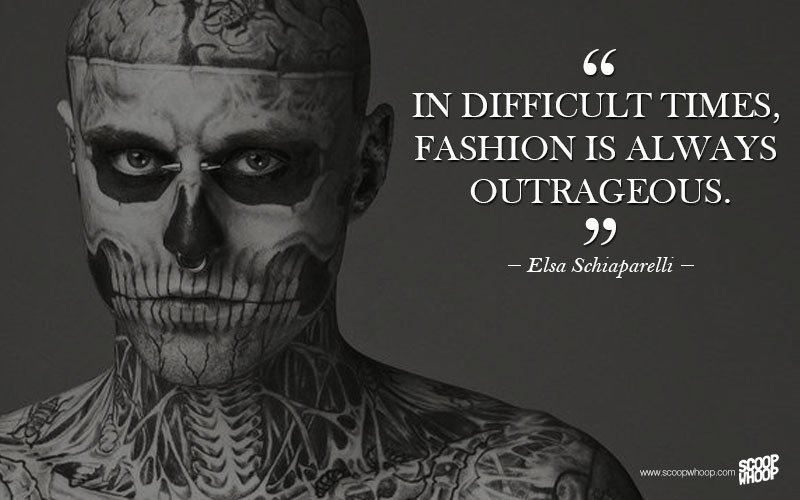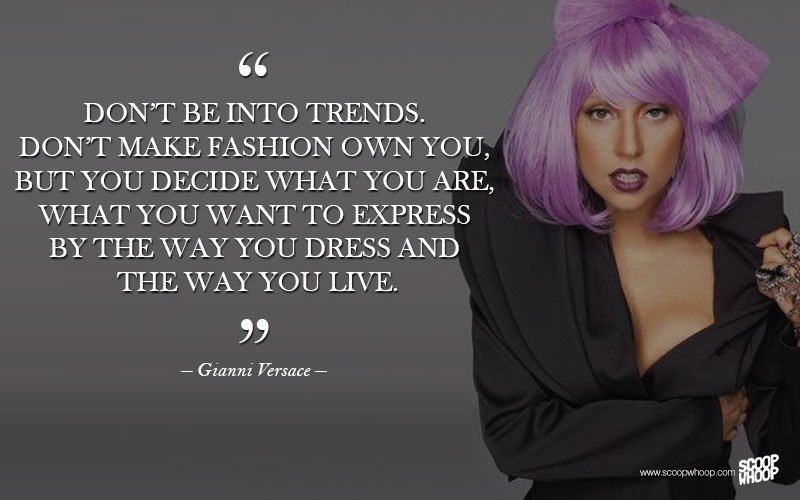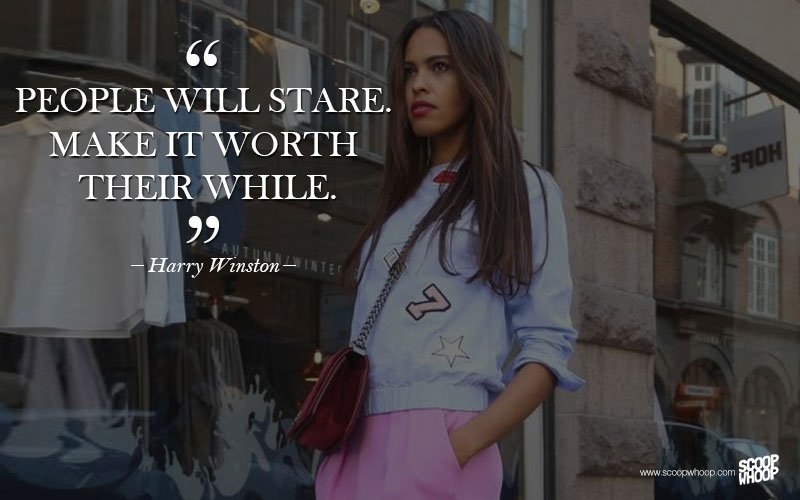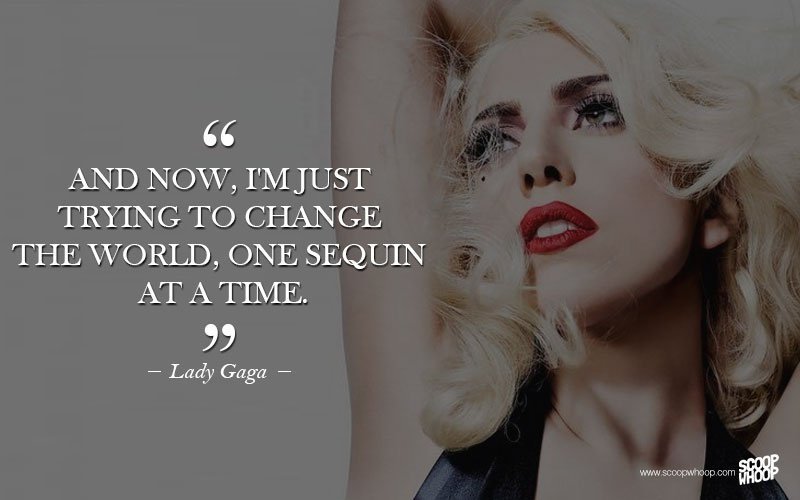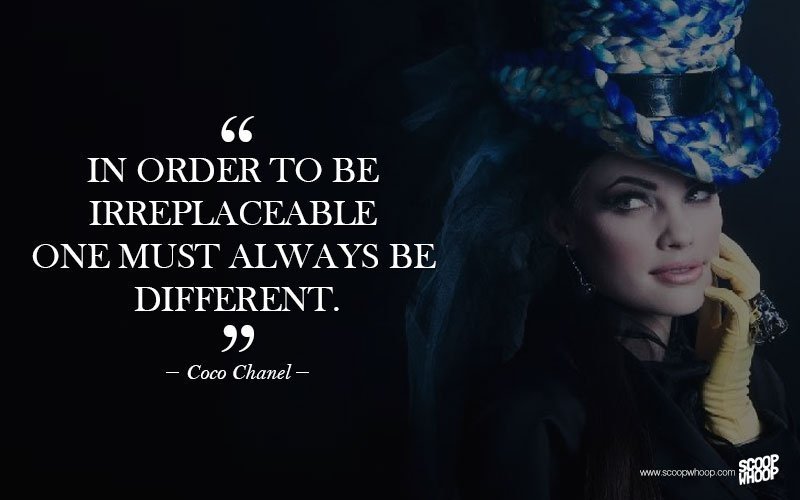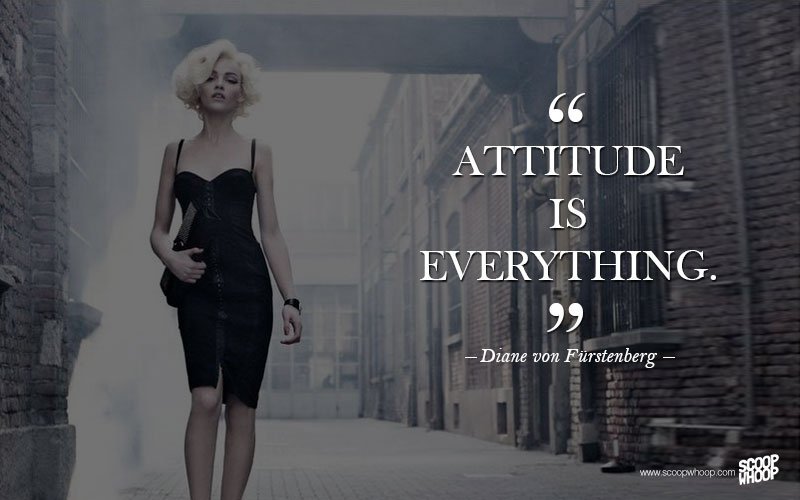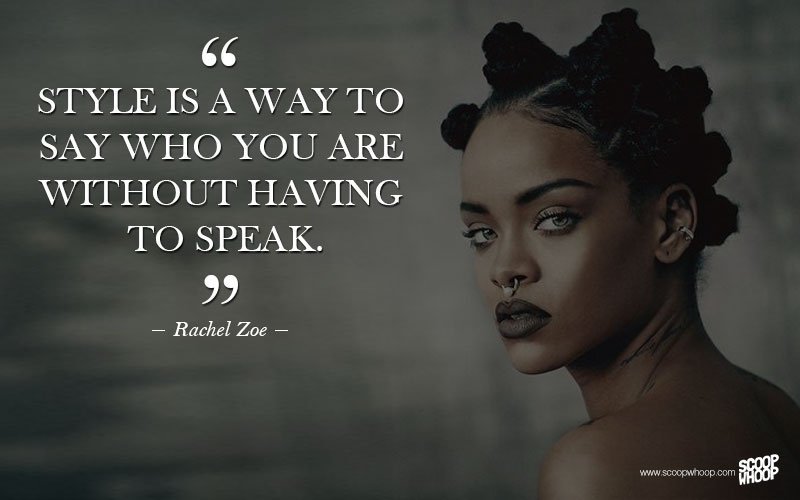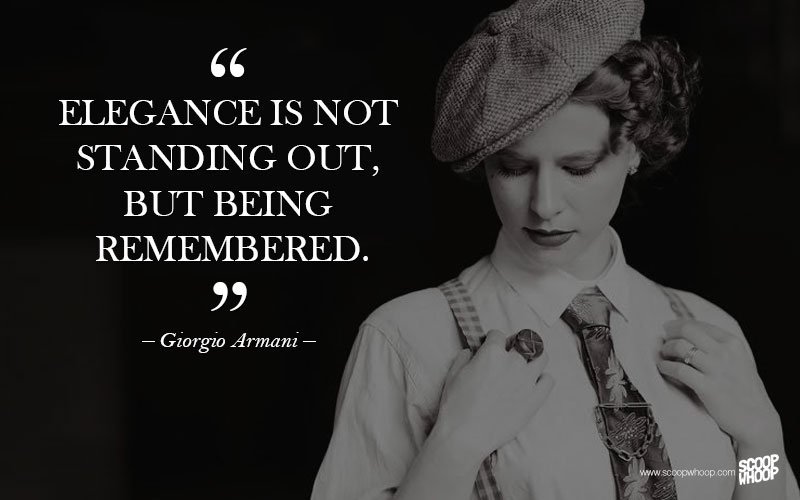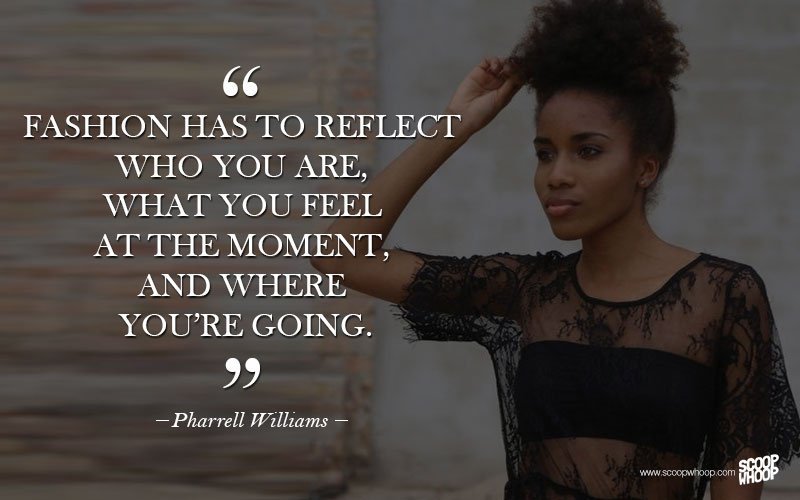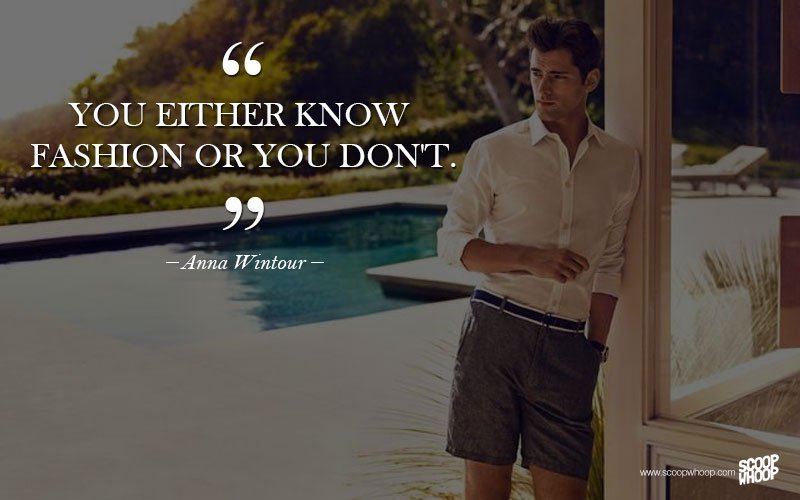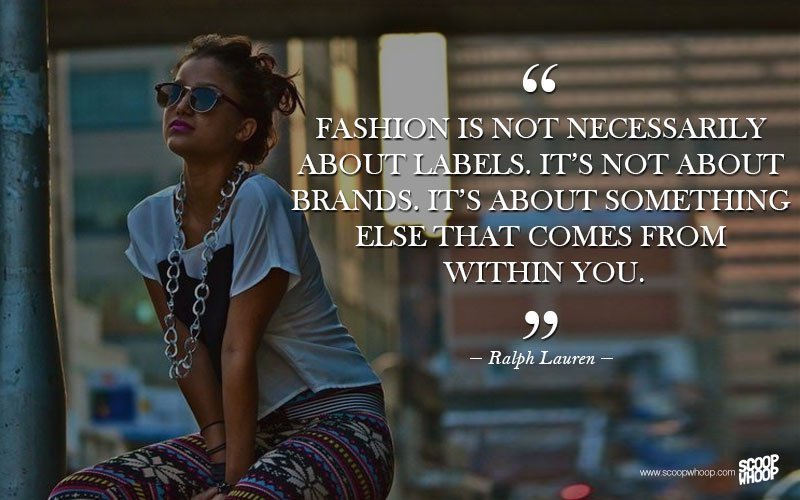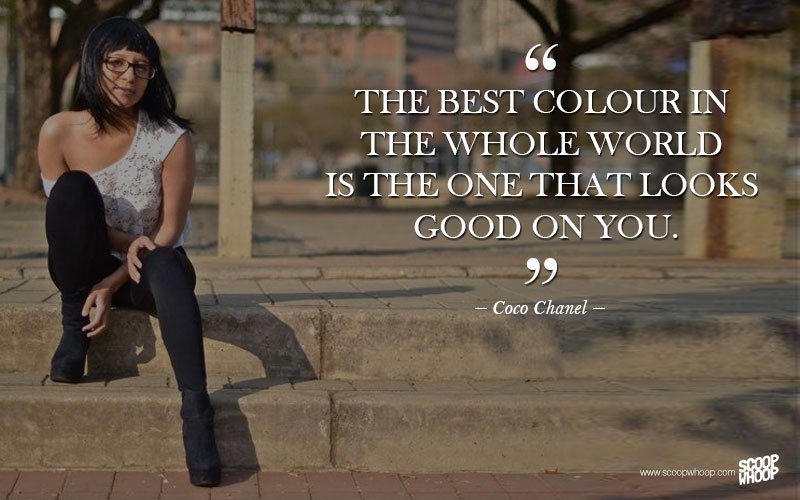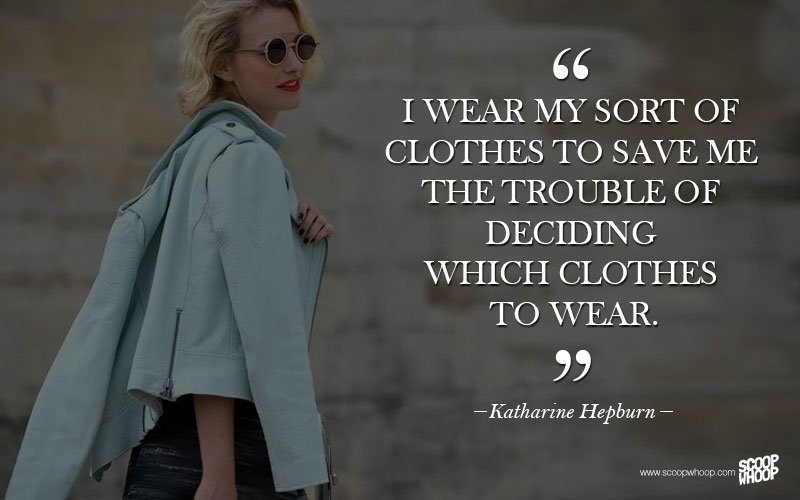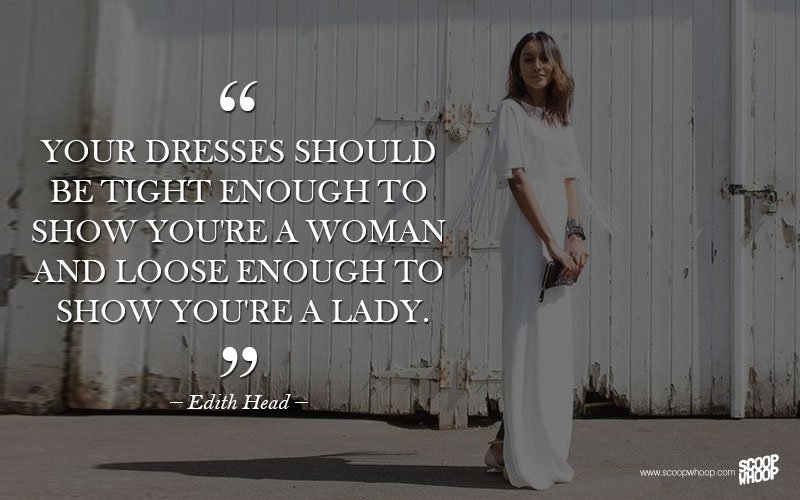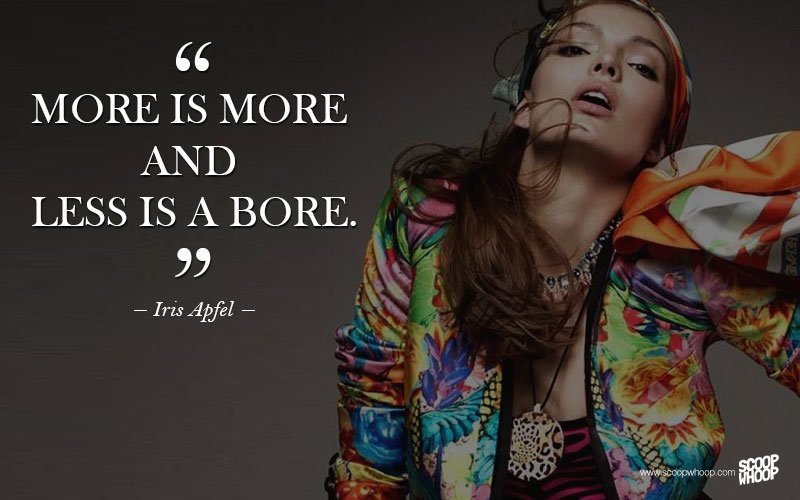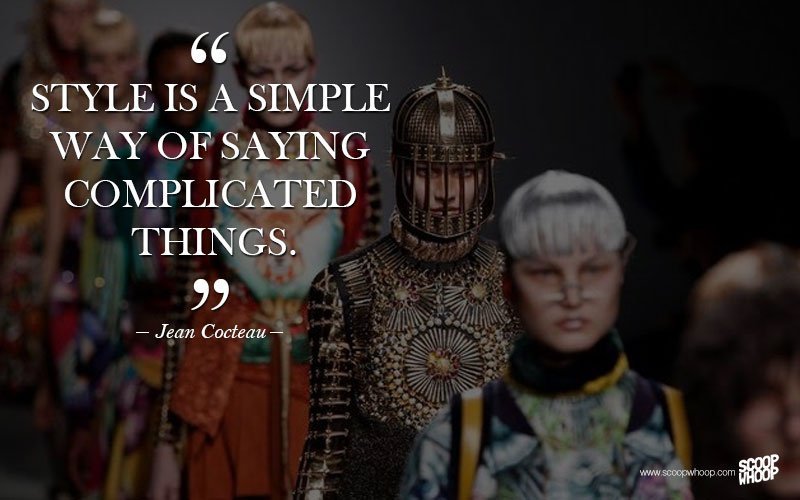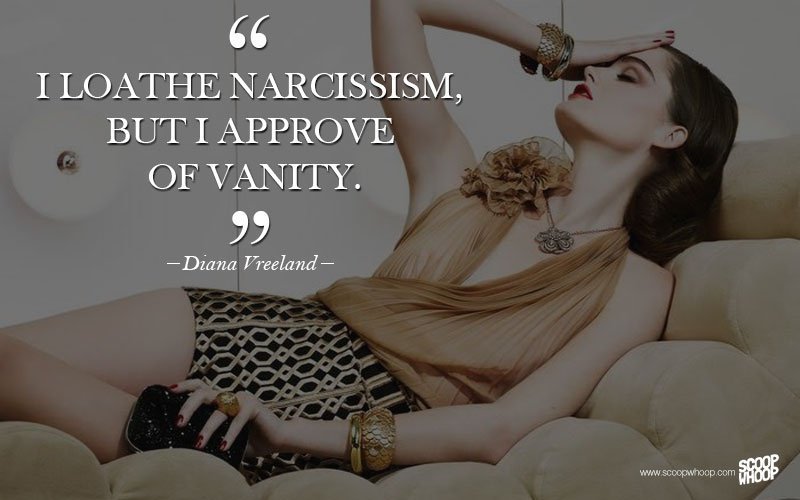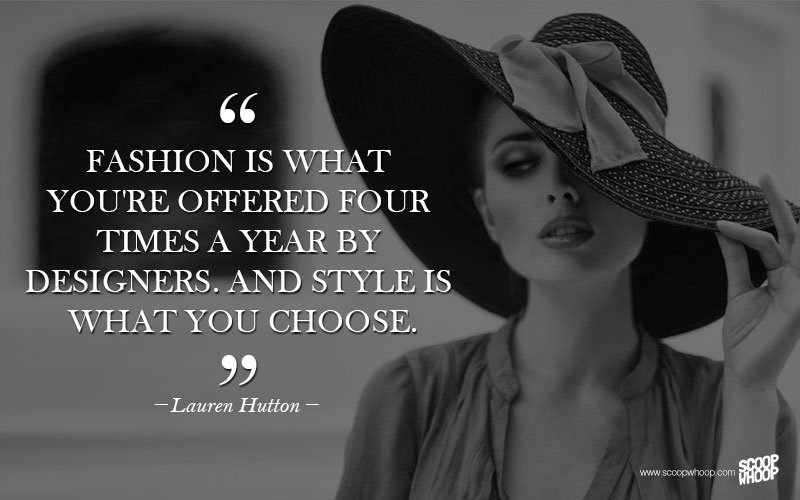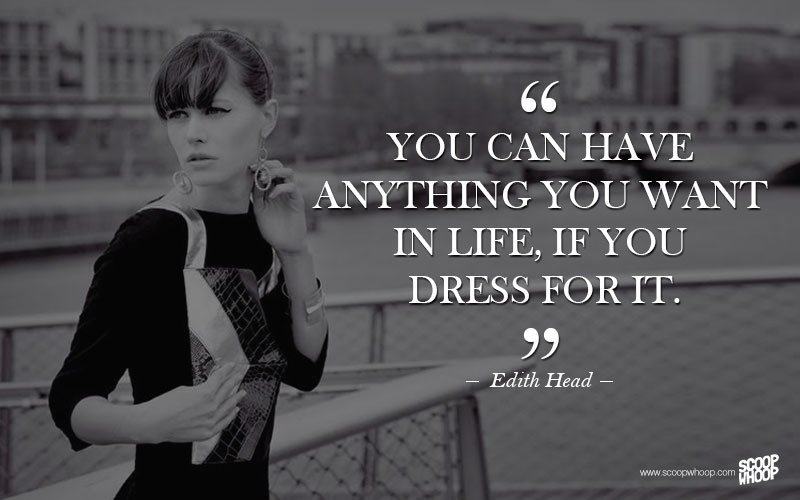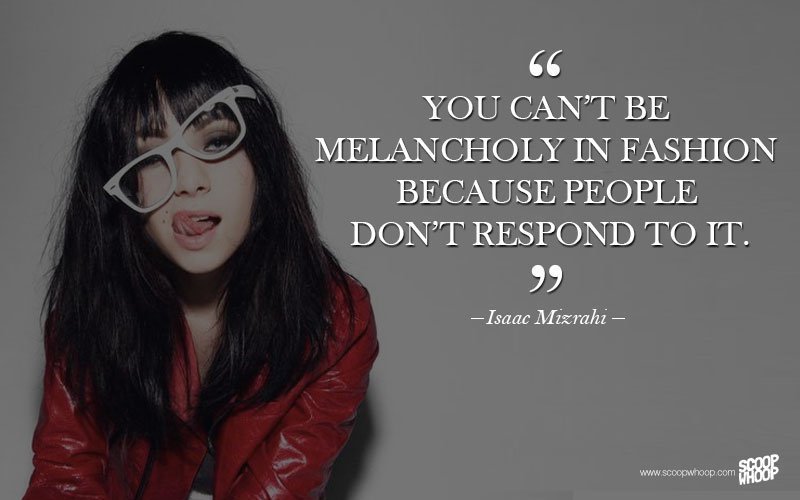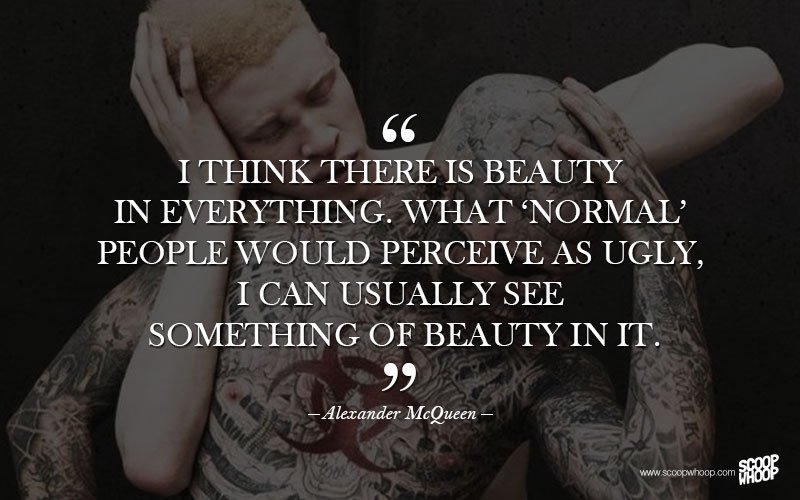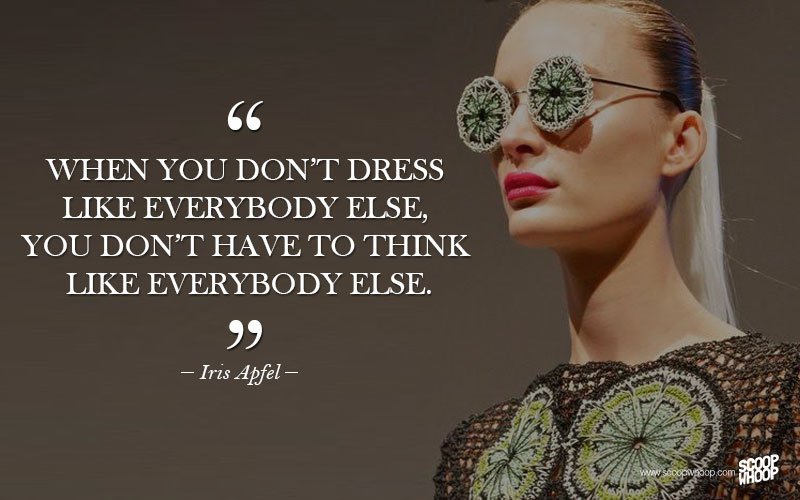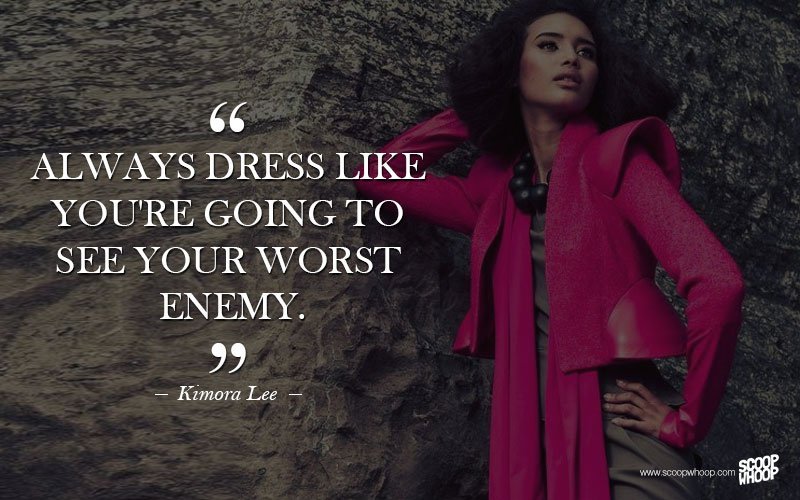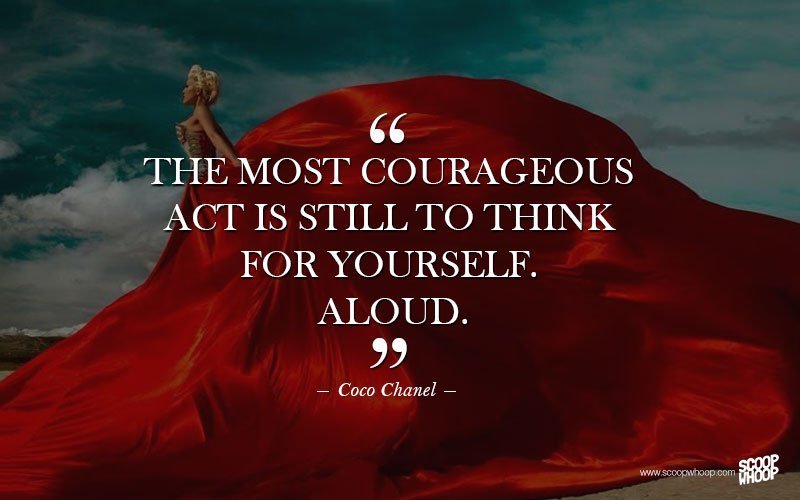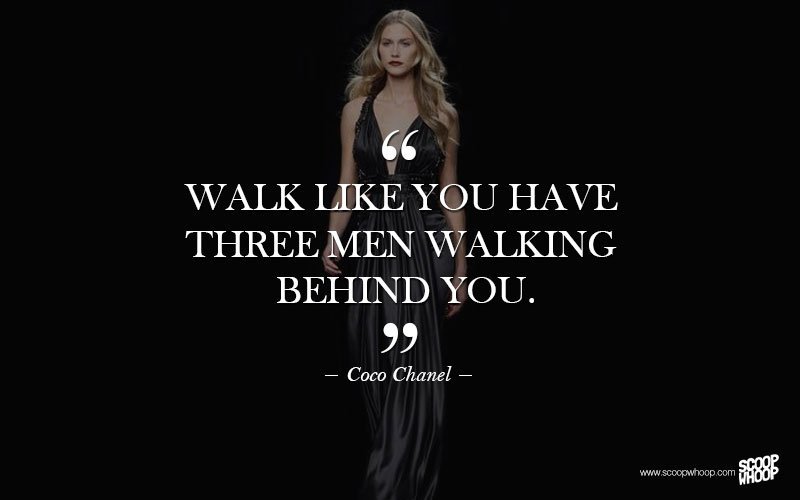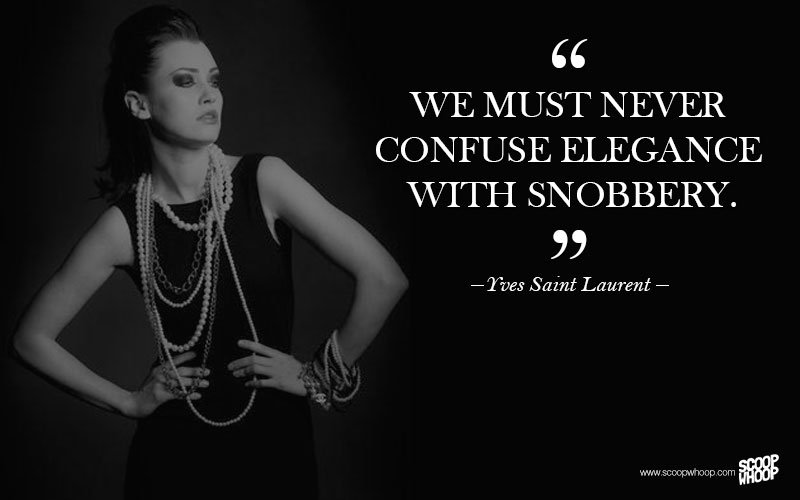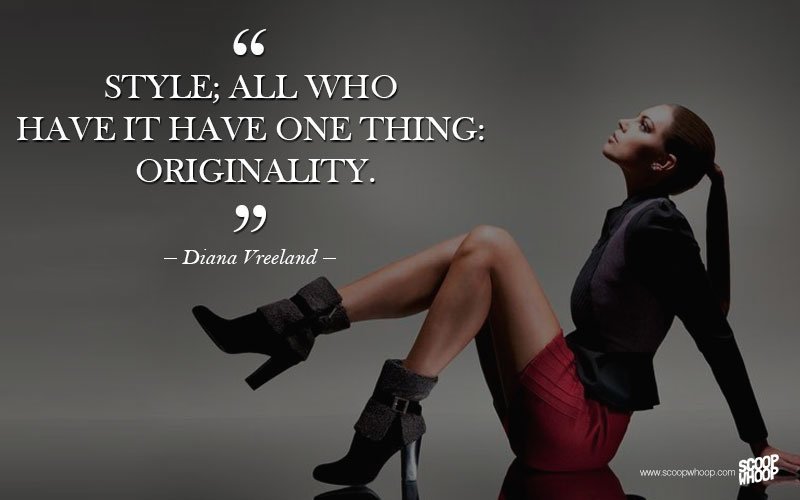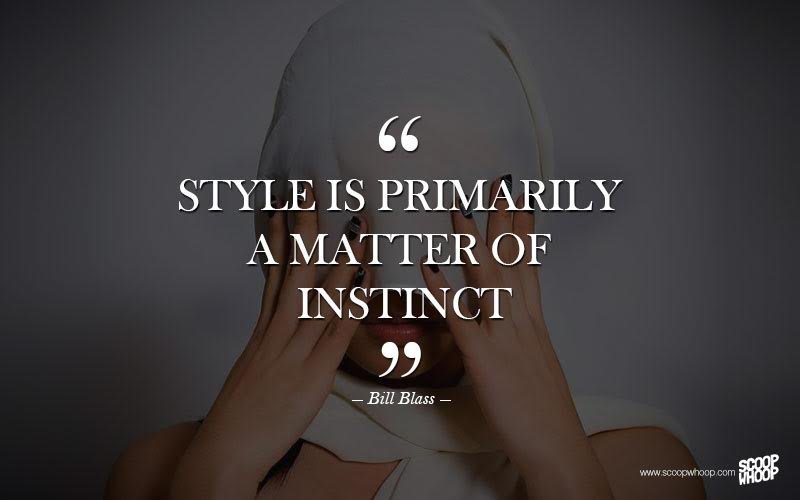 Artwork done by Rohit Jakhu
Fashion is more than just the outfit you choose to wear. It's a reflection of you and what you wish to show the world. Don't misunderstand it.