What is wisdom? And how do you know you have attained it? It's about how much you know and learn from life and how you lead it. If someone has figured out the way to be completely happy in life that person has all the wisdom in the world. Is believing that enough wisdom for me? Or do I need to be at the epitome of happiness for that? Whatever said and done, there are some lessons in life we all need to learn to gain some perspective & wisdom.
Since many of us haven't figured it out, here are few quotes that will probably help us on to the right path. But mind you, acting upon it will always be your choice:
1.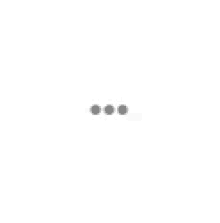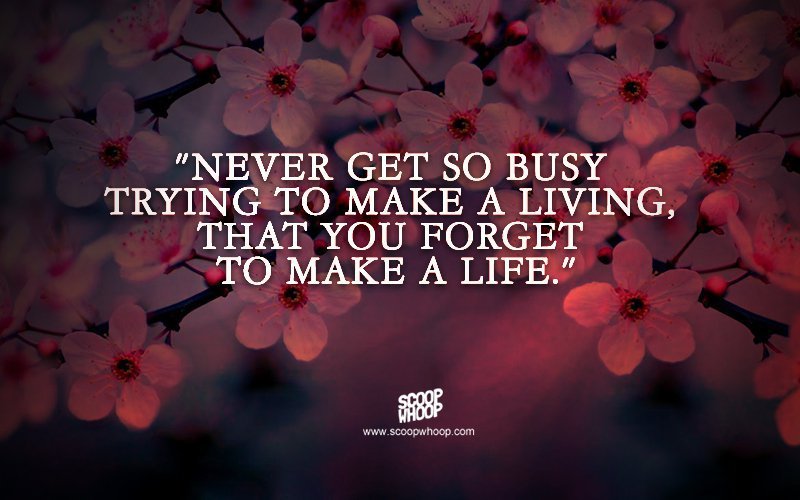 2.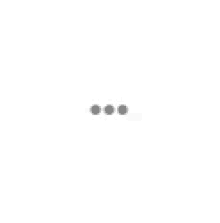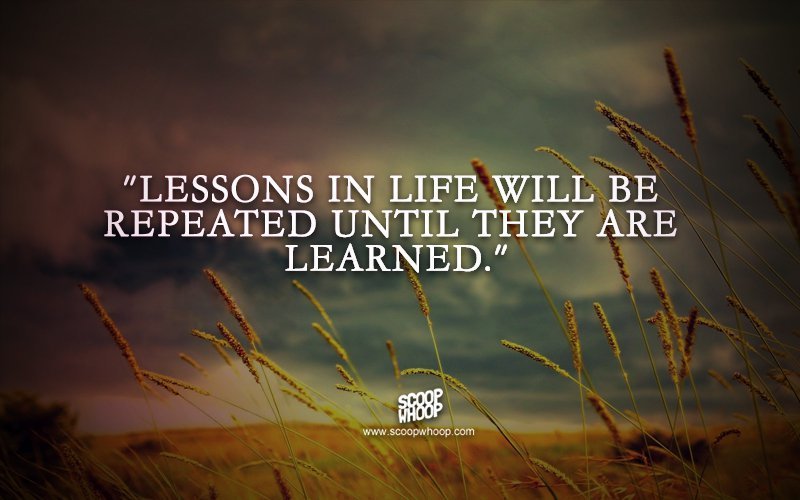 3.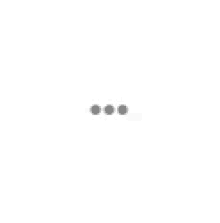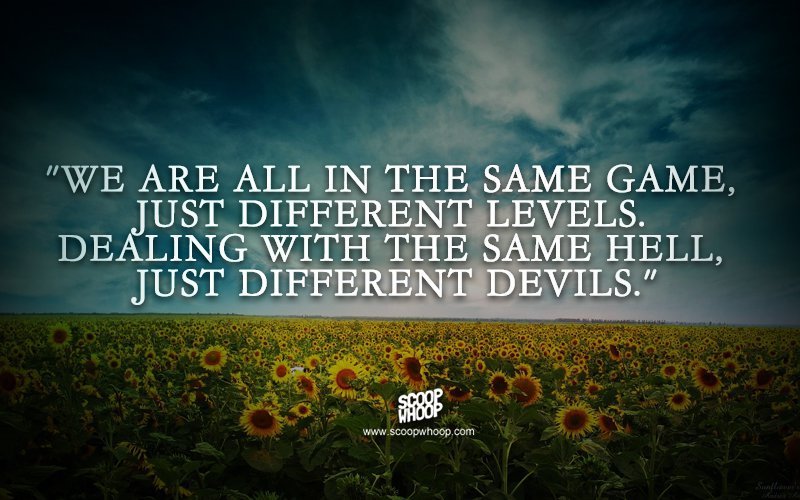 4.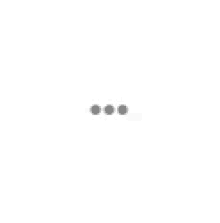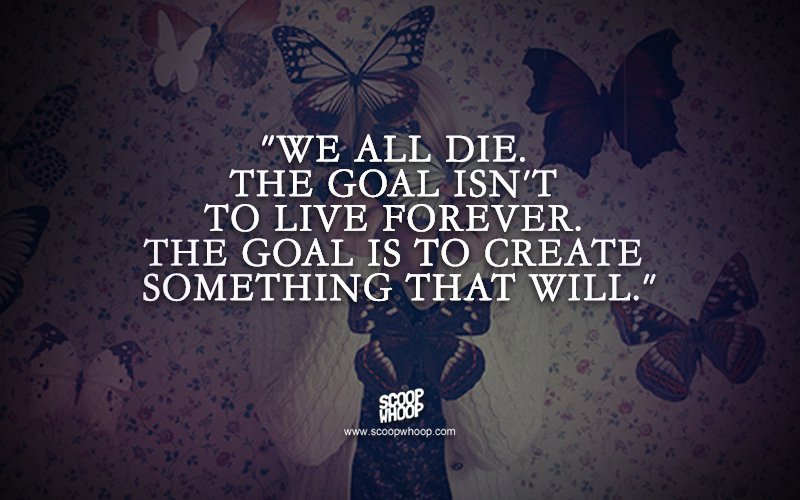 5.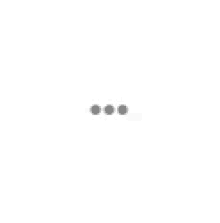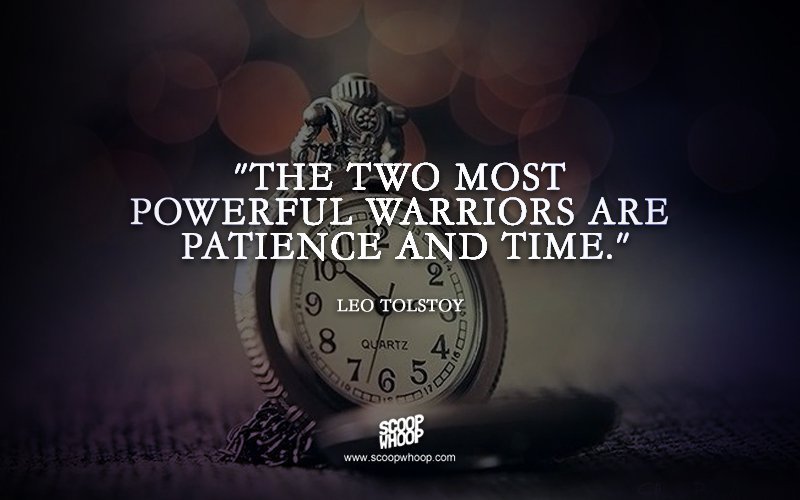 6.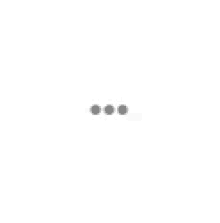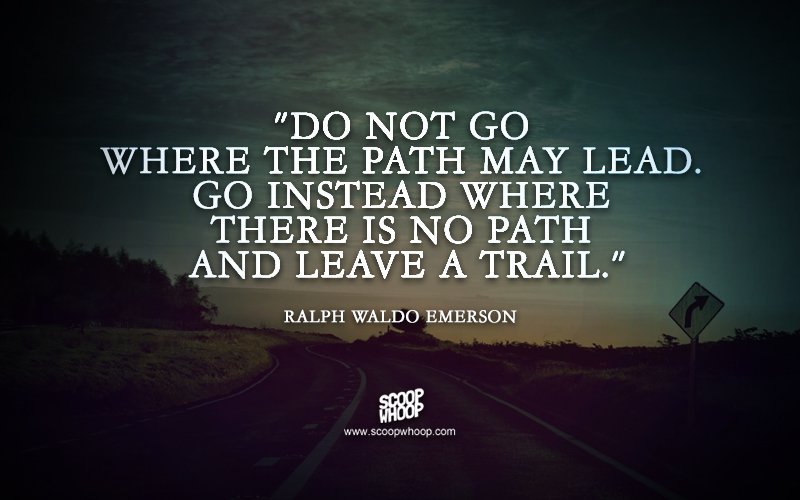 7.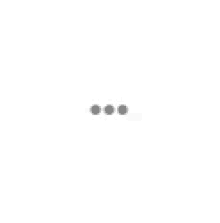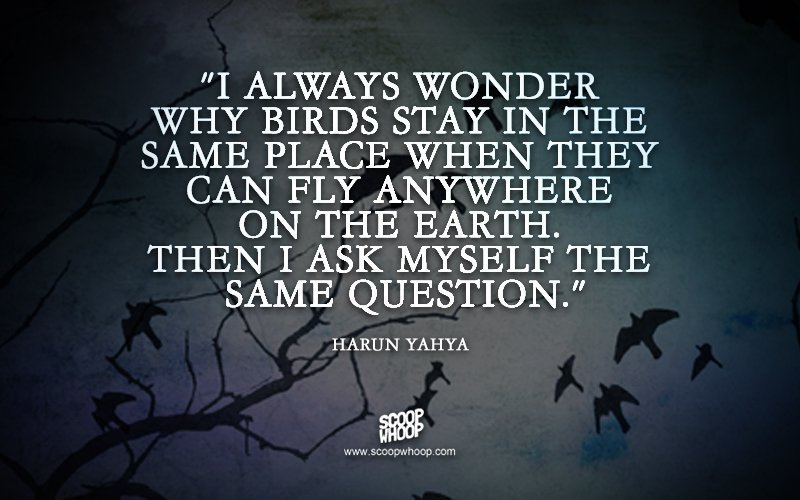 8.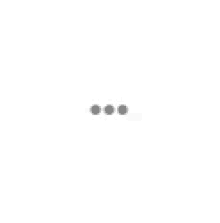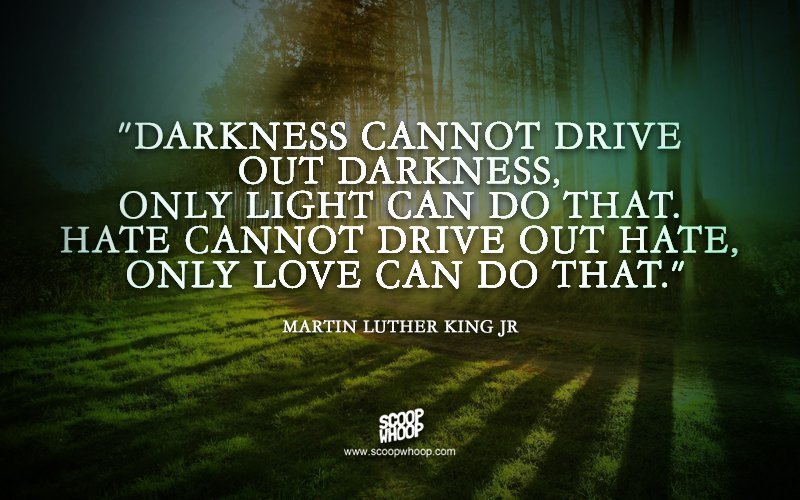 9.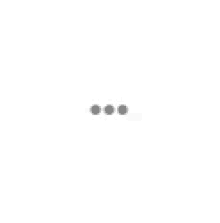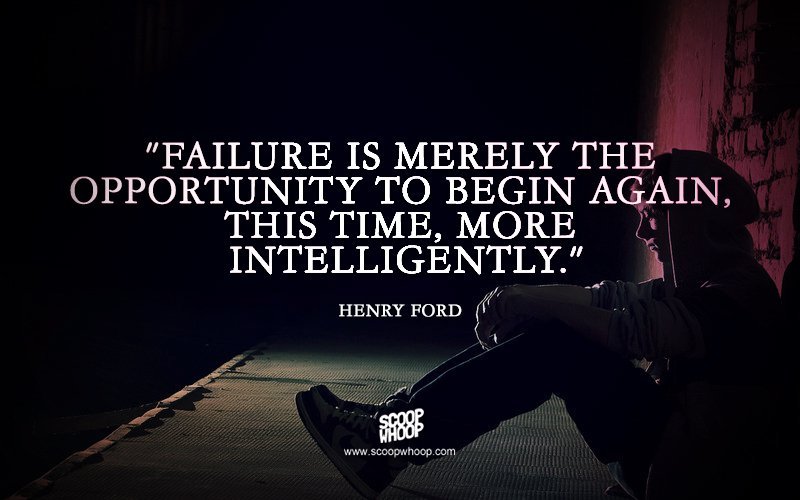 10.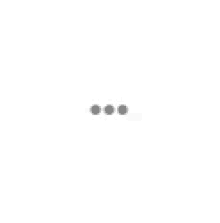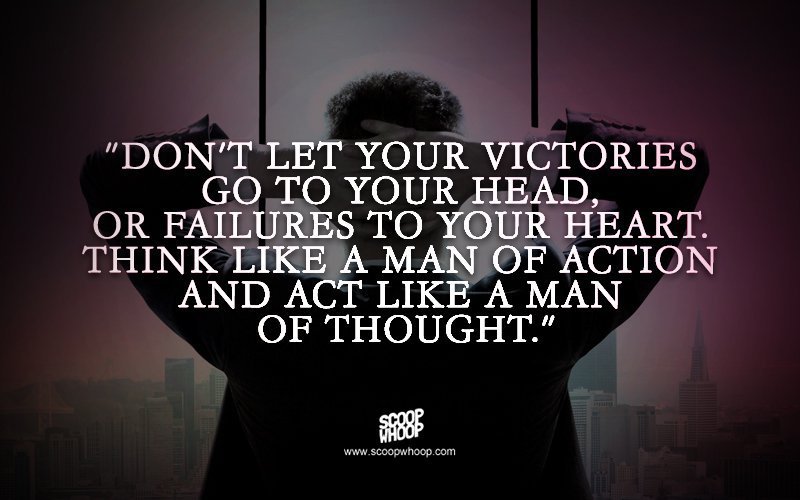 11.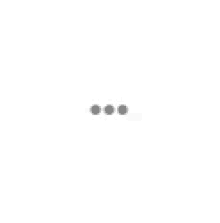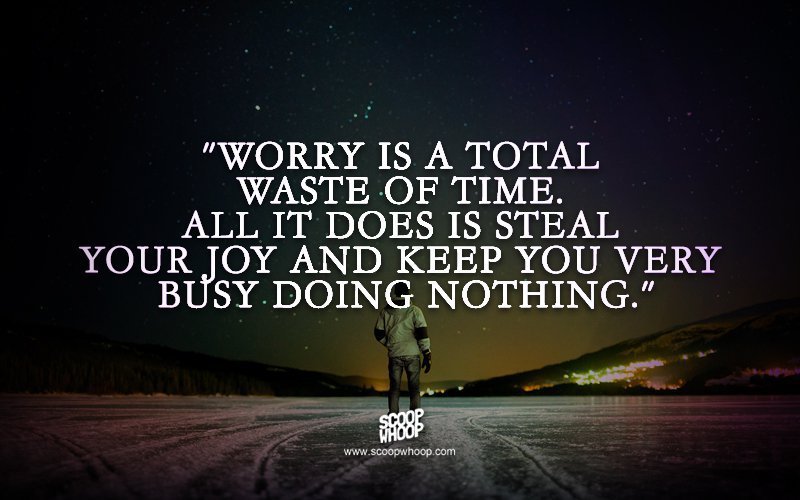 12.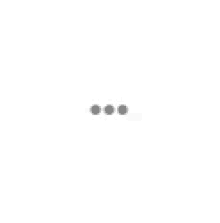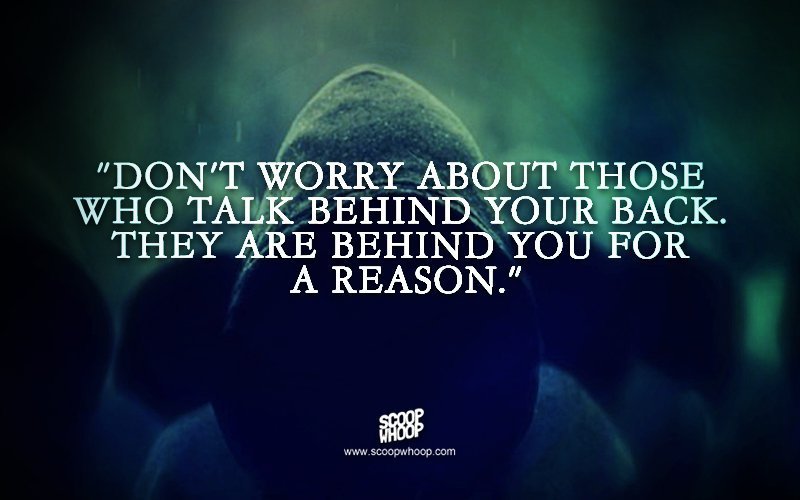 13.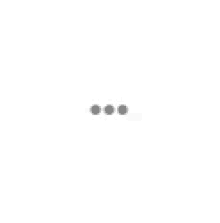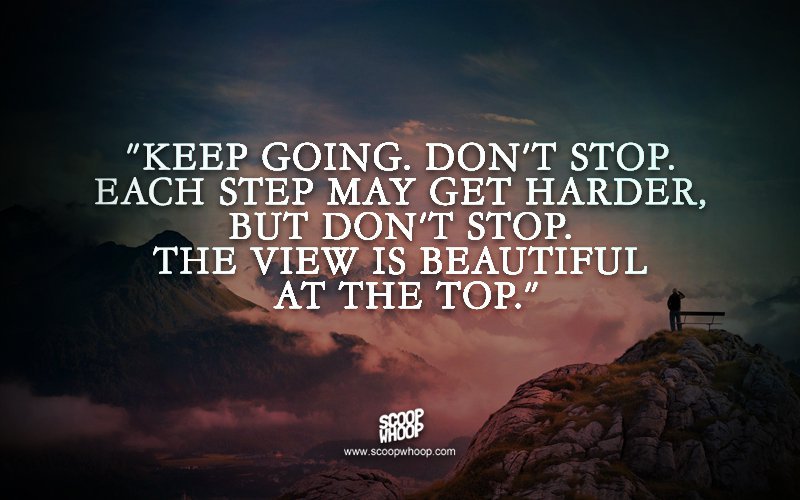 14.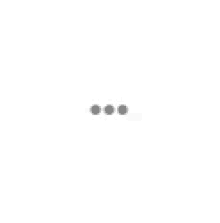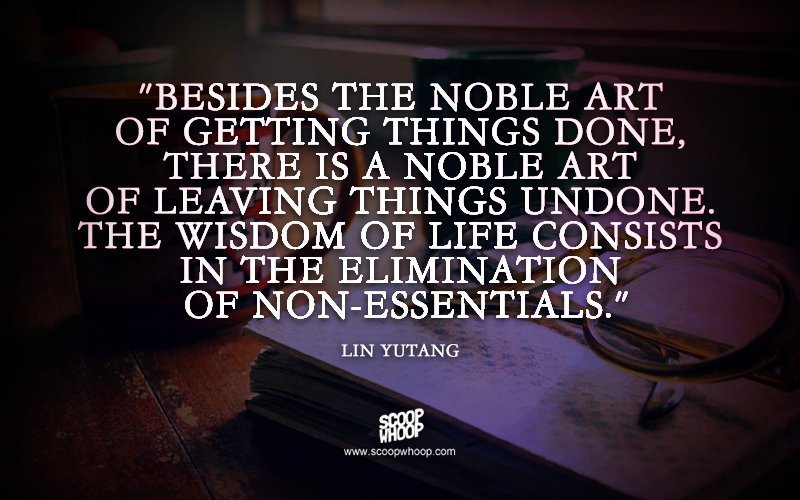 15.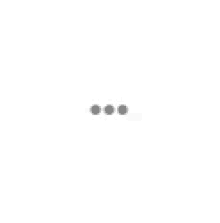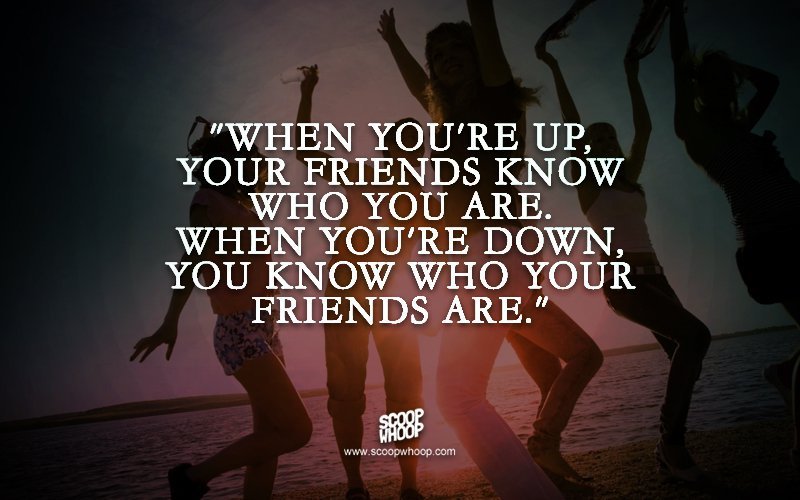 16.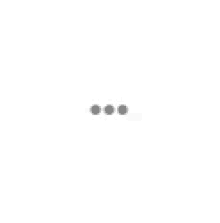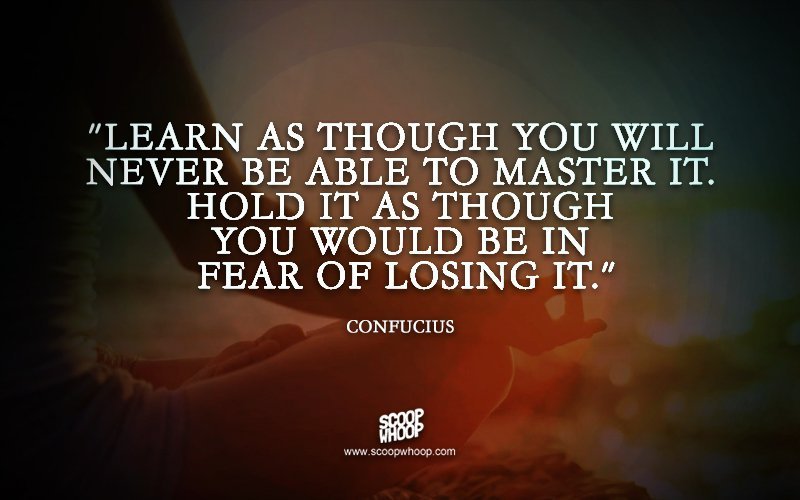 17.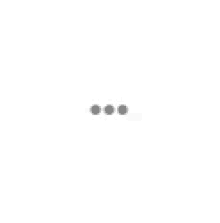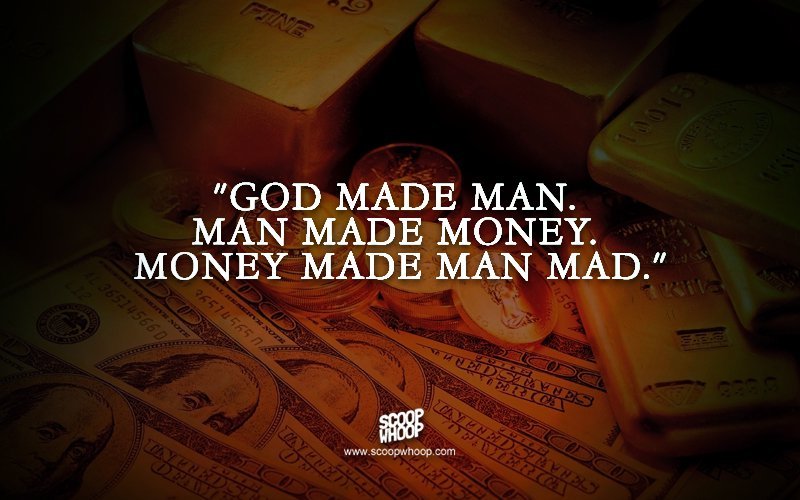 18.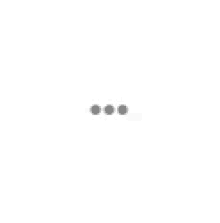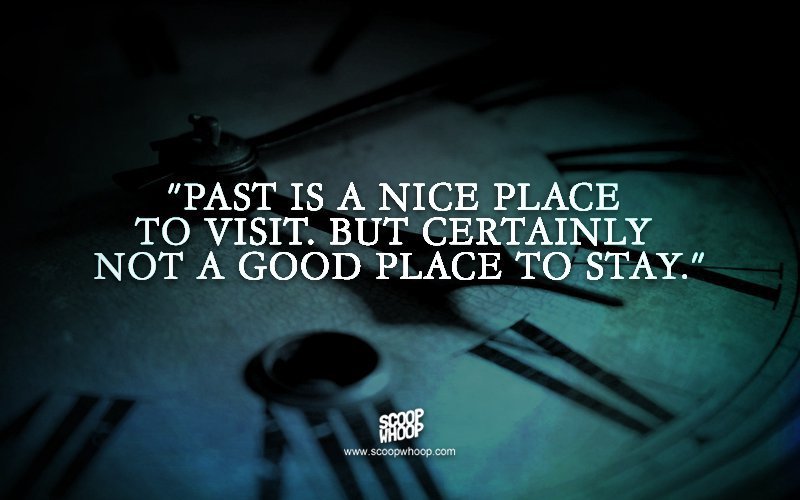 19.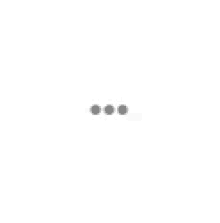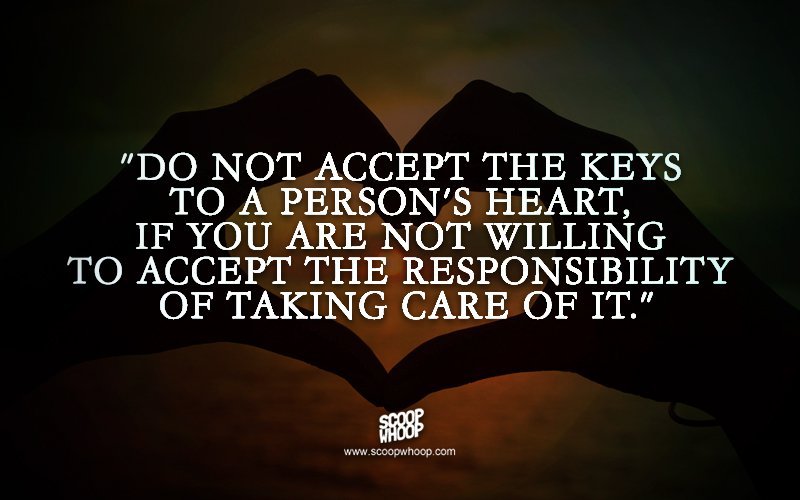 20.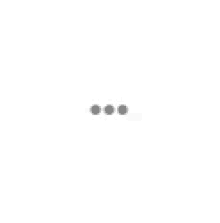 21.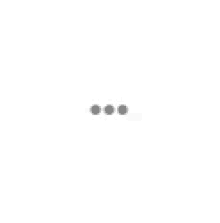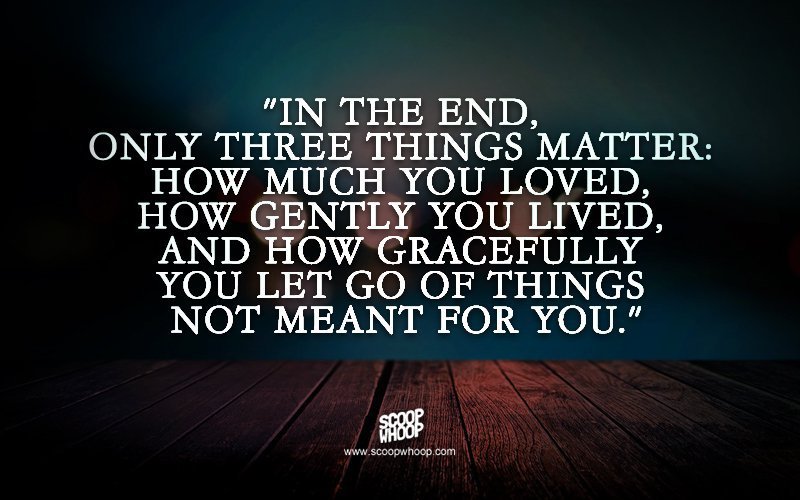 22.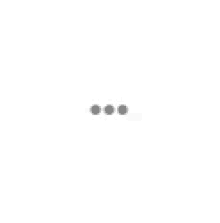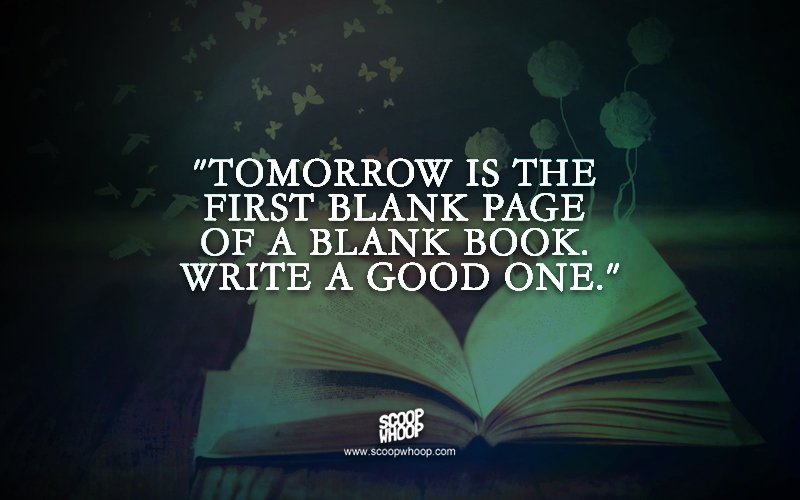 23.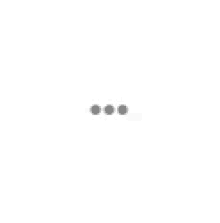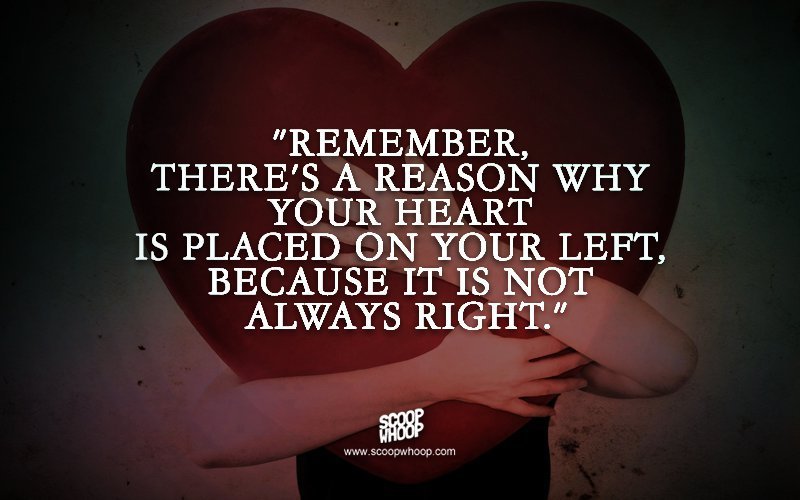 24.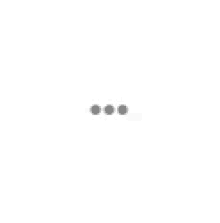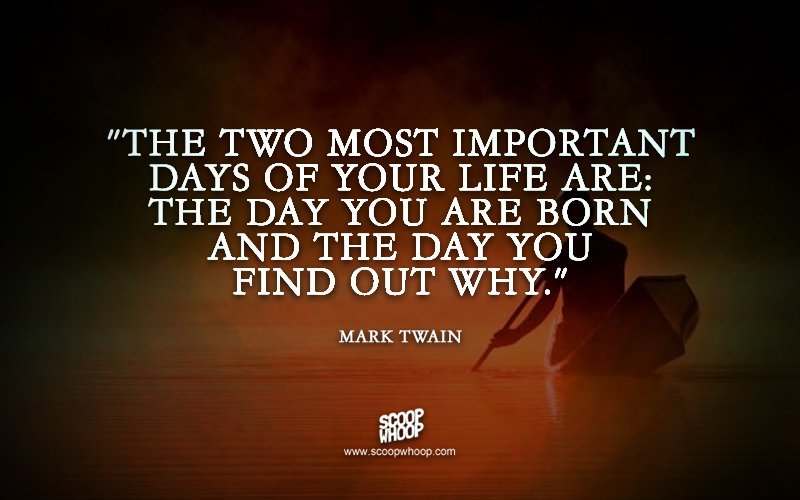 25.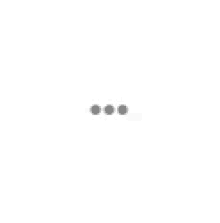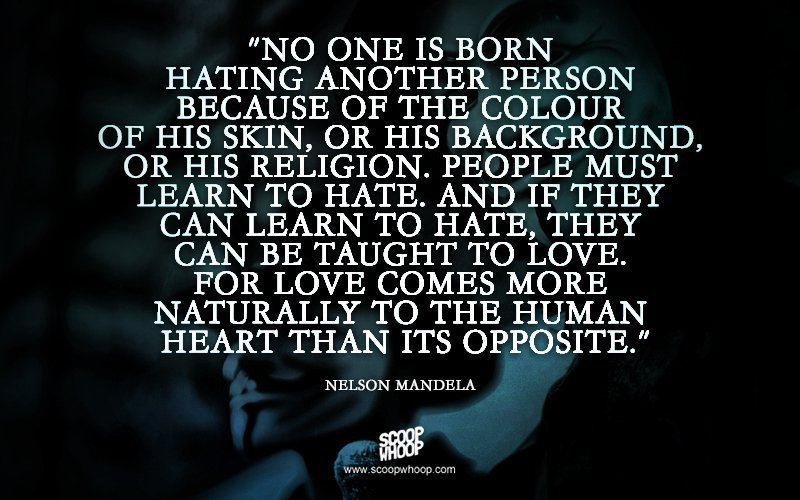 26.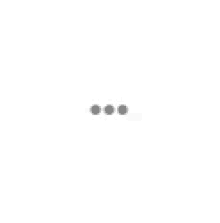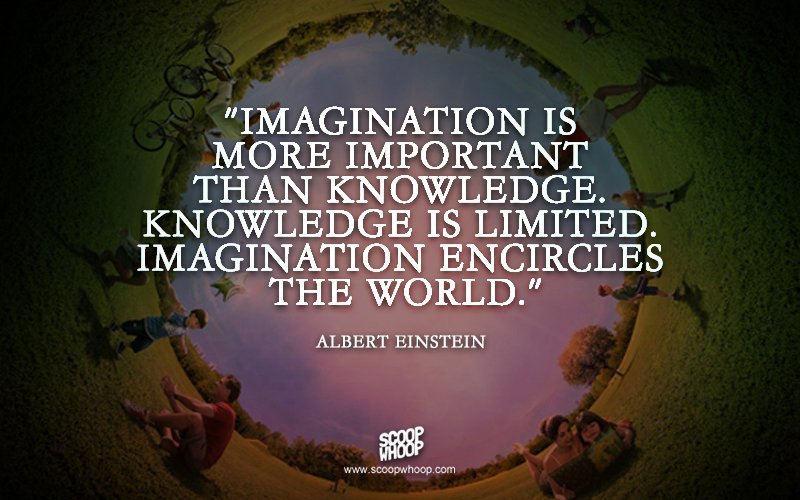 27.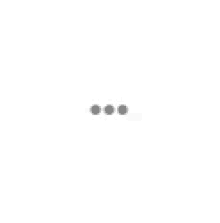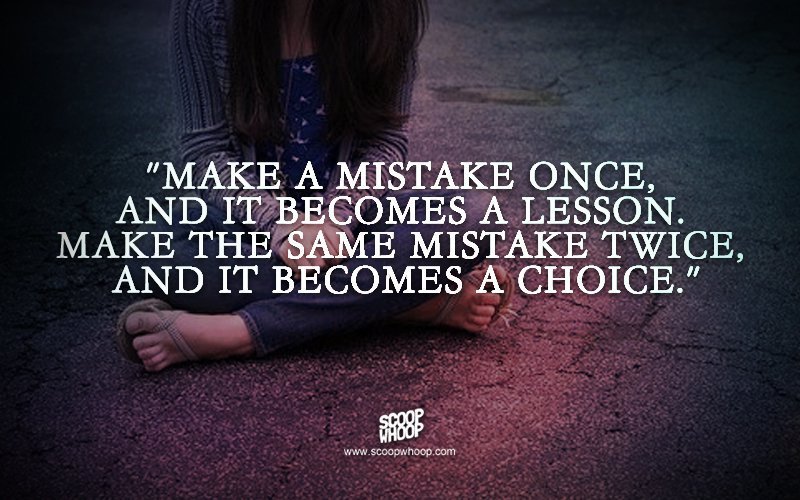 Congratulations, now you're like Joey...