It seemed like just another day at the office of Shaadi.com, Mumbai, when 26-year-old Raju Yadav walked in confidently and seated himself amongst the web developers. Yadav has been working here for the past one decade. However, this day was different because instead of serving tea and running errands as an office boy, he would be coding for the web team.
An entry-level job might not fancy a lot of people, but for Raju, who was a 6th grade drop out, this is no less than a dream come true.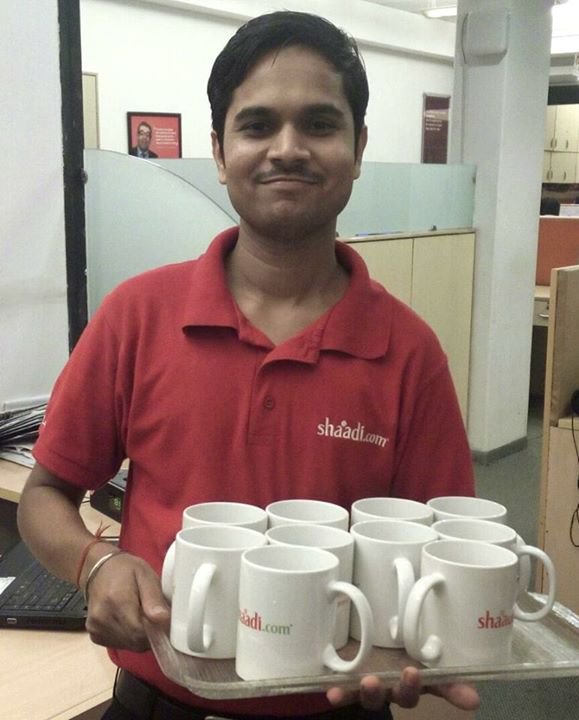 Raju was 13 when he first came to Mumbai from a small village in Jharkhand with nothing but hope and determination to make it big in the City of Dreams.
Life took him through several ups and downs, but Raju bounced back stronger every time and pushed himself to do better. Despite not being able to continue his studies as a child, he learnt that education was the only thing that could get him to happily sail through life. With support from his generous colleagues, he passed his 10th standard exams with 61% marks and later also managed to complete 12th standard.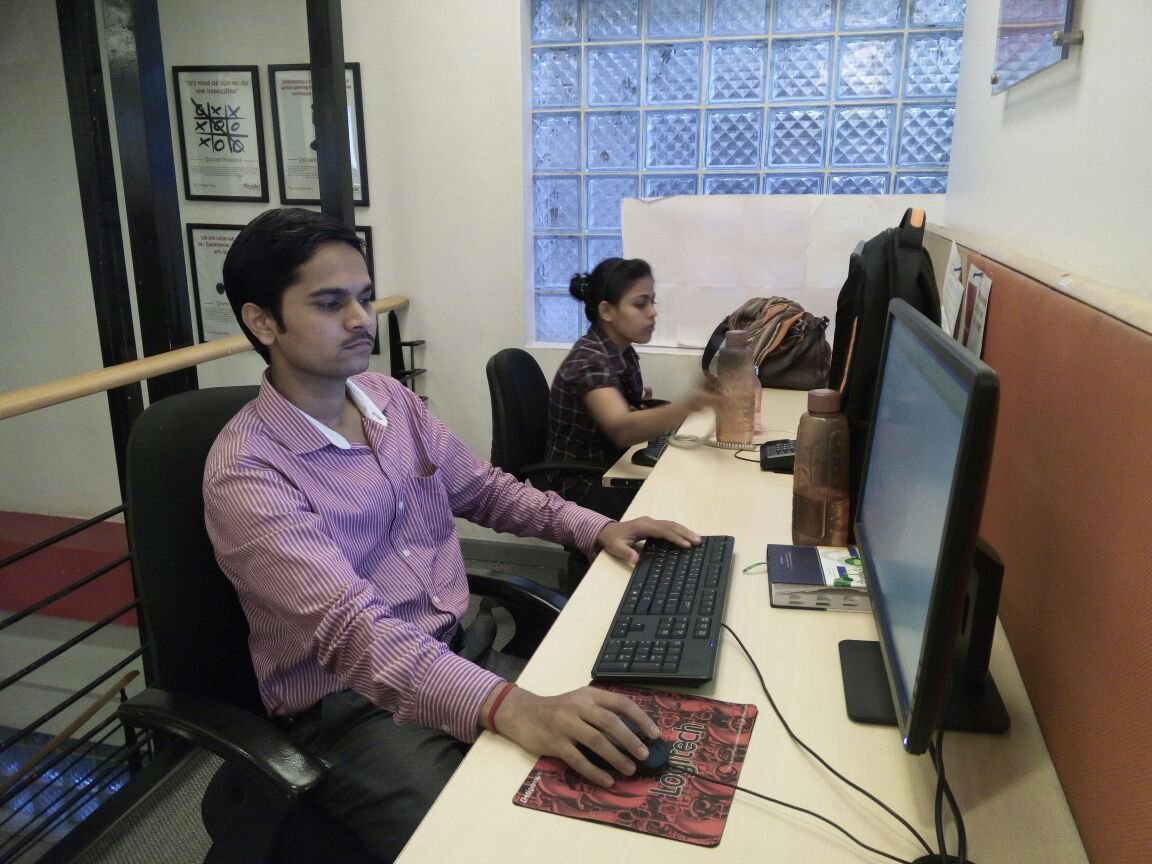 Raju would often stay back at work and learn web developing for an hour or two. And when the right time came, he applied for vacancies for web developers at the office and got through!
Not just that, Raju wants to continue studying and has enrolled for graduation at Mumbai University. He also wants to make sure that his son and wife don't have to go through the struggle that he had to.
What an inspiration this guy is! He shows us that even if something's not your cup of tea, dedication and willingness to learn can still help you make it large!