India in itself has more secrets and surprises than half the world combined. Though the idea of India abroad is all elephants and cows and mystic shamans in crowded streets and thin alleys, there are places to go and sights to see in your very own country that will surprise you beyond belief. There's beaches to match those of Malaysia, mountains grander than the Alps and forests more mysterious than the Amazon.
Next time you're thinking about heading abroad for a beach vacation; reconsider, because these places will definitely give you a lust to check out your own country right now:
1. The exotic Bora Bora islands?
Wrong! It's Andaman and Nicobar. A Deciduous dreamland that can give any phoren island a run for its money.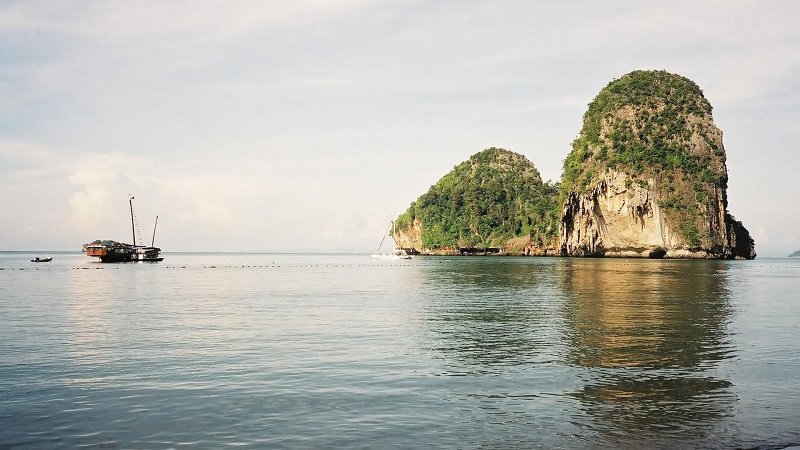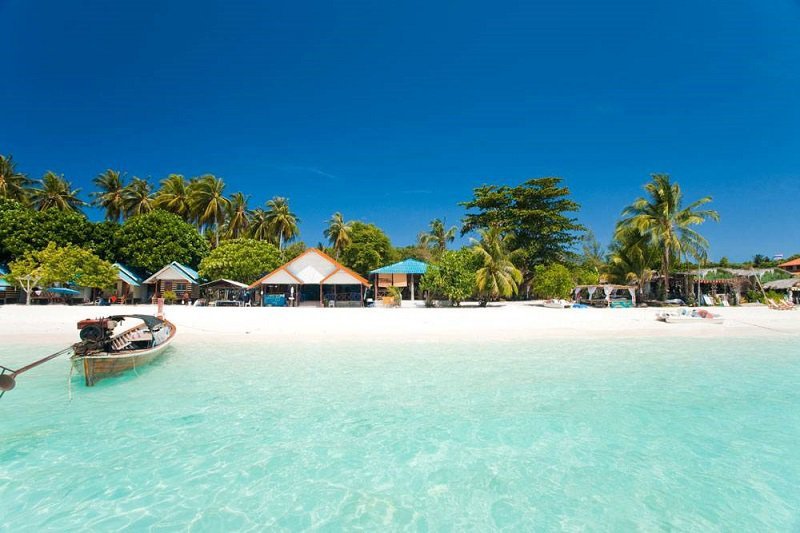 2. Uncannily similar to the Maldives?
Nope, it's Varkala in Kerala, a place made up of extraordinary cliffs and beaches.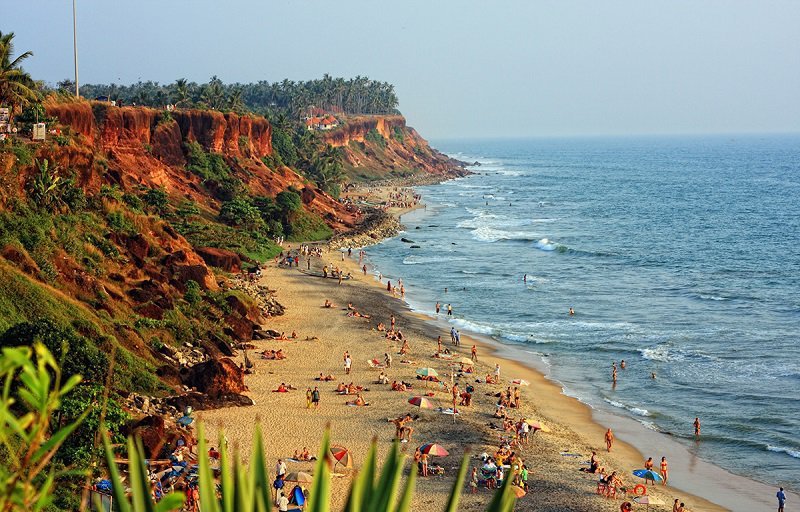 3. Does this look like the roads in France's Champs-Elysees?
It's actually Pondicherry, a city filled with quaint French architecture and heritage.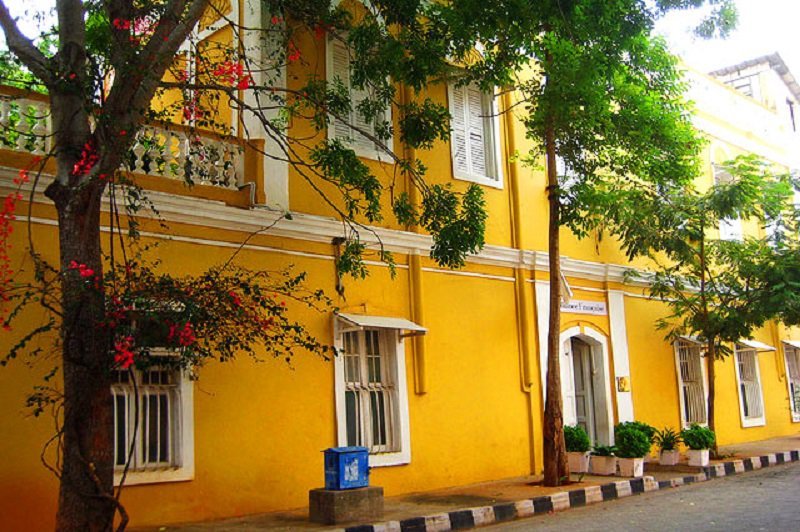 4. This may remind you of the Swiss Alps…
In reality, it's Gulmarg, a land of swirling snow and mystical lakes.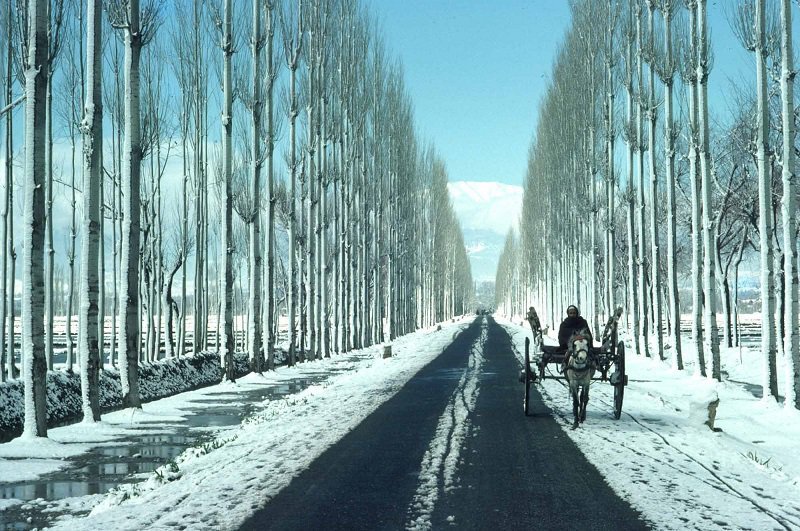 5. A magical meadow in Scotland?
That would be incorrect! This is actually Prashar Lake in Mandi, at a height of 2730 m above sea level.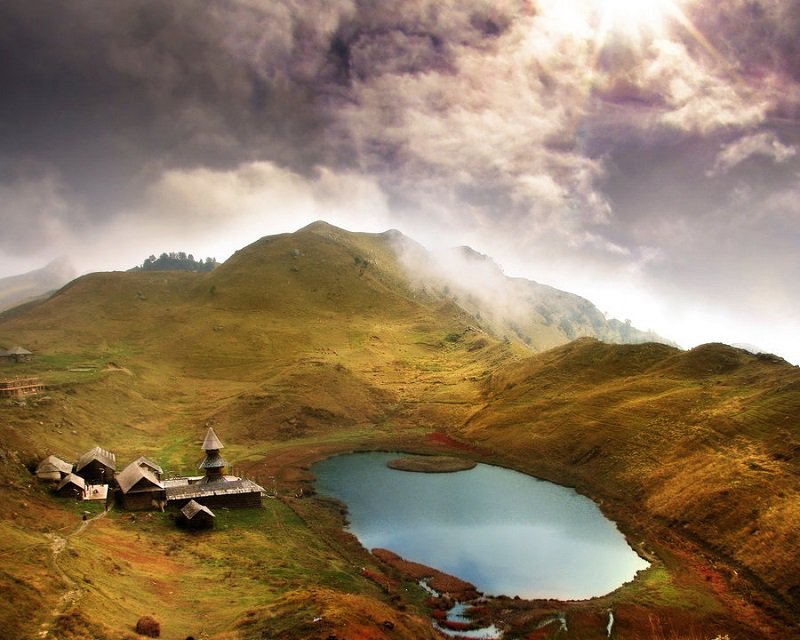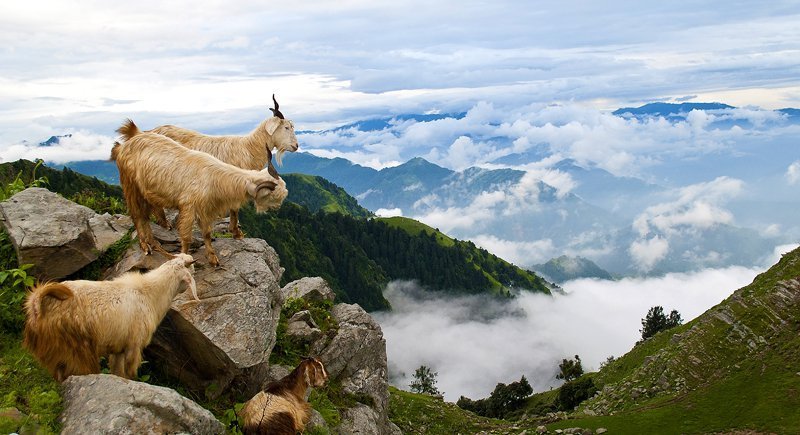 6. This might remind you of Mount Feldberg in Germany.
It's actually Kheerganga, another gem of Himachal Pradesh.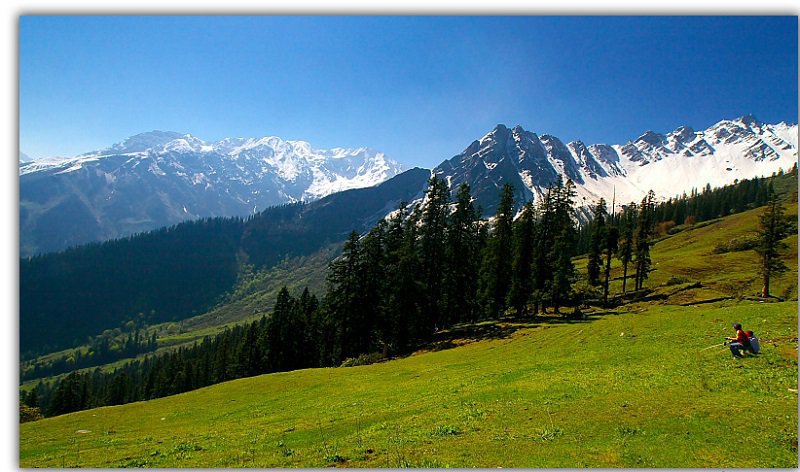 7. Do these look like ancient Aztec Temples?
They are really the magnificent temple ruins of Hampi.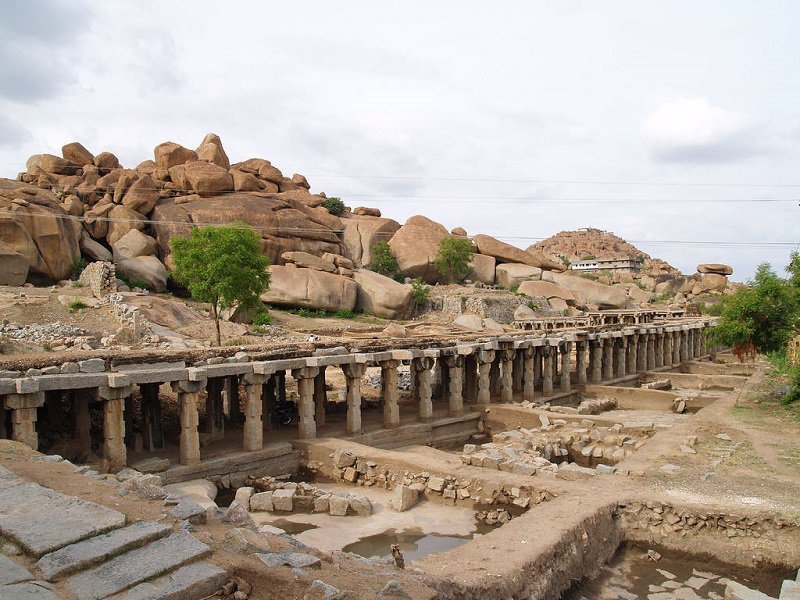 8. Does this look like a scene from Life Of Pi?
It's actually glowing planktons found in our very own Lakshadweep Islands.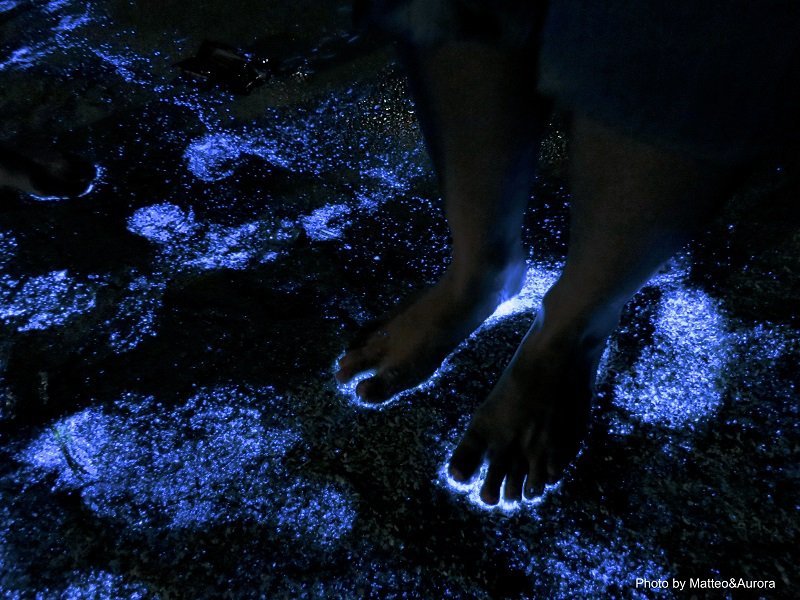 9. The great Grand Canyon?
It's Gandikota in fact, full of perilous rocks and stunning scenery.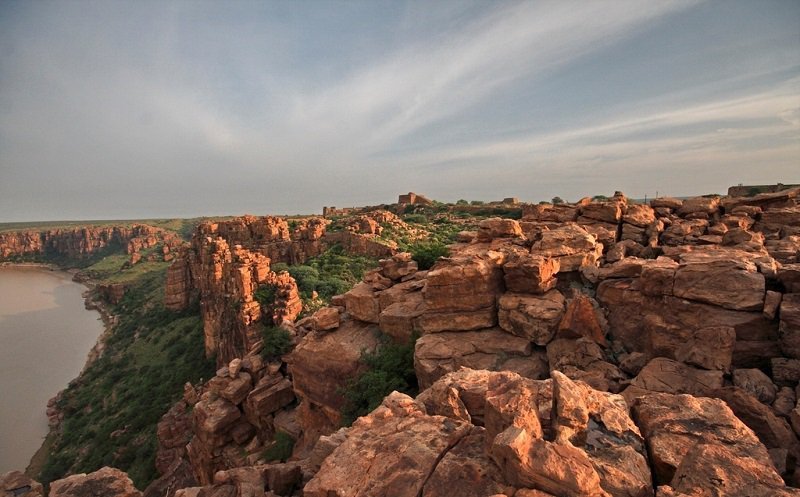 10. The land speed testing grounds at Bonneville Salt Flats?
Wrong again. It's the Rann Of Kutch.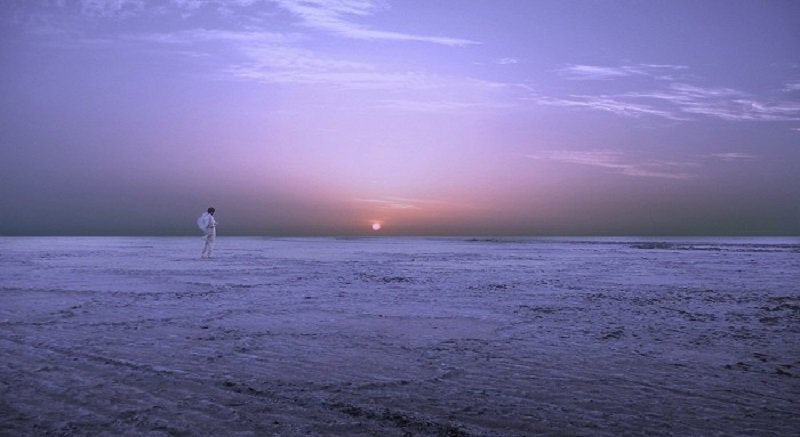 11. The ski slopes of Utah?
Nope! Just our very own Auli: a snowboaring paradise.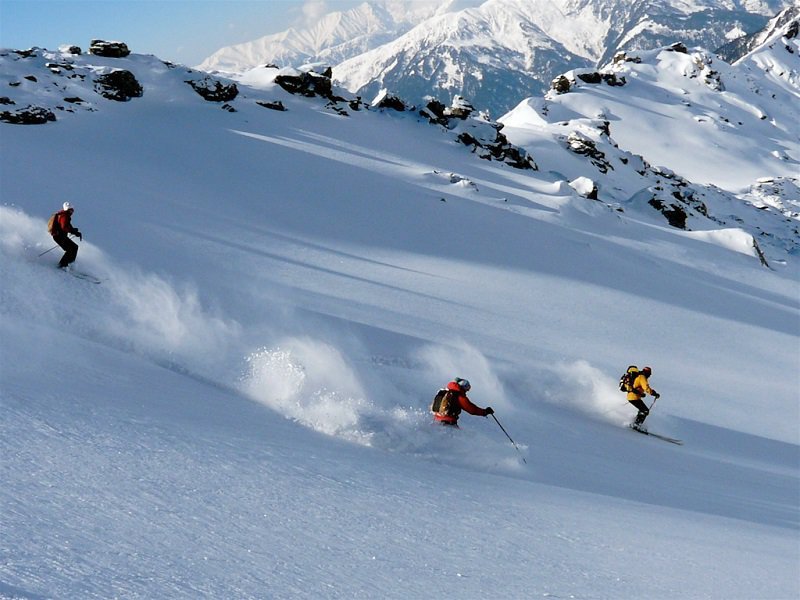 12. Picture-perfect Norway?
This happens to be Khajjiar.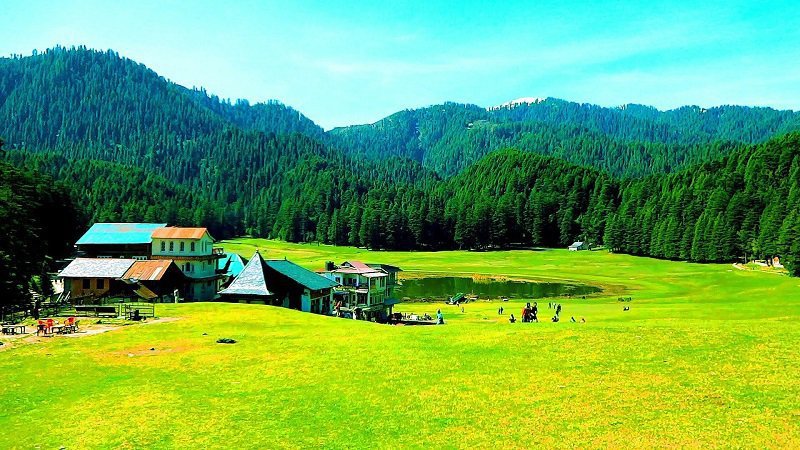 13. The stunning Cave Monastery of Georgia?
Wrong again! It's the Phugtal Monastery Ladakh.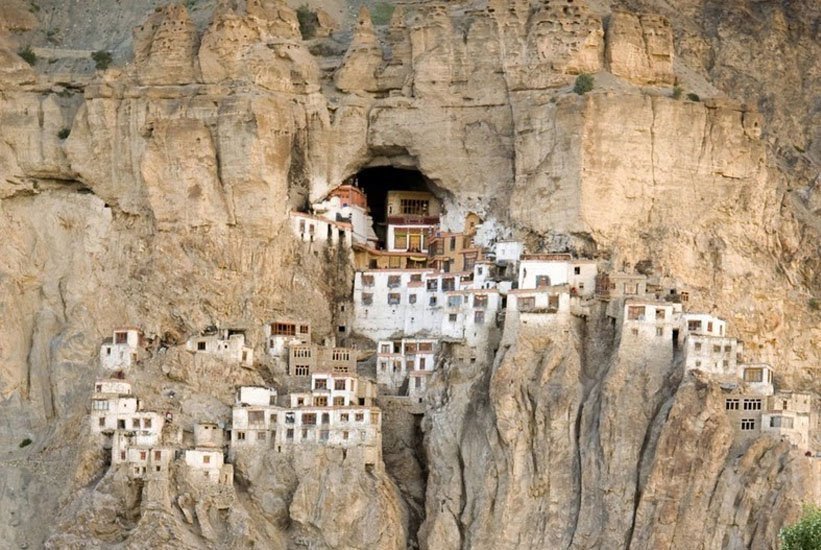 14. The meadows of Austria in spring-time?
This is actually Ziro in Arunachal Pradesh, a pristine sea of rice fields.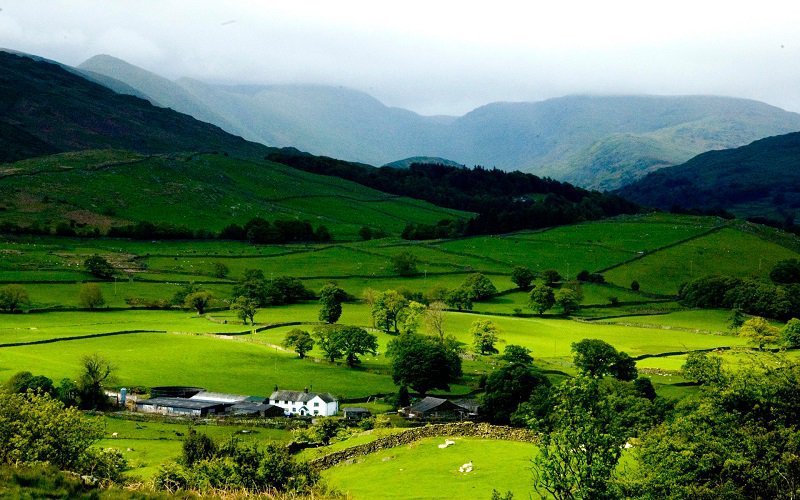 15. The mysterious depths of the Amazon Forest?
In fact, this is one of Cherrapunji's living root bridges.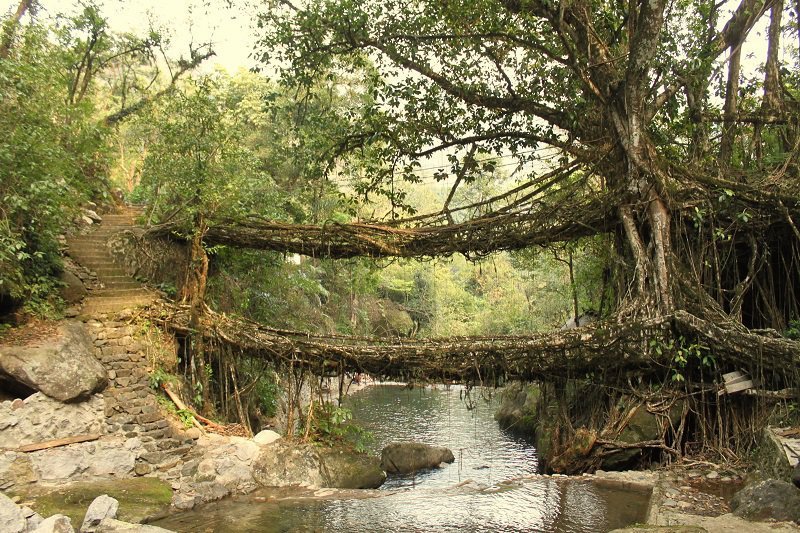 If your mind has been blown – Relax, it happens to everyone when they see these amazing sights in India.