The recent opening of the highway from India to Thailand has got everyone buzzing, and rightly so. It's not just getting to Bangkok that's exciting, it's the countless wonders you'll see along the way. There are, however, a bunch of other countries you can go to in the comfort (?) of your car. Road trips are always eventful, and though some of these may seem daunting, there are still people who have done it, and you don't really hear them complaining!
Here are a some international road trips you can take from India.
1. New Delhi To Myanmar
Distance: 2988.9 Kms
Time: 54 Hours
Driving to Myanmar is backbreaking work, but it's a small price to pay to enjoy the delights of Burma. A country rich in culture, ancient traditions and an old-world aura.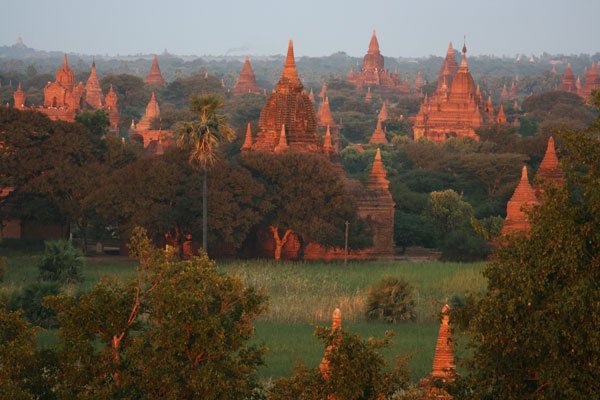 2. New Delhi To Nepal
Distance: 1012 Kms
Time: 30 Hours
The world's highest peaks, forests and some pretty good alcohol awaits you at the end of your journey into Nepal. You'll see some amazing things along the way, but if the border patrols bother you too much, just take the bus!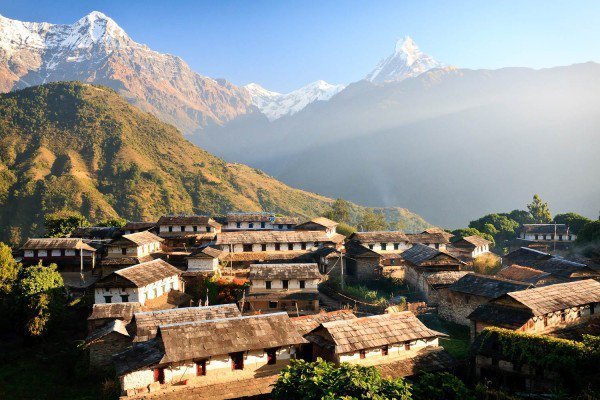 3. New Delhi To Malaysia
Distance: 5629.3 Kms
Time: 90 Hours
Malaysia really embodies the cultural spirit of the area, with sky scrapers existing hand in hand with houses on the river. They also have some of the best food around, a welcome treat after driving that massive distance. You might have to go through Tibet though, and that will present problems in terms of independent vehicle movement.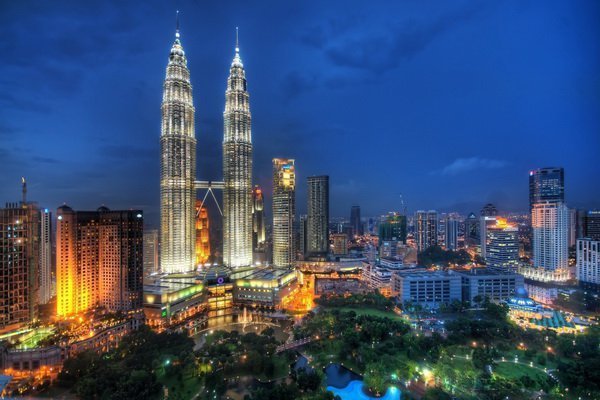 4. New Delhi To Sri Lanka
Distance: 3553 Kms
Time: 78 Hours
Drive off to lush Sri Lanka and enjoy the beaches, forests and culture that's made the place what it is today. Places are close together, so you can fit in a bunch of different activities in a small span of time!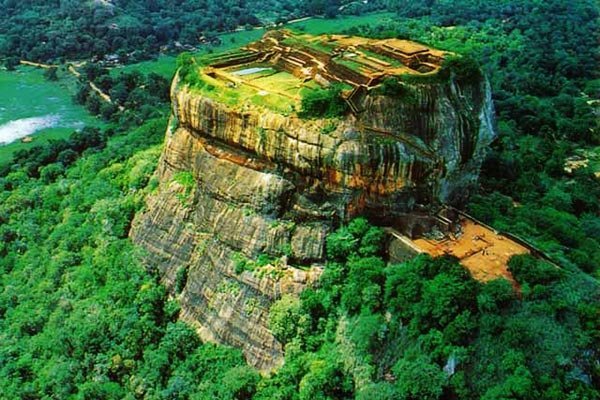 5. New Delhi To Bhutan
Distance: 2005.9 Kms
Time: 39 Hours
If being the happiest country in Asia isn't reason enough to visit Bhutan, the rich heritage, culture and strangely vibrant atmosphere of the place will convince you. This tiny Himalayan nation is far out (in every meaning of the word) but doable.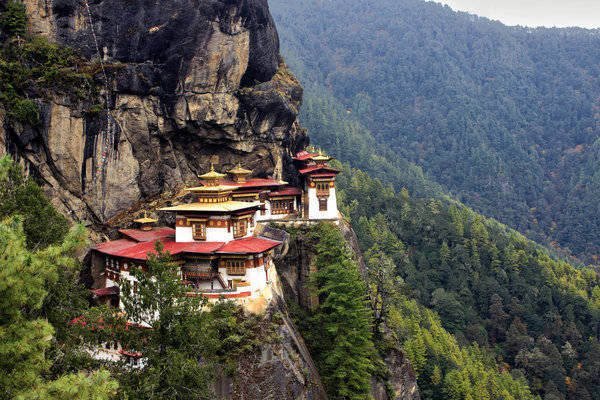 6. New Delhi To Bangladesh
Distance: 1713 Kms
Time: 30 Hours
Bangladesh is right around the corner, and you can literally see the distant border from some parts of India. It might be a crowded country, but it's also got some lovely water bodies, friendly people and a heavy history.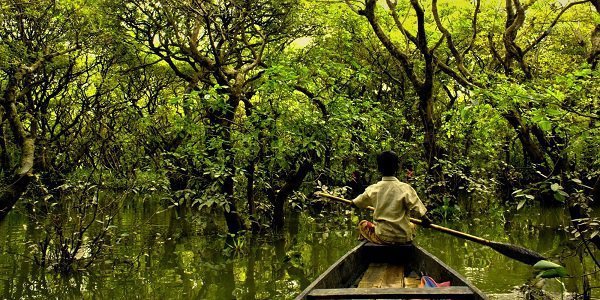 7. New Delhi To Thailand
Distance: 4198 Kms
Time: 71 Hours
While flying it may be cheaper, the newly opened highway between the countries is still pretty exciting. We know Thailand is one of the easiest places to have a good time, with stunning beaches, exotic culture and an option for every kind of traveller.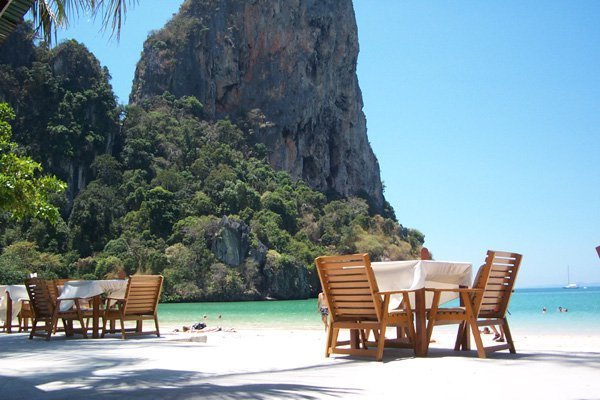 8. New Delhi To China
Distance: 4165 Kms
Time: 83 Hours
While it's a very long and arduous process, it is technically possible to drive to China by car. The problem lies in procuring the independent travel pass, which takes ages to get approved. If you do make it though, let us know!