With every passing year, the world is coming closer and closer to the state of dystopia that George Orwell had predicted for mankind in his iconic novel 1984 .
The Freedom on the Net 2015 report by Freedom House has ranked 88 countries in terms of the freedom of their citizens on the Internet.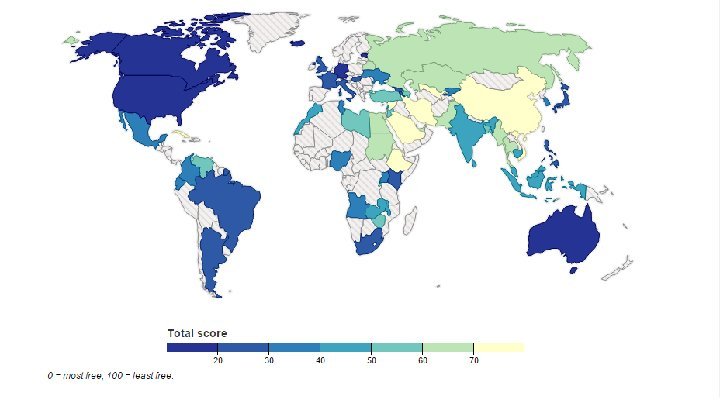 With increasing surveillance and censorship of information which are of public interest, the findings of the report indicated that Global Internet Freedom had declined for a fifth consecutive year.
Out of the 65 countries assessed, 32 have been on a negative trajectory since June 2014.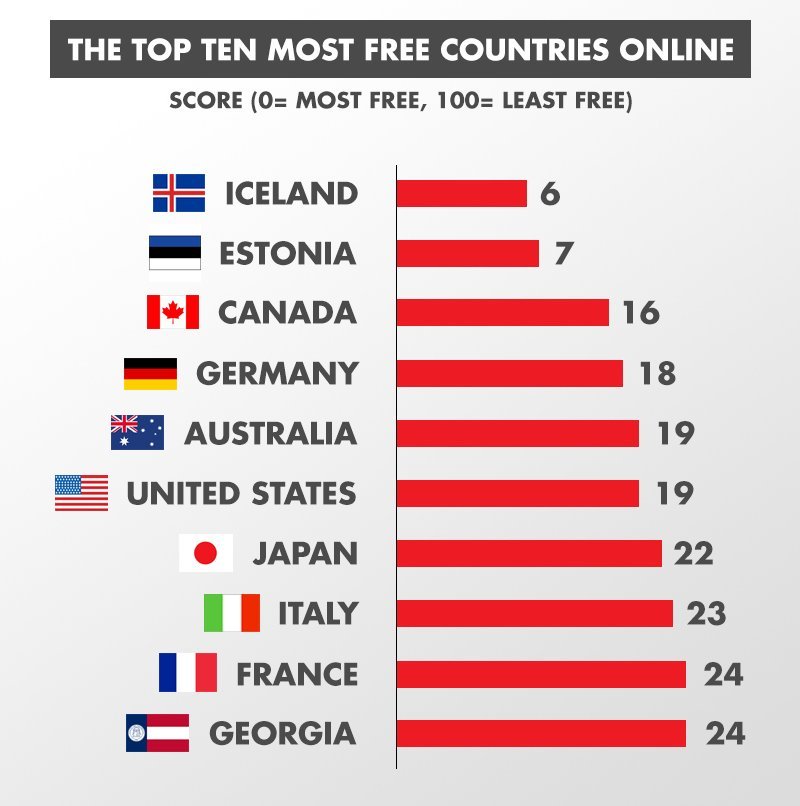 Out of a total population of 1.29 billion, Internet penetration within India stands at 18%. India stands at a total score of 40 out of 100, with 12 recorded obstacles to access to the internet out of 25.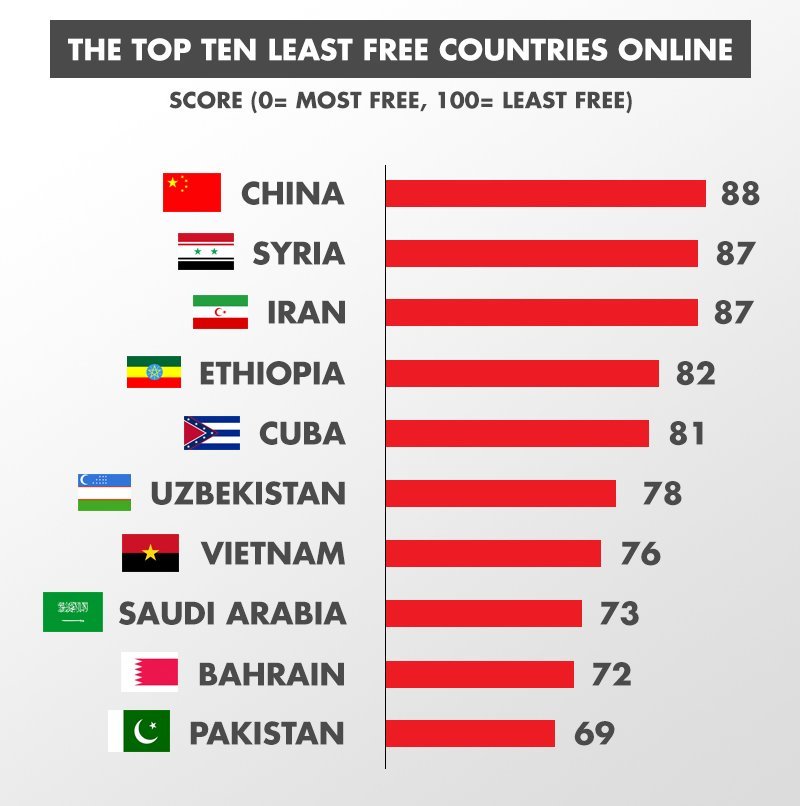 In terms of violation of user's rights India scored 18 out of 40, and 10 out of 35 in terms of limits on content.
With the striking down of Section 66A of the Information Technology Act by the Supreme Court in 2015, India's press freedom status is 'partly free'.