Remember the debate ' That Dress' sparked? Well, the Internet went crazy again, and this time over earrings.
When 19-year-old @Chelsea__smithh discovered that her earrings had removable plastic backs. Soon she realized that they are supposed to be that way, so she let the world know by tweeting about it.
After my nineteen years of living i have now realized that you are supposed to take the plastic part off pic.twitter.com/ejValCaa7G

— Chelsea Smith (@Chelsea__Smithh) August 1, 2015
The tweet with some 46K retweets broke the Internet.
And then came the other side of people who want to use earrings with the plastic back on. Nymag asked New York's famous designers, Erica Weiner and Rony Vardi about it and they had valuable inputs to give.
Vardi, the owner of Catbird NYC said," Much like wider straps on a bra, the larger, plastic back can offer more support, in particular for a larger or oddly shaped earring".
Weiner also agreed that round backs were for heavier studs and are meant to " distribute the weight better so it will keep your earlobe facing forward properly ".
@Chelsea__Smithh I leave mine on 1) I can't get the plastic off 2) it helps stabalize the earrings to my ears so they no longer pull

— Elaine Marshall(@EmpoweredElaine) August 3, 2015
The world has been divided, and there are two sides: the ones with plastic backs on their earrings and the ones without them.
But seriously, people on the Internet need to calm down and stop flooding Twitter with this debate. There is no rocket science behind it and both ways are okay. Anyway, there are so many things you are doing wrong .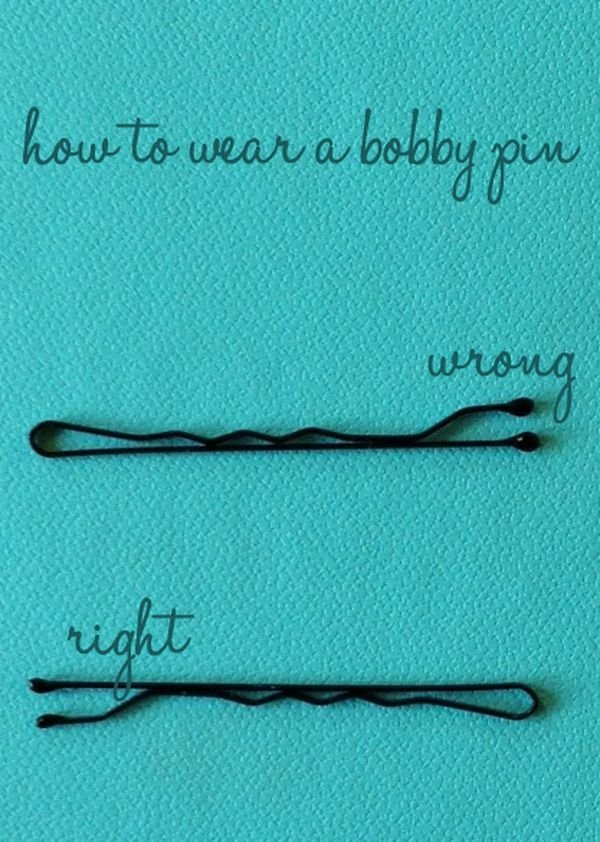 Source: Yummy Mummy Club
And here is how you peel an orange.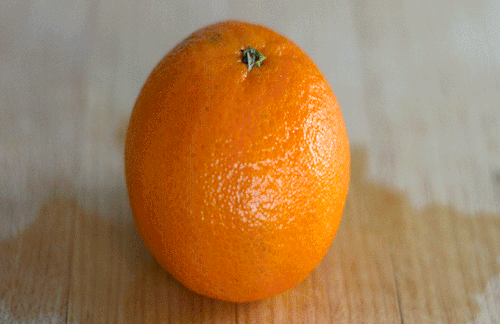 Source: reddit
So many things to learn!