Let's face it, exclusivity has its own charm. The idea that you belong to an elite group, have had a unique experience or own something that nobody else does has a different kind of high altogether! I know, some of you might think of the whole "invite-only" thing as an over-hyped game for the snooty lot. But all said and done, you can't really support your argument till you get an invite, can you?
Here are 10 things in the world that strictly, strictly invite only:
1. Ello
If you're getting sick of the creepy personalized ads that clutter your Facebook newsfeed, it might be time to switch over to Ello, the new ad-free social network. Ello doesn't sell ad space or allow companies to access your search habits. Their reasoning? It's tacky—simple as that. To join Ello, you need to know someone that is already on the network or request an invitation.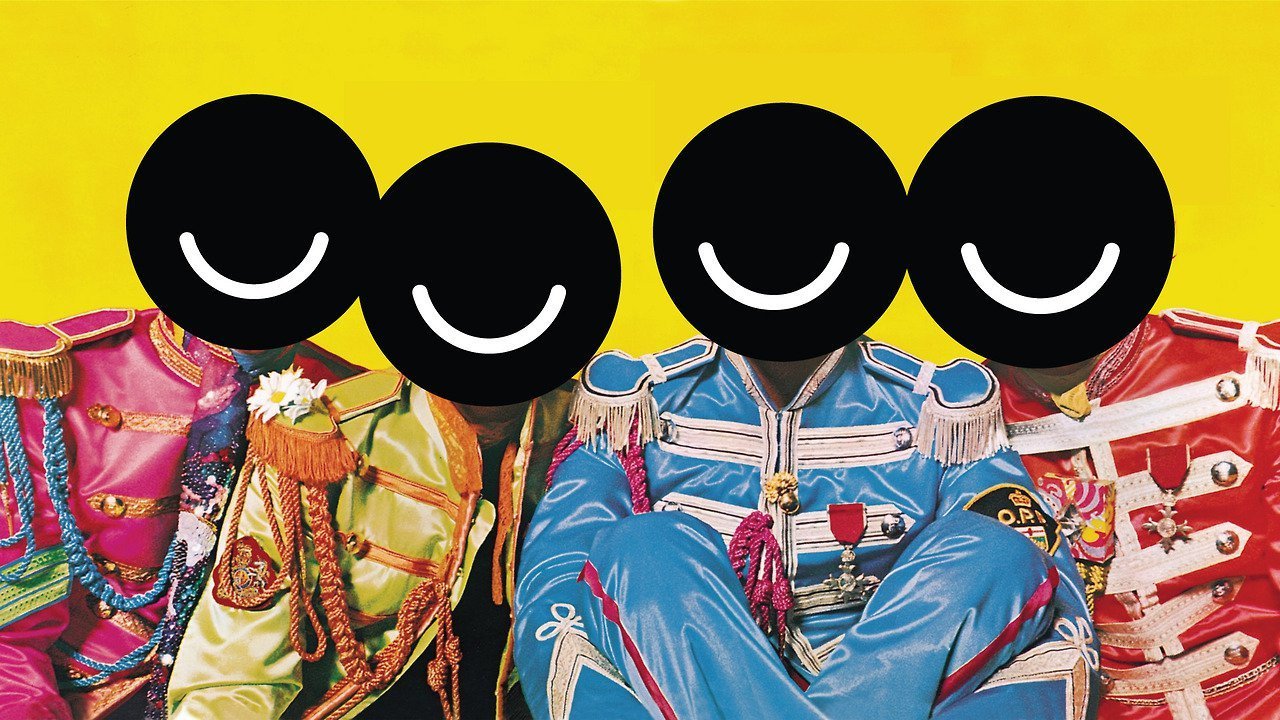 2. The Awesomeness Fest
The Awesomeness Fest is an invite-only transformation event that gathers an extraordinary community of change-makers and visionaries who are driven by epic ideas to impact the world – entrepreneurs, employees, artists, leaders, innovators, visionaries and more.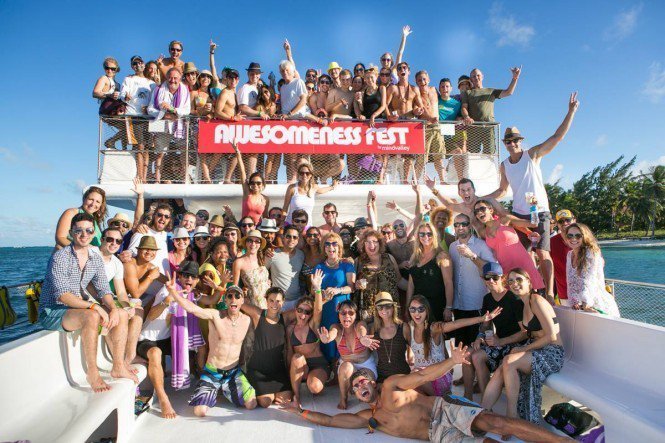 3. The Qantas: Chairman's Lounge
This exclusive invite only airport lounge is inconspicuously tucked away behind frosted glass doors, easily missed if you don't already know of its existence. Each membership application is personally signed off by the lounge chairman Leigh Clifford. Members don't need a boarding pass to access the lounge. It makes for a perfect venue for that big business deal you want to sign off!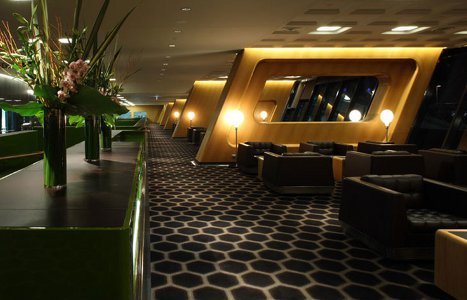 Source: ausbt.com.au
4. The League
With the advent of many dating apps, it has become difficult to pick one where you are guaranteed to not have bad experiences. This is where this exclusive, invite-only dating app steps in. To become a member of this thoroughly screened group of people, you have to allow access to your Facebook and Linkedin profiles. Now that's called intelligent dating!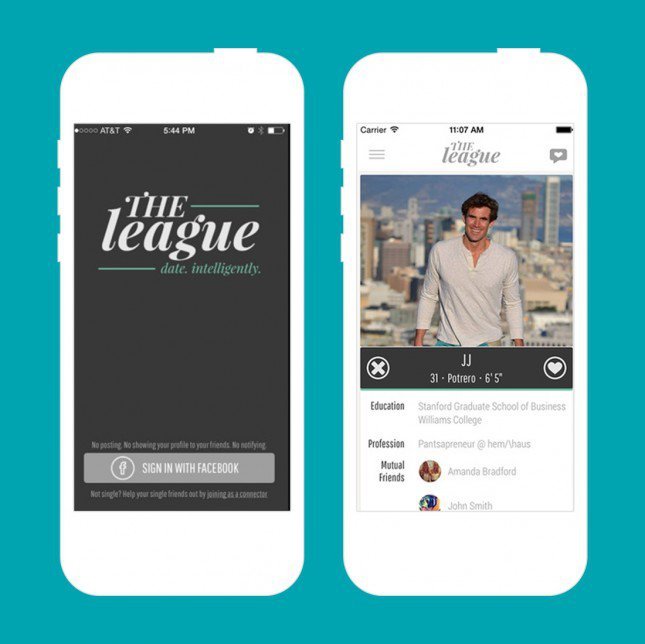 Source: brit.co
5. Vente-privee
Literally translated as 'private sale,' vents-privee.com is an exclusive online store where you can get luxury brands at a discount of as much as 60%. But to get in, you must have some solid contacts!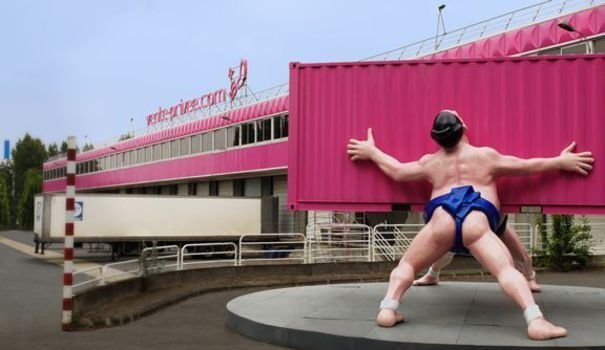 Source: lexpress.fr
6. A60 Soho, New York
One of the rare rooftops in New York from where you get a 360 degree view of the city, no other skyscraper blocking the site. Non-members can get an access key if they check-in to a room at the hotel, but for full membership you need an invite. The fact that the membership is free goes out to show how selective the process is.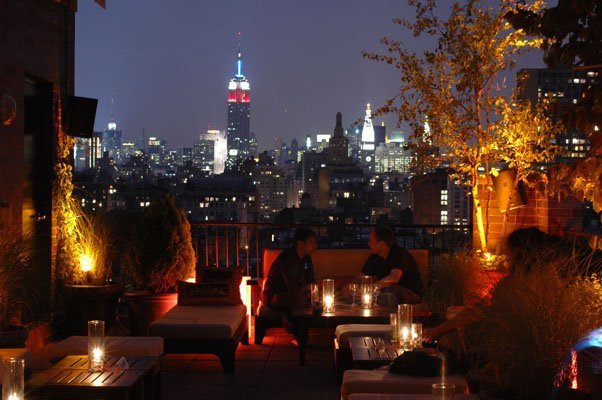 Source: productionparadise.com
7. Further Future
Who wouldn't kill to attend a tech and music festival? You might just have to because if you don't have the right profile, you will not get an invitation to this three day festival in Vegas.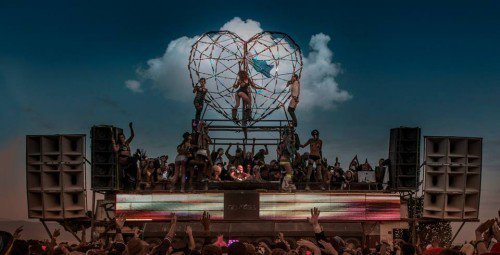 Source: weareerrant.com
8. Palazzo Ralph Lauren
The first invite-only club in Milan makes sure that its members get exclusive experiences, the best cuisine, private showcasing of Ralph Lauren's apparel, watches and other merchandise.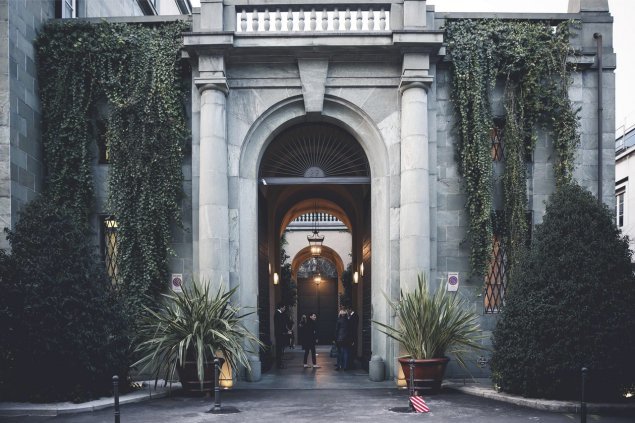 Source: observer.com
9. Bilderberg Framework
This invite-only society, with Barack Obama, Hillary Clinton and Warren Buffett among its prestigious members, meets annually since 1953. What do they meet for? To discuss the fate of the world. Imagine the power rush you would feel sitting in a room with the most influential people, deciding where the world should be headed!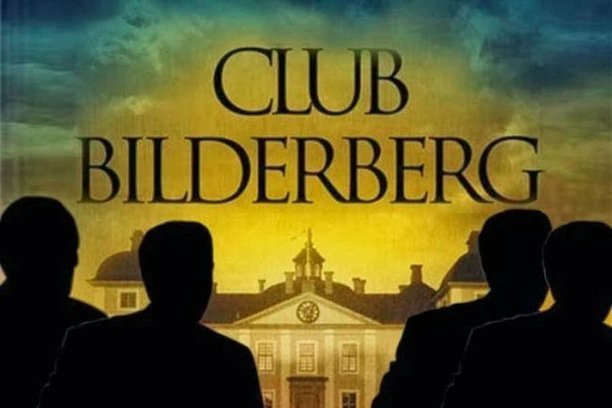 Source: alipac.us
10. OnePlus Smartphones
This range of smartphones hailing from China have been all the rage since their inception but unless an existing customer sends you an invitation, you cannot get your hands on it.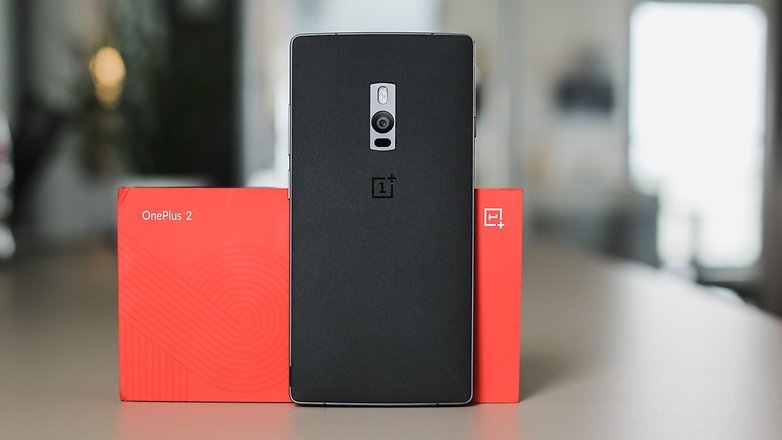 Source: androidpit.com
But well, a few lucky customers of Ola got their hands on the awesome device. All they had to do was use the app to buy the phone, and voila! Minutes later a celebrity and a band were at their doorstep to give them their prized possession. Now, THAT'S how you really surprise someone, and that too in style. Feeling jealous? Then I'll suggest you to not watch this video, else you'll simply burn with envy. Don't tell us later that we didn't warn you!
Sponsored by LivFame