There is no picking hairs about the fact that the Dadri killing is not only infuriating, it is also supremely absurd. On a seemingly ordinary night, Mohammad Akhlaq was beaten to death and his son, Danish , was critically injured when a mob attacked the family over 'rumours' that they consumed beef.
The mindset of the mob involved in this act is so primitive that it is difficult to wrap one's head around it. Even when 6 of the 10 accused have been taken into custody, the issue seems to be revolving around what meat was stored in the refrigerator.
In interview after interview, Sajida, the victim's daughter, appears to be relentlessly trying to make everyone believe that it was mutton left over from Eid celebrations and not beef that was stored. "If the results prove that it was not beef, will they bring back my dead father?" asks Sajida, as reported by The Indian Express . The question here is, does it matter what meat Mohammad Akhlaq and his family consumed?
"They also tried to molest me and hit my grandmother on her face. They threatened to kill me if I said a word to the police", she further adds. She also said,"Before the announcement was finished, they reached our house and broke down the doors."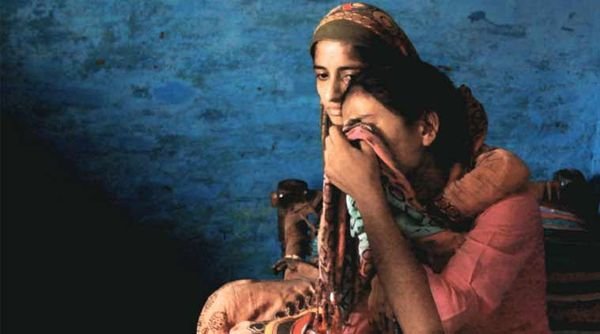 The priest of the temple where the 'rumour' was announced informed the police that he was forced to do so by two youths from the village, as reported by Times Of India .
Why then, would Sajida be asked repeatedly and why would she continuously oblige with an answer to what meat was stored at her home. That is because not everyone can see the wrong that has been done to them.
For instance, Nawab Singh Nagar, a former MLA said "If cow slaughter and its consumption is proven, they (the victim and his family) are definitely at fault." He further added "If this was the case (consumption of beef), the family is in the wrong. If they have consumed beef, they are also responsible."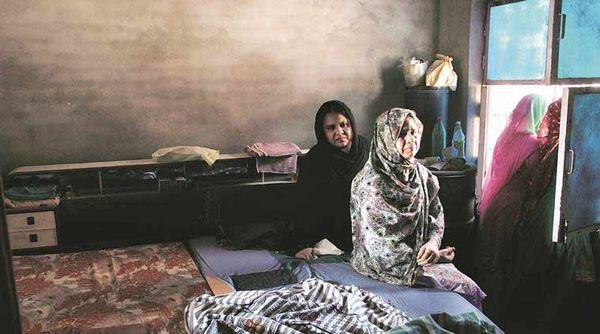 As reported by The Hindu , Vandana, sister of one of the accused said that the incident was "sad" and then said "But, I'm sure no one will now dare to eat beef in this village ever again".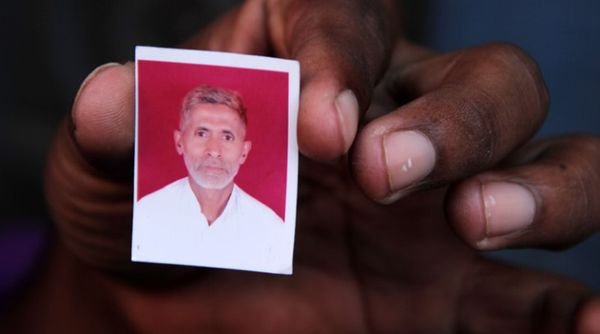 It must be mentioned here that the 'rumour' started after a calf went missing from the village. The mob did not even bother to ascertain the rumour that they cited as the reason for their 'righteous' attack.
Whether they think they are delivering justice or simply out of spite, mob justice is increasingly and disturbingly becoming a nightmare and they do not care about the sanctity of law or of a person's life.
If the lifestyle of an individual does not seem to be as per their notion, they lash out – and violently.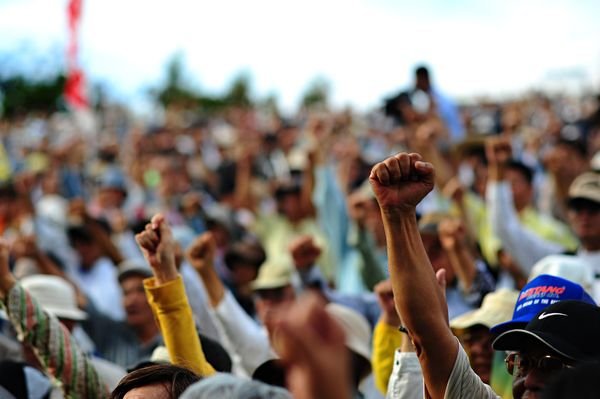 It takes one back to a case that took place in 2012 in Guwahati. A teenage girl stepped out of a pub after a birthday celebration and was molested and groped by a mob of around 10-12 men, which was also caught on camera by a reporter.
She like, Akhlaq, was not at fault. She had to bear the brunt of a mob of men who were not accustomed to seeing women partying. But fortunately she had a better fate than the one Akhlaq met in the end.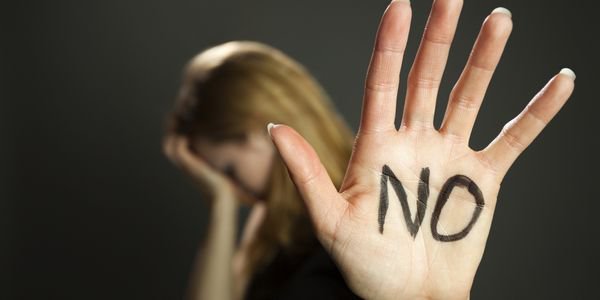 Before this incident, in 2006, four members of a family were killed by the politically powerful upper caste for protesting the acquisition of their fields to have a road built over it. The women of the family were paraded naked and were later murdered.
In 2010, the Nagpur bench of High Court sentenced six of the guilty to a death penalty and two other were given life sentences. The victims here, like Akhlaq was, surely, not meted with 'justice' by a mob.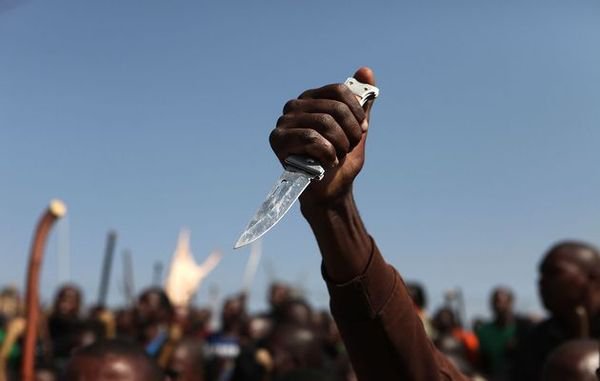 A couple of months ago a 13-year-old was killed by his classmates inside the school premises because he was staring at a girl. Then there was the incident when a man went to a non-operational quarry for fishing and was killed because a couple of men believed that he was a thief.
Are we so impatient that we would rather kill a person than hear the story first?
Recent history is replete with such cases where mob justice took over and delivered the verdict themselves. So, if the majority agrees that it is right then must it be right? Of course not. Mob justice is no justice.