WhatsApp recently introduced its racially diverse emoji update for all users.
Certain emoticons are now available in different skin tones.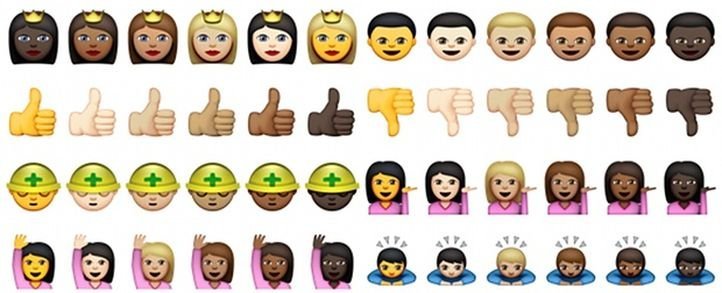 So what exactly was WhatsApp thinking when it came up with its own version of this?
There was actually complaints about the lack of racial diversity in the emoji characters which made the developers introduce a new range of racially diverse smileys.
What would prompt anyone to use these different ones?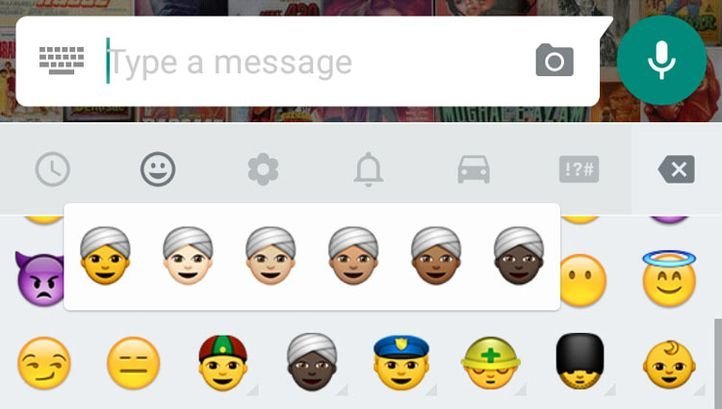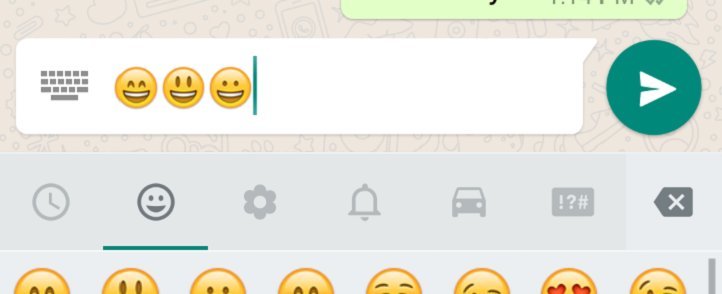 So what was the real need of including these new ones? Maybe because it will be easy for people to identify with.

Or does it mean that the new set of emoticons will actually be creating a divide?
Does it simply pay testament to 'Unity in diversity'?Or throw into light the fact that we do differentiate? Even with emoticons.
Do you think having racially diverse emojis is a good thing?

Or does it, in a way, promote racism?
Earlier, this article wasn't portrayed in the correct manner, which led to people not understanding the purpose of the piece. We have amended the article and apologise for the mistake.