Mangalyaan's success was a proud moment for all of us. It was talked about, discussed and had the entire nation cheering for its victory. At the end of the day, it did manage to etch its glorious triumph in history.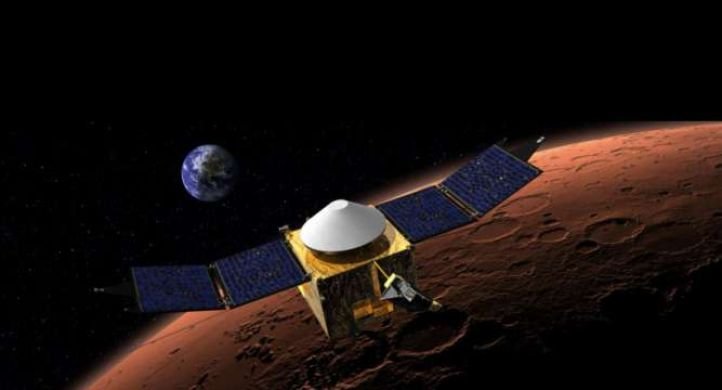 Source: uncutindia
And now, it's safe to say that the Indian Space Research Organisation(ISRO) has finally found its place amongst the top space research organisations of the world. They're all set to launch India's first 'Made in India'
Reusable Launch Vehicle (RVL) aka reusable space shuttle.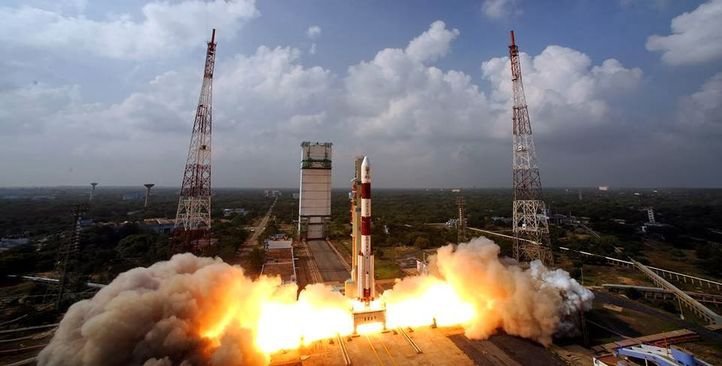 Indeed, a proud moment for us all. We also hear that this vehicle weighs 1.5 tonnes and is preparing for its maiden flight this year, end of July or August, from Sriharikota's Satish Dhawan Space Centre.
What's more is that scientists believe this RVL will reduce the cost of sending objects to space, almost to a USD 500 low from an expensive USD 5000!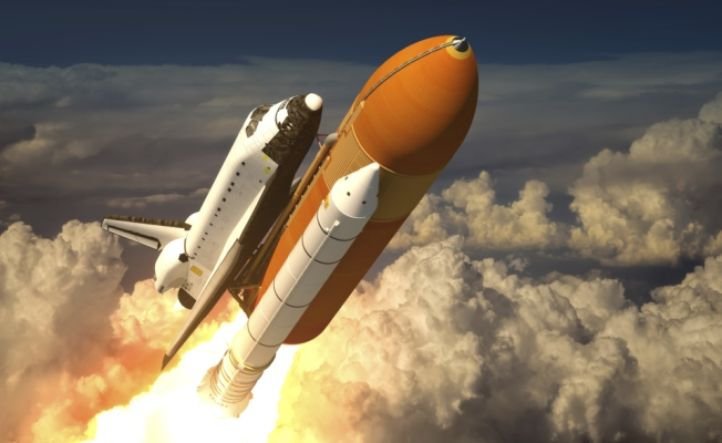 Now, guess the cost of this ambitious mission? It's a whopping
Rs 100 crores! All the last-minute preparations are taking place at the Vikram Sarabhai Space Centre in Thiruvananthapuram.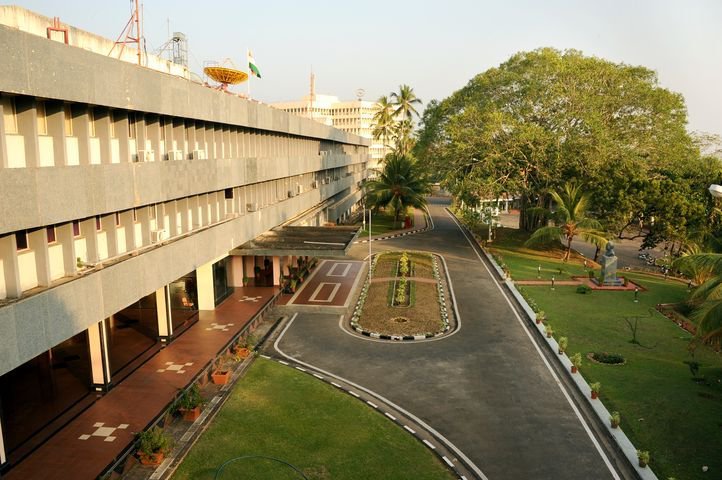 The only catch is that this aircraft-shaped shuttle is to make a landing in the Bay of Bengal and ISRO is yet to figure out a way to retrieve the vehicle.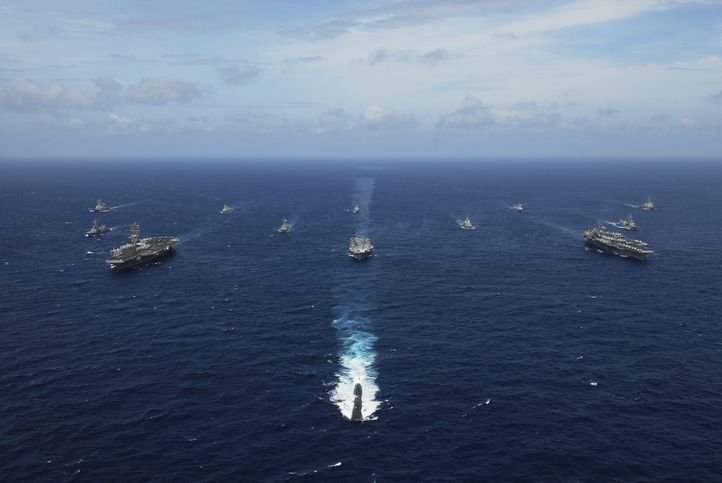 Don't worry ISRO, you still have time! #ProudToBeAnIndian