The real estate sector in the country may be facing something of a slump, but that doesn't seem to have had any effect on Aditya Birla Group Chairman, Kumar Mangalam Birla. If you haven't already heard, the head of the massive conglomerate has bought the iconic Jatia House in Mumbai for a whopping Rs. 425 crore as per NDTV . For those of you who haven't heard of the house before, here are a few facts about the bungalow, it's new owner and the deal that brought it to him.
Situated in Malabar Hill, Jatia House was built in the 1950s.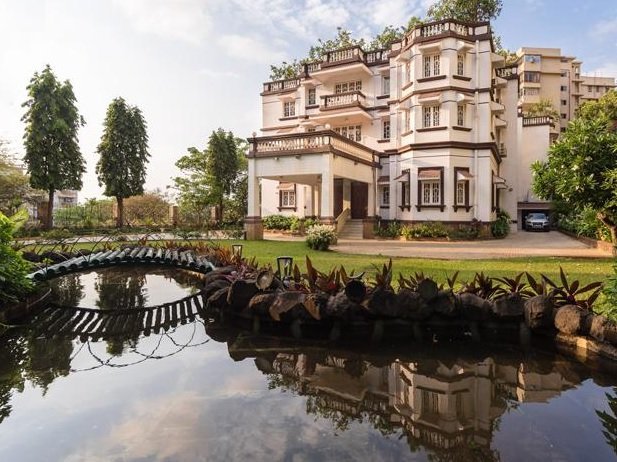 The property was owned by Y Jatia, who bought it in the 1970s. It is currently occupied by the brothers Aruna and Shyam Jatia.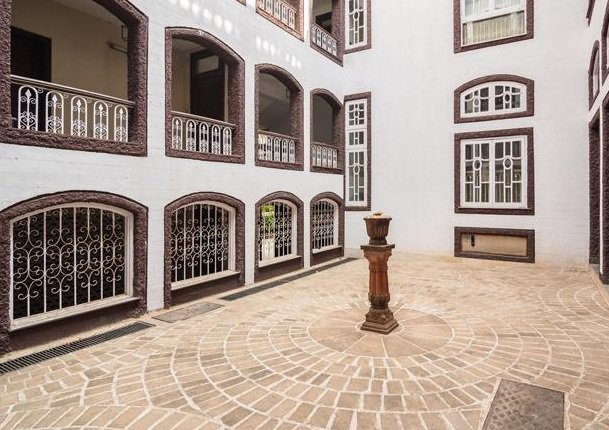 At a whopping Rs. 425 crore, this makes Jatia House the costliest bungalow in the country.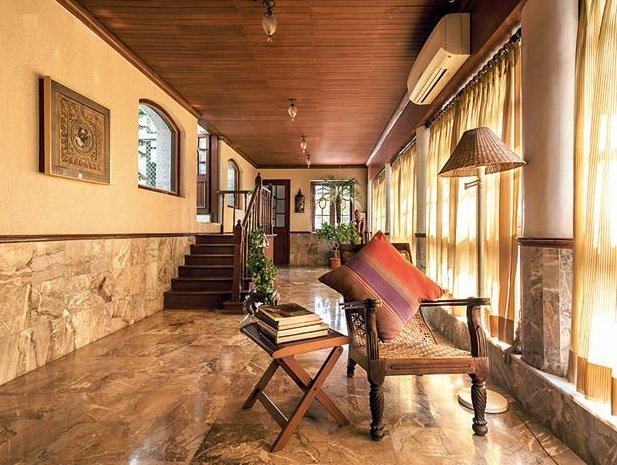 The previous highest was the Rs. 400 crore purchase of Maheshwari House in 2011. Mehrangir, the home of Homi Bhabha was sold for Rs. 372 crore in 2014.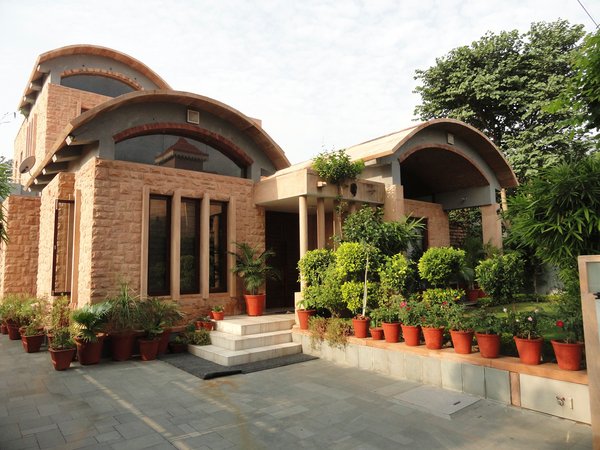 The Birlas currently reside in a bungalow on Altamount Road, a ten-minute drive from their new home.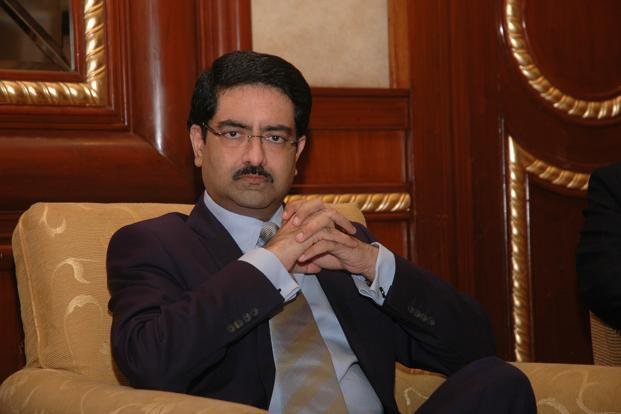 Source: LiveMint
Kumar Mangalam Birla outbid five other bidders to become the proud owner of the iconic Bungalow.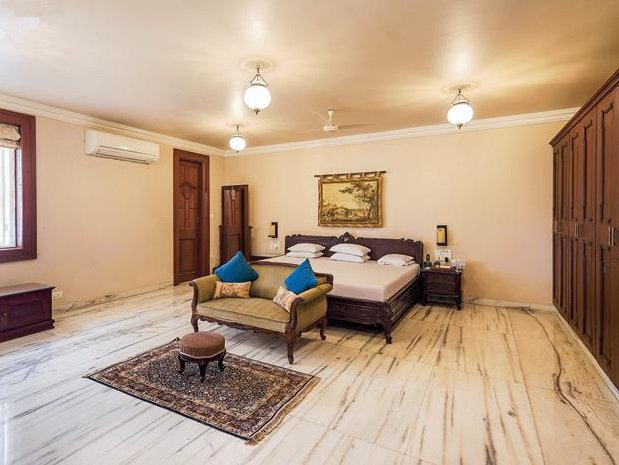 With 25,000 sq ft worth of built up area, the deal translates to a staggering Rs.1.7 lakhs per square foot.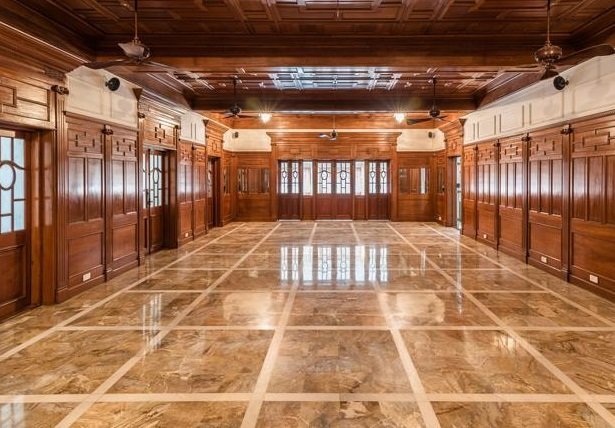 As per NDTV, around 10% of the amount will be paid now with the rest in the "coming days".