Sometimes friends understand us better than we understand ourselves. Joey and Chandler are the perfect example of this. From the start of the series, the bond they shared was very special and it grew on us. Their understanding, fights and the bromance never failed to crack us up and make us smile.
And all we wished was to have a friendship like theirs, someone who could who could play Foosball with us and be equally bad at it! They were the best and here is why we all need friendships like theirs:
Because we all need a friend we can have fun with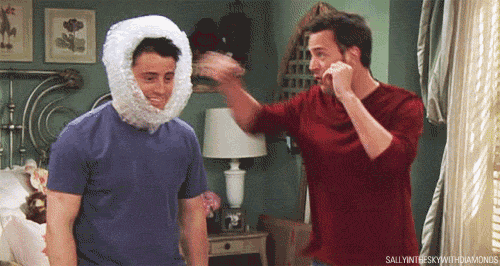 Someone with a generous heart who'd pay our bills without keeping count of it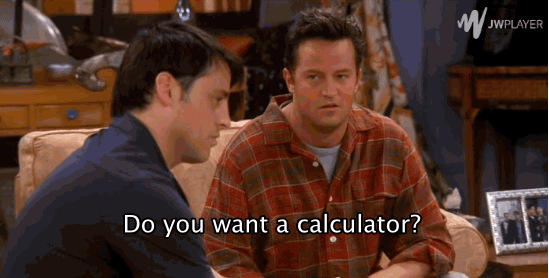 And a friend who would constantly remind us of the special bond we share
We need a friend who wouldn't mind sitting on a sinking boat with us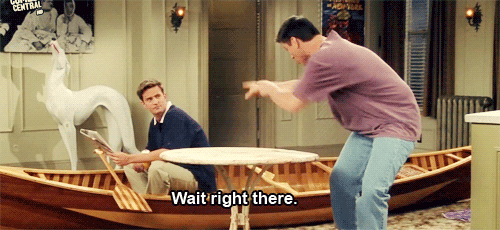 And a friend who'd high-five us for choosing a Foosball table over a dining table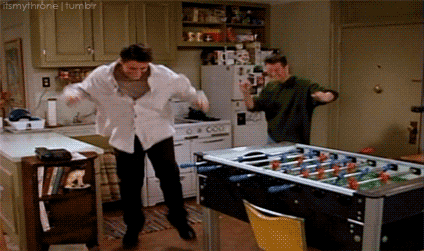 Who wouldn't love a friend who would fake lose a game so you can make some money?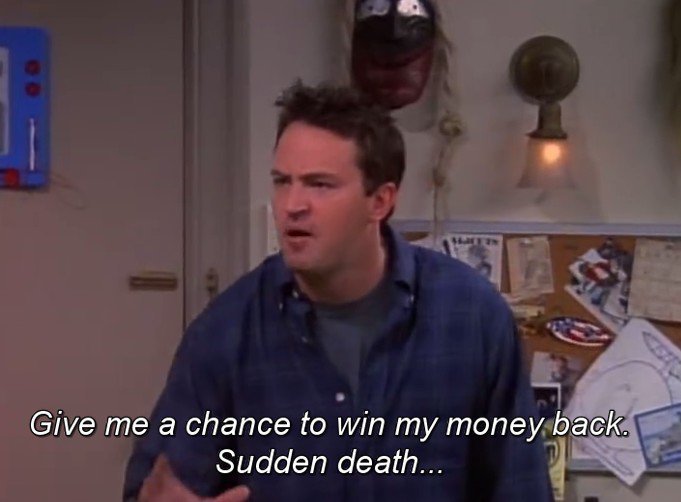 And the best part is that you can be emotional and stupid around them…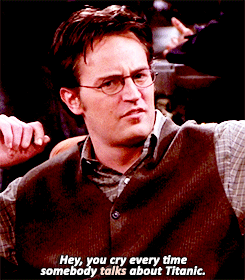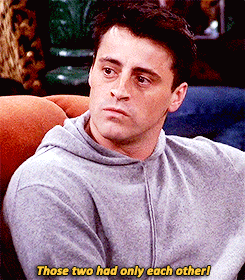 …and they will always try to make you feel better.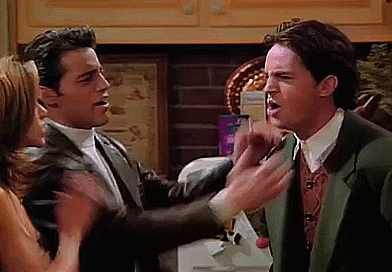 And you miss them terribly when they are not around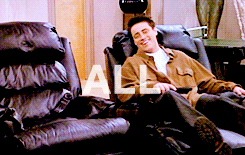 They are the only ones you can truly be yourself with. You don't need to pretend.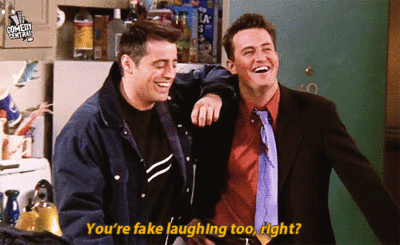 No matter what, your idea of fun is always the same…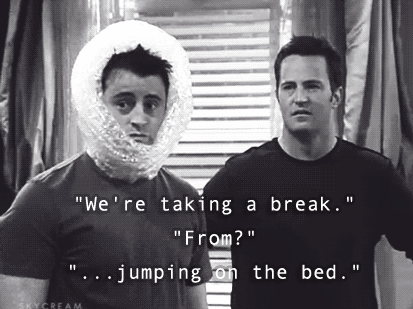 And you enjoy it all…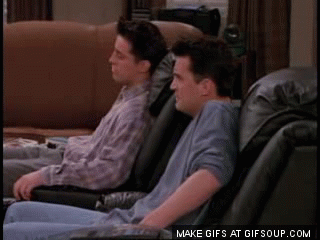 …over and over again.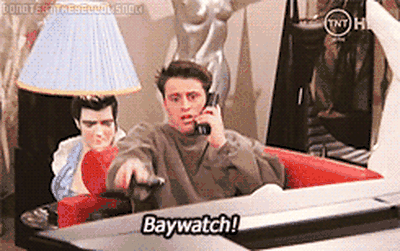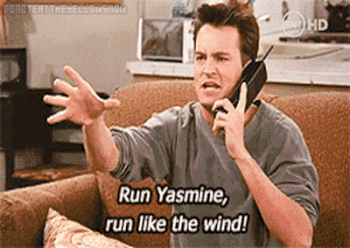 We all need a friend who'd jump in to do anything we say, even if it's something random like petting a duck.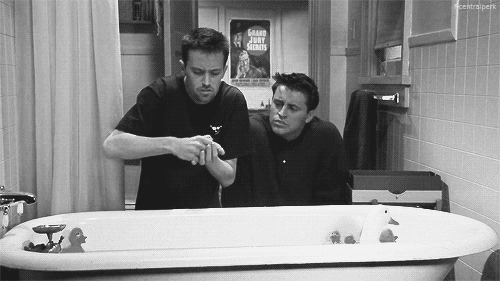 You both are like an army. The team is strong enough to win a new apartment.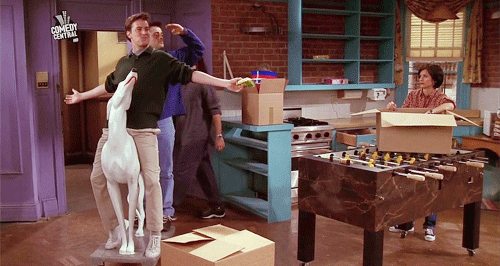 And then do the stupid victory dance…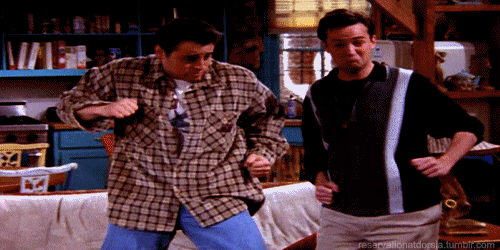 …or the trademark cool guy handshake.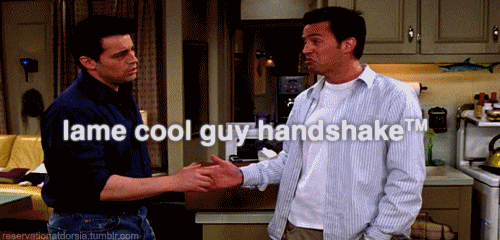 No matter how sucky life gets…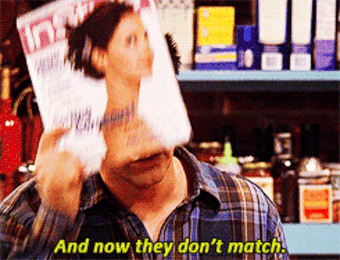 …they always have your back.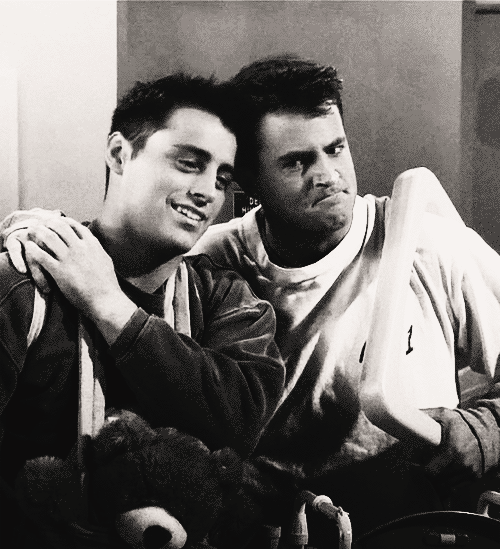 They take it all, be it your over-enthusiasm to click a perfect selfie…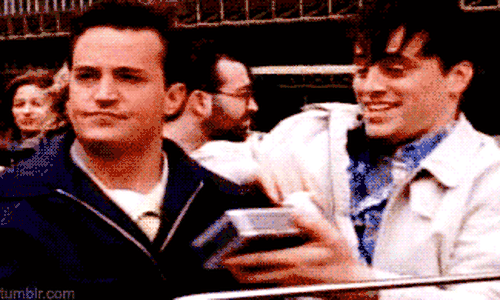 …or the stupid brawls.
There are a lot of things you don't agree on and so you fight.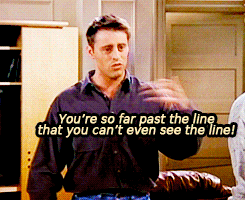 …but when asked to write about you, they will go out of their way to write the best letter.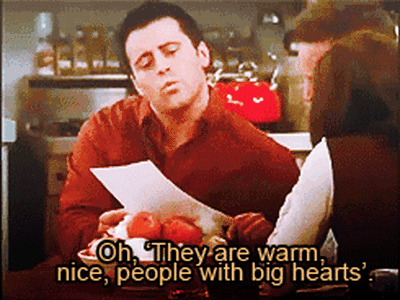 Sometimes, the fight turns out to be really ugly…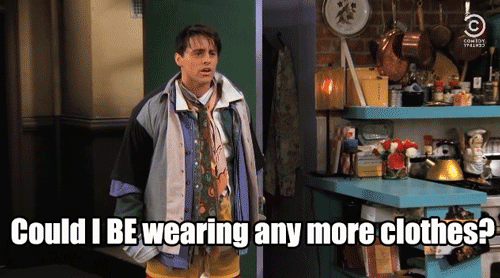 …but in the end it doesn't even matter.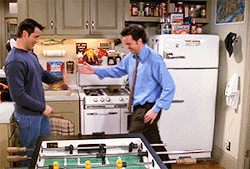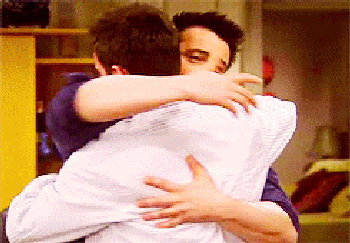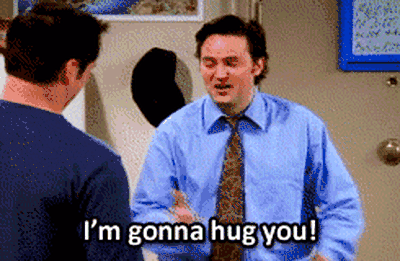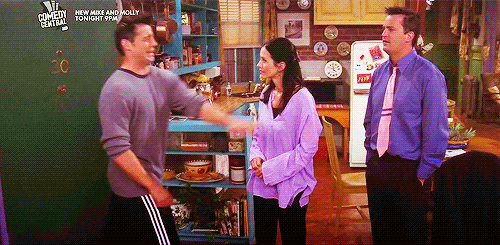 It will never really matter because you know that they'll always be there for you.