The Joker. An insane, psychotic criminal dreaded by all. Despite being a blood-hungry maniac, the Joker has a unique way with words. He may be homicidal, but his charm can totally take you for a spin! After all, he once had a wife!
If you aren't cupid-struck yet, here are 23 things The Joker would say that makes him perfect boyfriend material:
1. He knows how to greet his woman...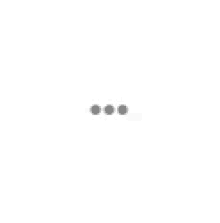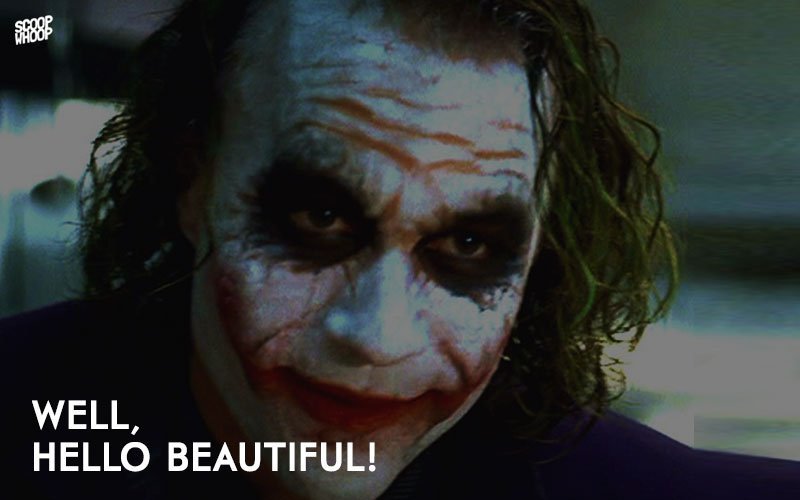 2. He looks at your grumpy face and says...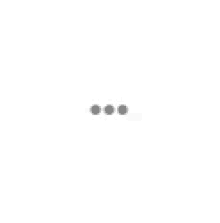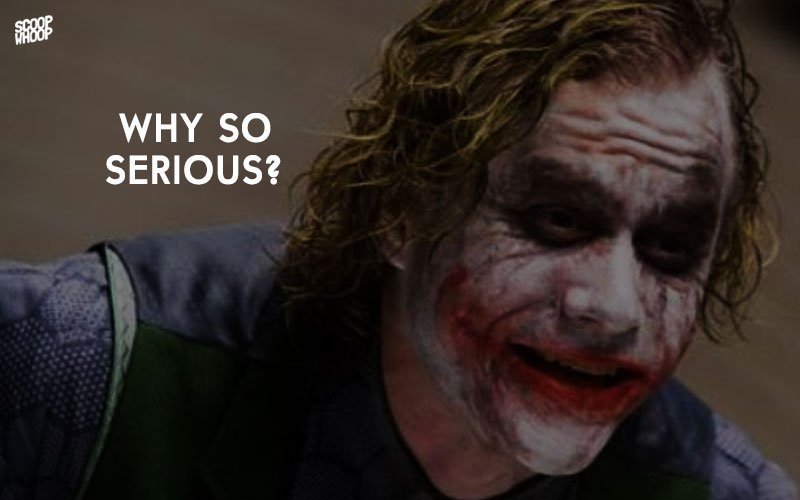 3. And follows it up with...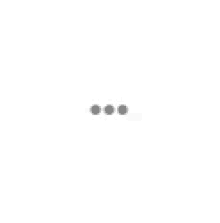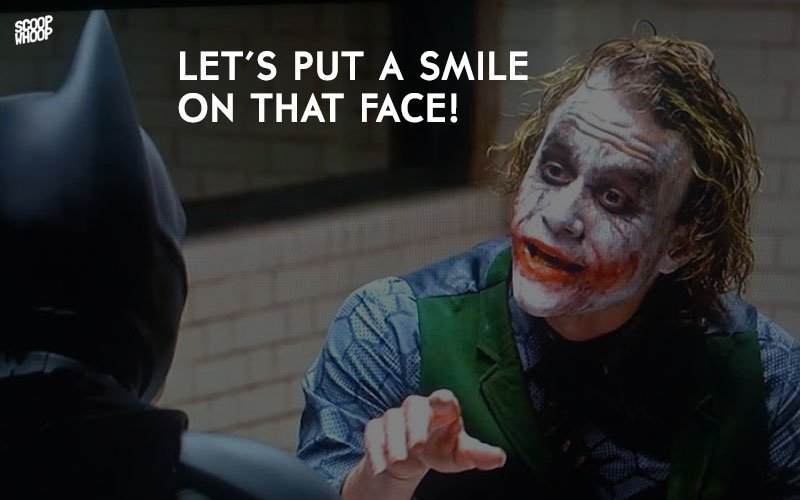 4. He never misses an opportunity to appreciate your presence in his life...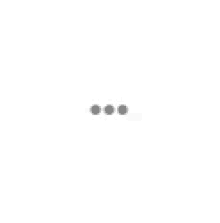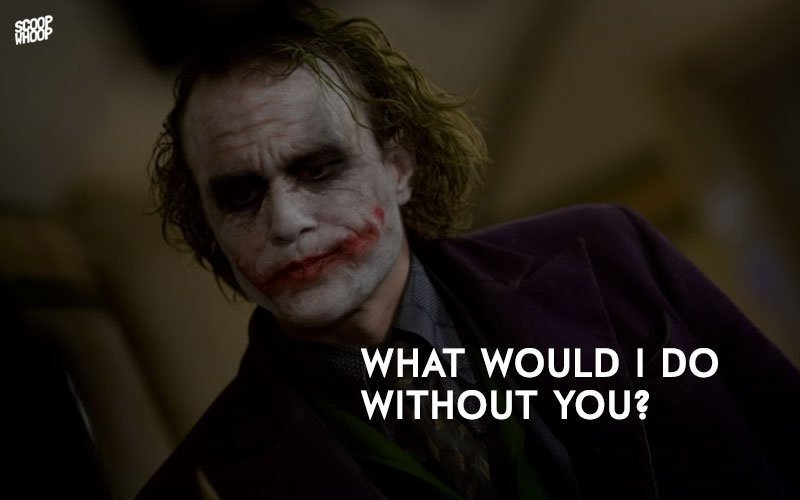 5. He makes dinner and movie plans and gets late. This is his defence...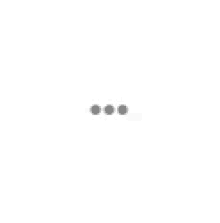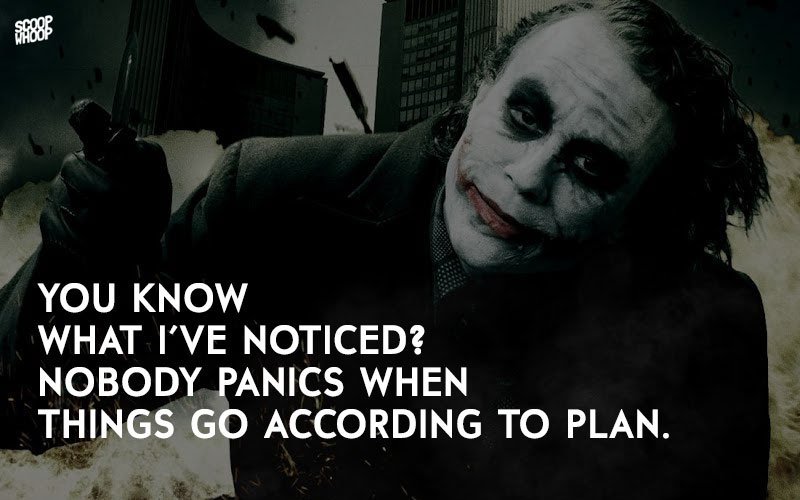 6. His hilarious reaction to your shopping demands...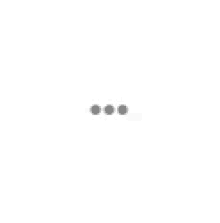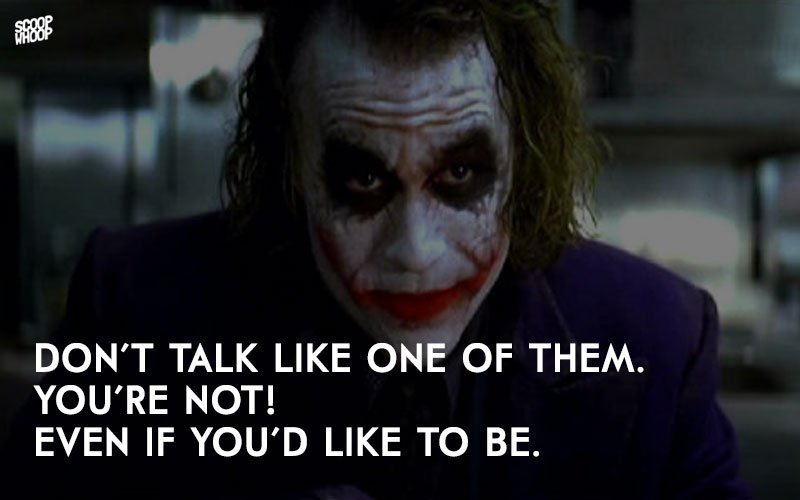 7. His diplomatic way of sorting out a fight between the two of you...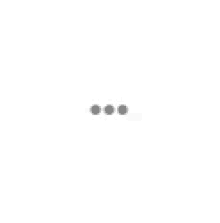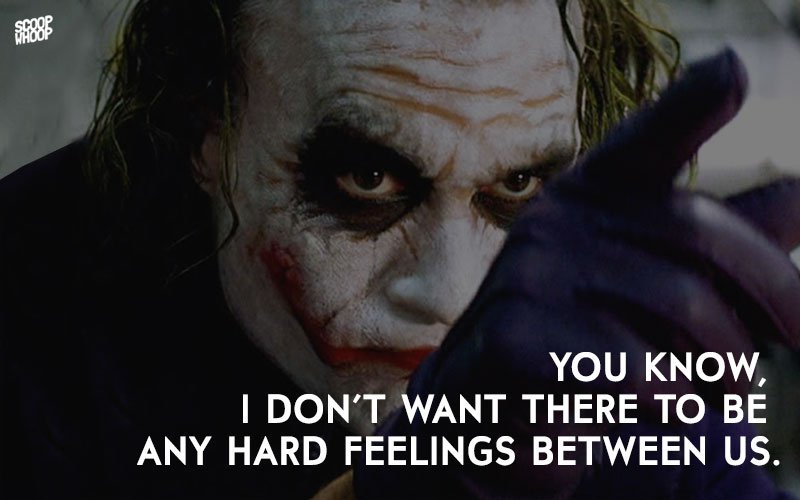 8. When you complain about the people you dislike...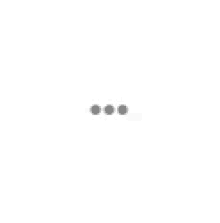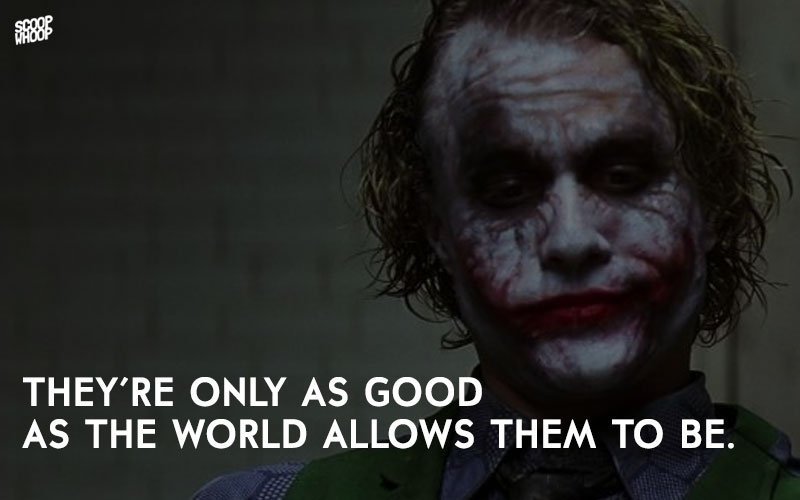 9. Because you know he'll never break a promise...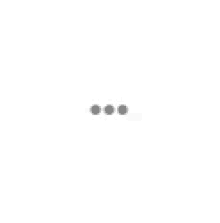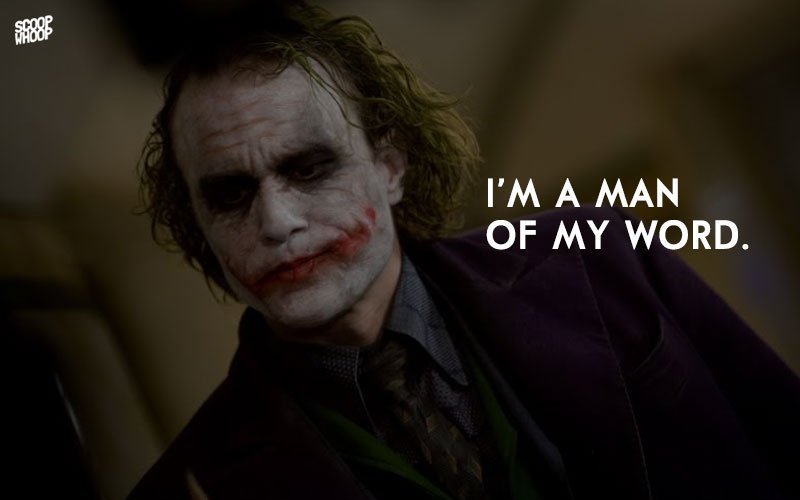 10. And because a couple of pajamas and T-shirts are enough to impress him...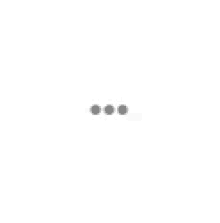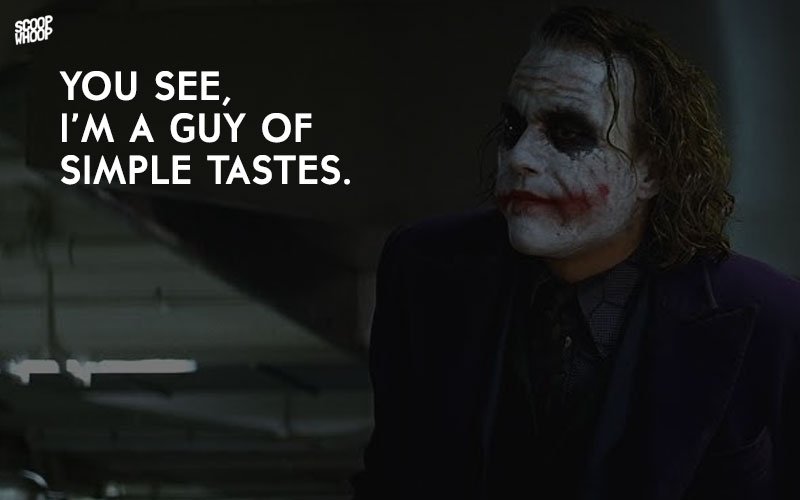 11. This is how he keeps things interesting during an "intimate encounter"...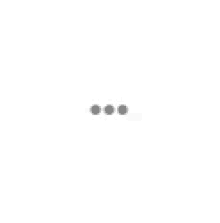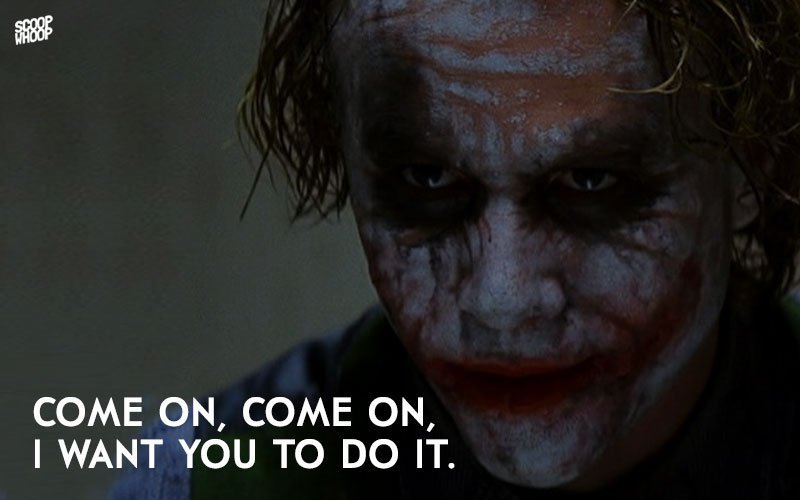 12. He is missing you and he wants you to know...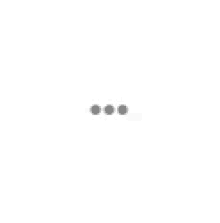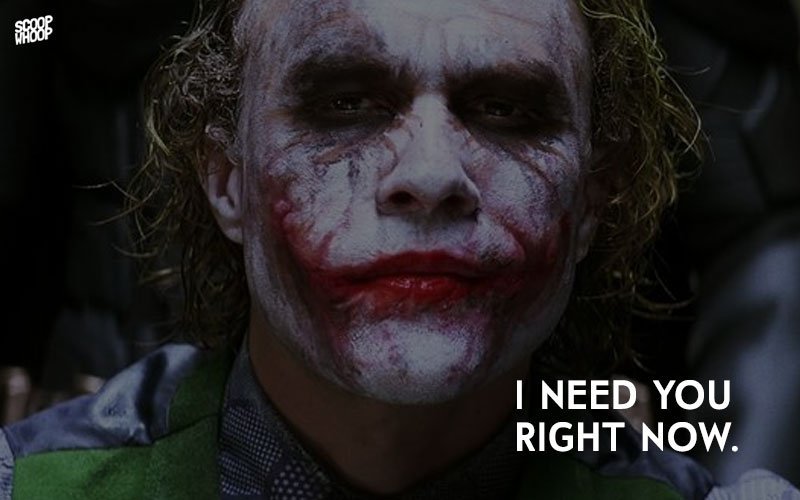 13. His way of preparing you for an interesting surprise...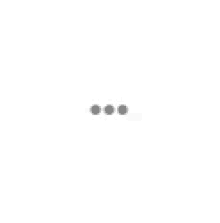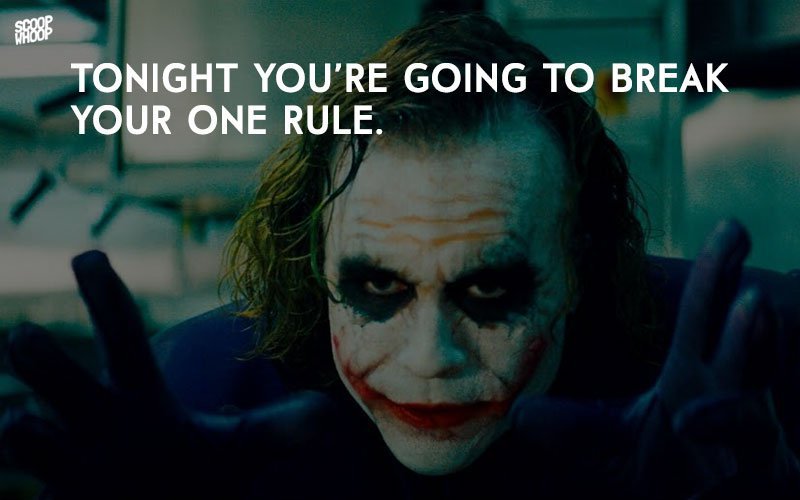 14. You're his better half, his soulmate and this is how he reminds you...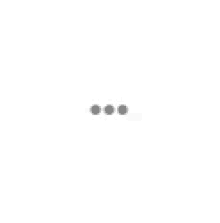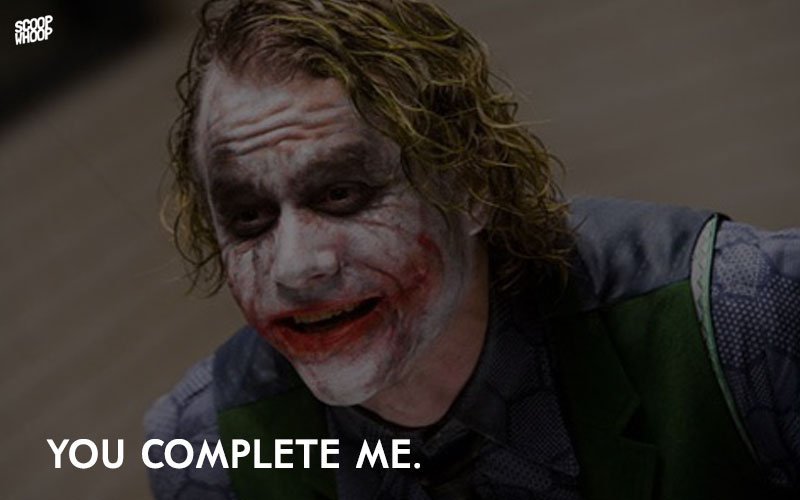 15. You're all set to bring the roof down but he says this and it totally cracks you up...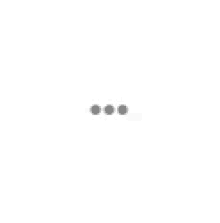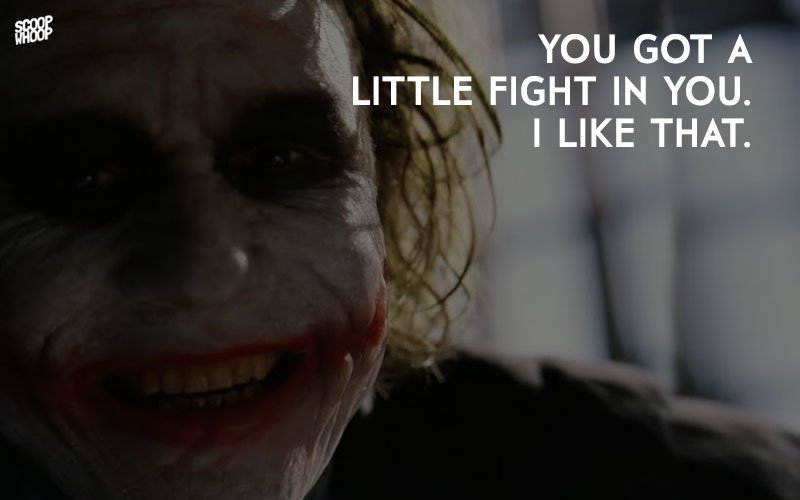 16. His 'please-forgive-me-I'm-cute" defence after annoying the crap out of you...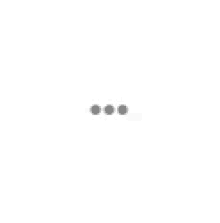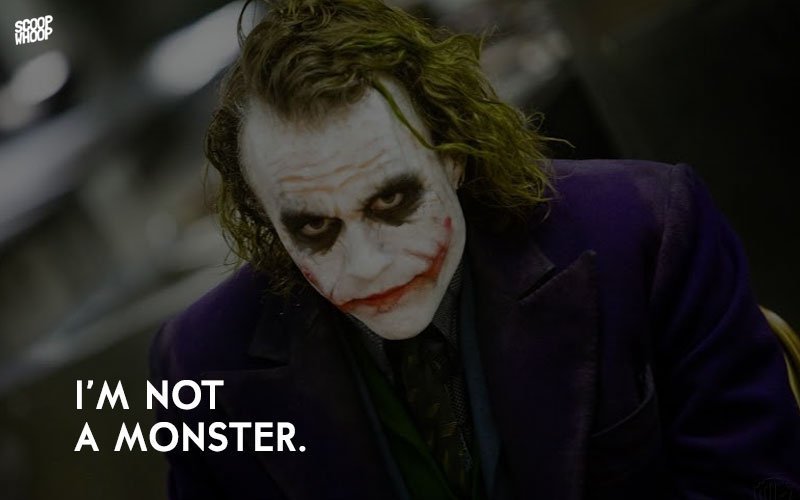 17. When you reluctantly agree to watch a football or a cricket match with him...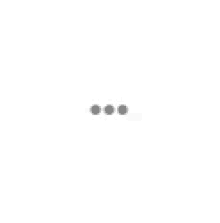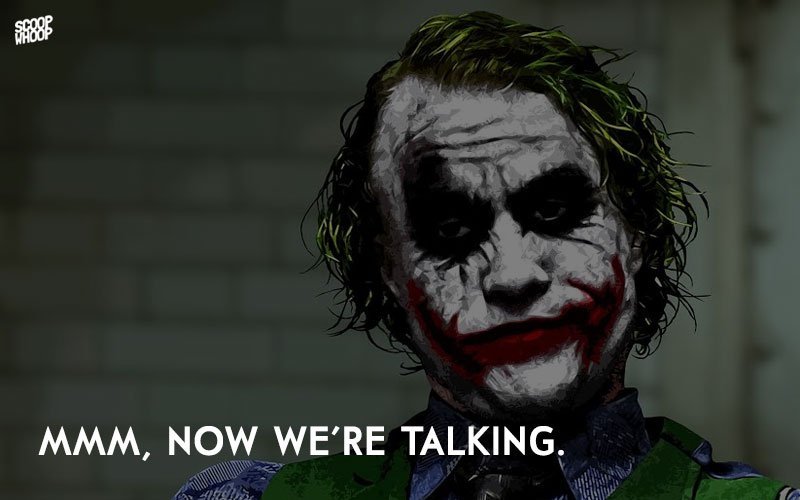 18. A perfect answer to "how long have you been planning this (party/surprise) for?" ...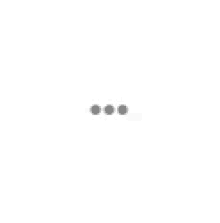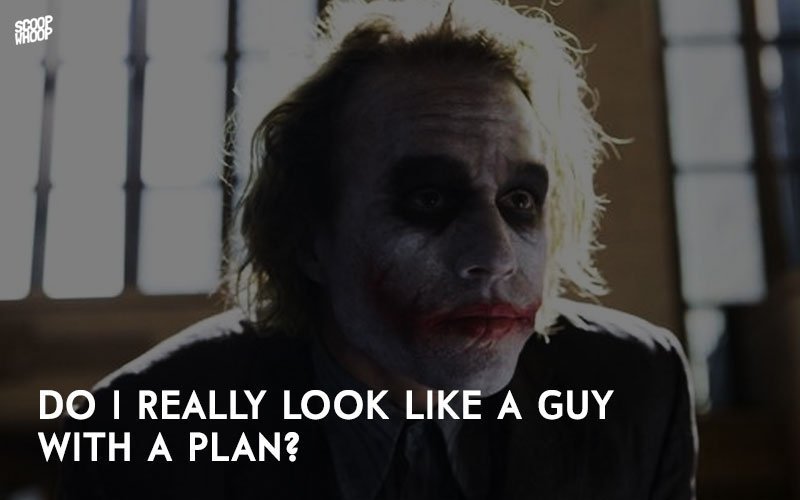 19. His reply to your impulsive "let's break up" fit...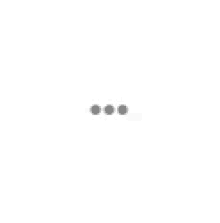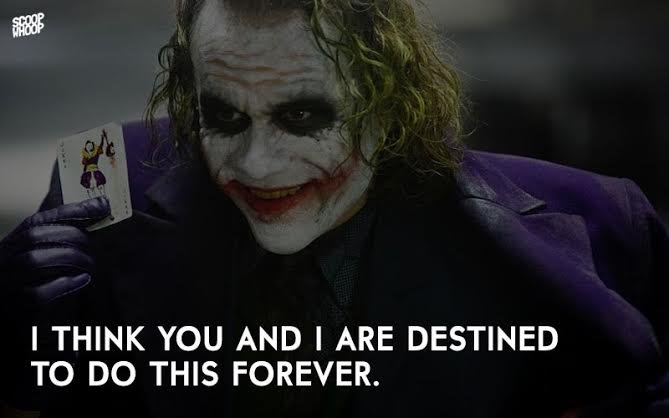 20. He's leaving but you don't want him to go...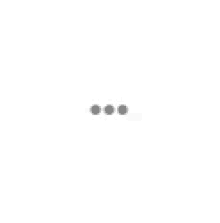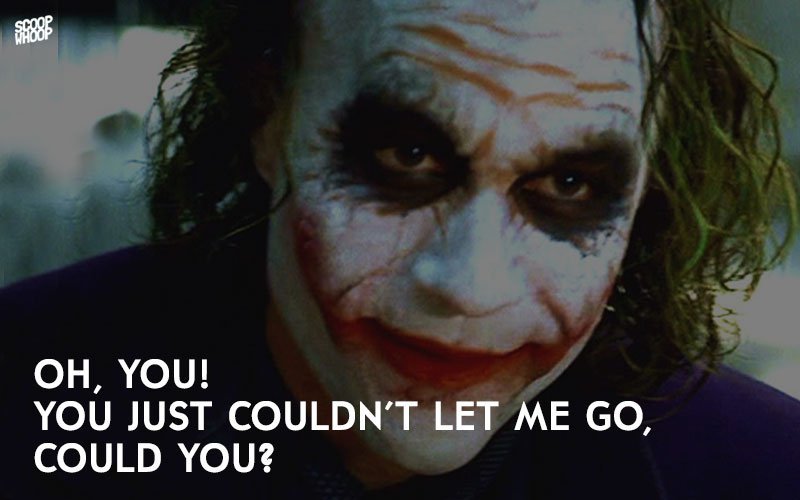 21. Because he gives you the best career advice...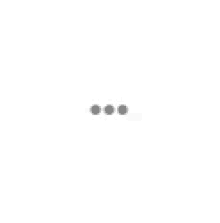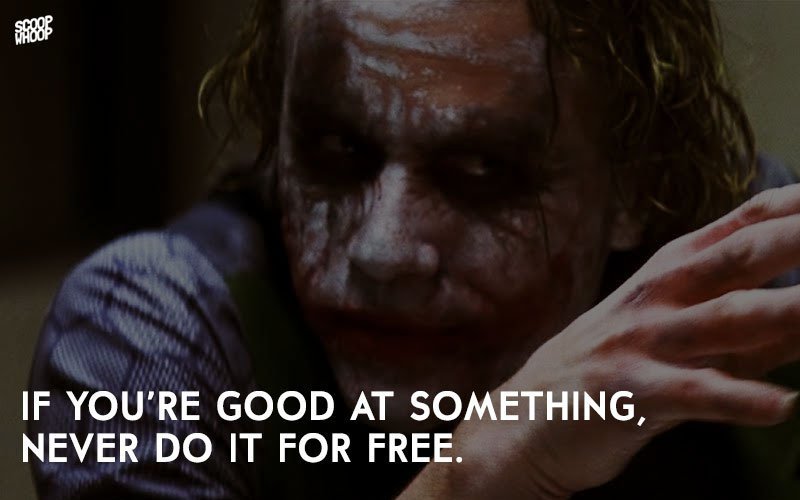 22. When you asked him how he fell head over heels for you...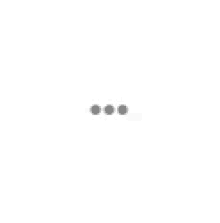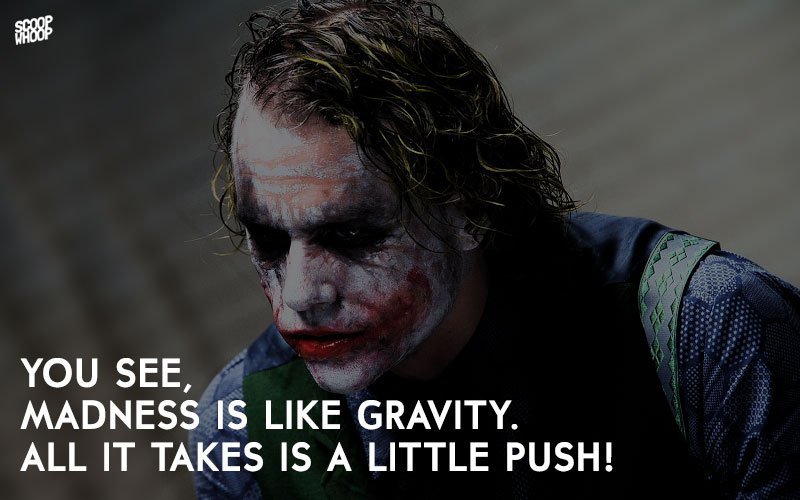 23. This is why he wins the best boyfriend award...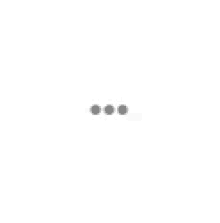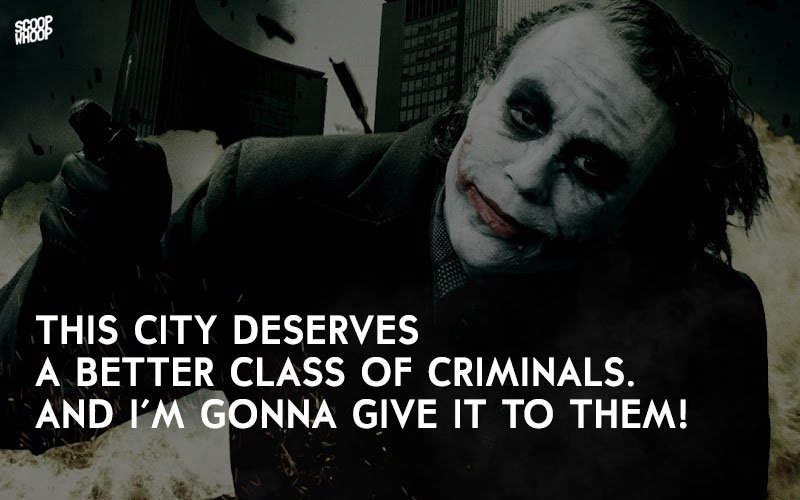 Artwork by Arya Sharma
The Joker is indeed crazy in his ways but don't we all seek a 'crazy-in-love' situation for ourselves? So what if he plays with gun-powder and dynamites? On the bright side, he has an interesting avenue for love and romance. A perfect boyfriend, right?