Rebellion is romantic. All of us have sometime stuck posters of rock stars, rebel leaders and ravishing women in our bedroom. Whether the Sri Lankan government likes it or not, LTTE's supremo Prabhakaran, is one such poster boy for many people. Especially to many Tamils and to some non-Tamils too.
But where did he find his rebellious streak? Which streets did he walk? With my visit, I had the opportunity to find out.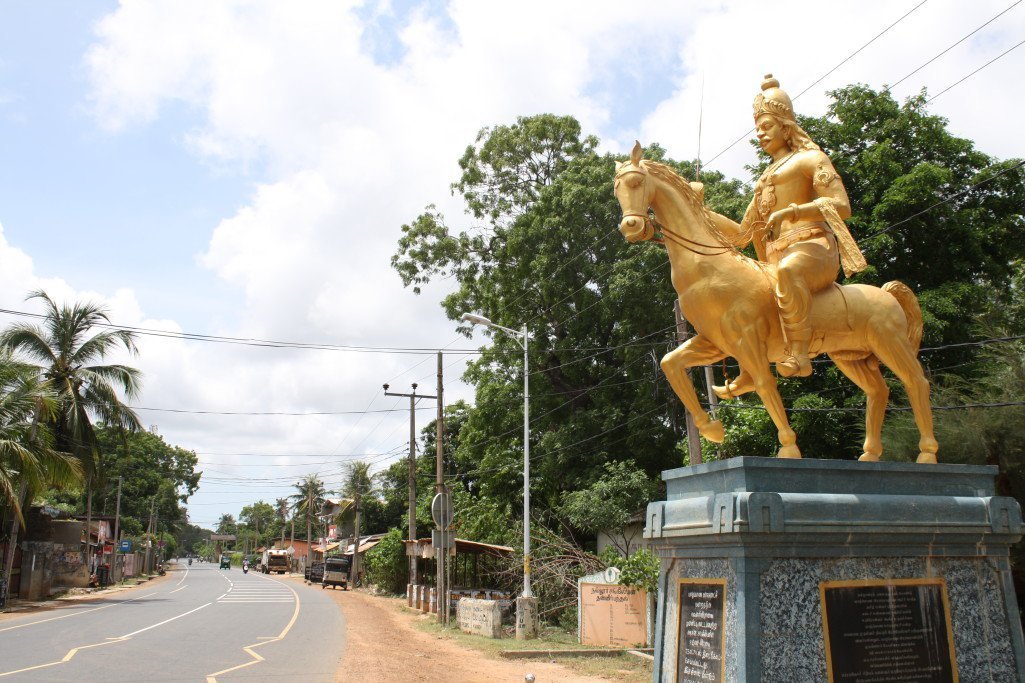 My teenage years were spent day-dreaming of rebellion (without ever actually creating any). My dysfunctional family added to the teenage angst. Heroes of the Cuban revolution Fidel Castro and Che Guevara were my heroes too. It was then that I was introduced to Prabhakaran and his army 'Liberation Tigers For Tamil Eelam' through newspapers. Holding a gun and getting others to as well, were signs of a great man according to my immature mind.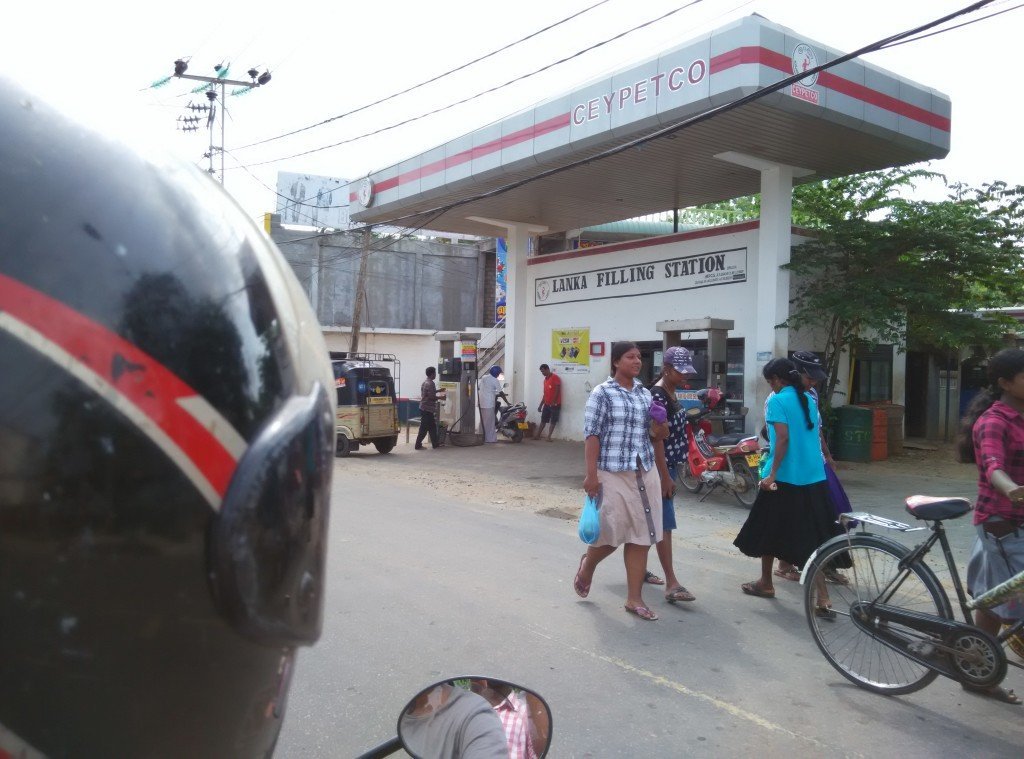 The decision was made, I would visit Prabhakaran's house in Valvettithurai or VVT. It was to be my own rebel mission. The Sri Lankan army has a sizeable presence in Jaffna. This region was the birthplace of many separatist movements like the LTTE.  And the army does not like Prabhakaran being glorified.
Hope came in the form of a friend of a friend who lived in North Sri Lanka. He agreed to take me to Point Pedro.
' Thalaivar's house is near' he said. Thalaivar or the boss was no one else but Prabhakaran, the terrorist I was going to meet. The fallen hero of Tamils probably had the opportunity to make things better for his people. But he chose to remain inflexible and violent.
When Point Pedro hid its turbulent past quite well, my friend said, 'We can't go further, it's army area'. I could sense that he was uncomfortable. On probing, he revealed 'Army people will ask questions. Not good for me' .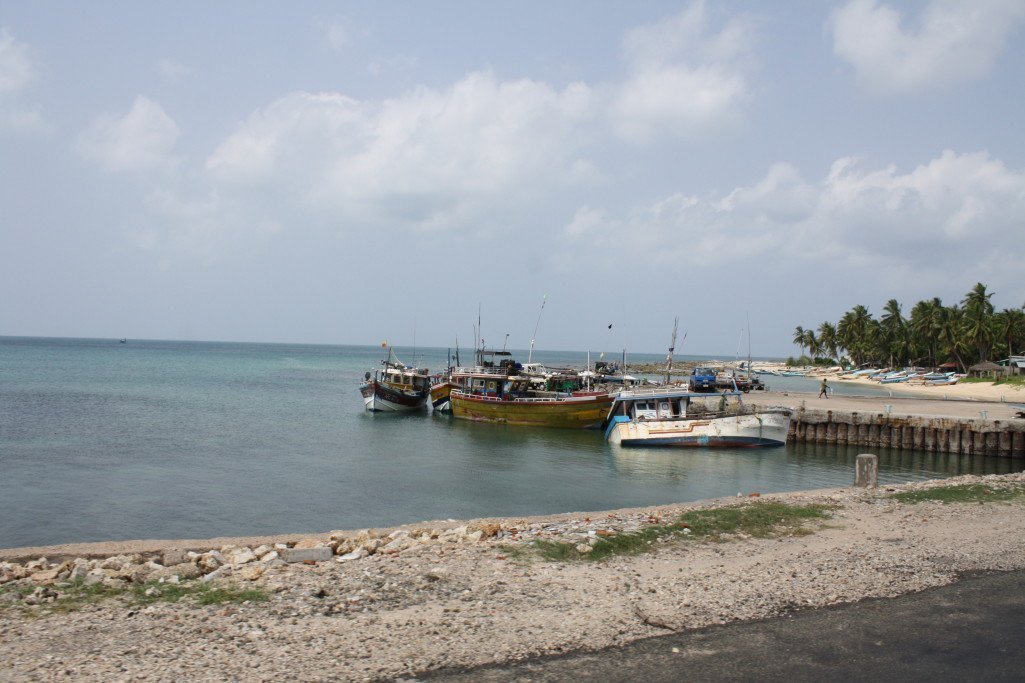 So I settled to click pictures of the lighthouse from quite a distance. It seemed as if we left as soon as we had arrived.
A short bike ride later we entered a small town with narrow roads and old houses. This was VVT or Valvettithurai – Prabhakaran's home-town. A town that stood witness to its own changing fortunes.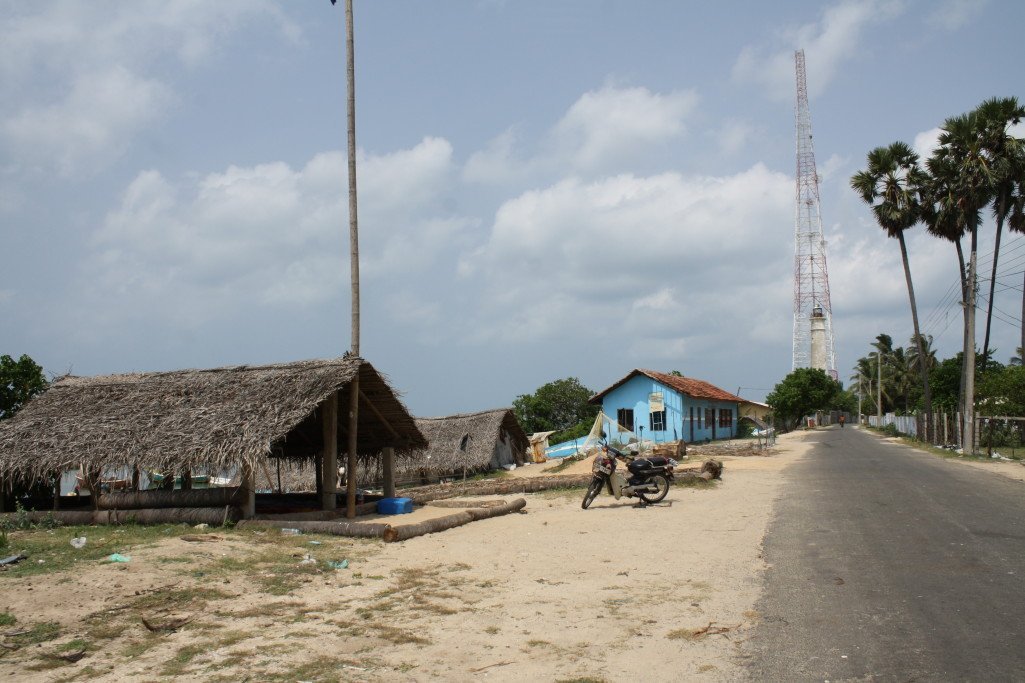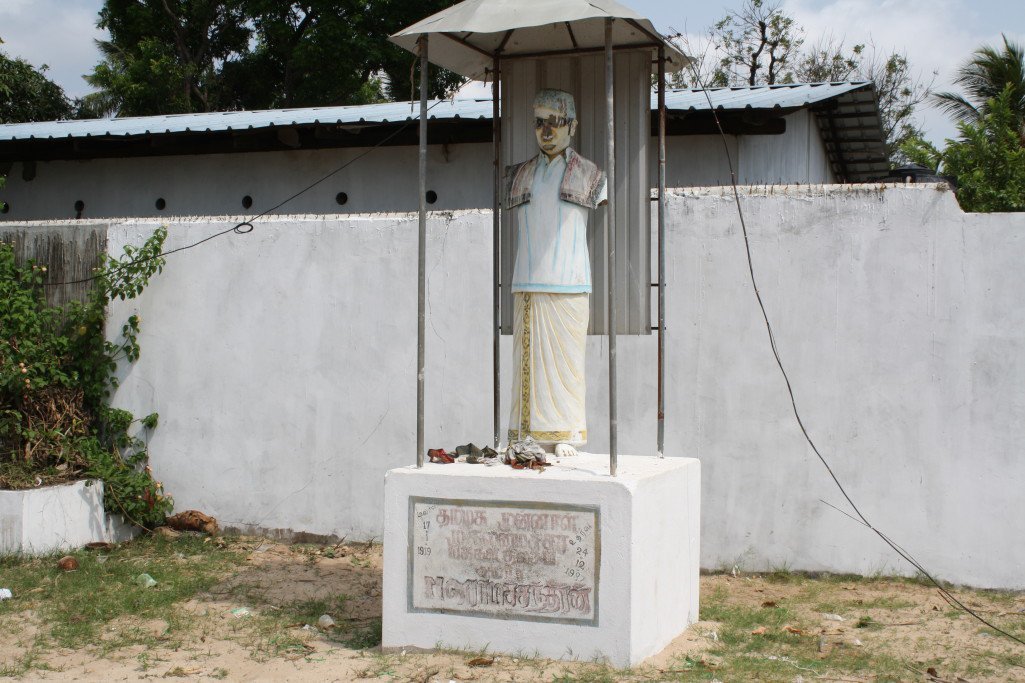 We expect build up and climax to our stories. But real life can be quite different. The bike stopped with almost a jerk next to a tree at the mouth of a lane. 'There, that is
Thalaivar's
house' I am told.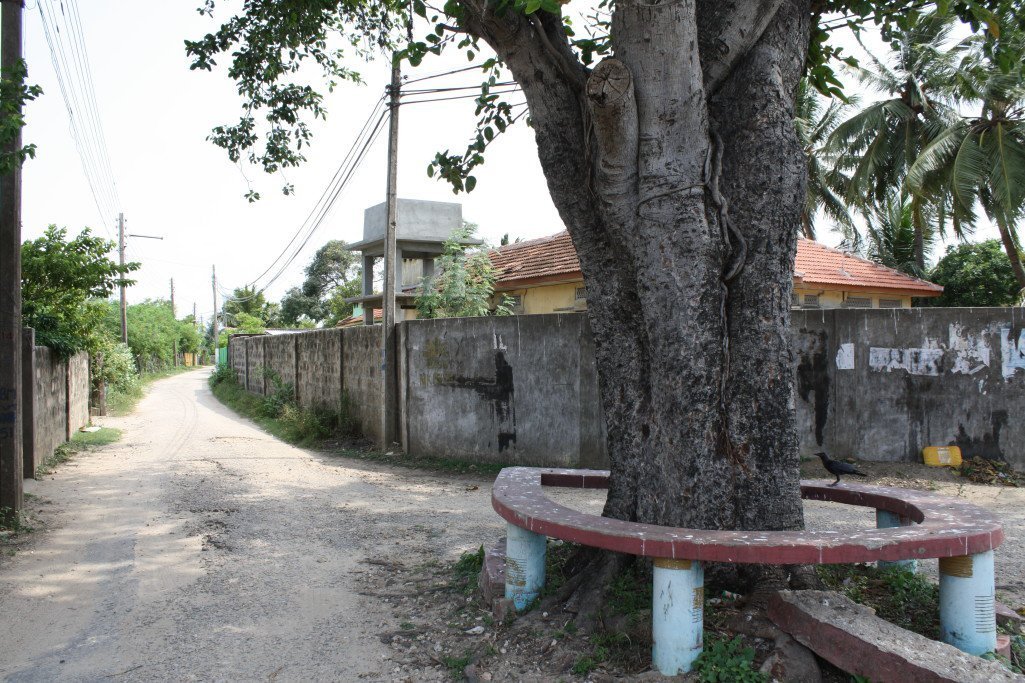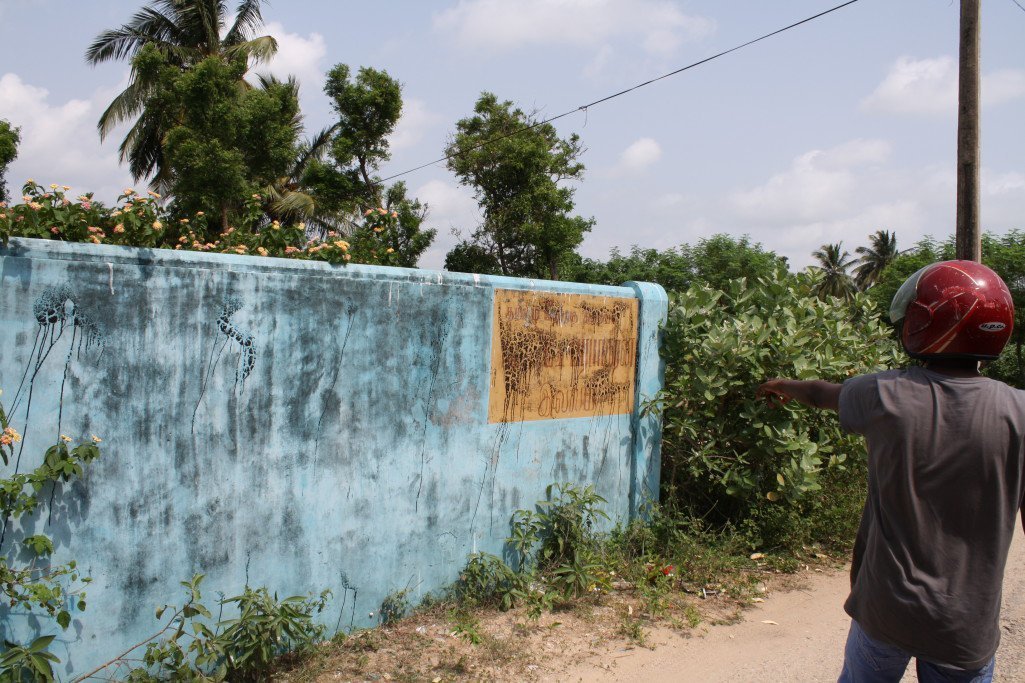 And then suddenly I was taken over by fear. The Sri Lankan army had destroyed that house. Maybe even I was unwelcome there. I was not even a local, not even a Tamil for that matter. What if the army arrived? What if they had difficult questions?
My teenage enthusiasm disappeared in a hurry. All I wanted to do was leave.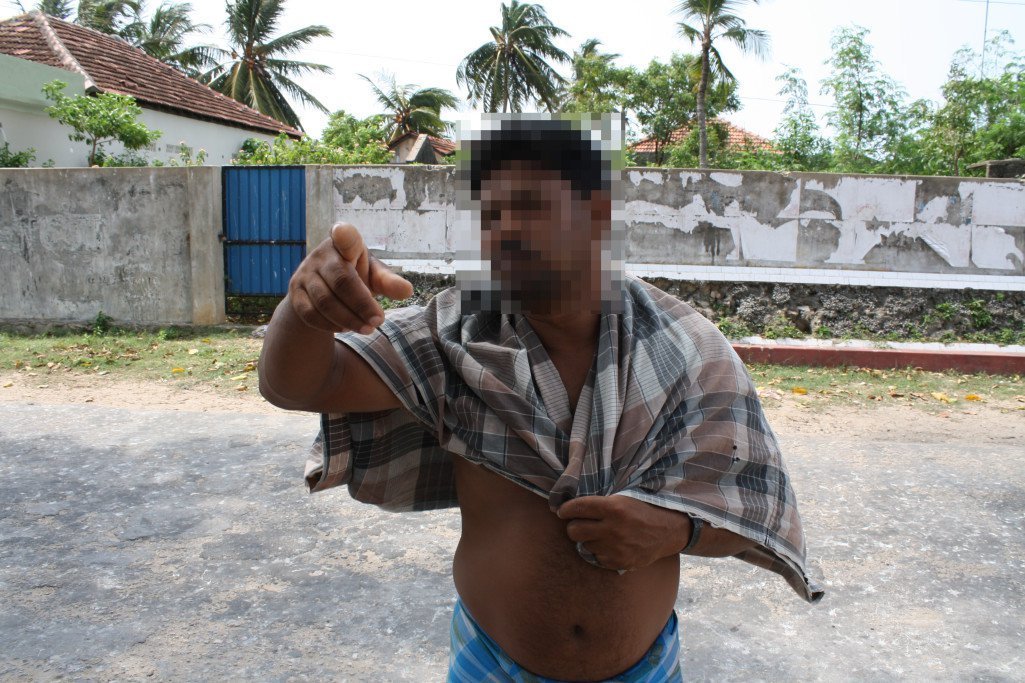 Then, a man in a sarong claiming to be Prabhakaran's neighbour appeared. He mentioned that army folks didn't make frequent visits anymore. That gave me the courage to stay back for a while and make some small talk.
The conversation made two things clear. People might have hated the war, but Prabhakaran remains popular. He was and is the hero for a majority of Tamils in Northern Sri Lanka. And it will continue to be that way, for at least some time.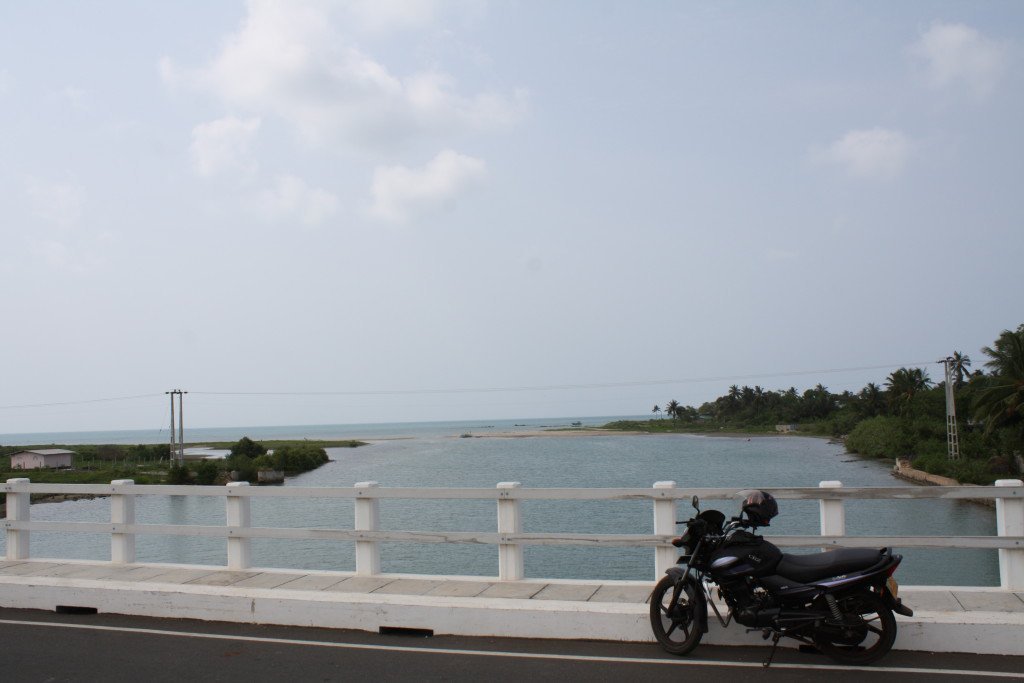 'Sirisena, parva ille ' said the man standing next to Prabhakaran's house. For someone who grew up in Prabhakaran's backyard, to accept a Buddhist president is good as momentous.
Whether Sirisena and other Sri Lankan politicians will rise to this great occasion only time will tell. But as I rode back under the beautiful Sri Lankan sky, the breeze made me optimistic.
And by the time Sri Lanka evolves into a truly inclusive society, the remnants of my teenage rebellion should have disappeared too. Let's hope both these things turn out to be true.
About the author: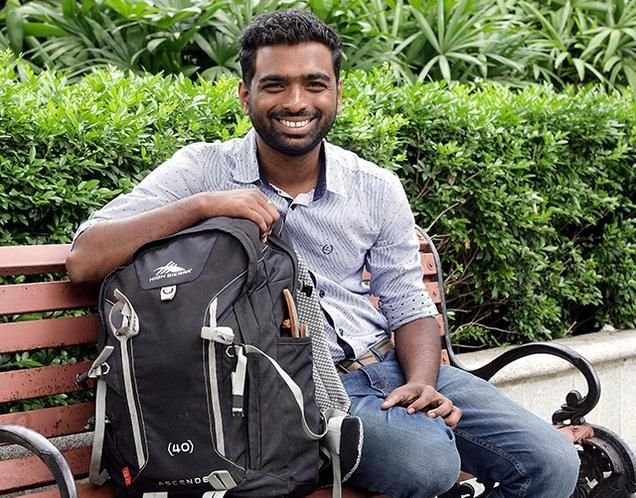 Sachin Bhandary, The Odd Traveller, has taken a year off and made travelling his mission. He believes that travelling is a fantastic learning opportunity and is out to prove as much by setting examples! Reach out to him through his blog , Facebook and Twitter . Happy travelling!