When it comes to derogating women students of our country, there is nothing worse than categorizing them based on their looks. And somehow, we keep stooping lower and lower. Here's yet another shameful incident that unfortunately made the headlines:
This girl was called 'Sexy Girl' in the merit list of the Physics Department of the famous Jadavpur University in Kolkata.
Her role number was actually PH-1-0514, but 'somehow' she was identified differently.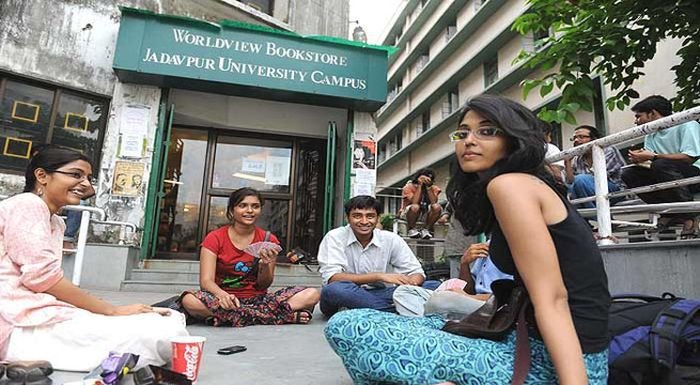 To make matters worse, the university authorities are justifying this disgraceful act by claiming that the university website was hacked and that someone played an ugly prank on the department.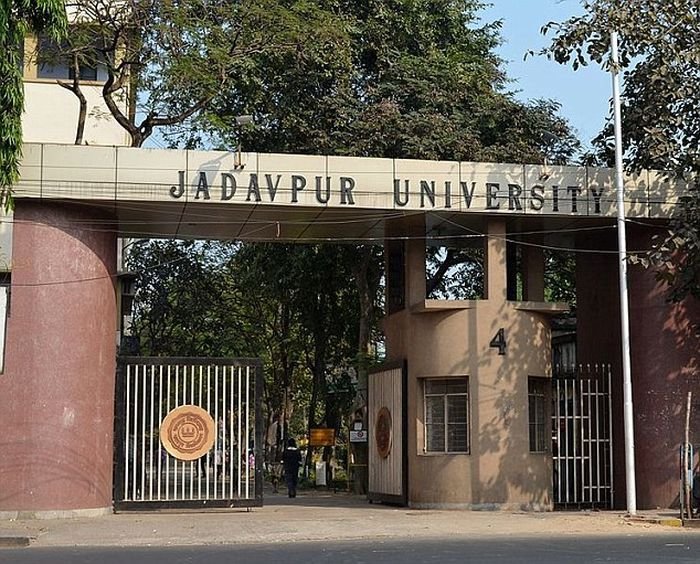 As reported in

Kolkata 24×7

, their justifications are naturally facing criticism. The fact that the file was in PDF form and locked against any kind of edit is enough reason to render their justification absurd.
Who knows which party is stating the truth, but we do know that it's a common thing, especially in science-related courses, to categorize women based on how they dress and look. People go the extent of saying things like, "Science colleges ki ladkiyan ladkiyan nahi hoti." Absolutely ridiculous and shameful!
Can we let go of such a serious mistake by one of India's most renowned universities? You decide!