Every 90s kid with a cable connection will remember Just Mohabbat . It defined cool even before the much-loved Hip Hip Hurray debuted. So, we can safely say that Just Mohabbat started the trend of 'cool' television shows that revolved around a group of teenagers. And boy, was it awesome or was it awesome!
And the credit song by Kay Kay was simply one of the best, wasn't it? Allow us to replay that impossibly catchy tune.
Source: YouTube
Now that we have refreshed our memories, let's get to the cast. Where are they now? Here's where.
Kavita Kapoor, who played Jai's mother, kept on featuring in movies and serials until recently.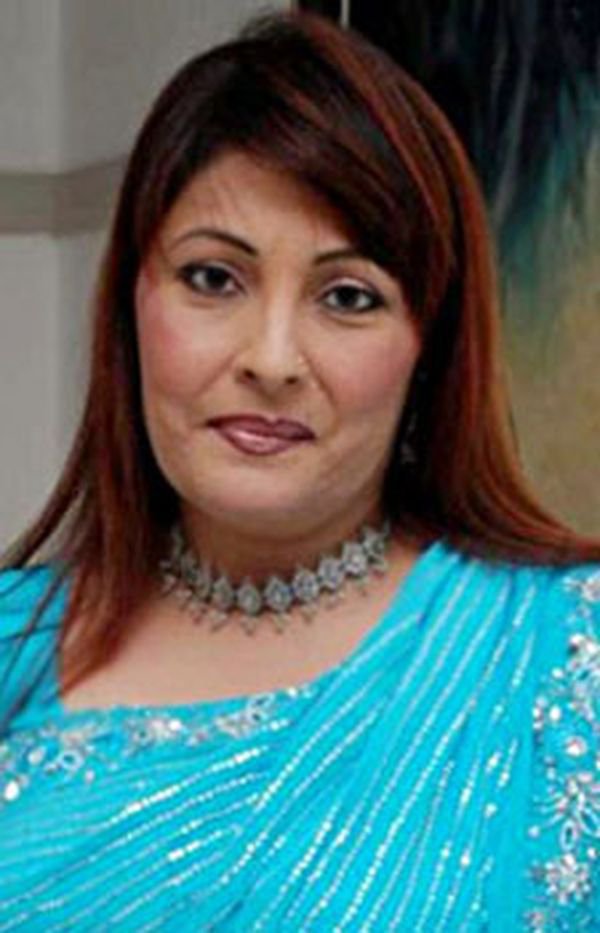 Source: Bollywoodmdb
We have been seeing Saleem Shah, who played Jai's father in some very popular serials, including Bade Achche Lagte Hain .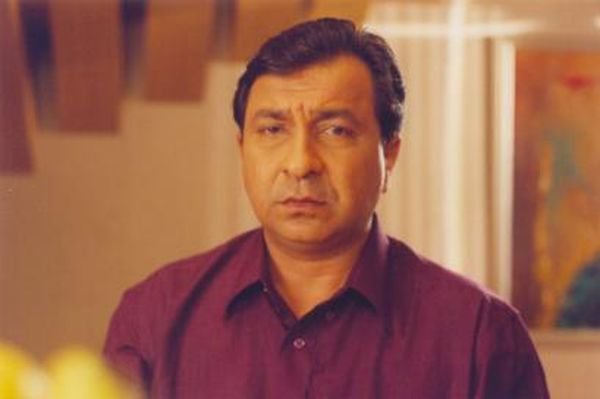 Source: Buzzintown
Alefia Kapadia, who debuted on the small screen as Jai's sister went on to feature in quite a lot of other television shows. We saw her last in Life OK's Laut Aao Trisha .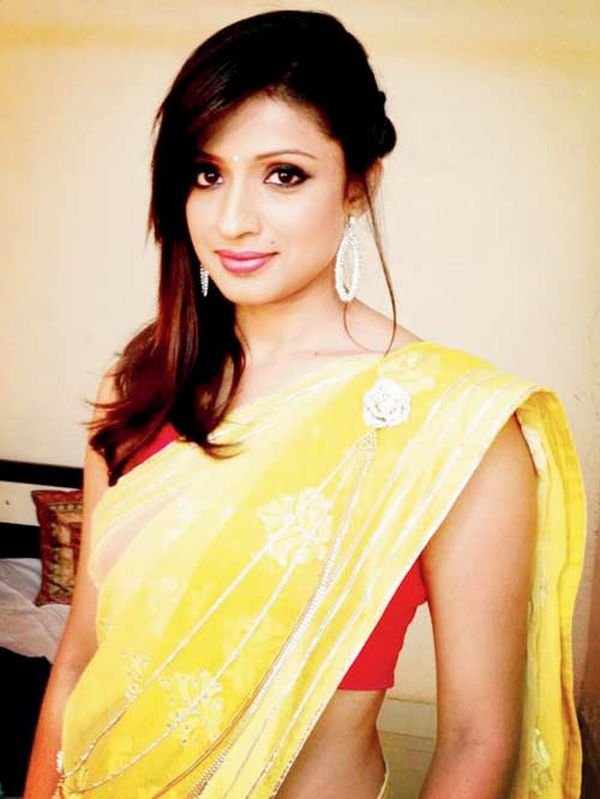 Source: mid day
Remember Aditi, Jai's love interest? Of course, you do. Chandana Sharma, who played Aditi has been seen on many shows and ads. Her most popular television show was Love Ne Mila Di Jodi .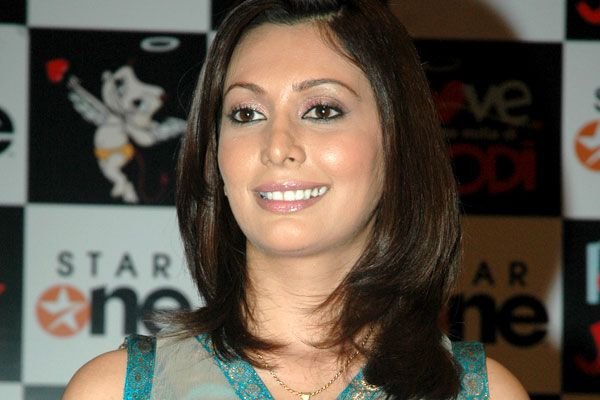 Source: Telly Chakkar
Jennifer Kotwal, who played Jai's love interest featured in a lot of movies. She has worked on many Kannada movies and some Telugu and Bollywood ones too.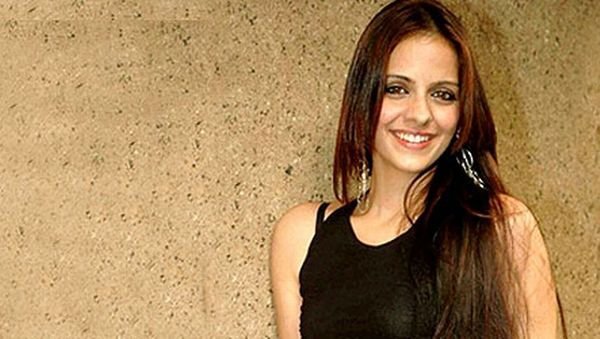 Source: The New Indian Express
Aditya Kapadia, who played Gautam, Jai's imaginary friend went on to feature in quite a lot of television shows. He currently features in the ongoing Suryaputra Karn .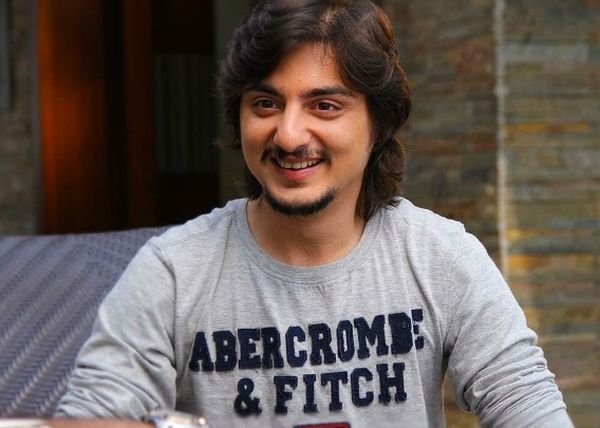 Source: India-Forums
Vatsal Sheth, who played Jai in his teenage years, featured in Tarzan: The Wonder Car and very recently in Jai Ho . He also has his own eCommerce portal called www.celebwears.com .
Source: iamwire
Here is a picture of Harsh Lunia, the adorable boy who played young Jai. He also worked in Ajay Devgn's Raju Chacha and starred in another tv show, Happy Go Lucky .
Source: Instagram
Hope to see more of these guys in the future!