Veteran actor Kader Khan has been having health issues since more than 5 years, and was recently even put onto a wheelchair for a bit of time. The 77-year-old star, who will be seen in the upcoming comedy 'Hogaya Dimaagh Ka Dahi', told IBN Live that after his illness, several producers and directors were unwilling to work with him and take him in their films.
This could be in lieu of the fact that he has been having increasing trouble moving around and speaking.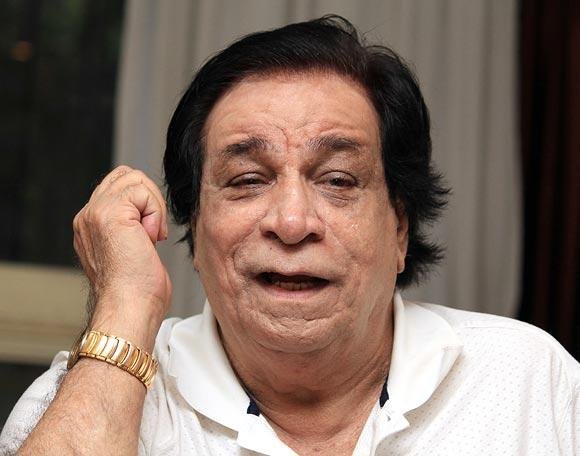 It's sad to see how easily and effortlessly the movie industry cuts its people loose, especially someone who was literally a fixture in Bollywood movies at one point of time.
Kader first appeared in the movie 'Daag' in 1973. He has said that director Fauzia Arshi has been one of the few people who has still supported him as an actor and writer. "It is only Fauzia who took good care of me, kept on motivating me. There was freedom from Fauzia right from the first meeting. She is an outstanding director," he said.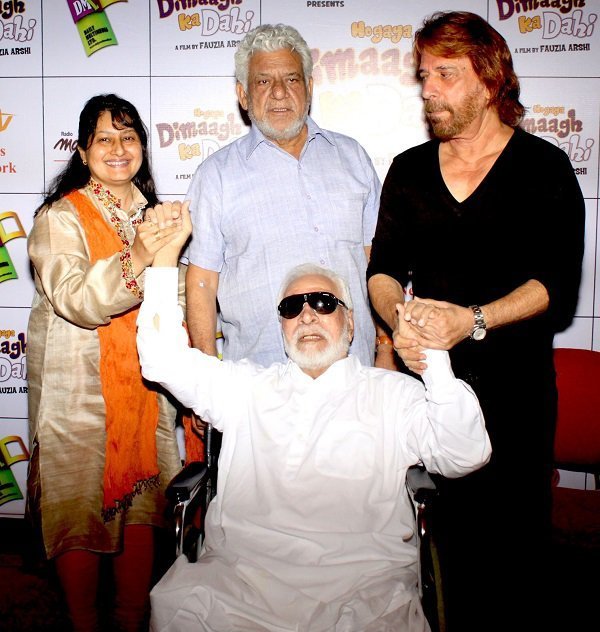 Khan was present at the trailer launch for his new film, which also stars Om Puri, Rajpal Yadav and Sanjay Mishra. Despite having clear trouble walking and talking, he still retains his passion and zest for cinema.