Nobel Prize winner Kailash Satyarthi's incessant fight for children's rights is unparalleled. He established Bachpan Bachao Andolan in 1980 and has been actively working towards his goal for more than three decades now.
The campaign was launched in India today.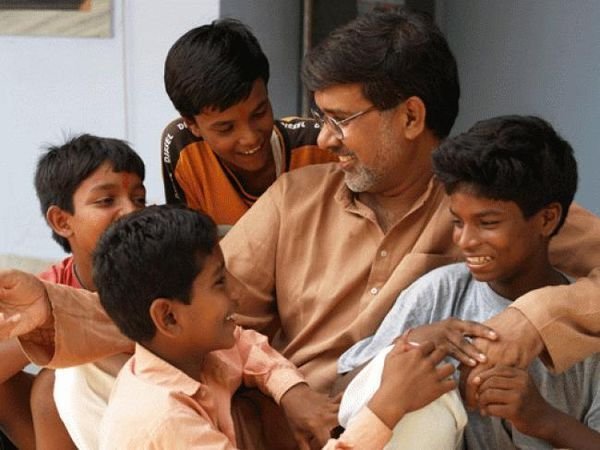 FullStop is a campaign that highlights the rather sinister and pertinent issue of child abuse. There is no sanctitude when it comes to child abuse; no place is out of bounds. It can happen in schools, playgrounds, vehicles and even at homes.
In our country more than 2 children are sexually abused every hour. Approximately 20,000 cases of child abuse are reported annually in India. And these do not include the cases that go unreported.
FullStop, the campaign, seeks to make everyone aware of the issue and urges everyone to try and understand what the child might be trying to say.
Visit the Full Stop website , which has been launched today, for help and guidelines regarding what to look out for in an abused child.
Because there are no two ways about this. It has to be stopped.