Not very long ago, Parineeti Chopra claimed that she is not a feminist but strongly voices for gender equality. She even said she would rather be seen as a role model than as a feminist. But the point that she and many others do not understand is that we can only begin thinking about gender equality only and only when every gender is on the same plane. But we are far from achieving that, which is why we have a campaign called 'Beti Bachao Beti Padhao'.
The name of the campaign is self-explanatory. In case one finds it hard to understand, it says that we need to begin from the ground level – save the girl child. This should speak volumes about the disparity between the genders. The irony, which is clearly lost on Chopra, is that she happens to be the brand ambassador of Haryana's 'Beti Bachao Beti Padhao' campaign. See the irony?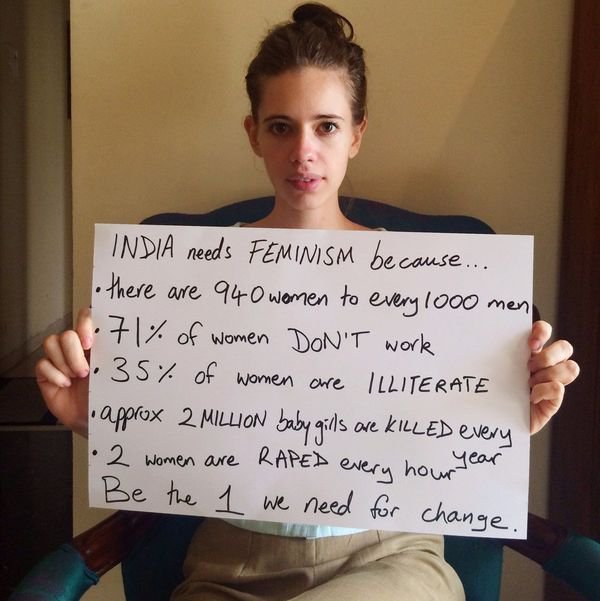 But Chopra is not the only actress who has distanced herself from this crucial movement towards gender equality. Her more-internationally-famous cousin, Priyanka Chopra, along with other Bollywood actresses like Katrina Kaif and even Hollywood stars like Meryl Streep, Shailene Woodley, Demi Moore and singers like Madonna and Lady Gaga have denounced the term publicly.
Not because they do not believe in feminism but because of the warped definition that has started doing the rounds like urban legend – for eg. feminists hate men, they are ugly, they are hateful, they are feminazis.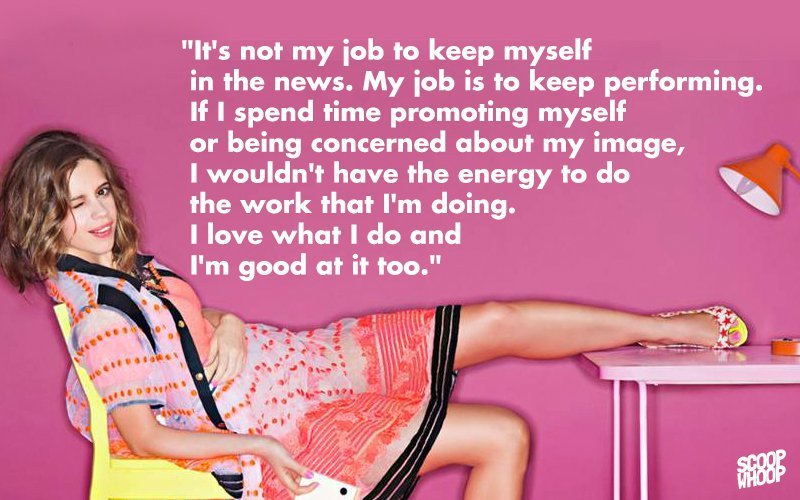 But in the midst of all the mud-slinging there are actresses like Kalki Koechlin who are still standing strong with the baton.
Kalki went on record and said "This term 'feminism' has been bastardised to the point where the average girl doesn't want to be associated with it. But it's not what feminism stands for that's the problem – it's the damn stigma that's synonymous with it." And of course, needless to say, we agree.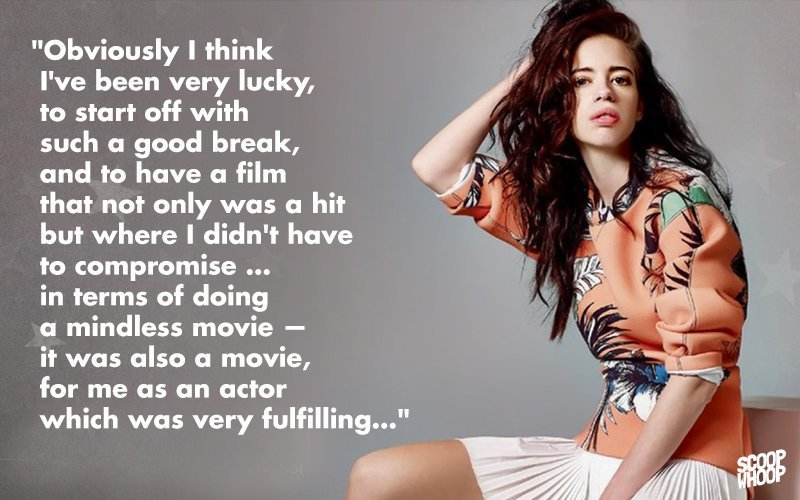 One of the few actresses to have grasped the simplistic meaning of feminism, Kalki has always spoken about her stand. She has been through her own personal hell and has had the courage to speak about it, encouraging people to speak up about their sexual abuses along the way. She also underwent a divorce with her director husband Anurag Kashyap but has never shied away from talking about it.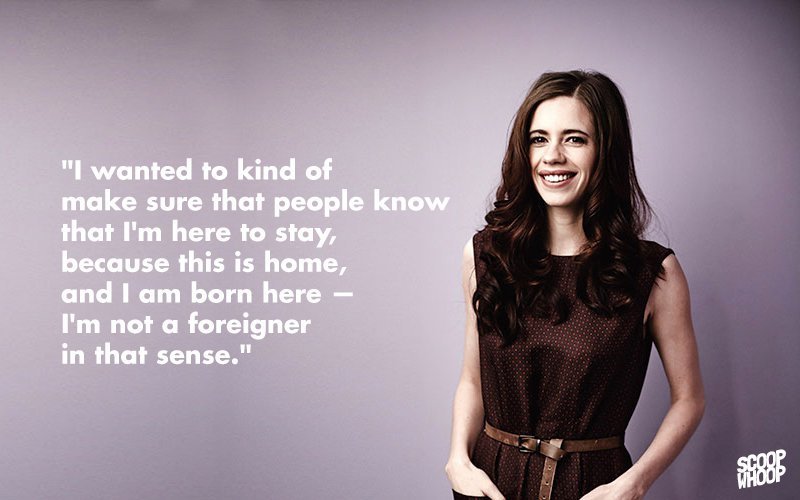 Though one might argue that you don't need to be a feminist to do all that. And agreed. But we believe that along with speaking up, the ability and courage associated with it is the essence of feminism. Also the fact is that Koechlin is highly self-aware, using her position as a very popular face to bring some difference. The fact is that Kalki uses her position to clear misconceptions about the movement rather than to reaffirm it.
The fact is that she does not go harping for gender equality and 'humanism' when the basic levels of feminism are left unclear. Gender equality, as mentioned earlier, is the end result of what feminism sets out to do. And humanism is a term much much more complicated than our celebrities think it is.
In the India Today Conclave, 2014, Kalki gave a masterclass on feminism.
She also told us in a video with AIB why we need feminism.
It is a tough lesson we must be quick to learn – that the name-calling and negative critique of feminism is not going to stop any time soon. But that only reinforces the belief that we must not denounce the term because we want to appear appealing to the majority. And Kalki has shown us exactly how to do it. She has stood for feminism in her own small way and that is all that is required of an individual.