Everybody is talking about Kangana's stellar performance in Tanu Weds Manu Returns and how she is the Queen of Bollywood. We couldn't have agreed more. But there is a lot more to the actress than meets the eye. Apart from her acting prowess, Kangana is known for being someone who is refreshingly honest in the tinsel town.
While actors make crores of rupees promoting products, Kangana refused to be a part of the bandwagon. Did you know that the actress declined a fairness cream endorsement because she does not believe in the concept of fairness.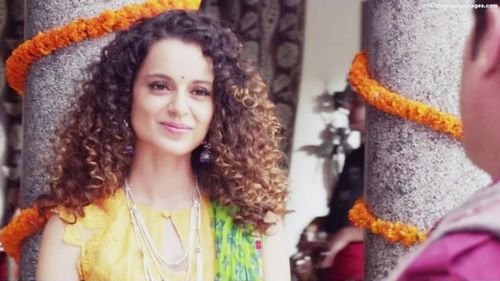 In an interview with Hindustan Times , she was quoted as saying, "Ever since I was a kid, I have never understood the concept of fairness. Especially, in such a case, as a celebrity, what kind of an example would I be setting for younger people? I have no regrets about turning this offer down. As a public figure, I have responsibilities.
Kangana was reportedly offered Rs. 2 crore for the ad.
She said her sister was dusky, yet beautiful, and if she went ahead with the ad she would insult her. "If I can't do that to my sister, how can I do it to the entire nation?" she added.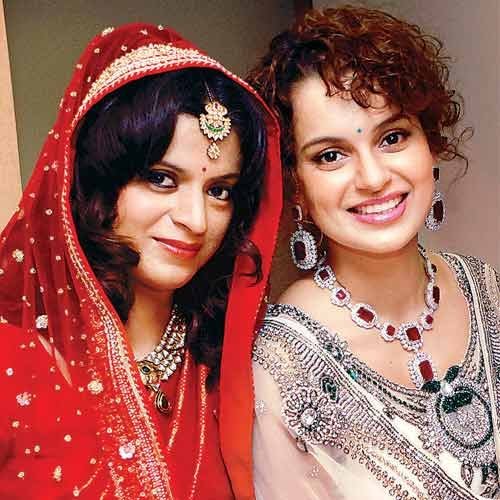 This bano definitely got some real swagger!