Bollywood has seen many 'fashion' icons come and go but only one Diva has stood the test of time, Kareena Kapoor. Whether she is on screen giving a perfect shot or off screen strutting her stuff in a pair of jeans and a tee, Kareena has always looked flawless! Here are some times when she proved that SHE'S the real diva:
1.
Marriage didn't chip away at her style. In fact she just got prettier after she tied the knot.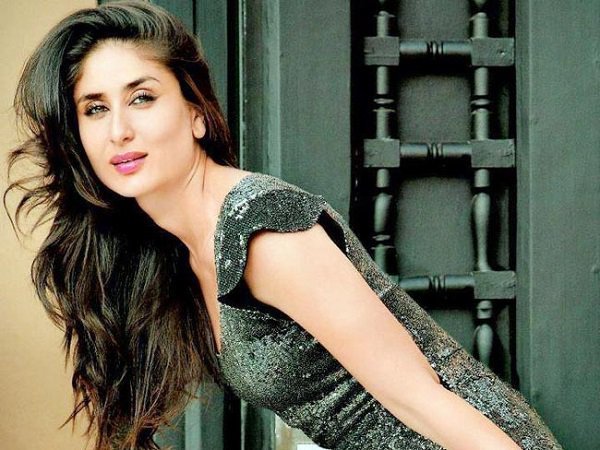 2. Kareena was the first Indian actress to bring size zero in. However, like a true Diva, she is now completely against the practice and believes in eating healthy and remaining fit. In fact, she has worked on books and documentaries that deal with nutrition and health.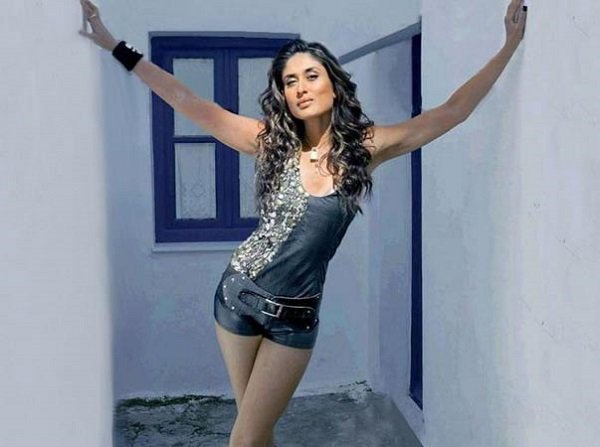 3. She is the only Indian actress to ever get her face sculpted in a statue, in front of a live audience, at a mall in Delhi. So, the next time you want a glimpse of the diva, you can simply head to the mall and see the sculpture.
4. She's one of the first Indian actresses to launch her own successful clothing line for women.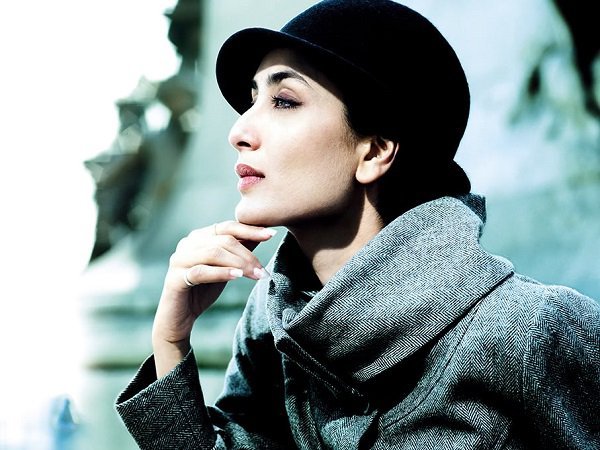 5. If you want styling tips from the diva herself, all you have to do is pick up a copy of her book 'The Style Diary Of A Bollywood Diva' from a bookstore near you. Yes, it's that simple.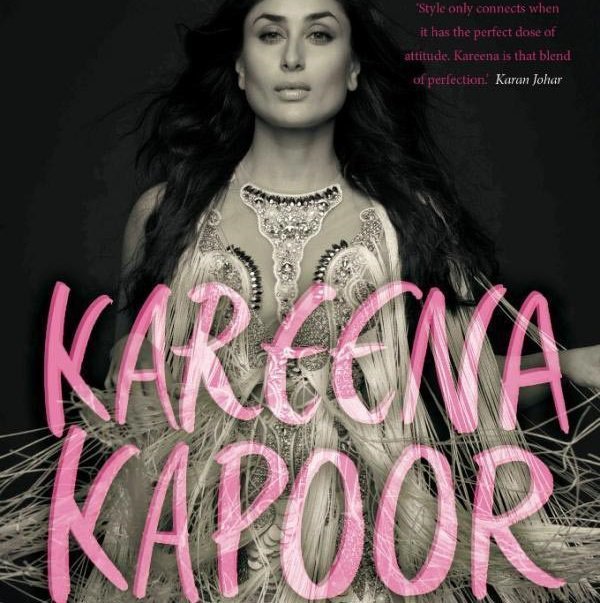 6. When Bollywood was going gaga over western gowns at award functions, Kareena stood out from the crowd and embraced traditional silhouettes on the red carpet. After all, she was the one who made the net saree famous!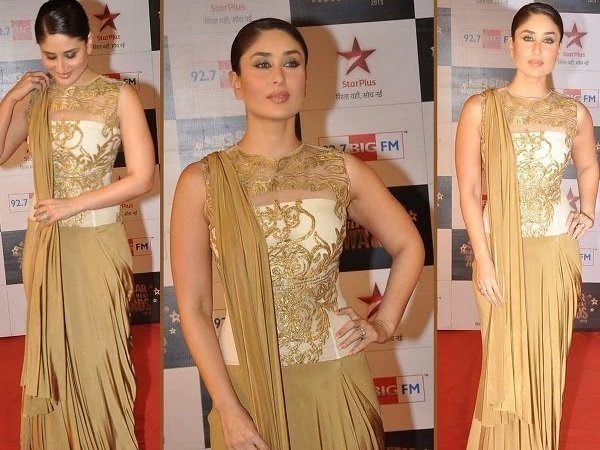 7. Publications have actually gone on record to say that when Kareena Kapoor poses for their covers, their magazines get sold out within hours after they hit the stands.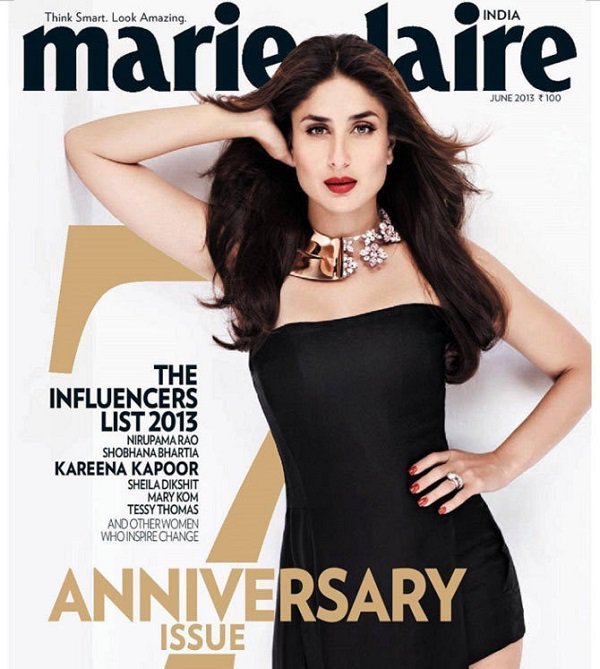 Source: Marie Claire
8. Back in 2009, Kareena was approached by a well-known international cosmetic company with an endorsement deal which she declined because she already had too much on her plate. When you have to turn work, you know you have arrived.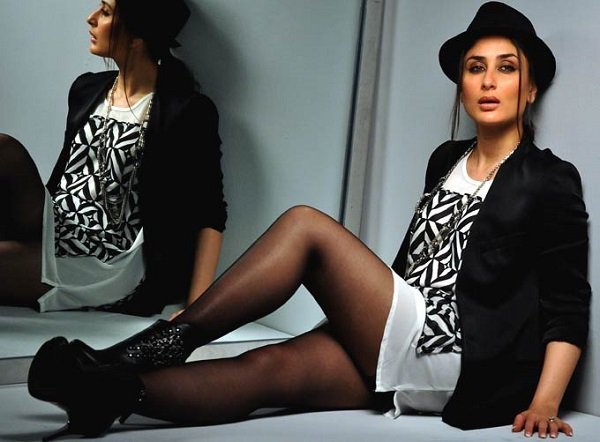 9. She is one of the most loved and coveted showstoppers in the fashion industry. Therefore, it comes as no surprise that she has walked the ramp for designers like Anamika Khanna and Manish Malhotra.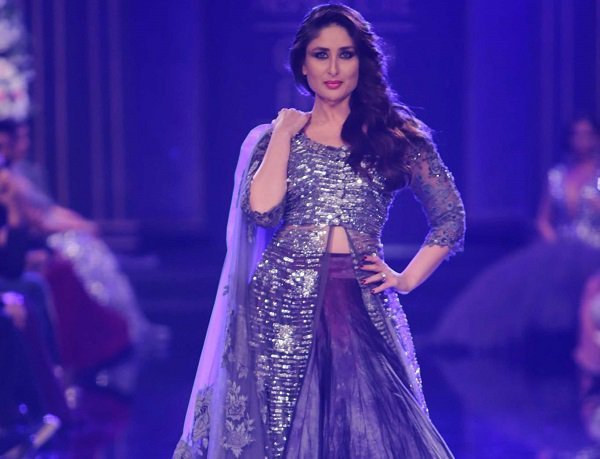 10. Whatever she wears, it becomes a fashion statement. Whether it be those big bold, smoky eyes or her well-defined cheek bones, she has revolutionized style for everyone.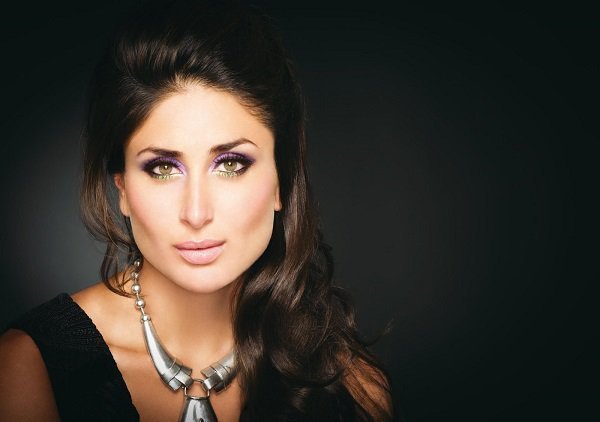 And did you hear? She recently modelled for Lakme's new Absolute Sculpt Lipsticks; a range that is dominating global high fashion. With her perfect jawline, high cheekbones and full lips, she's the perfect muse for the new Sculpture range. It takes inspiration from architectural design play, clay or bronze sculptures, and wooden carved figurines. And well, it is awesome. Check it out here.
Sponsored by Lakme's Absolute Sculpt Lipsticks