A few months ago, I travelled to Kashmir with my family. We had always wanted to go there, but the constant strife in the valley put a damper on our plans. But for the past few years or so, despite certain incidents of violence, it seemed that things had finally settled down. It was now or never. And let me tell you, when it comes to travelling, you should always choose the "now." Otherwise, it'll almost certainly be "never."
The trip to Kashmir was hands down, one of the most beautiful and dream-like trips I have ever taken in the short while I have been on this Earth.
That said, this article is only about Kashmir as we could not travel to Jammu or Leh-Ladakh as our schedule was pretty tight. Also, I'd like to confess that this is by no means an exhaustive or a very accurate summary of all that Kashmir has to offer.
This is merely a love letter to the piece of my soul that went to Kashmir and never came back.
1. Meet the people who lived in heaven yet went through hell.
And make no mistake, despite all the horrible things they've seen and endured, the Kashmiris are still one of the most humble, kind and hard-working people you'll ever meet in your life. The best thing about them is the ease with which they smile. It'll melt your heart.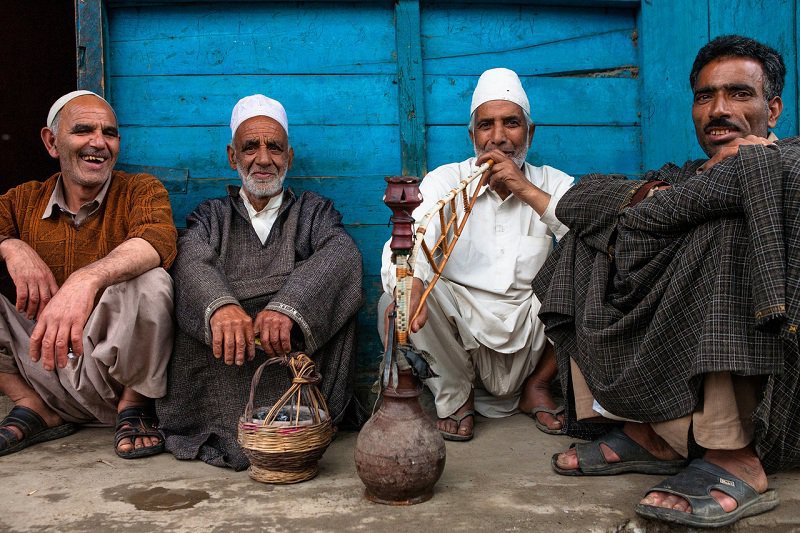 2. Take a Shikara Ride in Dal Lake.
There is only one word that can truly describe the experience. "Serenity." There is no smoke or noise from a motor, no ambient noise, no crowds, nothing. Just the gentle lapping of the boatman's oar as you trail your hand on the surface of the cold water, drifting across the lake while admiring the beauty of the mountains in the distance.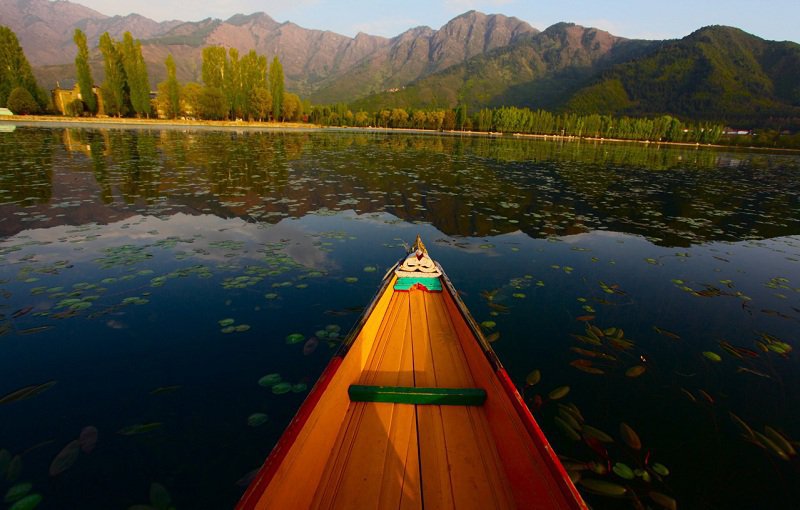 3. Stay in a Boat House.
These boat houses don't actually go out on to the lake but are actually moored to the lake's banks in a semi-circle. It's all the same, because the stay is nothing short of magical. If you can. Stay in one when the moon is full at night. Then take in the reflection of the moon on the lake as you sip on a hot cup of "kahva."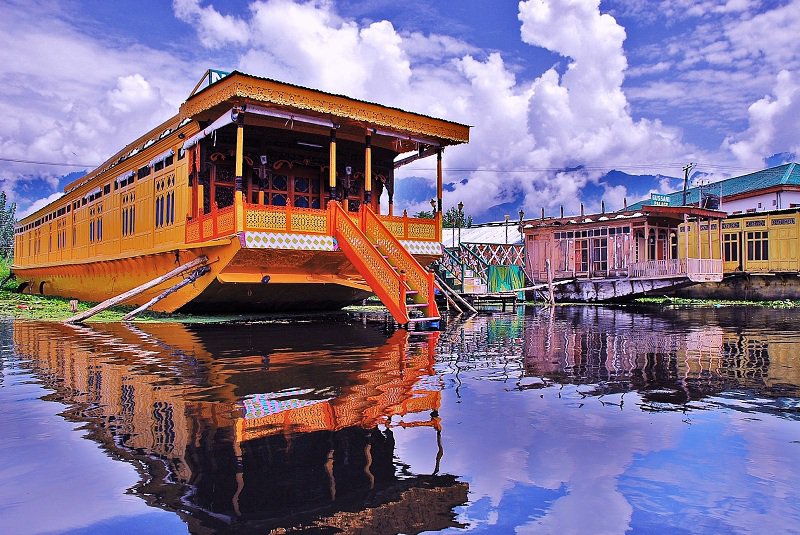 4. Go crazy shopping in the markets of Srinagar.
Shop for dry fruits, pashmina shawls, phirens and fruits. Hell, but the entire bazaar! I wasn't really into the whole shopping thing, but I learnt something that day. Apparently, you can pass an entire pashmina shawl through a finger ring. And did I mention these guys sell stuff on shikaras as well?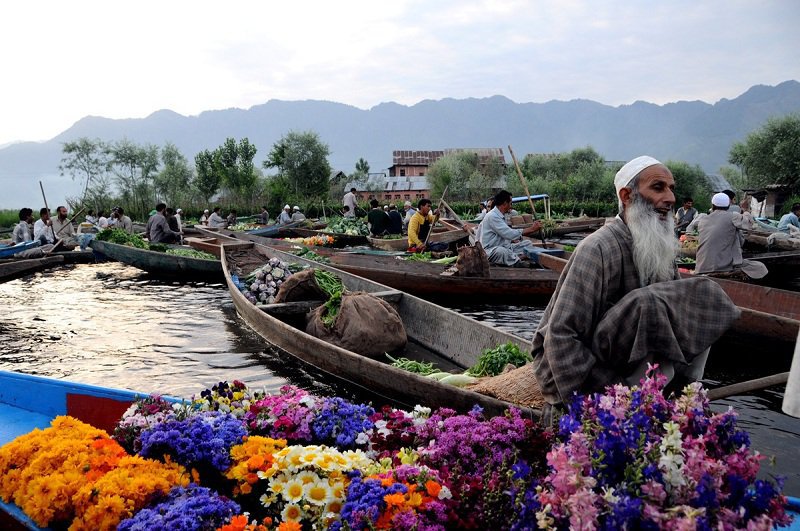 5. Gorge on some sumptuous Kashmiri food.
You might have had Mutton Rogan Josh before, but you've never quite has it the way they make it in Kashmir. Another awesome dish is "Yakhni," a yoghurt based mutton gravy which tastes really subtle and really awesome. And you have got to, got to have "Kahva," which is a Kashmiri tea filled with fragrant cardamom, cinnamon and chopped almonds.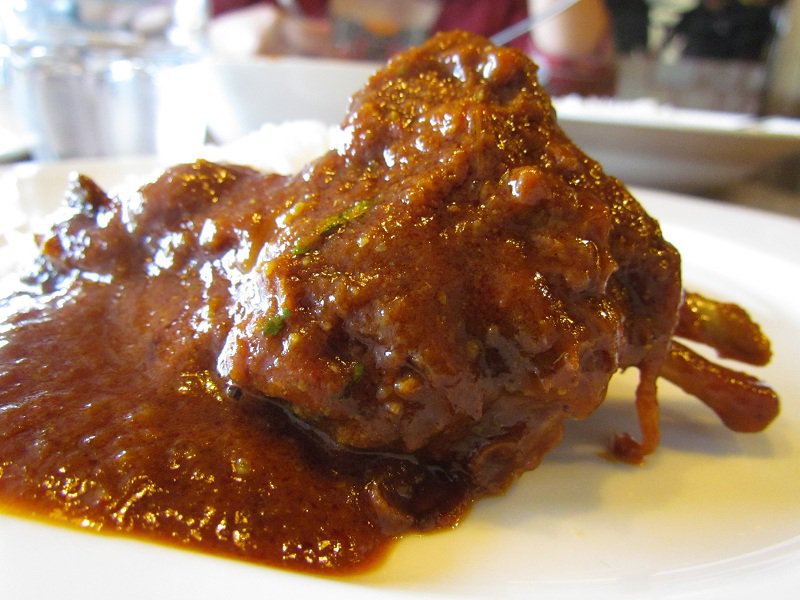 6. Take a trip to Betaab Valley.
You guessed right. The valley actually got its name from the Sunny Deol-Amrita Singh hit debut film Betaab. For posterity, remember to take a selfie there.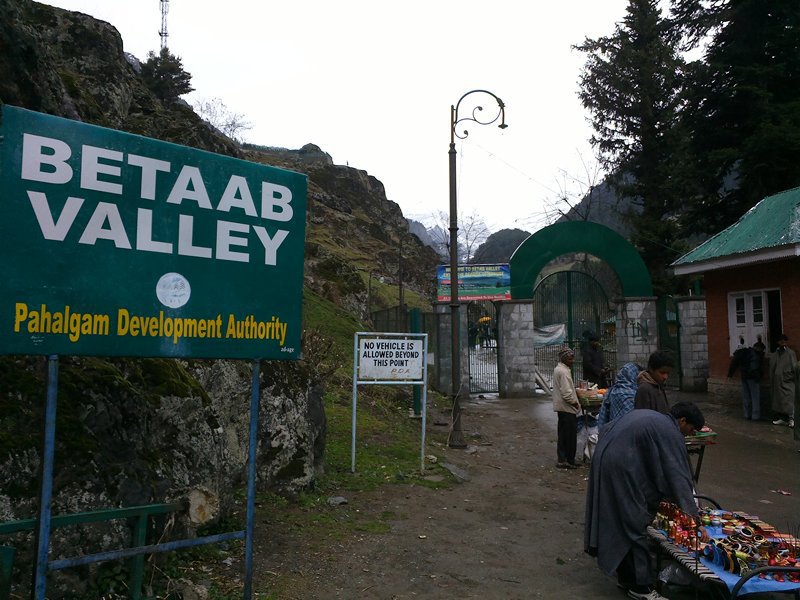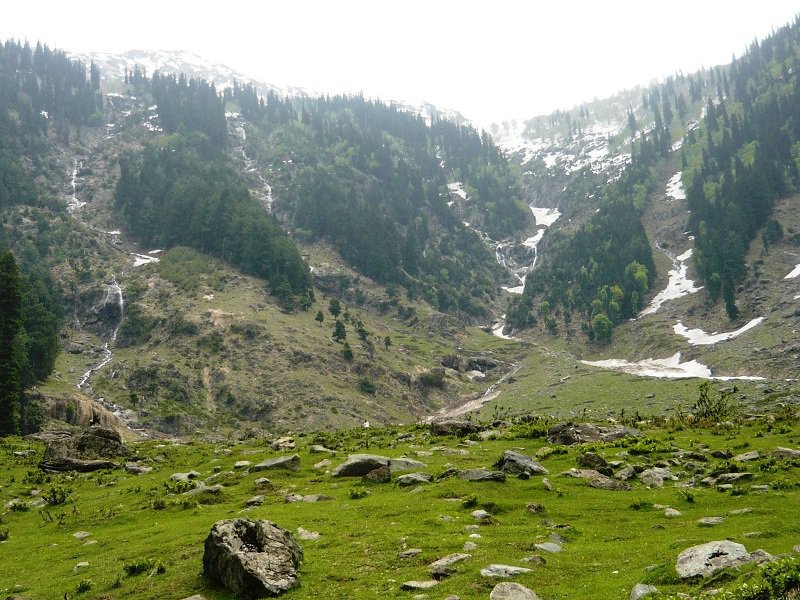 7. Have a dream like experience at Pari Mahal.
Pari Mahal or "The Fairies' Abode," is a seven terraced garden located at the top of Zabarwan mountain range over-looking city of Srinagar. It is one of the many beautiful gardens you'll find there. The view from the top is something you'll never forget.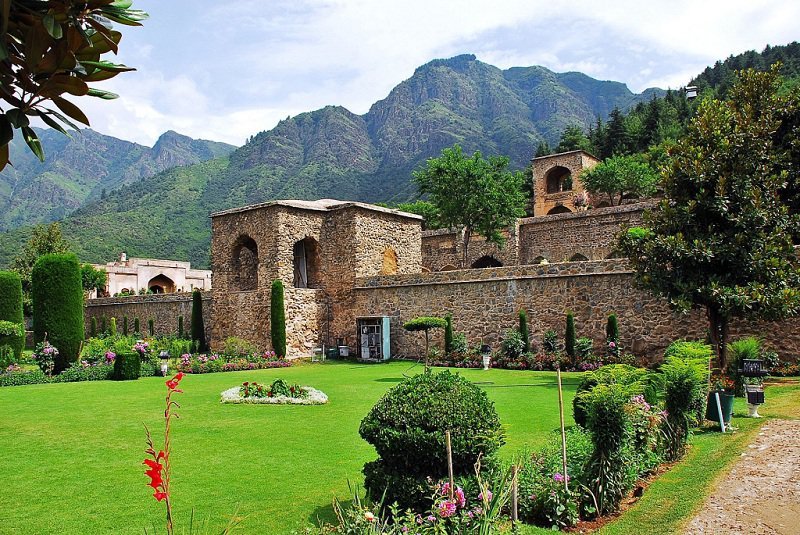 8. Feel like an emperor at Nishat Baagh.
Another must visit garden in Srinagar, Nishat Baagh or Nishat Gardens are situated right next to Dal Lake. The name means "Garden Of Delight." To be honest, it really lives up to its billing.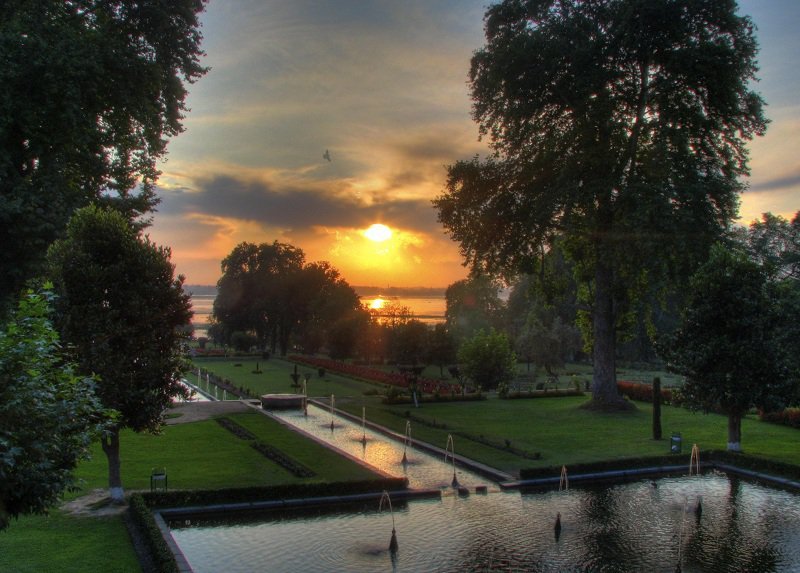 9. Get dwarfed by a glacier at Sonamarg.
Sonamarg (Meadow of Gold) is a meadow located on the Srinagar-Ladakh Highway which is accessible after a pony ride up a slightly steep mountain face. Once you reach the meadow, you get an unrestricted view of the famous Thajiwas glacier. And here's some advice, if you're up to it, skip the pony ride and just trek up to the place. The experience is amazing.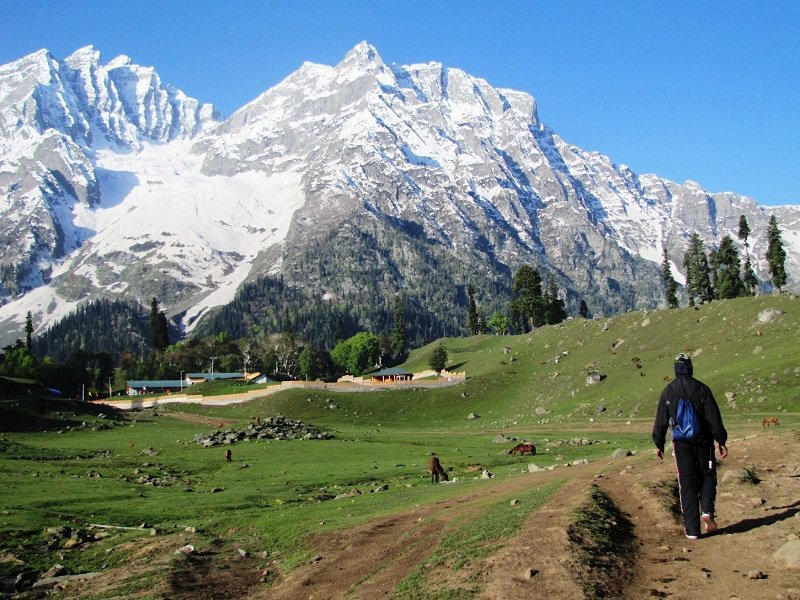 10. Take a pilgrimage to Amarnath Temple.
The Amarnath Temple is basically formed around a stalagmite which is formed inside the Amarnath cave. The formation is revered as a Shiva Linga by millions of Hindu devotees across the country.  The journey is arduous, but if you can, make it at least once.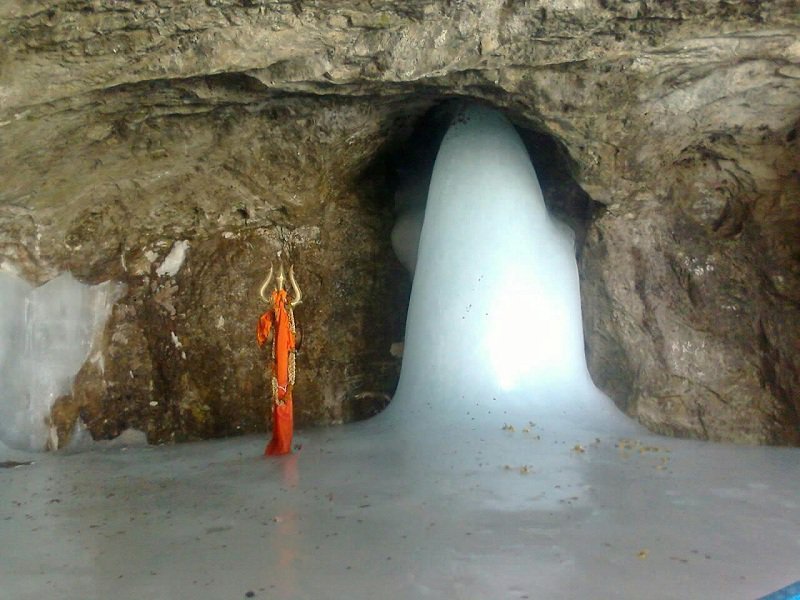 11. Visit the REAL Shalimar Bagh.
There are about a hundred residential "Shalimar Baghs" in cities and towns in India. But this here, this is the real deal. It is the largest Mughal Garden in India and is every bit as beautiful as it is reputed to be. You'll see flowers there that you wouldn't even have seen in your dreams.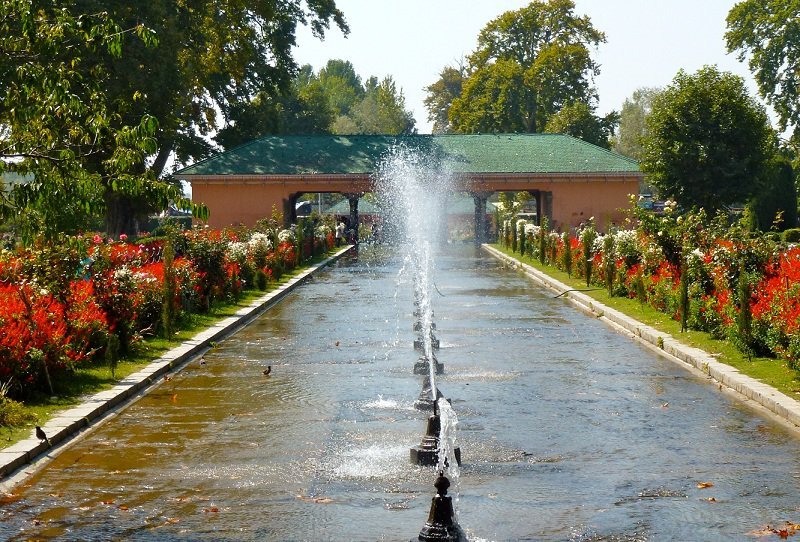 12. Go skiing at Gulmarg.
Gulmarg (Meadow of Flowers) is a ski resort town located not too far from Srinagar. I had only heard that it was called the "Switzerland of India." When I reached there, I realised that I was wrong. I'm perfectly sure that it is WAY more beautiful than Switzerland. A gondola takes you up to the slopes where you can try your hand (or feet) at skiing. If you want, you can also take a pony ride up the slopes to a small base camp at the foot of the mountains.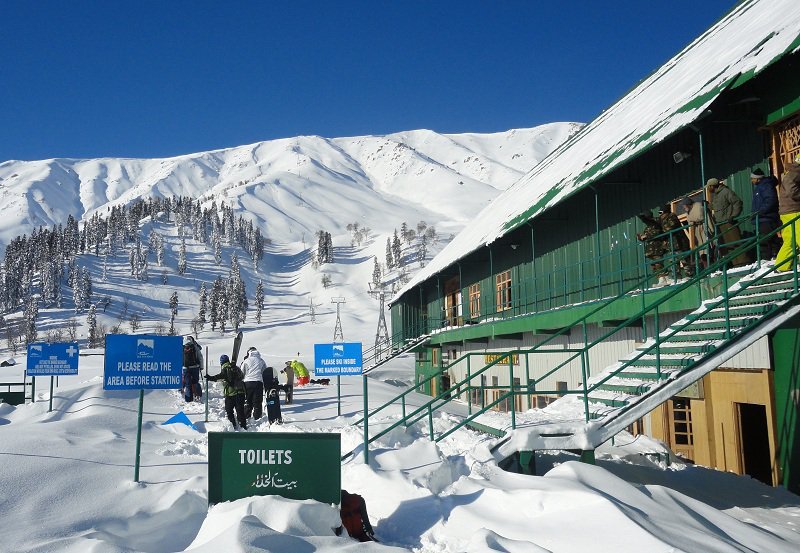 Like I said, when it comes to travel, it's "now or never." And Kashmir is one place you don't ever want to keep on your "Never" list. So go there.

NOW

.