Money often costs too much.
The statement couldn't have been more true for Kaun Banega Crorepati (KBC) season five winner Sushil Kumar. Hailing from Motihari, Bihar, Kumar won a whopping 5 crores at the popular television reality show telecast on Sony TV in 2011, but claims to be cashless and jobless now.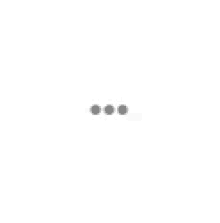 He used to be a computer operator with Mahatma Gandhi National Rural Employment Guarantee Act ( MGNREGA) and earned a meagre Rs 6000 before KBC happened. But now, he has to manage with little income from his fixed deposit accounts and some more money that he gets by drawing milk from the four cows that he purchased after the win.
While he was still basking in the glory of the win, some endorsement offers came his way and he even wished to join politics, but nothing worked out in his favour.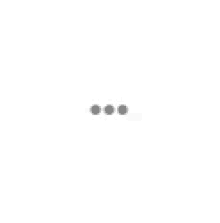 A hopeless Kumar said a majority of the prize money went to taxes and he could only get Rs 3.6 crore out of the 5 that he was given.
"Much of the money was spent in building a house which I share with my parents and four brothers. I have also purchased a plot of land in Motihari in the name of my mother and some agricultural land. Another chunk of it was spent on setting up businesses for his brothers", he said in a conversation with Hindustan Times.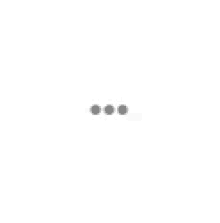 Sushil now hopes to make use of his BEd degree and become a school teacher.