Urban Indians are experimenting with fashion. And they don't like to stop at western clothing. Why should you, when you can pull off creative desi mixes that instantly make you a notch sexier?
Be it that suave Nehru jacket, combined with jodhpur pants and leather shoes or the quintessential Hindu married woman's sindoor sported proudly with a maxi dress, Indians know their fashion. And they're changing the rules.
Here are some creative styles, we think only desi s can pull off.
1. Gamcha with jeans and kurta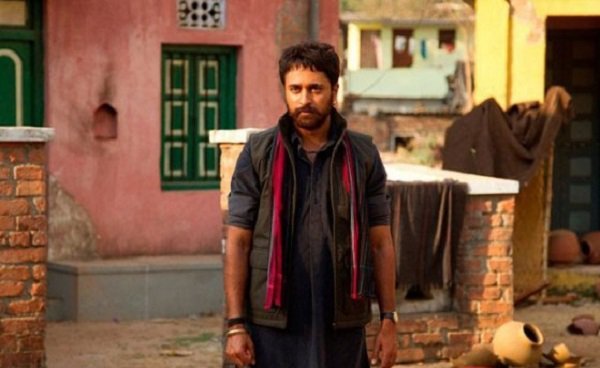 2. Chooda with dress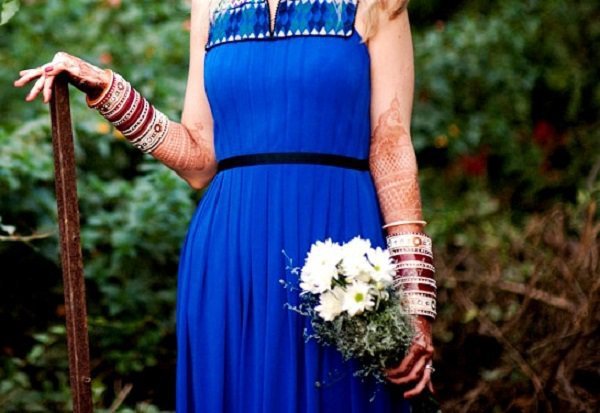 3. Sneakers with kurta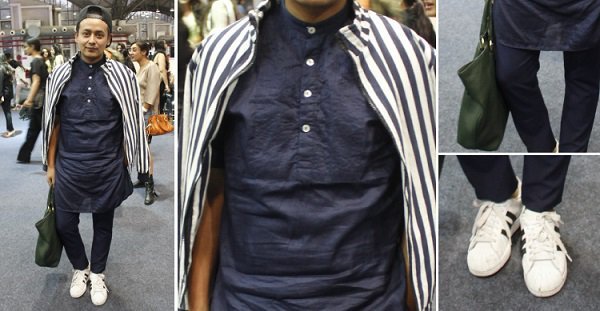 4. T-shirt with patiala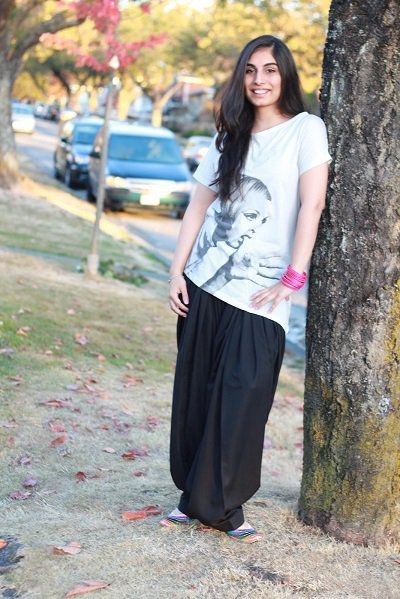 5. Kolhapuri chappal s with pants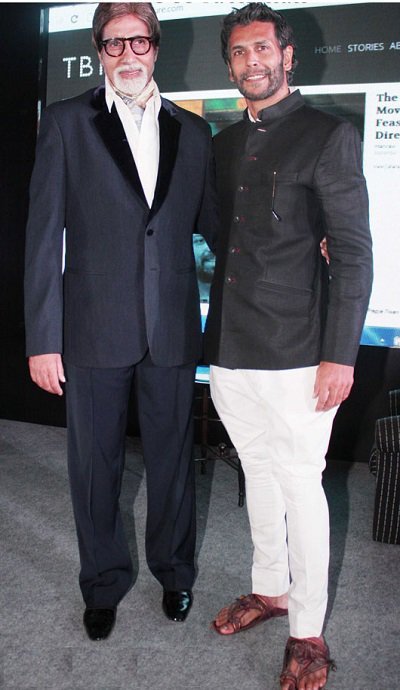 6. Jhumka s with dress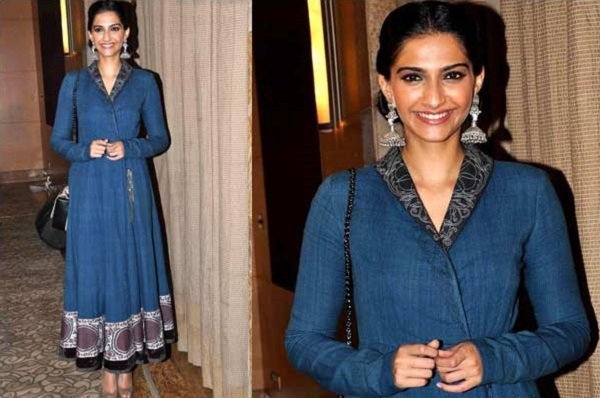 7. Traditional bangles with denims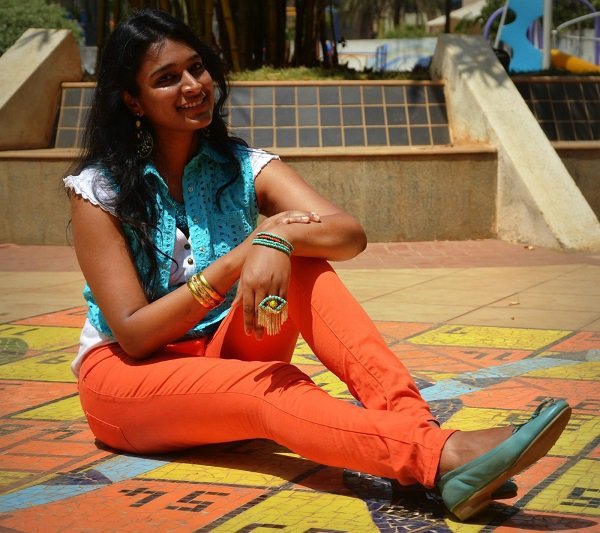 8. Jooti s with shorts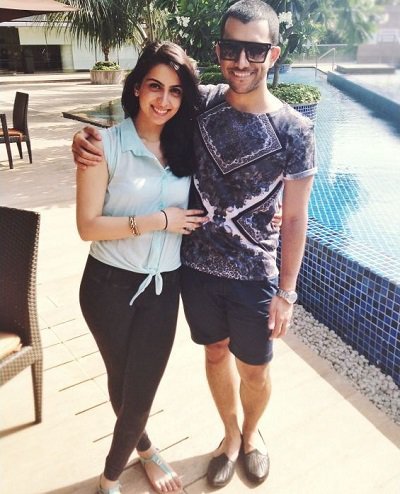 9. Mehendi with striking nail paint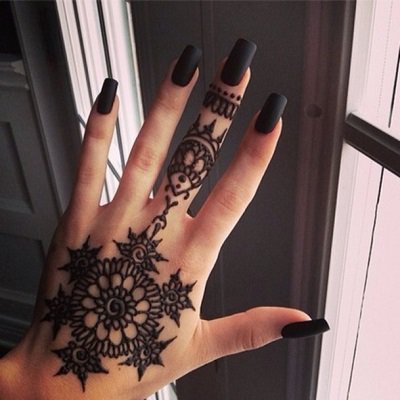 Source: Best Eyecatching Tattoos
10. Tika with gown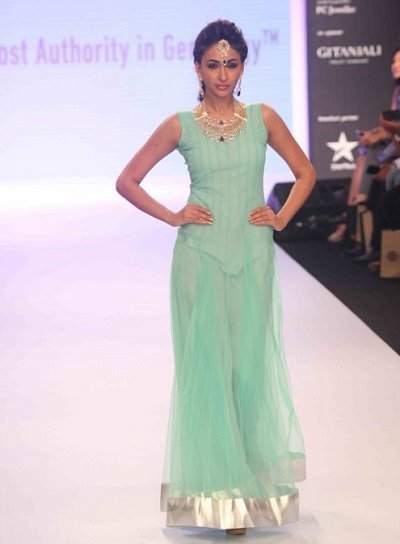 11. Shirt with dhoti/mundu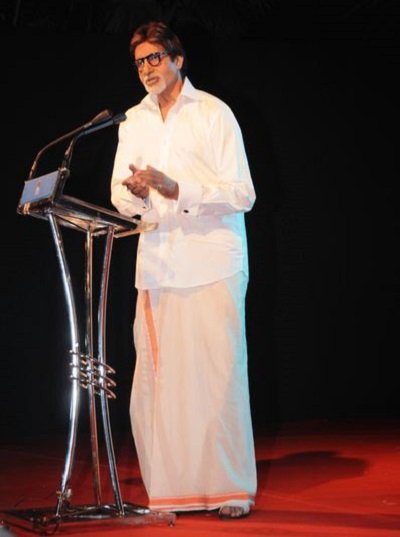 12. Jumpsuit with payal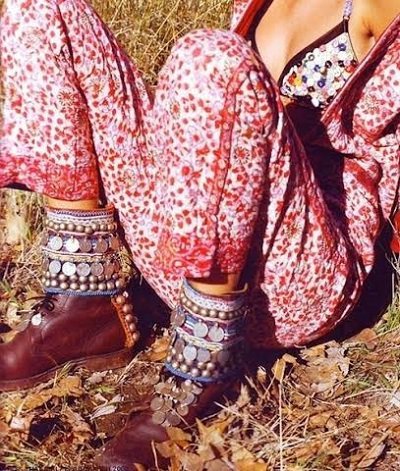 13. Khadi jacket with shirt/T-shirt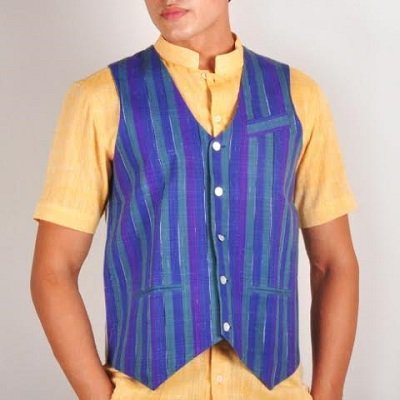 14. Crop top with saree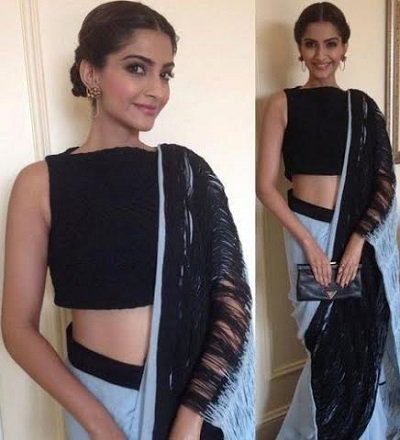 15. Sunglasses with saree/salwar-kameez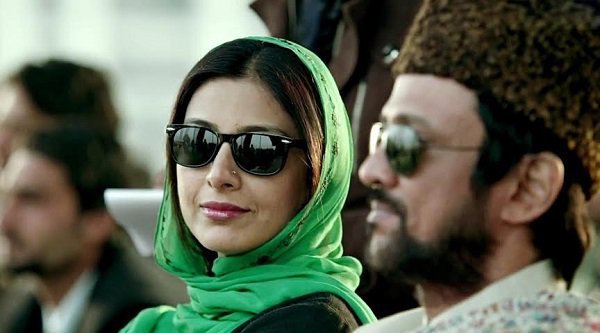 16. Saree with long coat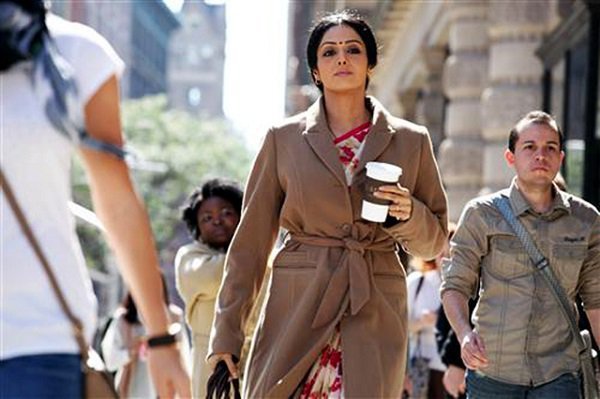 Source: Fashion.Makeupandbeauty
While we know that a lot of it can be called international fashion now (and we take that as a compliment), at the end of the day, it is us Indians who rock this desi fashion.
Keep it sexy, guys.