A while ago, we posted a video capturing the inhuman act of a monkey being kidnapped by unidentified miscreants. The video about animal cruelty immediately went viral, inviting a series of reactions from people across the world. But here's some good news for everyone. Within just 10 days, the internet helped PETA rescue the animal and reunite her with her family.
After PETA lodged a complaint with the Wildlife Crime Control Bureau, the 5 culprits were arrested in Bhor, Maharashtra, after being on the run for 10 days. The video was shot at Varandha Ghat, Maharashtra, and captured the culprits' car number plate in Marathi.
PETA staff members, Dr Ashish Sutar and Neha Singh, rescued the monkey. They also made sure that her family stuck around for the reunion by taking dozens of bananas along with them!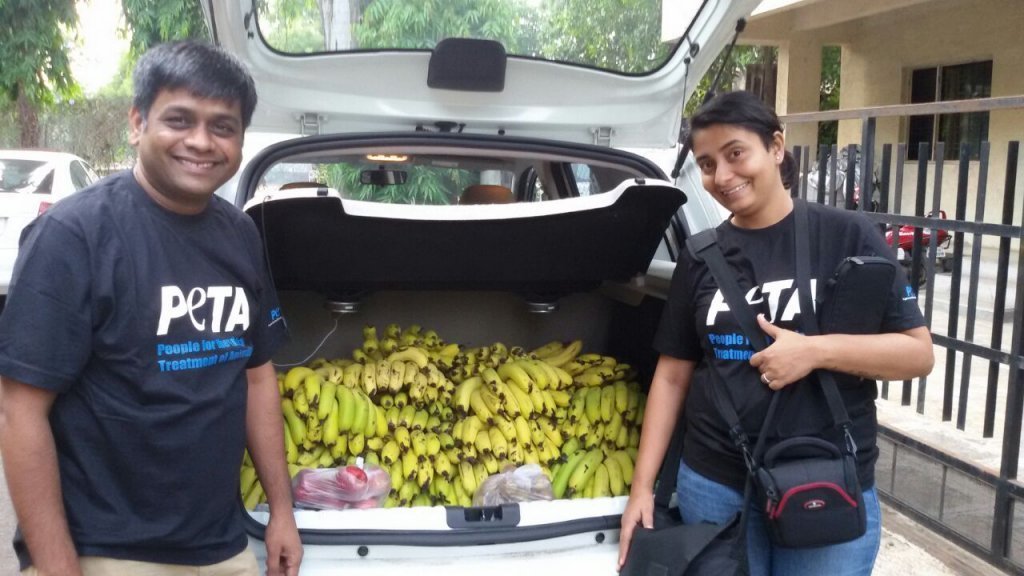 The rescued monkey: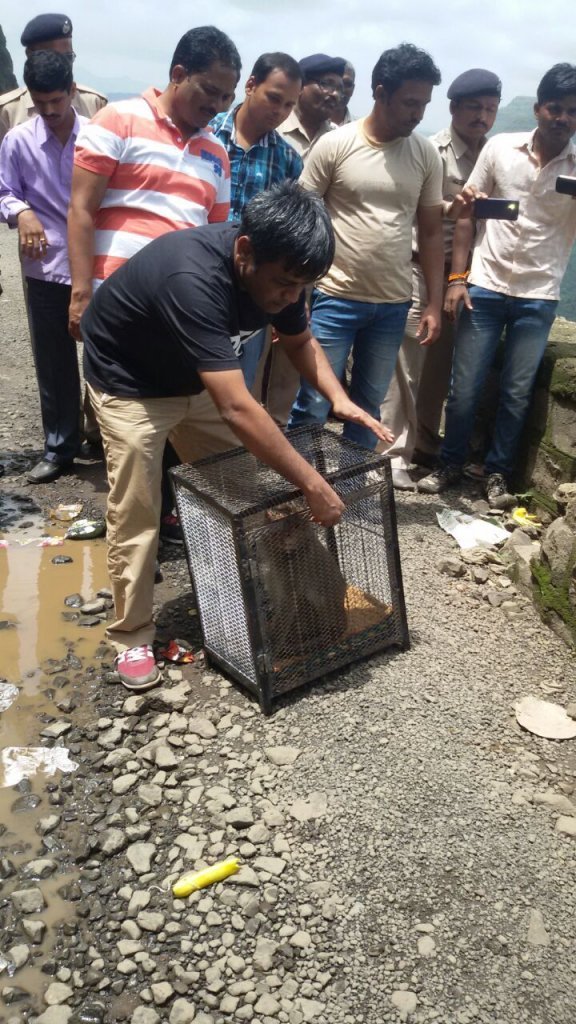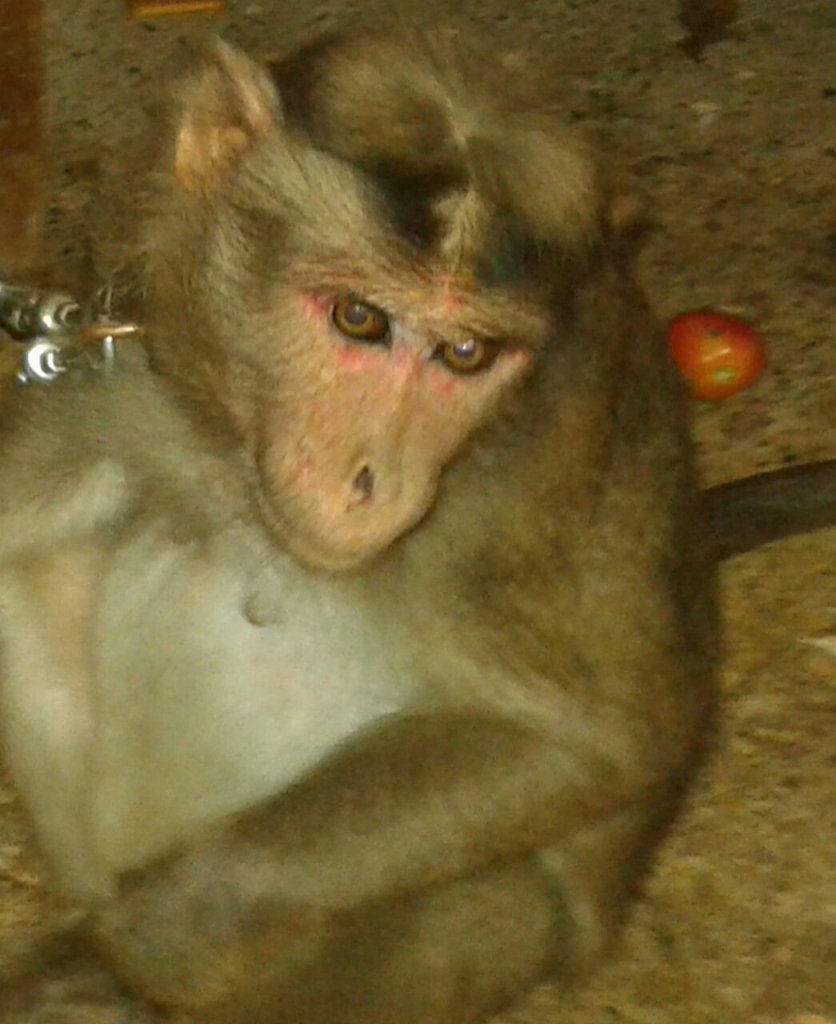 …and the family enjoying bananas after the reunion: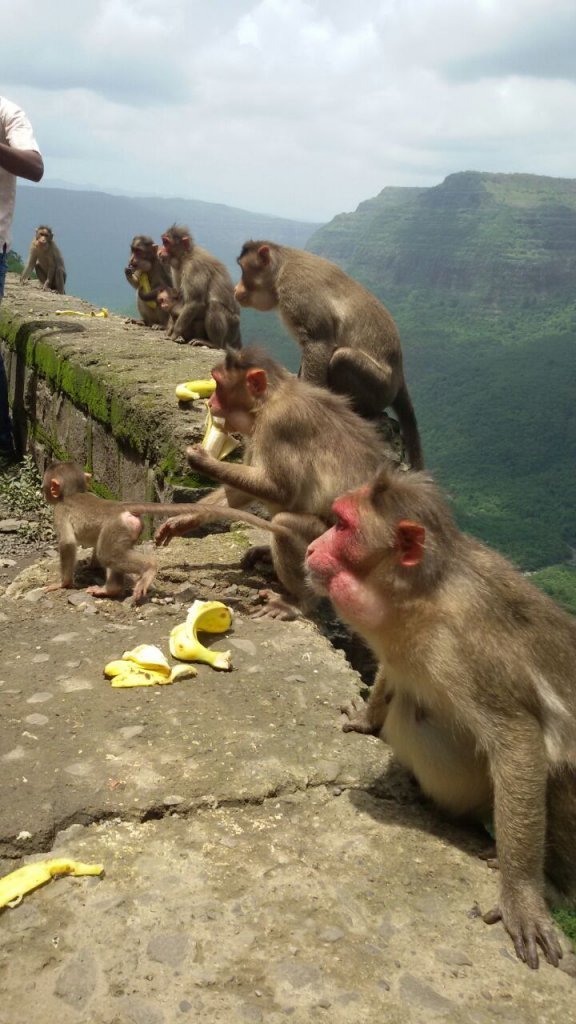 Well done, Internet!
If you witness any form of animal cruelty, don't hesitate to contact PETA at 022 4072 7382. You could save a life!