People like to get freaky in bed. That's a fact whether you accept it or not. There's all kinds of strange sexual subcultures and groups putting things and people in places you can only imagine. That's why Whiplr , the Tinder for the kinky, did a little study on what the most prevalent sexual peculiarity (for want of a better word) is in different places around the world. The results, are pretty fresh, and tuned me onto some things I didn't even know existed.
Check it!
1. USA: Bondage Domination Sadism Masochism
The States has the largest proportion of people who are into BDSM. The Rihanna lyrics 'Sticks and stones may break my bones but whips and chains excite me' might have converted them. Anyway, 70 percent of American Whiplr users are into it.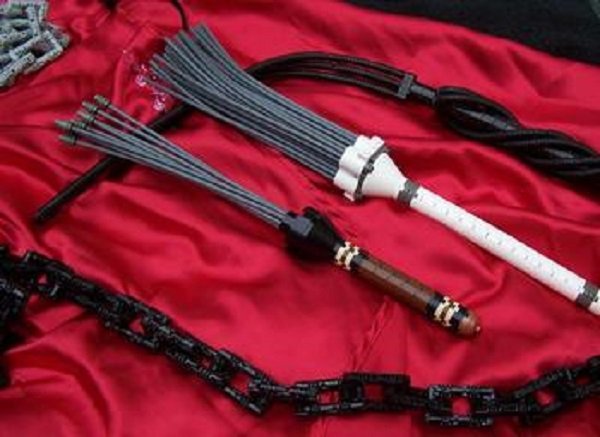 2. Canada: Domination/Submission
These users said they enjoyed Dom/ Sub relationships the most. They're considered the 'most polite' people in the world, so It makes sense… kind of.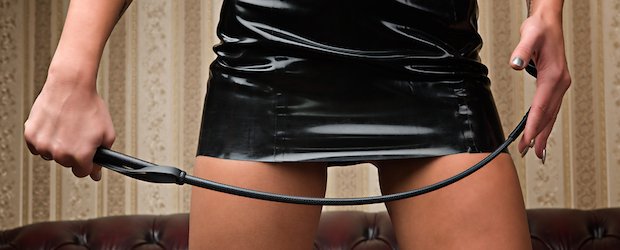 3. UK: Spanking
Spanking is the UK's favourite bedroom secret, according to the numbers. They like their tea hot and their buttocks red it seems.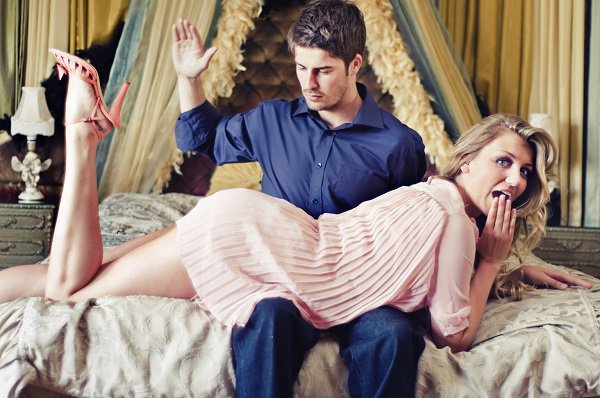 4. Brazil: Kinky odours
Something smells fishy with the Brazilians. They prefer 'odour kink', which I can only imagine is armpit related. Any leads?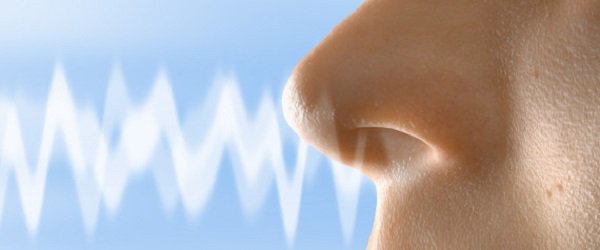 5. Germany: Talking dirty
Ze Germans are into whispering sweet somethings to each other. By sweet somethings I mean talking dirty. An erotic conversation is a beautiful thing (According to Cosmo).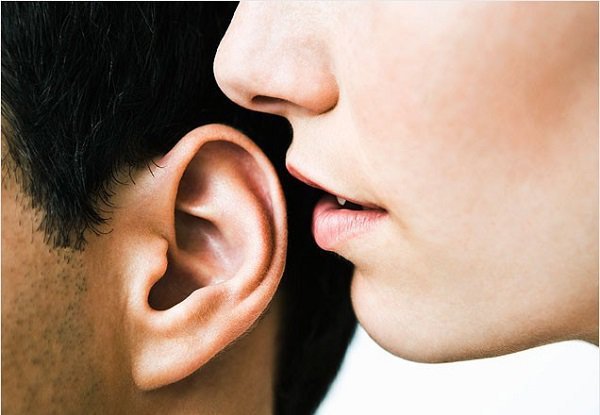 6. Netherland: Leather and latex
The Dutch like their leather and latex, which is sexy and all, but imagine the noises! Plus, leather traps a lot of heat so no thanks.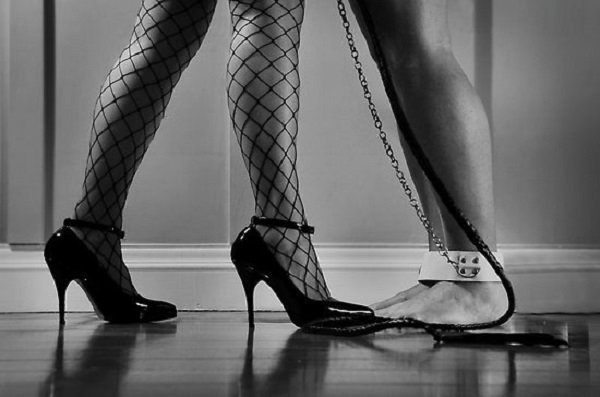 7. Australia: Handcuffs
The Ozzies mostly have a spare pair of handcuffs by the bedside, just in case your sexual conquest for the night decides to pull a runner. Smart.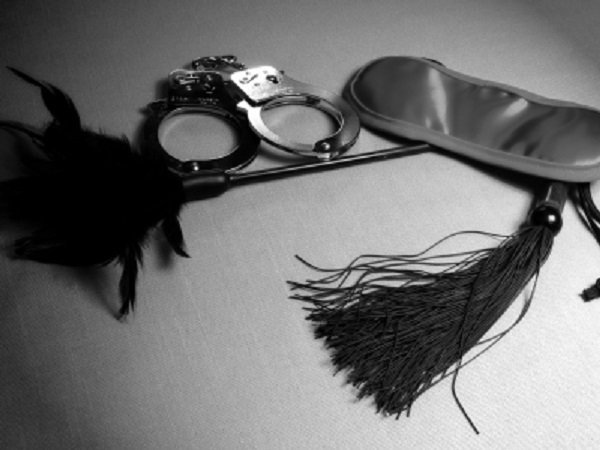 8. Italy: Bondage wear
They have 'shopping related kinks'. Again weird, but I was half expecting them to have high pizza fetishes so this is alright. They like their bondage wear and kinky accessories.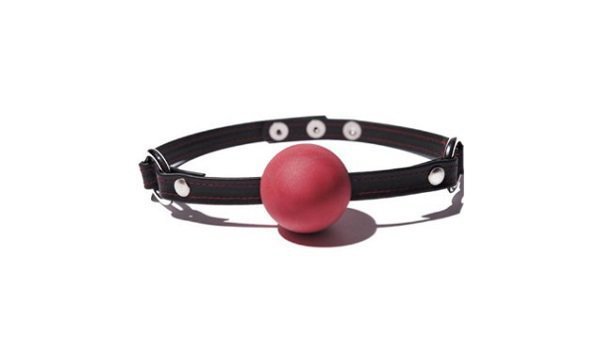 9. Vatican City: Religious kinks
This holy spot has the 2nd highest number of Whiplr users in Italy. I knew there was some weird religious sex stuff going on in there!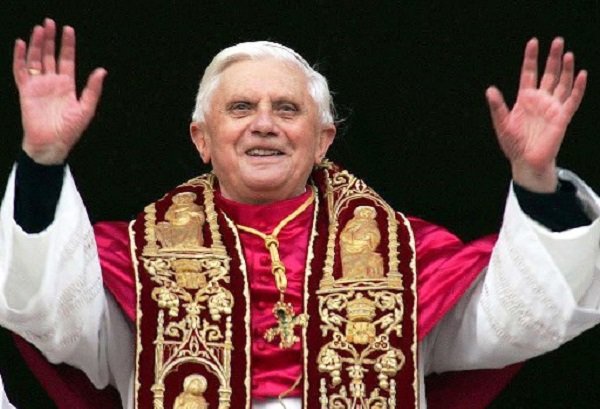 10. France: Barely kinky
This was a surprise. 85 percent of the users said they were just kinda curious about kink. They're the most romantic people in the world, so I was kind of disappointed.