Ever wondered what it would be like to be a part of the Ramayana ? To actually live through the places mentioned in this epic tale of good vs evil? Most of us harboured such thoughts as we grew up because Lord Rama 's 14-year-long journey of religious and geographical significance really appealed to us.
No matter how badly we want to, we obviously can't go back to those times but at least we can go back to those places. We have found a website that makes this possible. Here are some excerpts:
1. Talking of Ramayana , what is a better place to start than Ayodhya ? Lord Rama was exiled from this kingdom, following which he sailed across the Ganga to Chitrakoot Dham and eventually settled in Panchvati .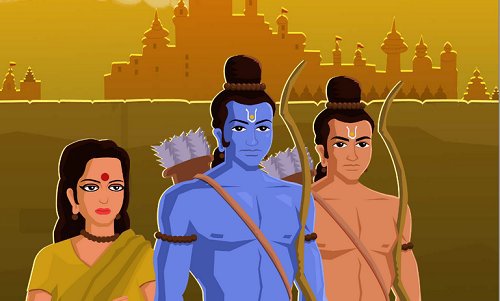 2. Coming to the act that started it all – The abduction of Sita , which took place in Panchvati after Ravana , disguised as a hermit, made her cross the L akshman Rekha.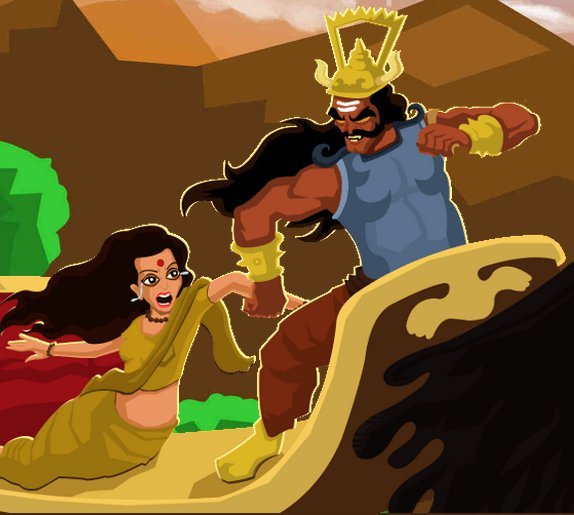 3. Lets not forget Sugriv's kingdom of Kishkinda , where he and Hanuman , along with their vaanar sena came to aid Lord Rama and helped build the Ram-setu in Rameshwaram .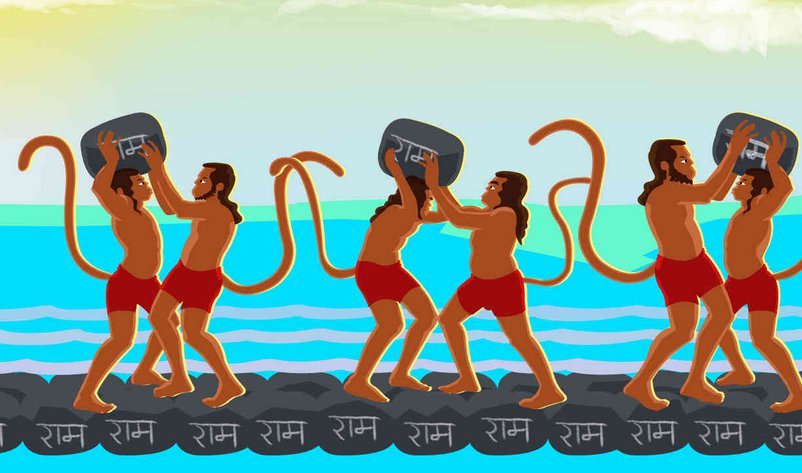 4. Defying all odds, Lord Rama reached Talaimannar in Lanka to slay Ravana once and for all.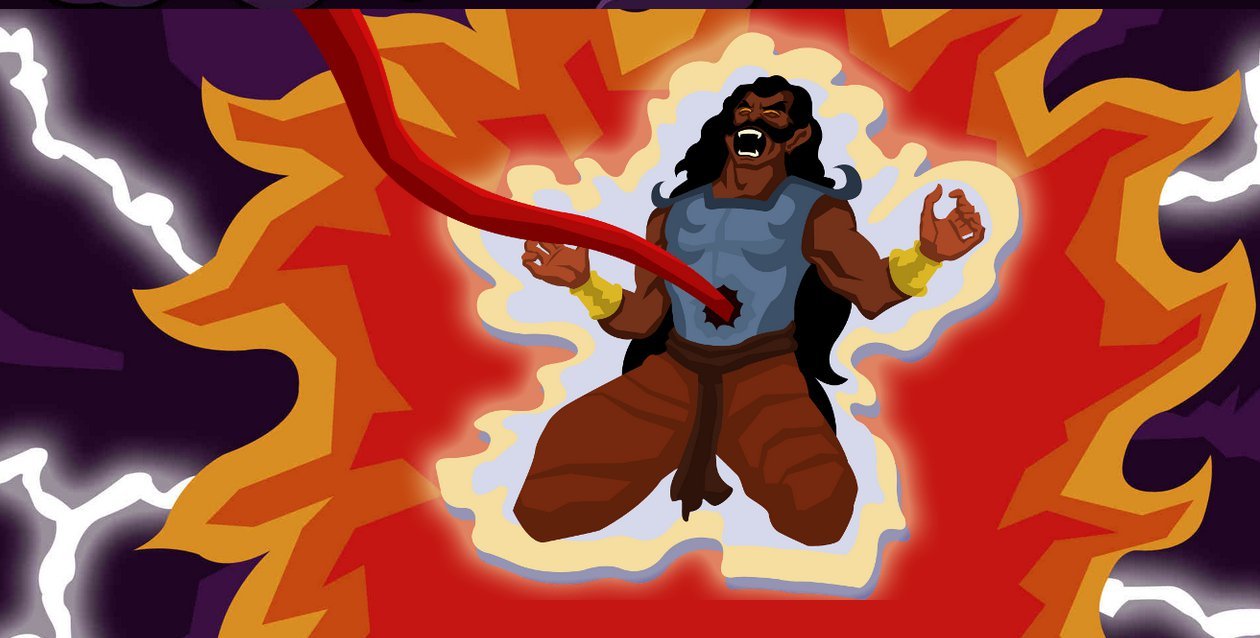 Hopefully, this will have rekindled your memories of the Ramayana . Here is the complete website .