Did you know that Kolkata - or Calcutta as it was called back then - was the capital city of India from 1858 to 1911 under British rule? Now the capital of the state of West Bengal, the city and its people are proud of the culture, the heritage and the history that reside here. Famous for vigorous festival celebrations, football, food, sweets and its education, this great city of Bengal has become a vital metropolitan of India.
Here are 16 then and now photographs of the City Of Joy:
1. Victoria Memorial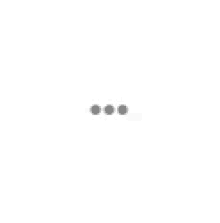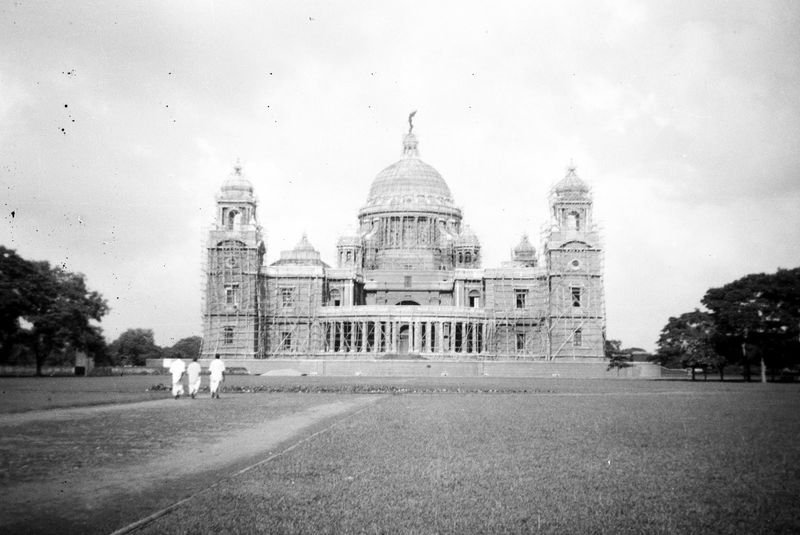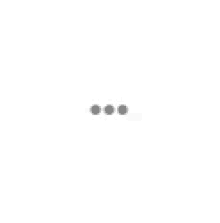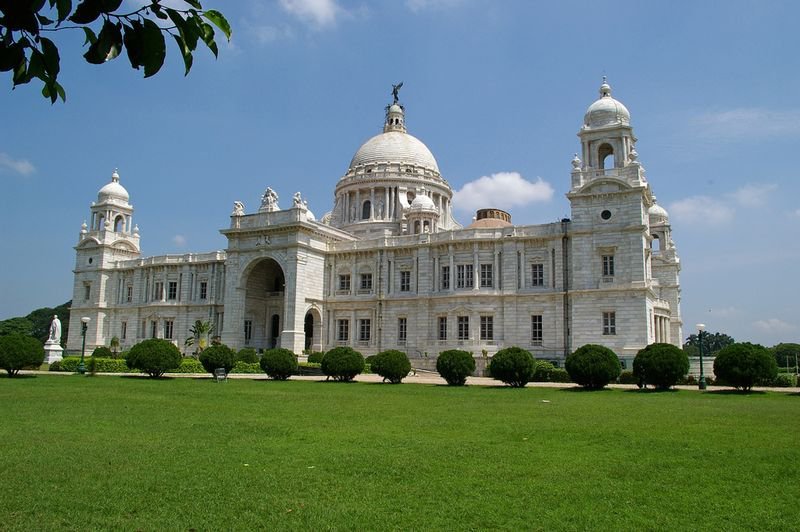 2. Howrah Bridge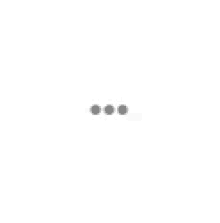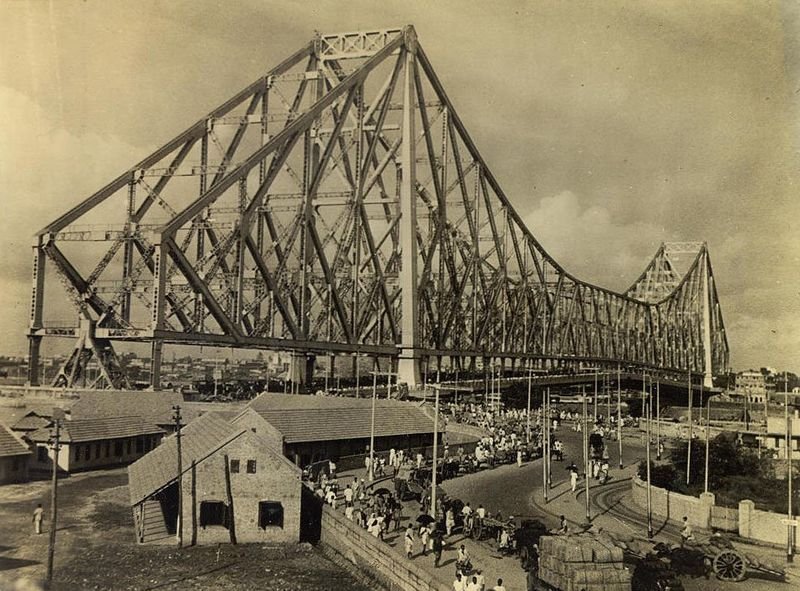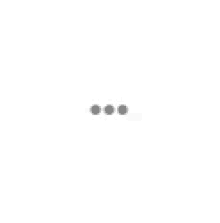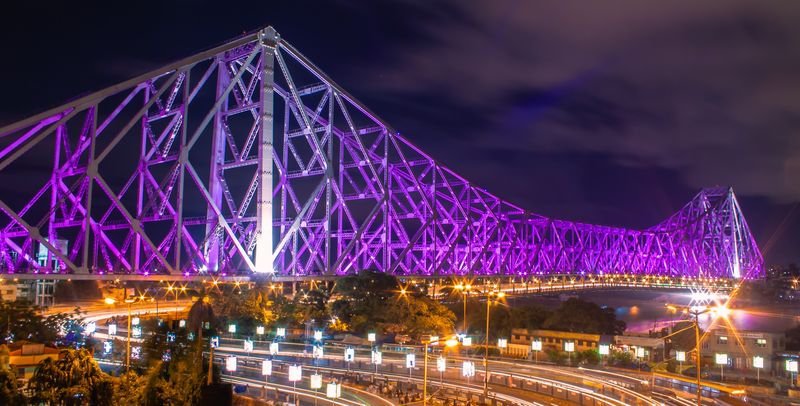 3. The Great Banyan Tree at Botanical Garden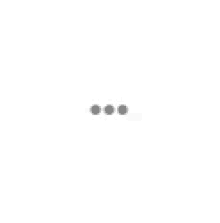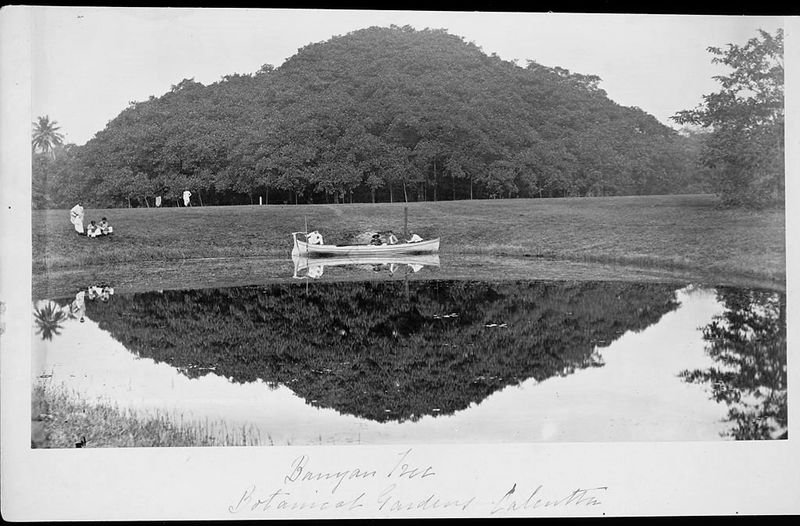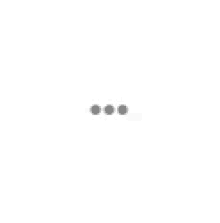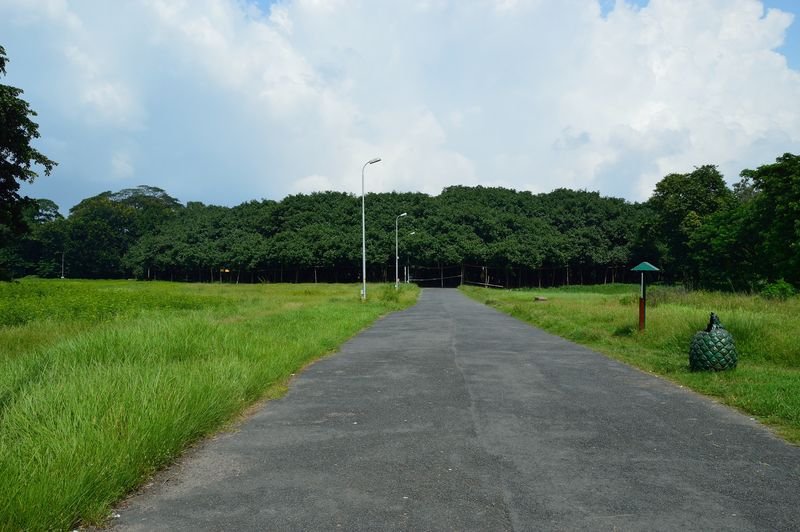 4. The Marble Palace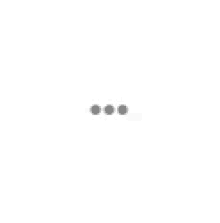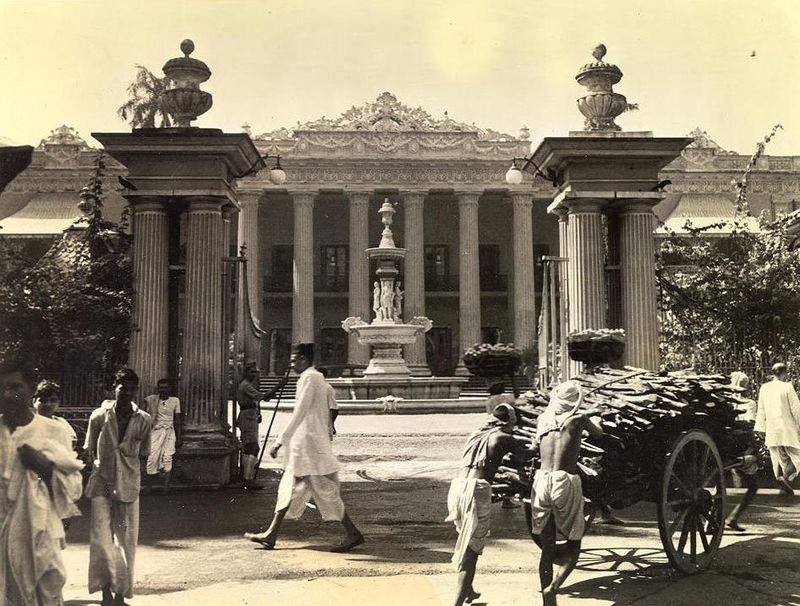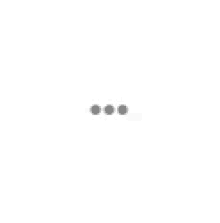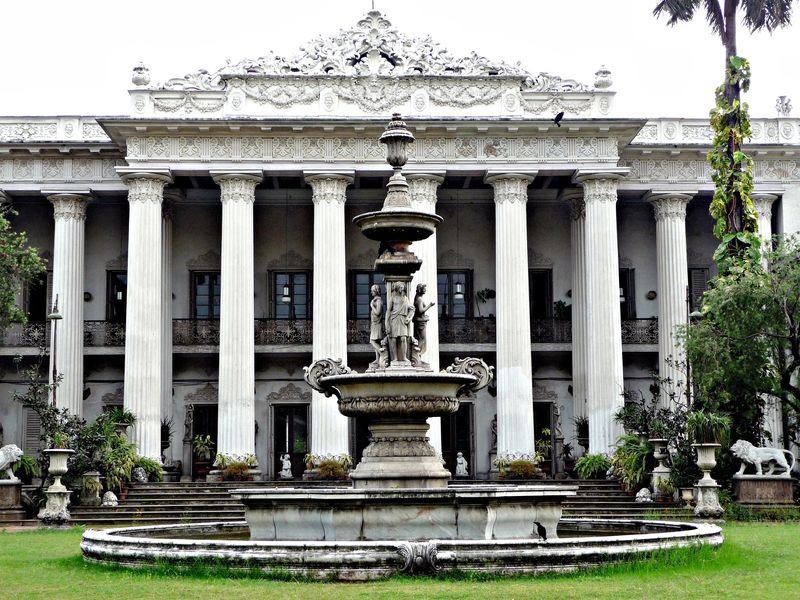 5. The Park Street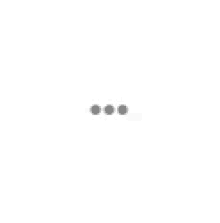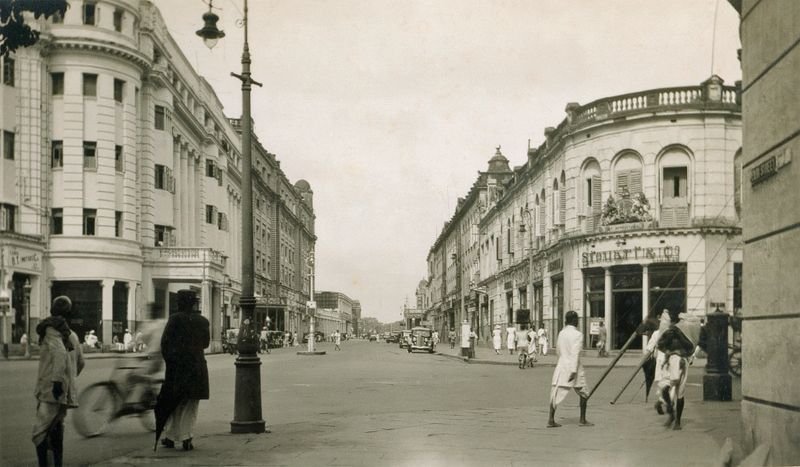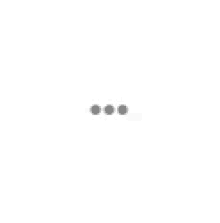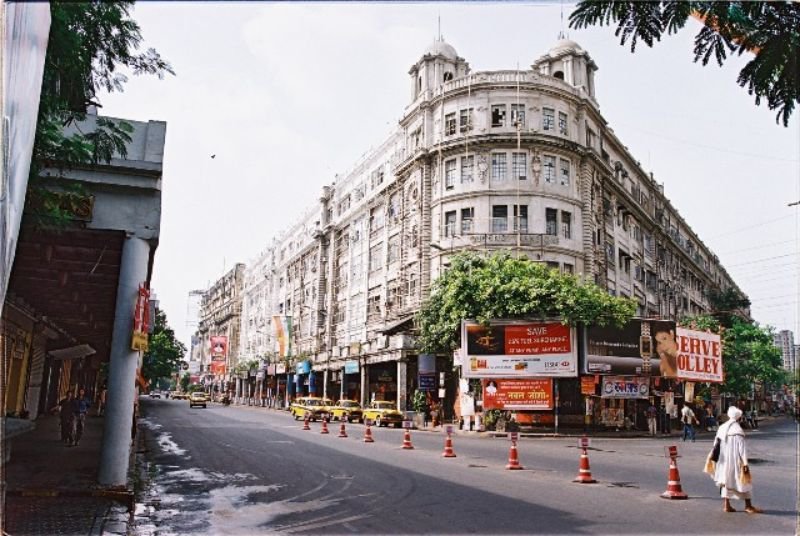 6. Fort William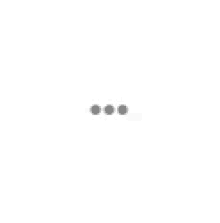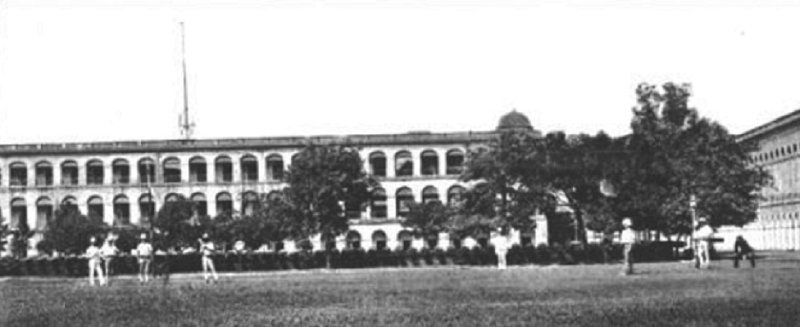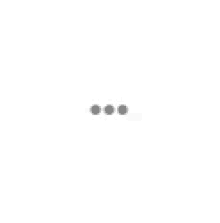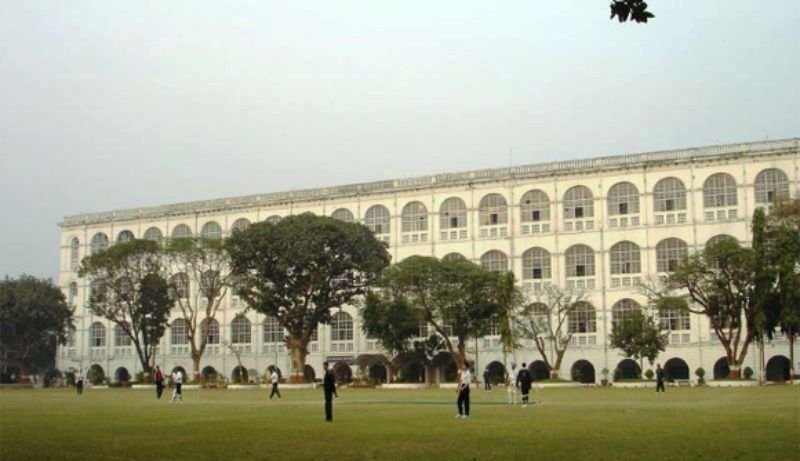 7. Zoological Gardens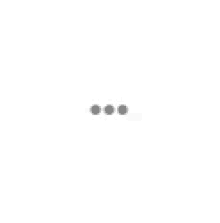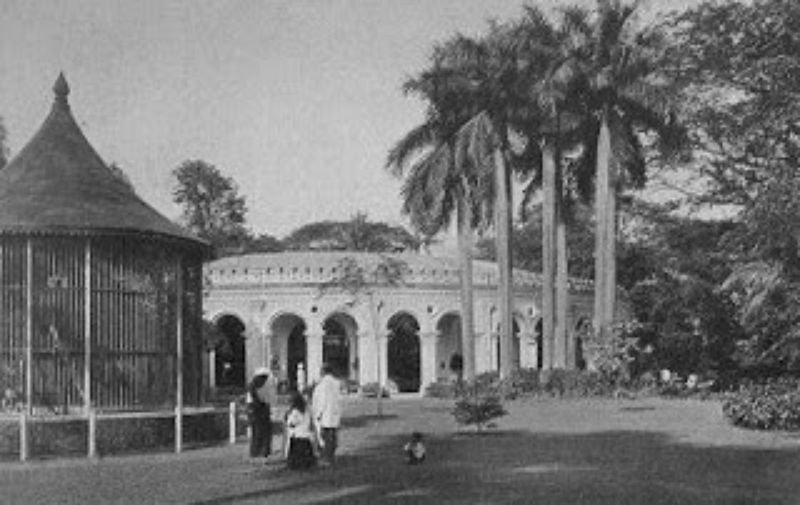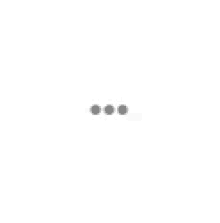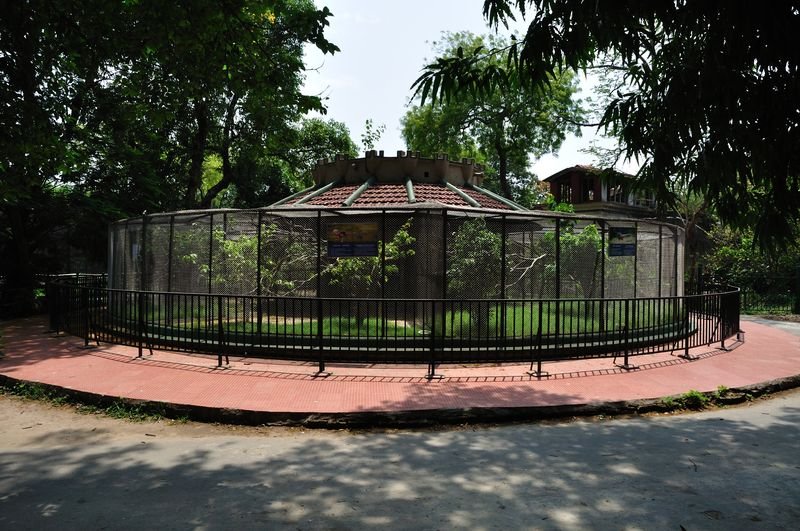 8. China Town, Tangra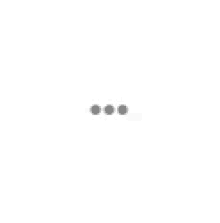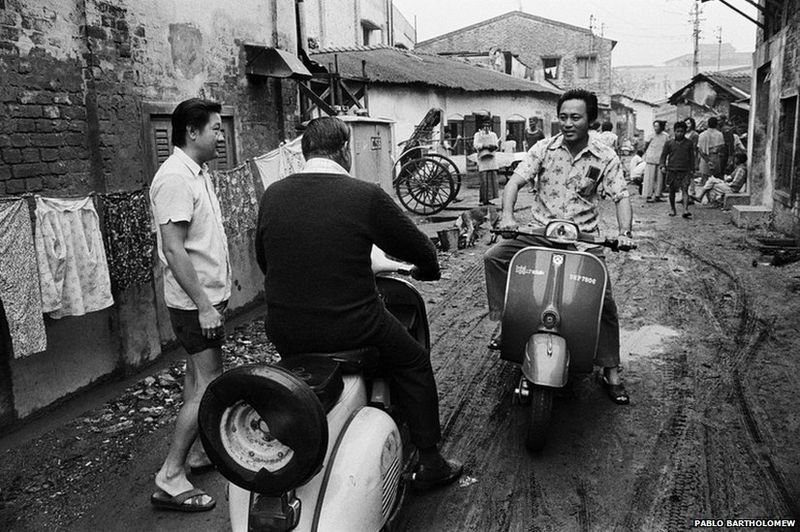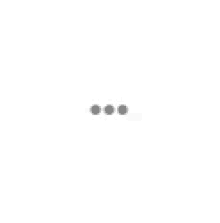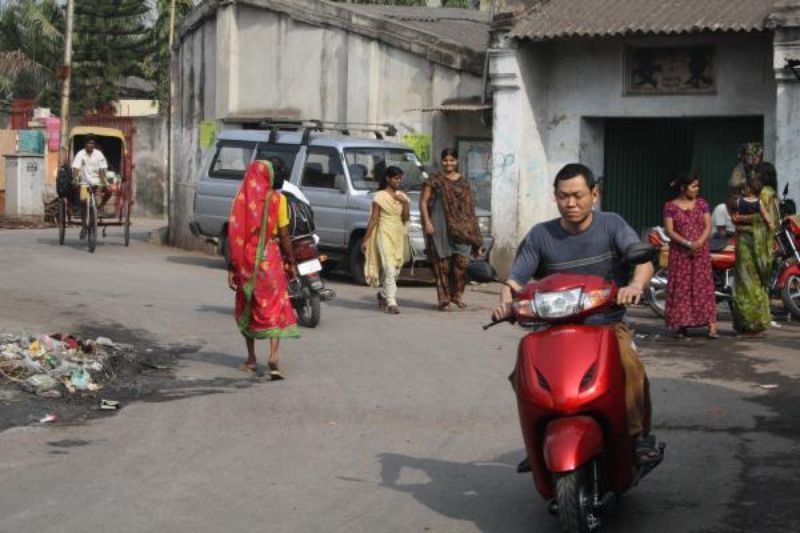 9. Imperial Museum (Now called Indian Museum)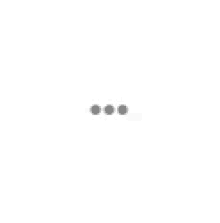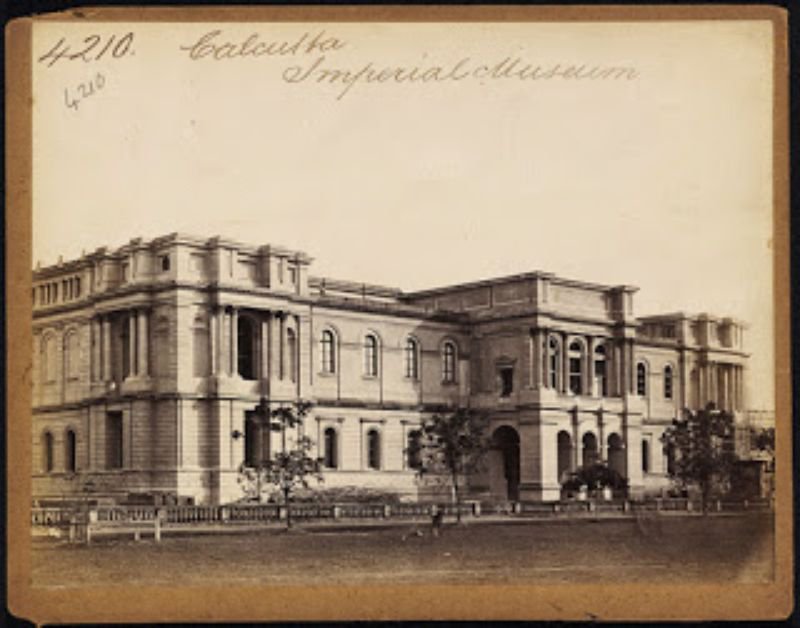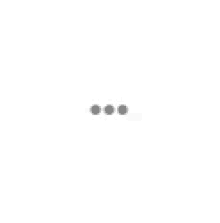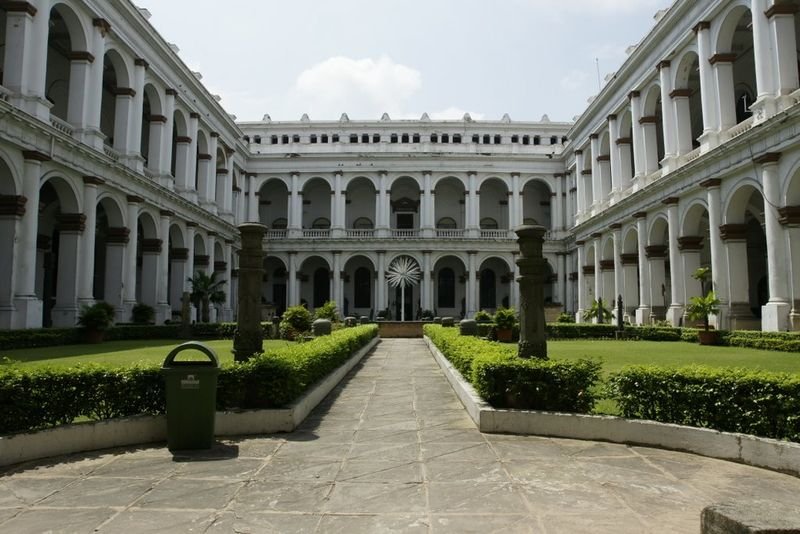 10. St. Paul's Cathedral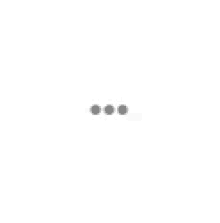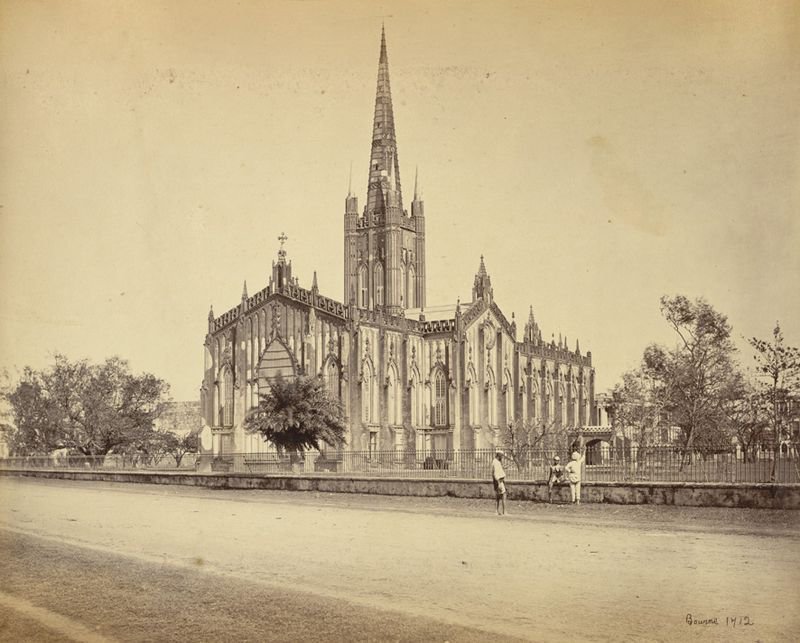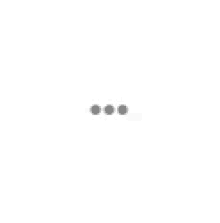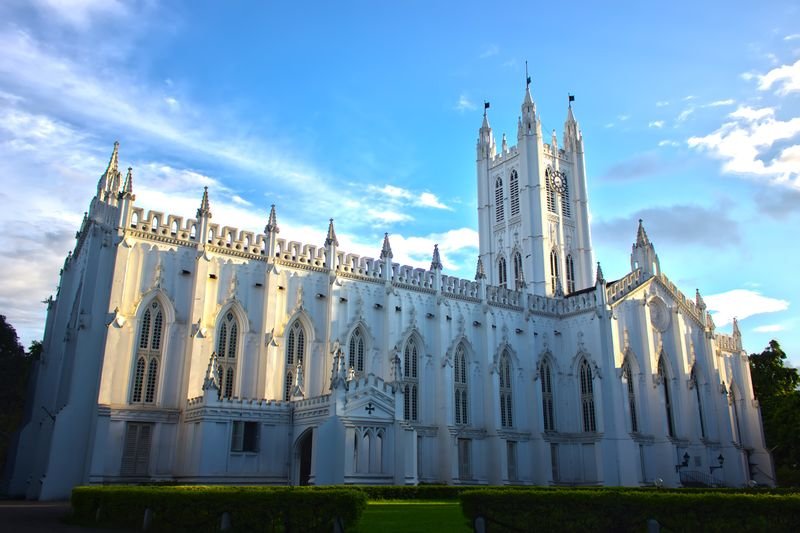 11. The Kalighat Kali Temple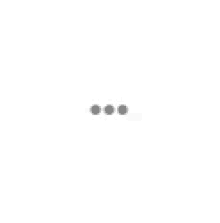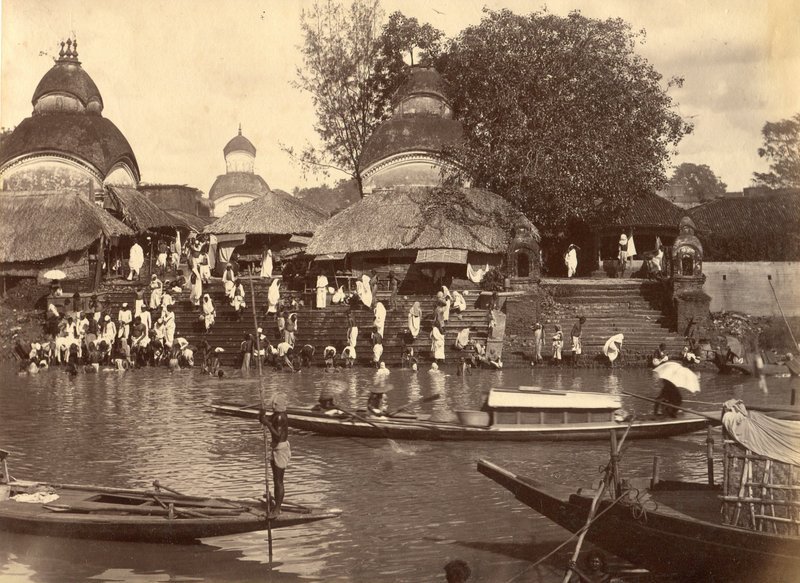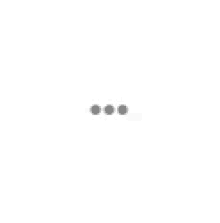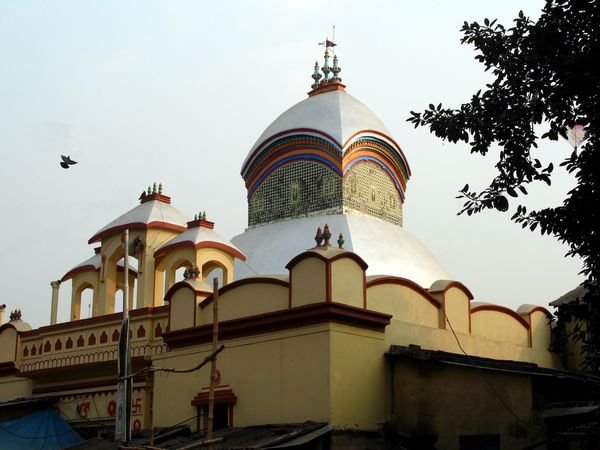 12. Town Hall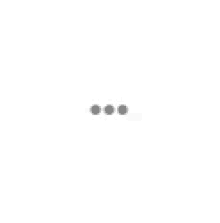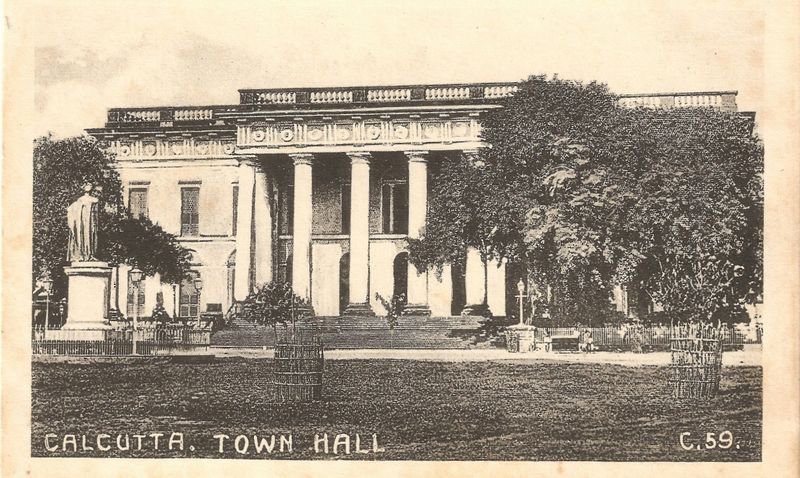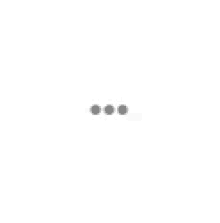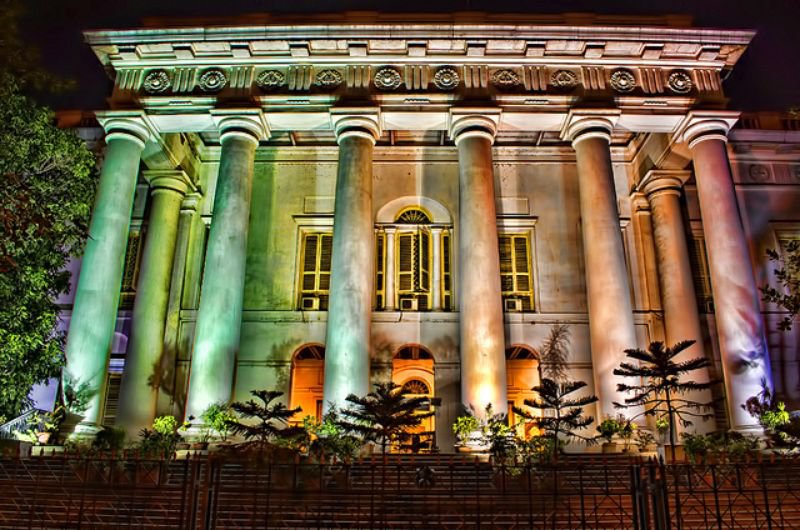 13. Espalande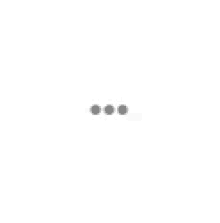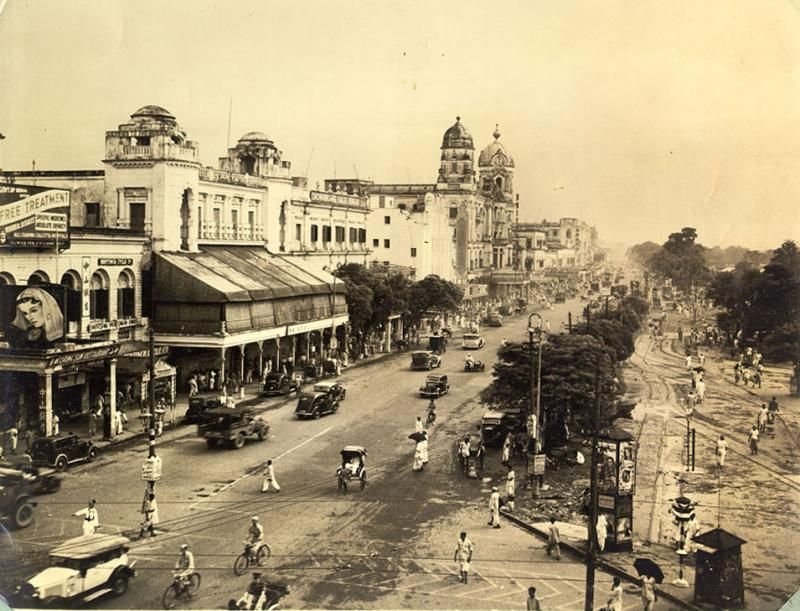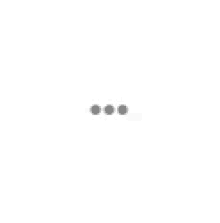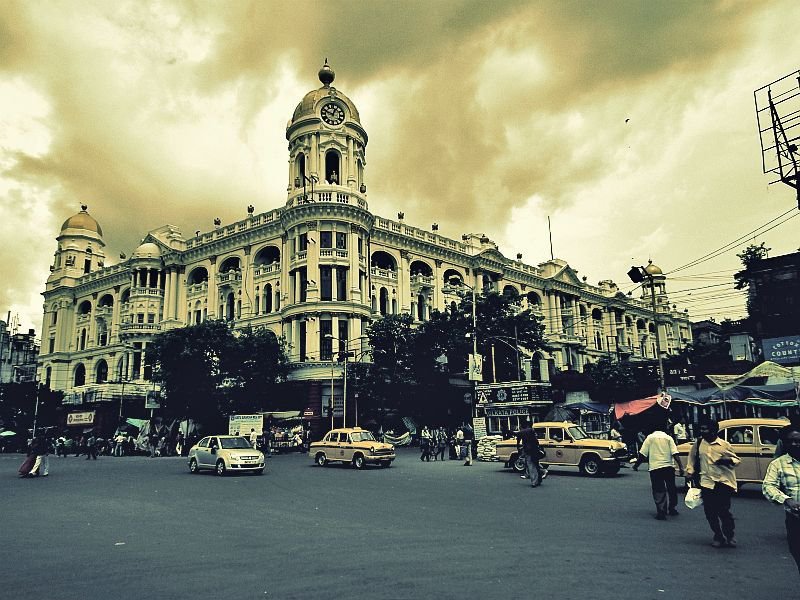 14. Writer's Building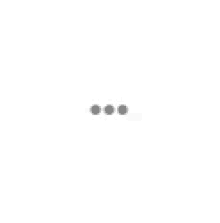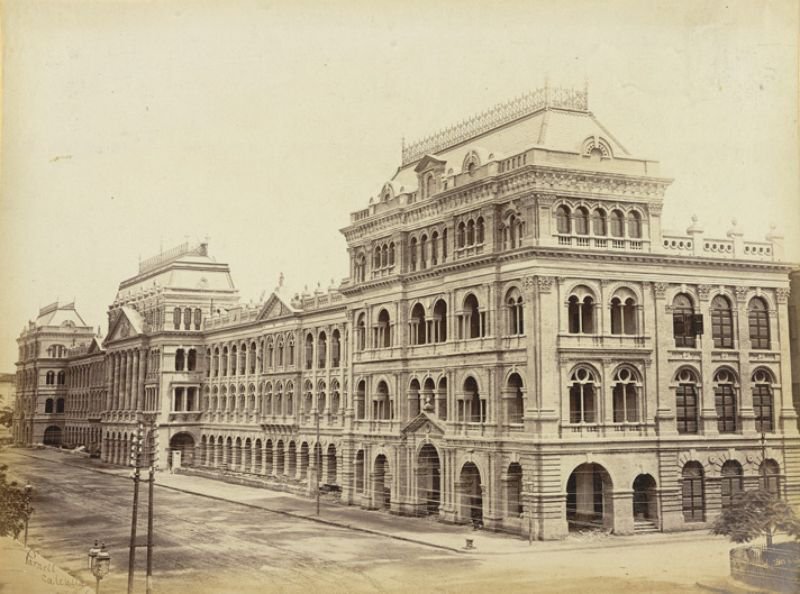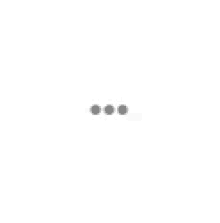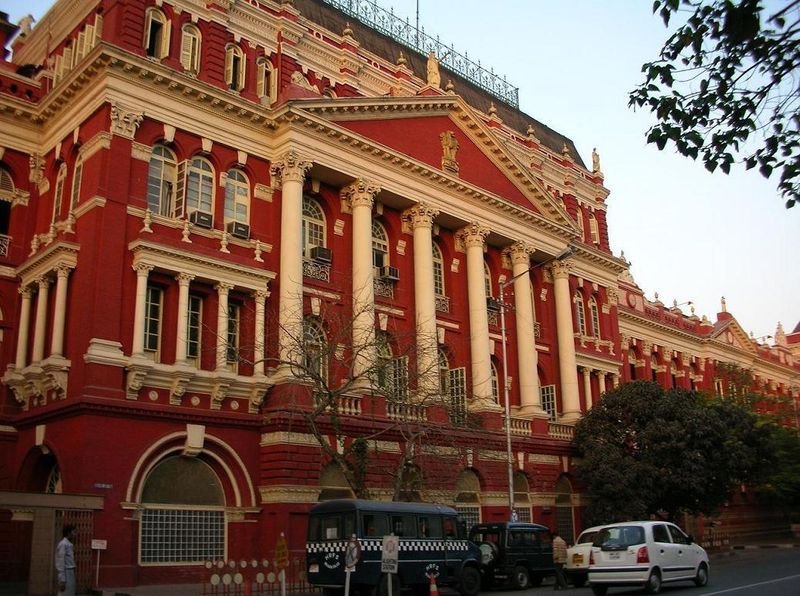 15. The Maidan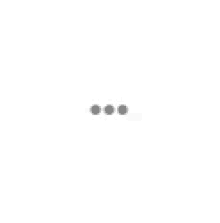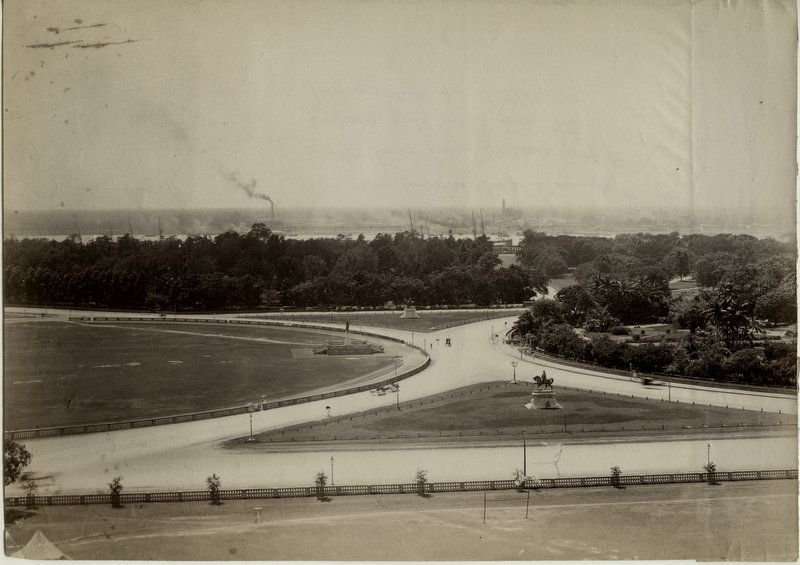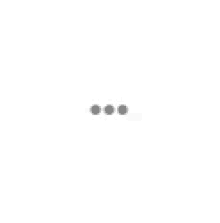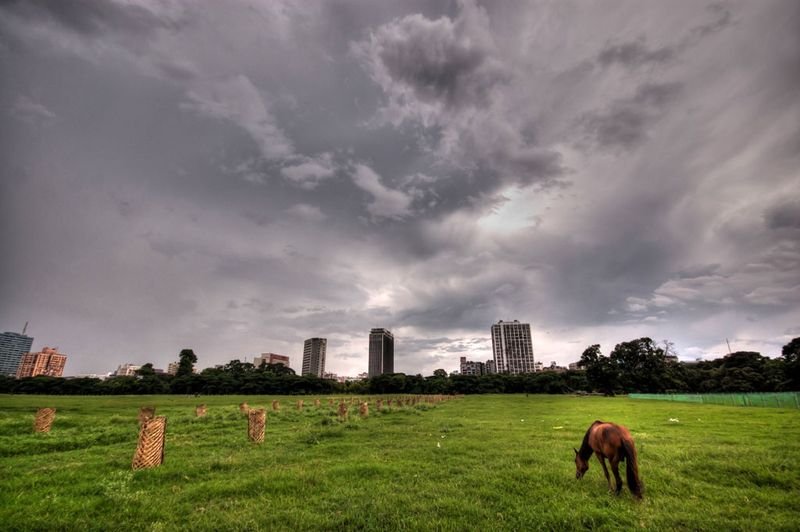 16. Howrah Station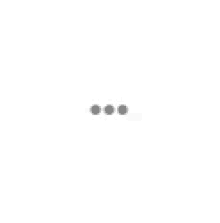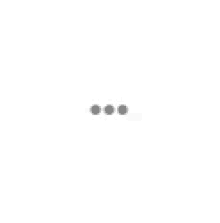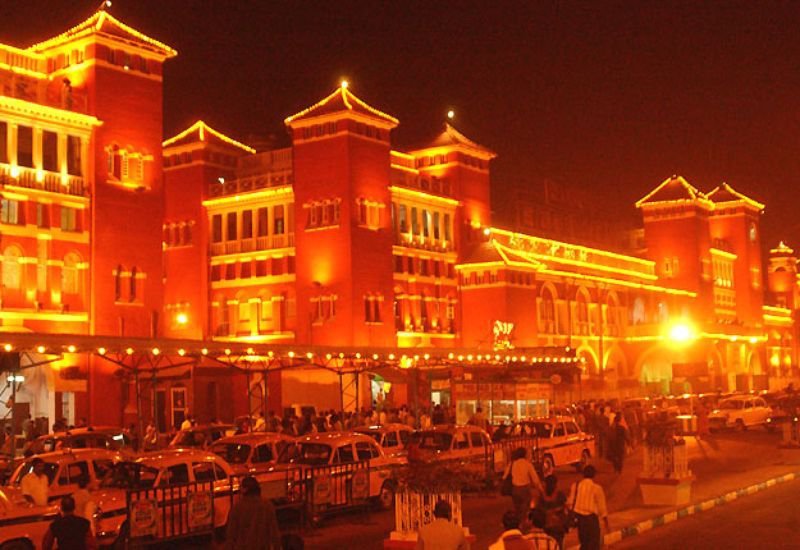 "So in the streets of Calcutta, I sometimes imagine myself a foreigner, and only then do I discover how much is to be seen, which is lost so long as its full value in attention is not paid. It is the hunger to really see which drives people to travel to strange places."
-Rabindranath Tagore