Korla Pandit was one of the most revered and successful musicians and television pioneers in California, USA, during the '50s. Inventing an image for himself as the son of an Indian Brahmin father and French mother born in New Delhi, with family ties with the Gandhis, Pandit went on to give birth to the exotica genre with his skilled craftsmanship on the electric organ.
Here are a few things we know about the supposed American sex symbol from the 1950s:
Korla Pandit pioneered exotica music.
One of the primordial figures in the invention of the genre, Pandit was also nick named the 'Godfather of Exotica'. Inventing techniques on the piano and the electric organ to produce sounds that were never heard from the instruments.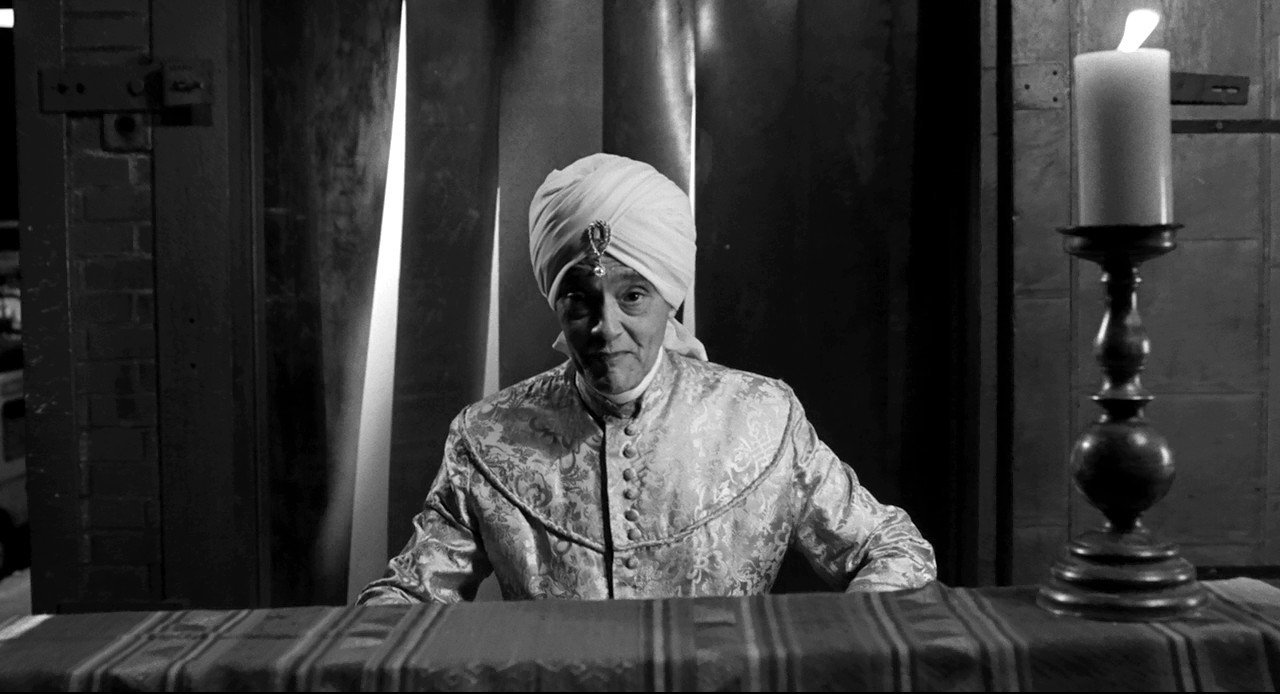 He was America's most famous sex symbol before Liberace showed up.
Back during the nascent years of the invention of the television, Pandit became one of the most recognizable figures on the tube within a decade, mesmerizing the people of America with his gaze and musicianship. Back, during a time when the general populace had no introduction to the Indian culture.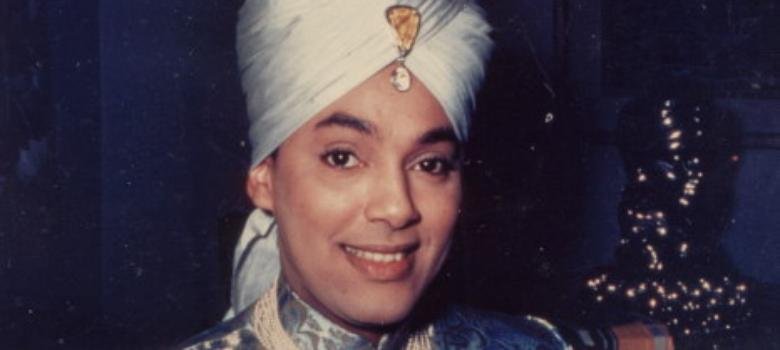 But the truth is that Korla Pandit was born John Roland Redd in St. Louis, Missouri.
That's right, Pandit's identity as an Indian kid from New Delhi who studied in England and moved on to America to become a musician was discovered to be fabricated. Two years after Pandit's death in 1998, Los Angeles magazine published an article about Pandit's true identity and upbringing.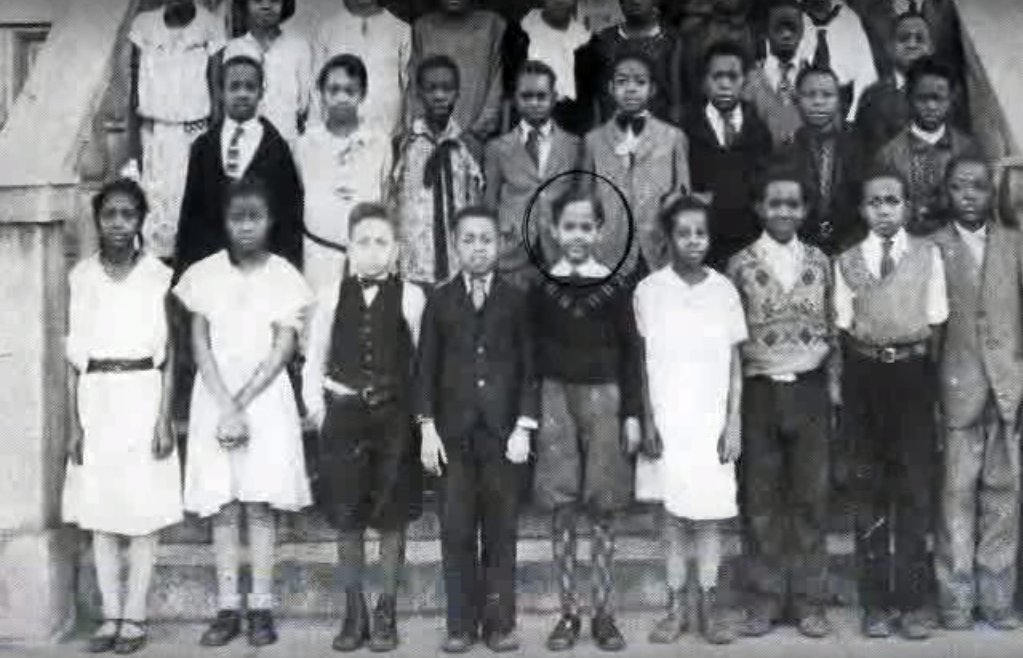 Pandit and his wife reinvented his identity during the 1940s.
John Redd had already created a moniker for himself as Juan Rolando during the 1940s when he used to play the organ in various clubs and lounges. In 1944, Redd married artist Beryl June DeBeeson and the two recreated his image as Korla Pandit from New Delhi.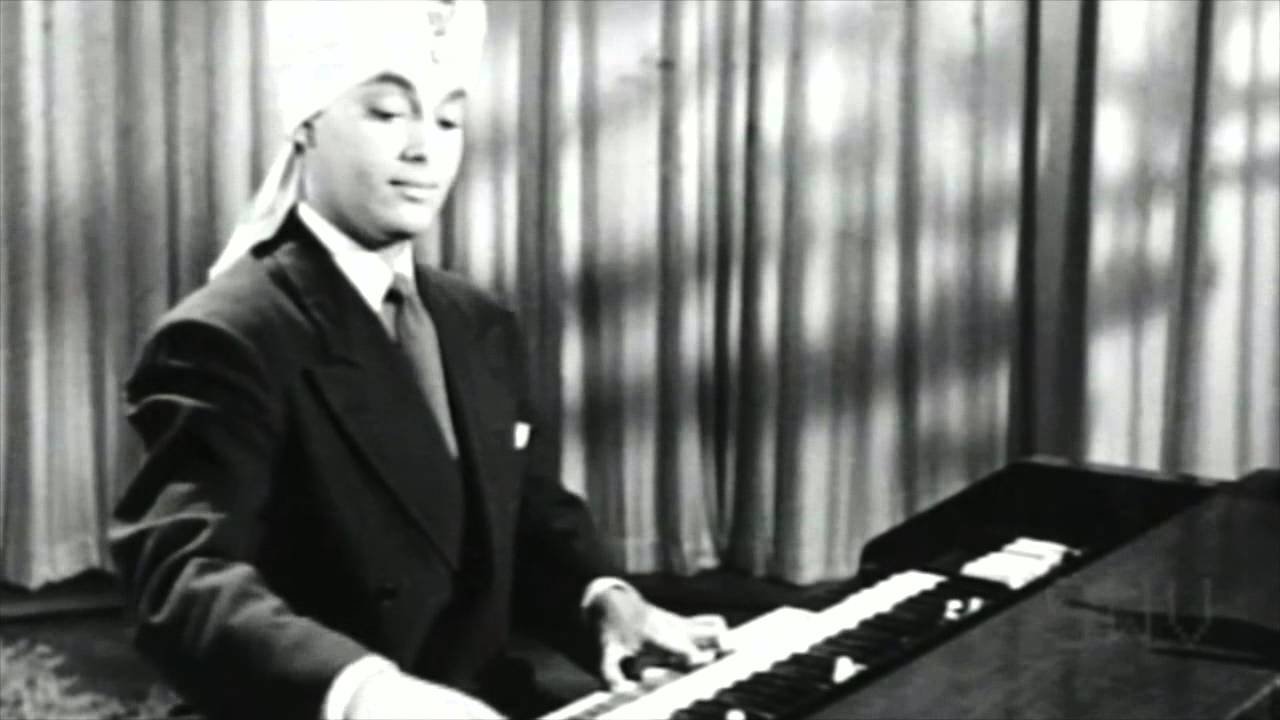 Pandit went on to achieve what would've been impossible for an African American man at that time. So, he pretended to be an Indian.
Riddled with racial hatred and discrimination, America at the time seemed unfavorable to Pandit's ambitions and the idea of creating the romanticised back story for his Indian origins gave him a leg up at achieving the impossible.
To know more about the the mysterious Korla's life, check out this short biopic on his life: