The teachings of Shri Krishna have long played a key role in shaping the moral conscience of our culture. Everything from the Bhagavata Purana to the Bhagavad Gita, has helped guide generations of religious and non-religious people towards a virtuous life.
This post by Tarot Reader Nita Mehta tells us a story about Krishna and Arjun, one of his keenest disciples, that will remind you what it really is to GIVE.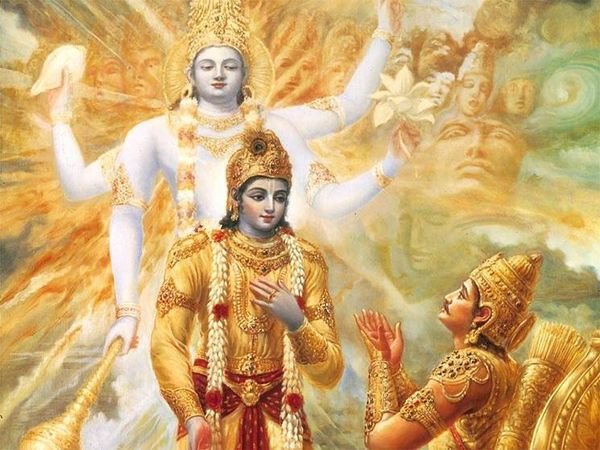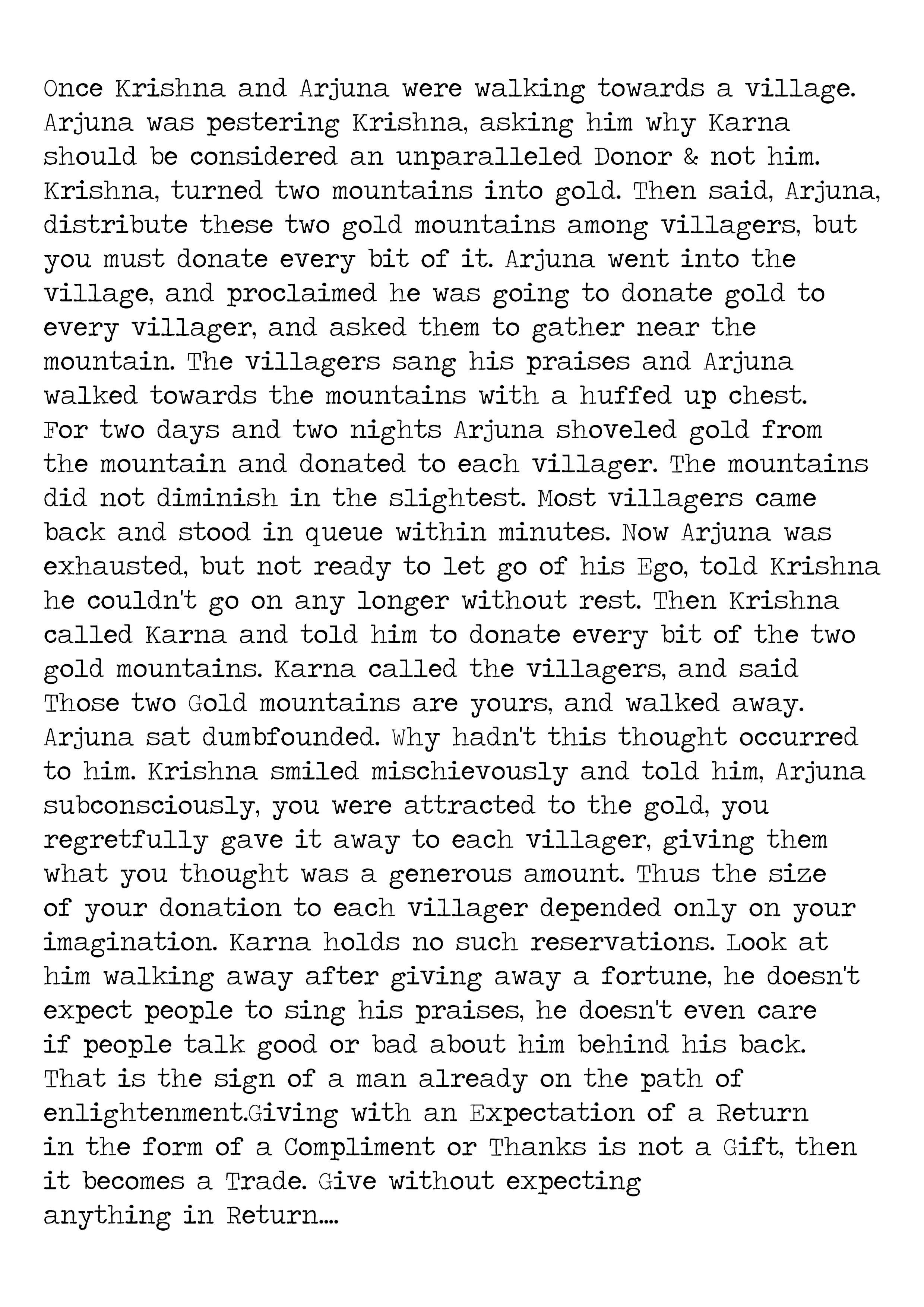 Let this story remind us all how hard the noble act to give is, and yet so easy.