DISCLAIMER: We don't endorse or support any of these theories. This article is only meant to inform that these may have been the reasons behind the event.
After the Indo-Pak war in 1965, Lal Bahadur Shastri travelled to Tashkent to sign an agreement that would formally end the war on 10th January, 1966. One day later, he was found dead. It was alleged that he died of a heart attack but the circumstances seemed extremely suspicious. Recently Shastri's family has also asked files related to his demise be declassified, just like Subhash Chandra Bose's. Until then, we can only jump into the pond of conspiracies and fish out what could be the truth.
Here are 8 mysteries and conspiracies surrounding the death of Lal Bahadur Shastri:
1. Where are the records of the first inquiry into his death?
The Raj Narain Inquiry apparently could not come up with any conclusions, however there are no records in the Parliament's library of this inquiry. Regardless of the conclusion, it does raise questions as to why the report is missing, suppressed or destroyed.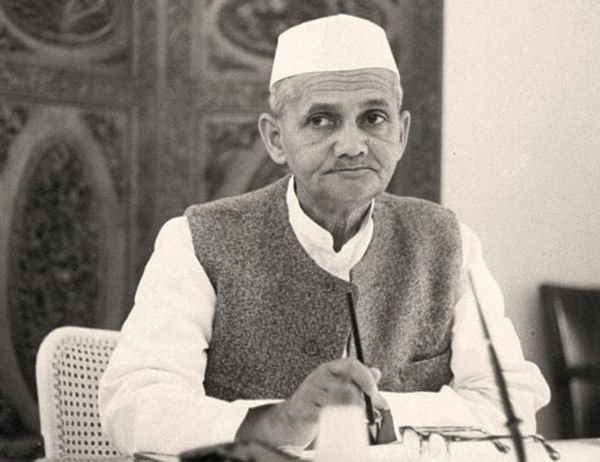 2. There was no post-mortem conducted. Or was there?
His wife Lalitha said the body was blue and there were cut marks. A body turns blue if it is embalmed. If there was no post-mortem conducted, then why would these indications be there? And if it was, where are the reports?
3. Could it be poisoning?
His personal doctor, RN Chugh, had said that he was in perfect health and never had any heart issues in the past. A heart attack seemed highly unlikely. And since there were claims that there was no post-mortem conducted, then the puncture marks could be a result of poisoning.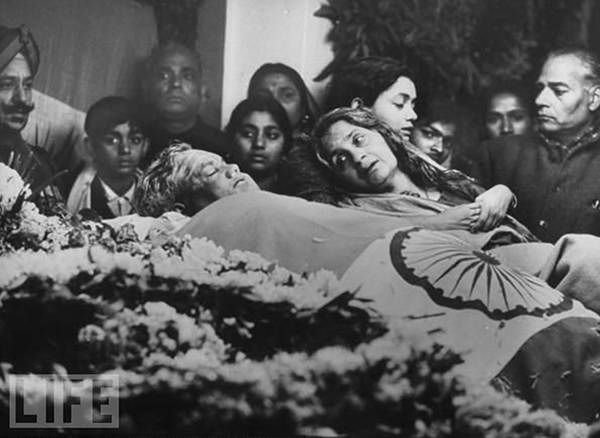 4. What about the witnesses?
There were two witnesses the night Shastri died and they were scheduled to be in front of the parliamentary body in 1977. One was Dr RN Chugh, who was on his way to testify in front of the committee but was hit by a truck and died.
The other was his servant Ram Nath who visited Shastri's home first and according to the family members he said, "Bahut din ka bojh tha, amma. Aaj sab bata denge (I have been carrying this burden too long. I will shed it today)." He too was hit by a car. His legs were crushed and had to be amputated. He lost his memory.
5. What of the CIA agent's word?
Gregory Douglas, a journalist, interviewed CIA agent Robert Crowley, who confirmed that the death of Lal Bahadur Shastri and even Dr Homi Bhabha (father of Nuclear Science in India) was the work of the CIA. Shastri gave the green light for nuclear tests and the US seemed threatened by India emerging as a reformed state and also of Indo-Russian dominance in the region. The interview was published in a book called, "Conversations with the Crow" .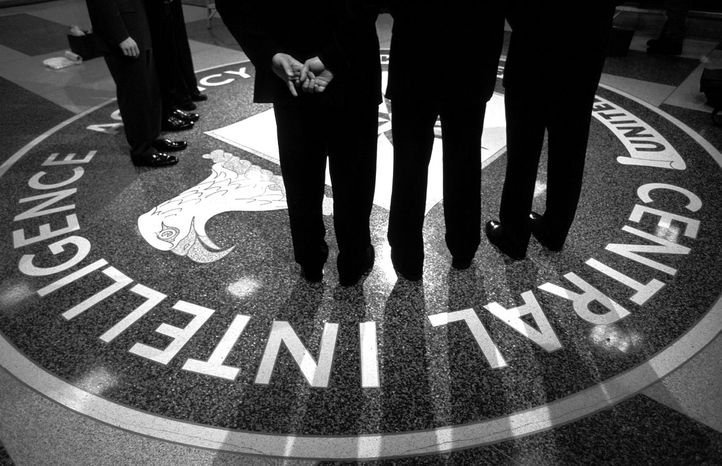 6. Was the Russian butler involved?
The butler was serving the then PM and was in fact arrested. He had easy access to Shastri and if in fact he was poisoned, the butler would certainly be a big suspect. But he was allowed to walk and the authorities maintained that Shastri died of cardiac arrest.
7. Why was Delhi Police asked to handle the retrieval of docs?
The Home Ministry referred the matter to Delhi Police and the National Archives for retrieving any documents or information based on the incident. Shastri's son said that it was "absurd and silly" how the death of a sitting PM was inspected by district level police instead of higher authorities.
8. What about the RTIs?
Anuj Dhar (author of CIA's Eye on South Asia) filed an RTI pertaining to the PM's death. But the PMO responded saying there was only one classified document which could not be declassified as it may disrupt foreign relations.
A different response was given to one, Kuldip Nayar, "No such record related to the death of the former Prime Minister of India Lal Bahadur Shastri is available in this district… Hence the requisite information pertaining to New Delhi district may please be treated as nil."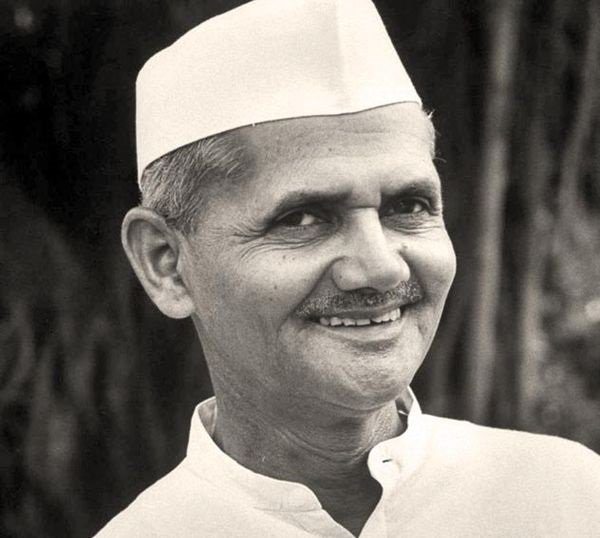 He led the nation to victory in the 1965 war. His slogan, ' Jai Jawan Jai Kisan', became our war cry. Many twists in the mystery behind his death have taken place since the night of 11th Jan, 1966 in Tashkent.
If the government was to declassify documents on his death, his family and the Indian public may get some substantial evidence or information on how our second premier died.