Anupam Kher has remained one of the stalwarts of hindi cinema. The actor does not only dazzle the silver screen but is also a theatrician and never fails to impress his critics, be it in a thriller drama like A Wednesday, or as a supporting actor in Kuch Kuch Hota Hai. The Bollywood veteran is a stellar performing artist – a fact which now the world accepts.
Recently after the Mayor of Houston Annise Parker declared the 7th of August as Anupam Kher Day in her city, the most populous US city of Las Vegas has followed suit and declared 10th September as Anupam Kher Day.
The actor has been touring USA for his well-received play, Mera Woh Matlab Nahi Tha.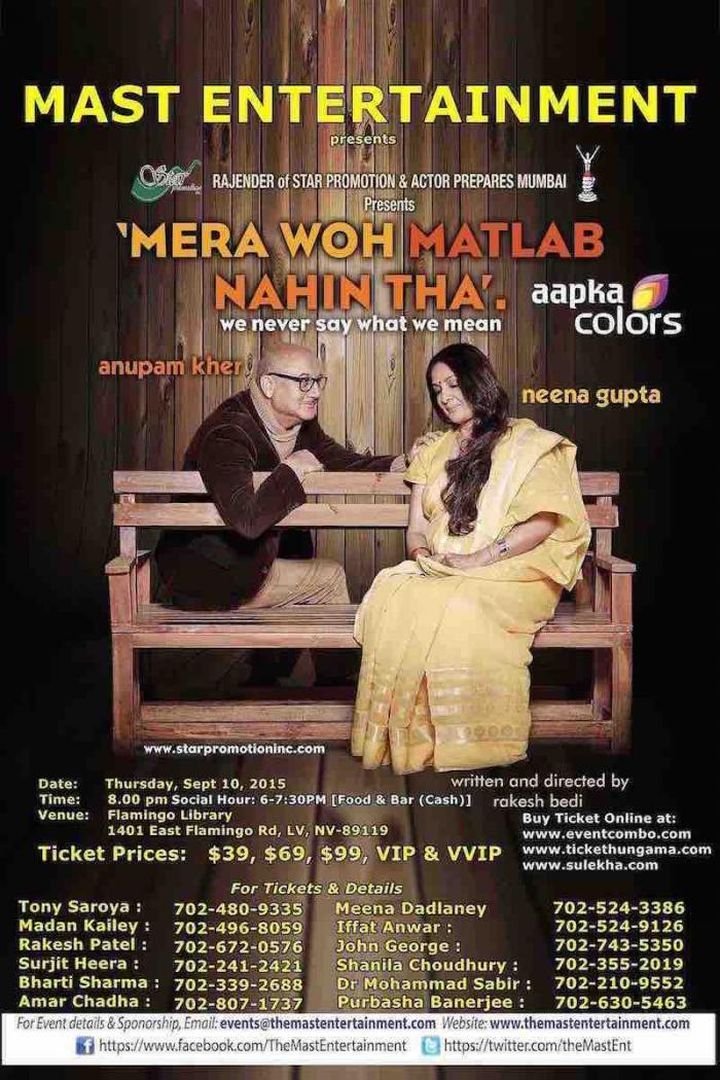 Kher was presented with the 'Certificate of Excellence' on Thursday in Las Vegas by Nevada Senator Ruben Kihuen who praised the actor for his contribution to quality entertainment.
"Thank you for bringing such an extraordinary performance to Las Vegas and various other cities around USA. It has been an honor to meet and watch the cinematic genius live on stage," Senator Kihuen said.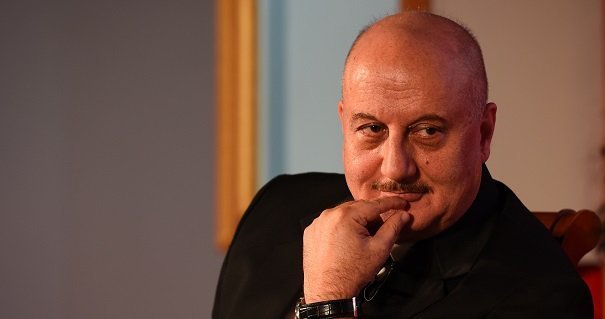 "It is said that what happens in Vegas stays in Vegas, but this honour by the State of Nevada will not stay only in Vegas but will travel to the world and to my beloved country and prove my philosophy of life mein kuch bhi ho sakta hai, " an excited Kher told PTI.
The actor, who has taken a year off from cinema to concentrate on live theater, is now off to San Franisco, after which he will return to India.
Salute to Kher, for winning hearts worldwide.