They say that p ainting is just another way of keeping a diary. There are so many ways to express what we feel and painting is probably the toughest of all. To decipher what a person is trying to say through his paintings can often be even tougher.
Every painting has a story. Here are famous last paintings by artists who committed suicide and their final story.
1. Vincent Van Gogh- Daubigny's Garden
Vincent Van Gogh's last painting Daubigny's Garden depicts the large garden of Charles-François Daubigny, a painter who Van Gogh admired . After Daubigny died, his widow still lived in the house she had shared with her husband and allowed Van Gogh to paint the garden in 1890. Van Gogh painted the garden 3 times, each painting titled Daubigny's Garden .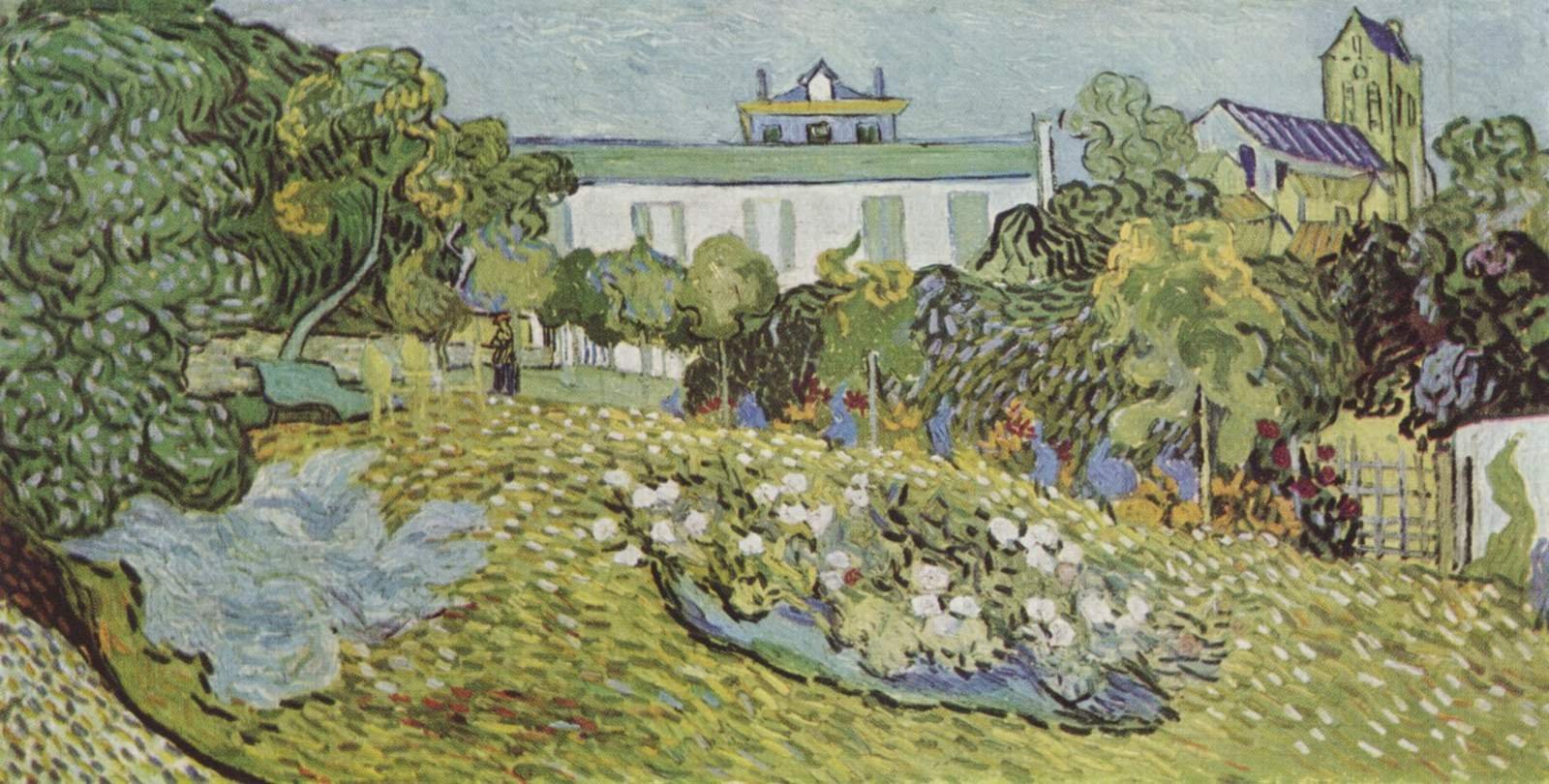 2. Richard Gerstl- Nude Self-Portrait With Palette
He was an Austrian painter who was driven to suicide because of his affair with the wife of Arnold Schoenberg. He was found in an objectionable state with Schoenberg's wife, after which they fled. However, she returned to her husband for the sake of her kids. In 1908, Gerstl burnt every paper and letter he had, hanged himself in front of his studio mirror and stabbed himself as well. This painting is his nude self-portrait. It is believed that this was made in a hurry, given its long, quick paint-strokes.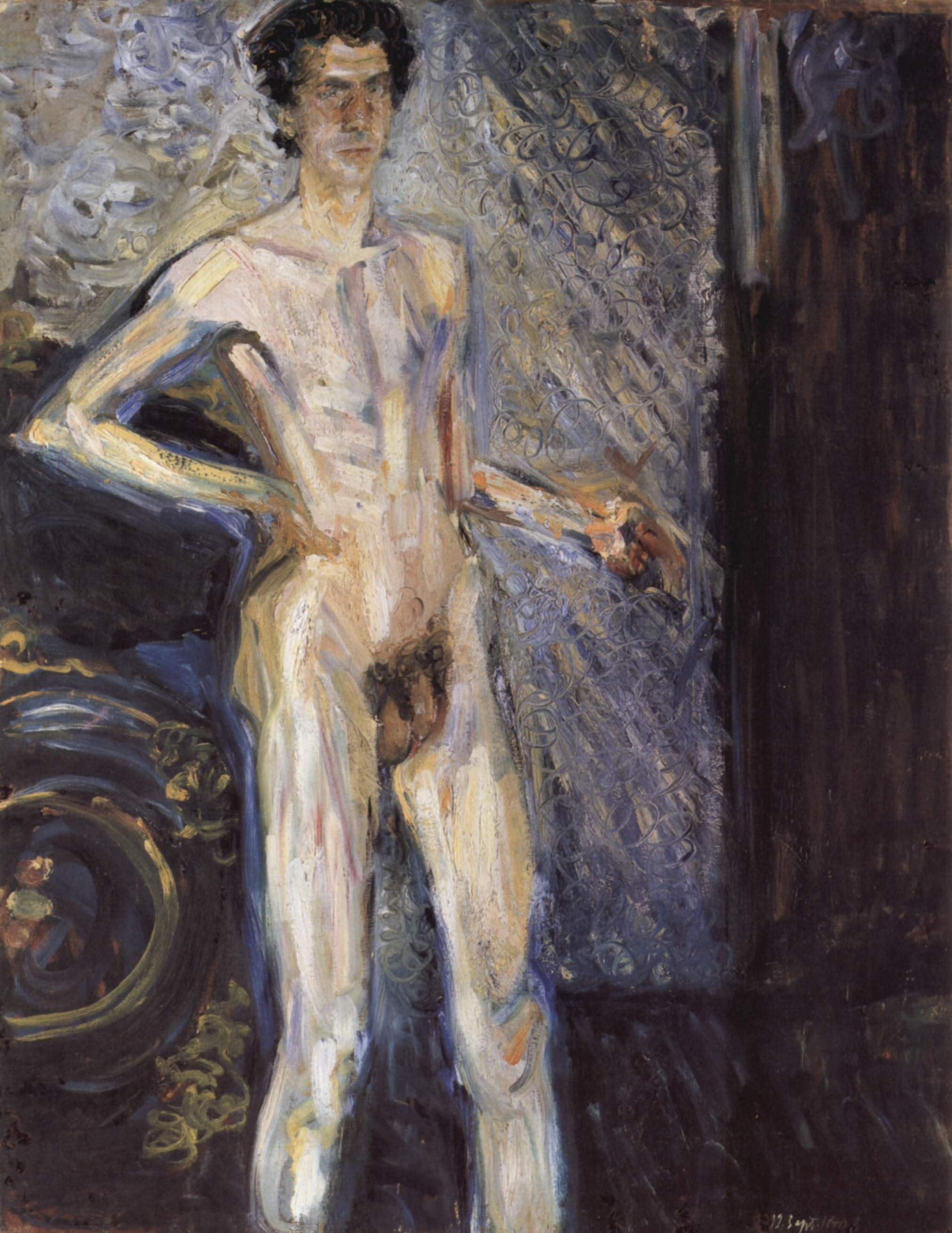 3. Jean-Michel Basquiat- Riding With Death
Jean Michel Basquiat was an American artist, musician, and producer who committed suicide just when he was 27. He was very successful and his paintings were in great demand but his growing heroin addiction took over his life. This last painting depicts a human figure inflicting torture on a skeleton.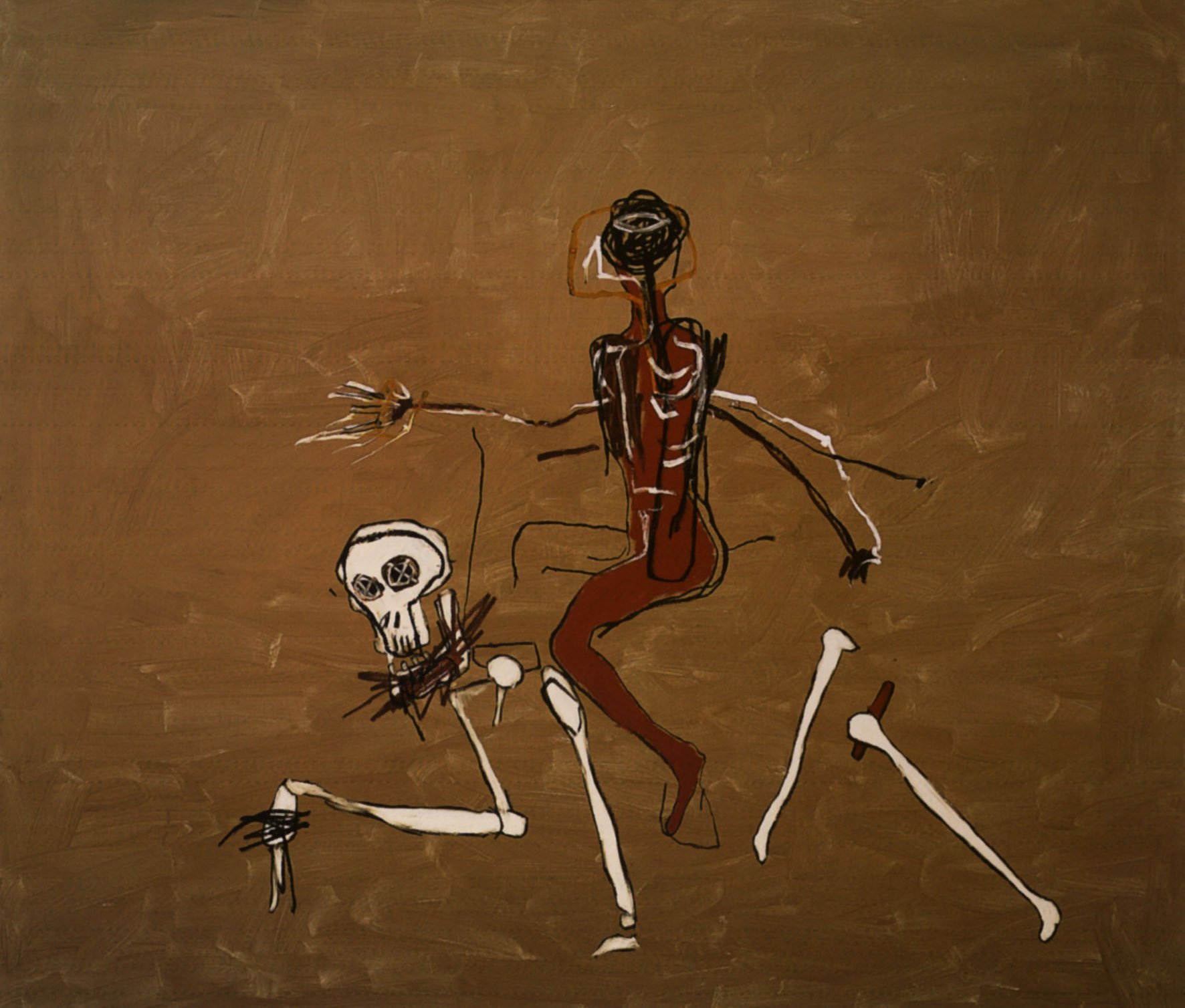 4. Arshile Gorky- Agony
Arshile Gorky was an Armenian painter who hanged himself when he was 44. From 1946, Gorky suffered a series of crises. His studio burned down, he underwent a colostomy for cancer, and his wife had an affair with Roberto Matta. He broke his neck and his painting arm was temporarily paralyzed in a car accident. His wife left him, taking their children with her.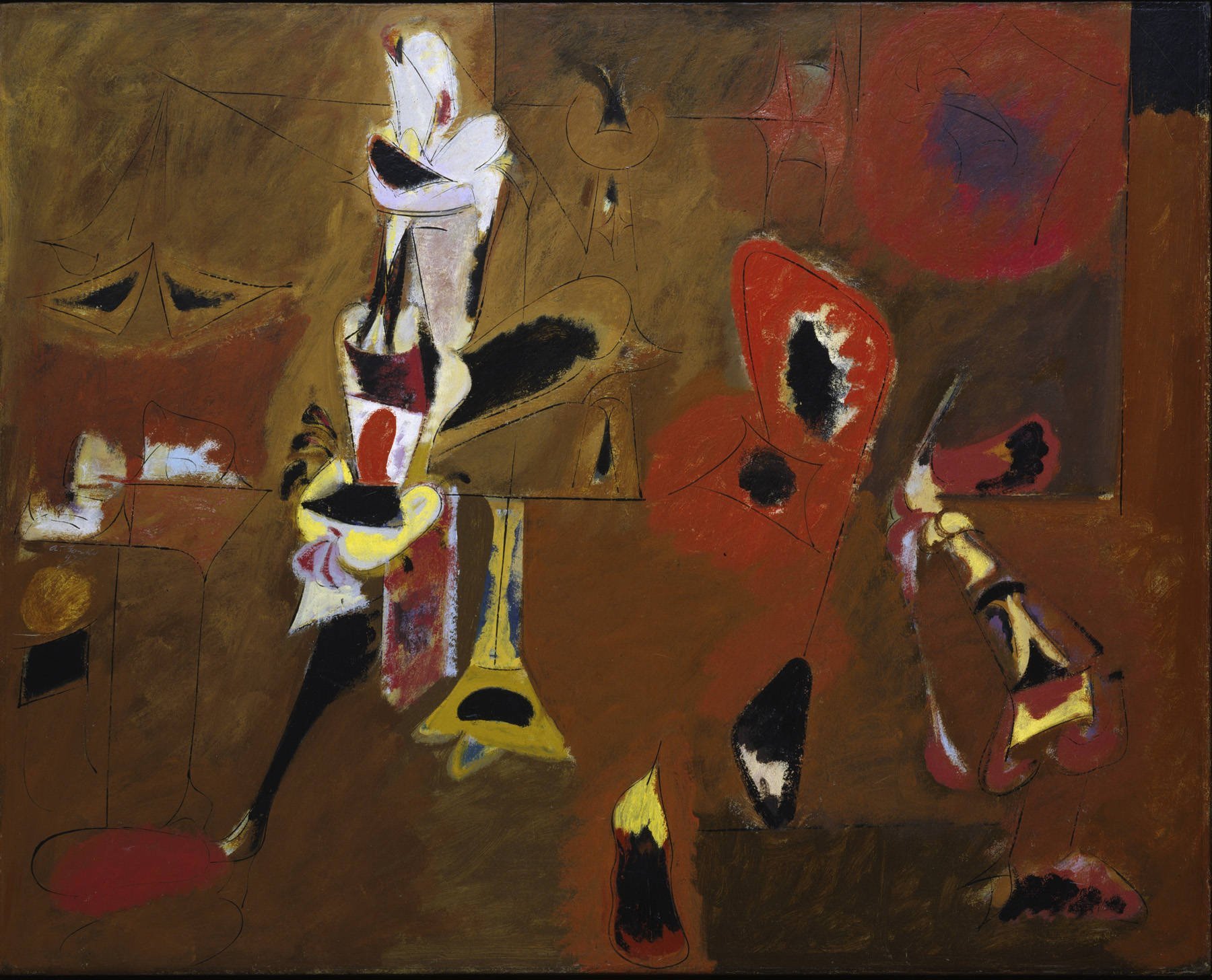 5. Constance Mayer- Une Famille Dans La Desolation
Mayer studied with Pierre-Paul Prud'hon, who was a French Romantic painter. Prud'hon could not marry Mayer for his own complicated reasons which is why Mayer slit her throat using the artist's razor. Devastated, Prud'hon passed away 2 years later, after completing their final collaboration of a grieving family.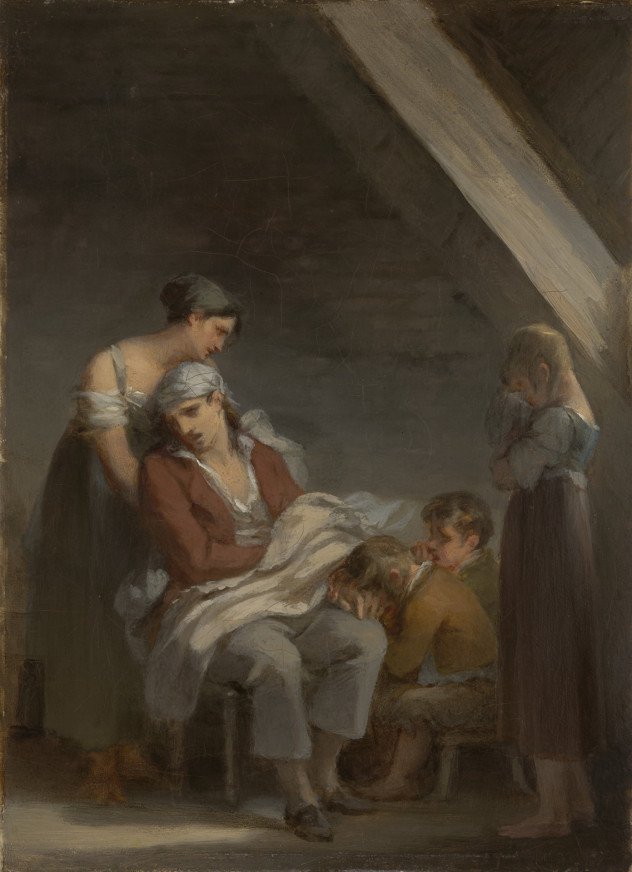 6. John Minton- The Death Of James Dean
Minton was an English painter, illustrator, stage designer and teacher. He committed suicide before completing his last painting, due to depression and loss of confidence after the rise of abstract art, which reduced the popularity of his work. His last painting has indications that he did not want to spend more time in completing it.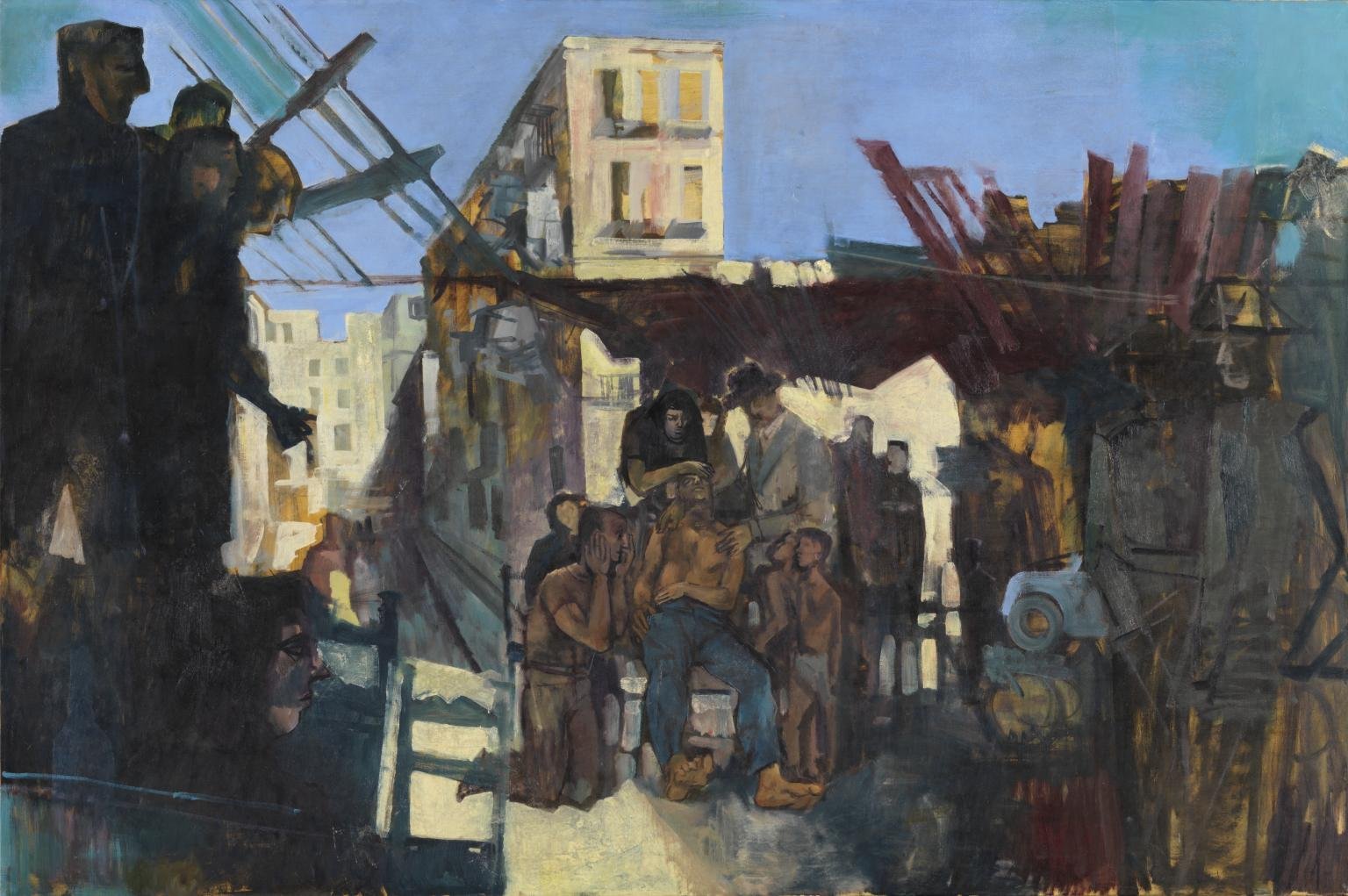 7. Mark Rothko- Untitled (Black On Gray)
Mark Rothko is one of the most famous post-war American artists . The artist had sliced his arms with a razor found lying at his side. The autopsy revealed that the 66 year-old had also overdosed on anti-depressants. The final series of his work was called 'the Black Paintings ,' which he said, were paintings about death.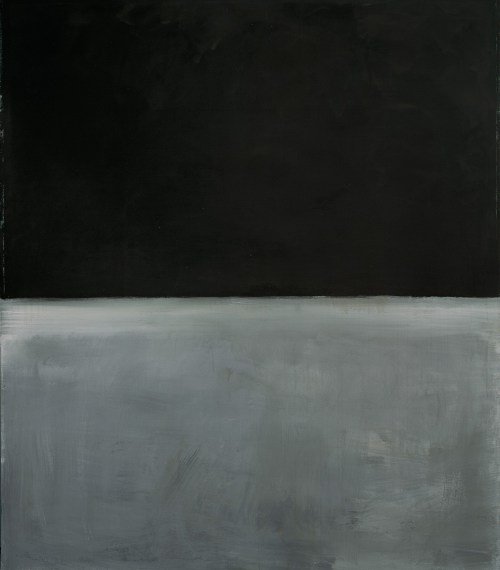 8. Nicolas De Stael- Le Concert
Stael was a French painter of Russian origin famous for his use of a thick impasto and highly abstract landscape painting . In March of that year, he committed suicide by jumping from a tall building in Antibes, leaving his final work, Le Concert , unfinished. His last words before he died were, "I have not the strength to complete my paintings."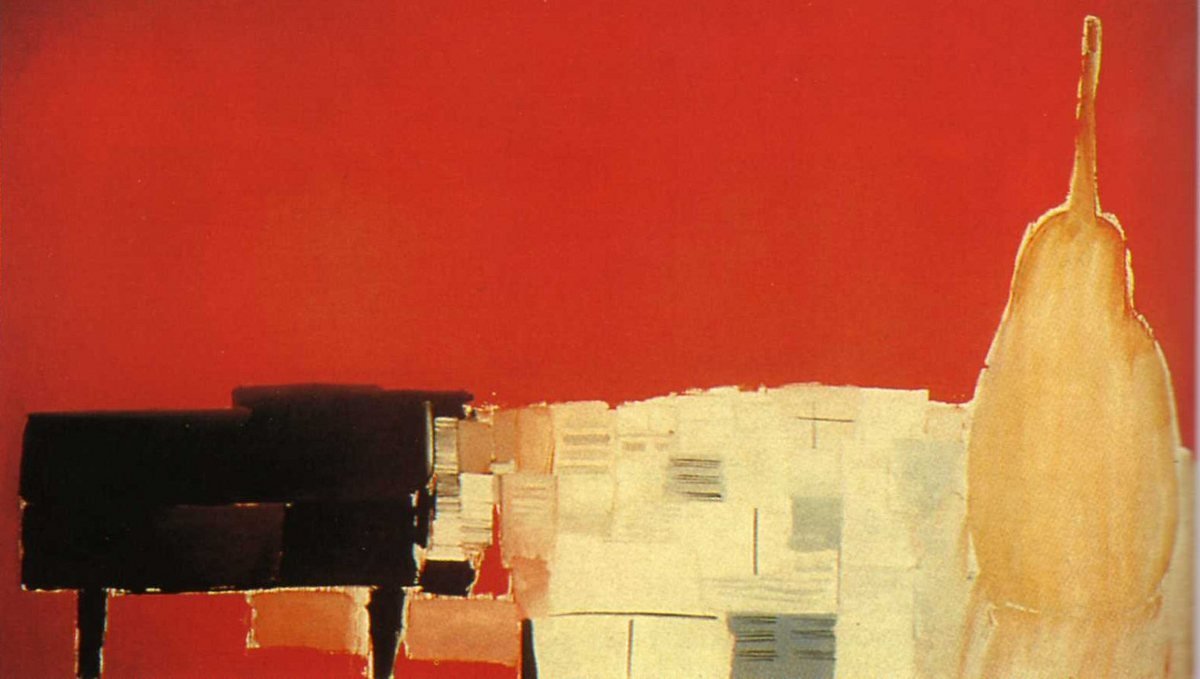 9. John William Godward- Nu Sur La Plage
John William Godward was an English painter from the end of the Pre-Raphaelite / Neo-Classicist era. The artist rarely deviated from painting beautiful women in robes, which made him very famous. Nu Sur La Plage is especially significant, because it marks a deviation from Godward's usual style of classical scenes.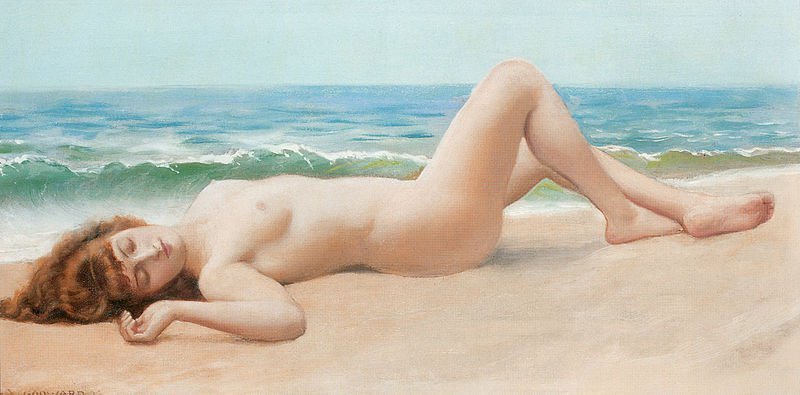 10. Christopher Wood- Zebra And Parachute
One of the last paintings of Wood, Zebra and Parachute is a surreal painting where a zebra stands on a building's roof terrace near a raised flowerbed. One can also notice a parachute with what looks like a lifeless creature. Wood was suffering the effects of opium withdrawal which made him feel that someone is trying to follow him. In an attempt to save himself, he jumped in front of a train at Salisbury station on 21 August, 1930.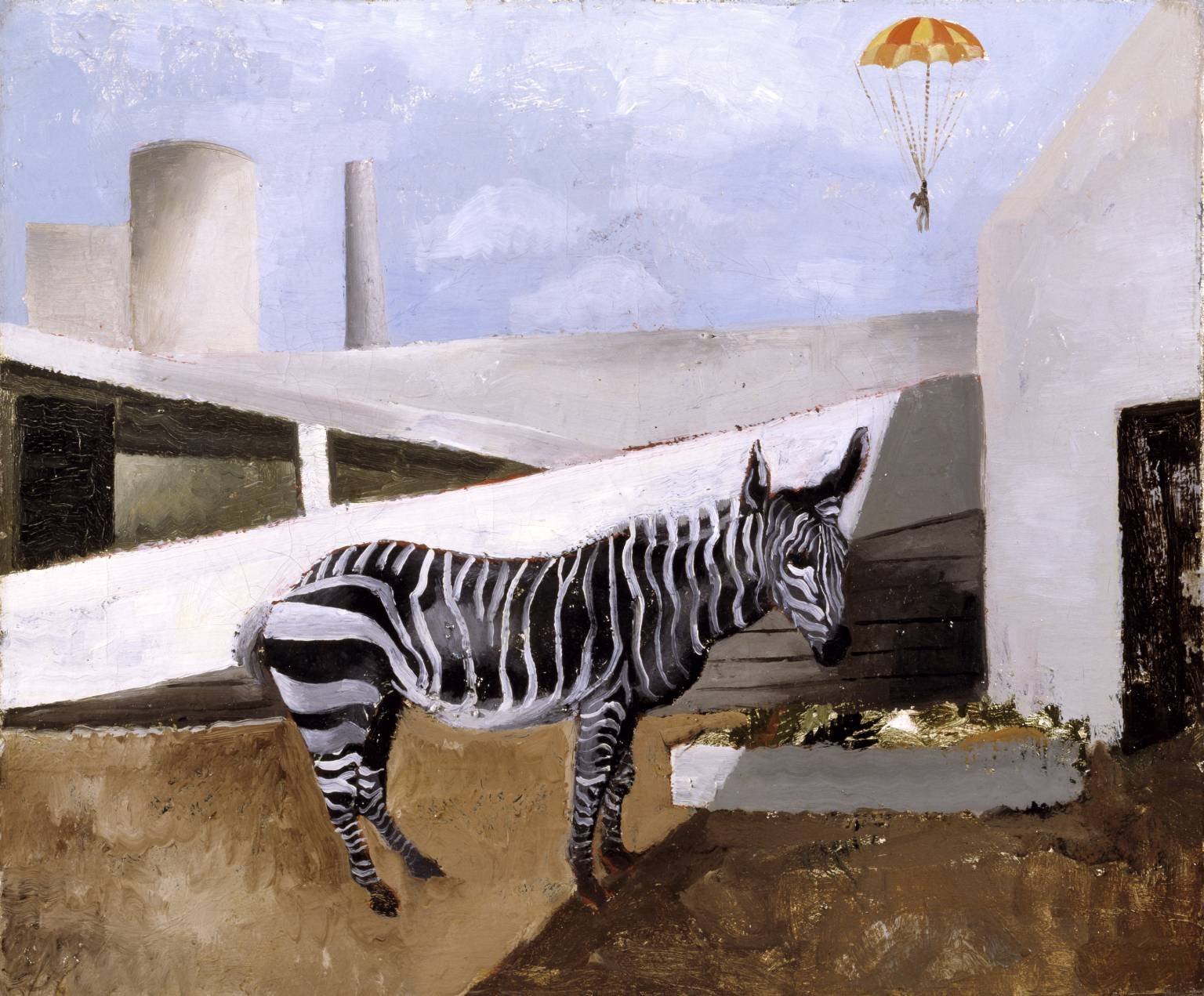 So, I guess a picture is worth a thousand words.