I took a trip to Leh-Ladakh recently. What did I do there? I traded staring at the travel wallpapers on my desktop for the real thing, I spoke to complete strangers over trivial things and loved it, gave up tweeting for bird watching and escaped from the din of the and got high on the beauty of Mother Nature. But these are just one of the many awesome things I experienced. Here are a few more even you should do when you go there.
1. Watch the sunrise by the lake.
You must absolutely watch the sun come up from behind the mountains at Pangong Tso .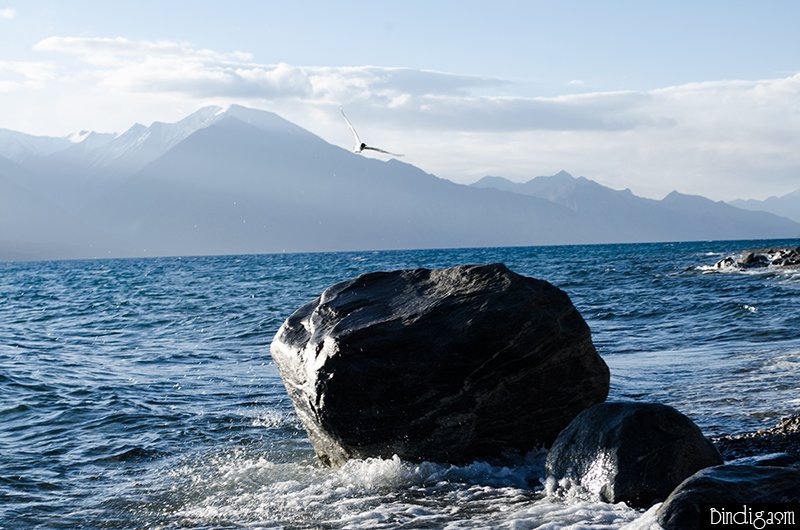 2. Camp in the mountains.
Go camping in Sarchu. Over there, you won't find water in the jug when you wake up in the morning. You'll find ice.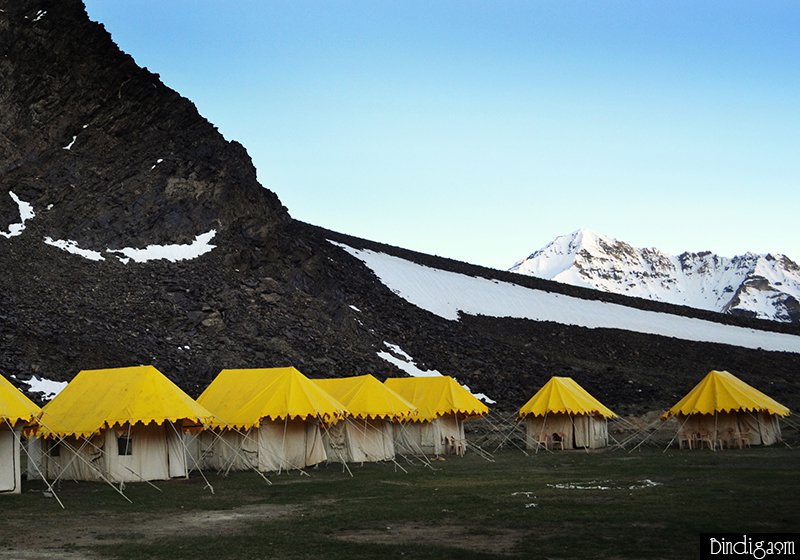 3. See the majestic Himalayas reflected in crystal clear lakes.
I clicked this while leaving from Tso Moriri on the way to Sarchu. This is now my wallpaper.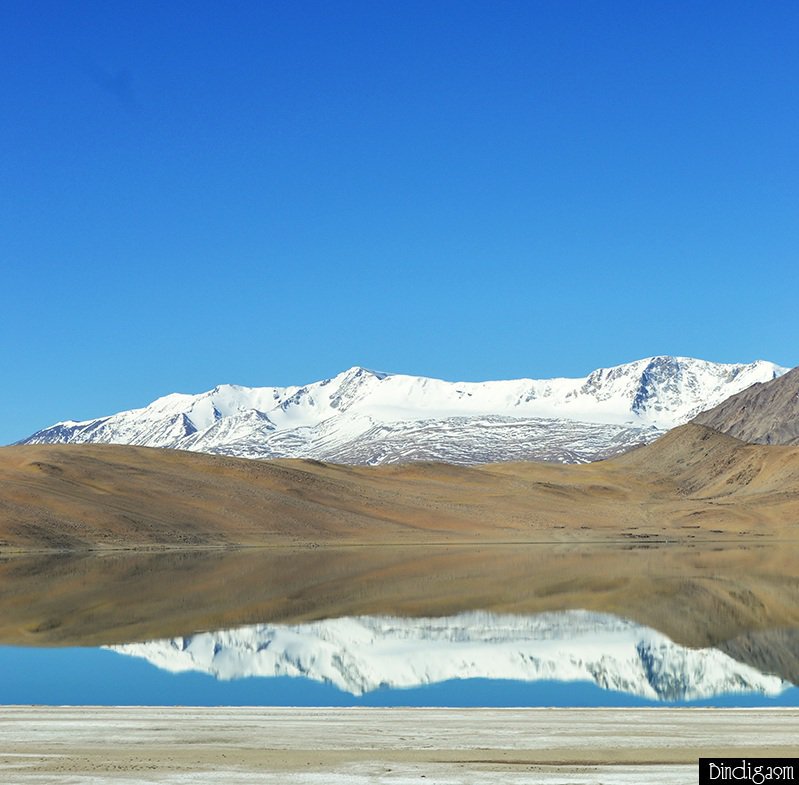 4. Attend the marriage of a couple of rivers.
You have to catch the confluence of the Indus- Zanskar rivers. The Zanskar river freezes during the winters and is the only way to cross and go to the other side.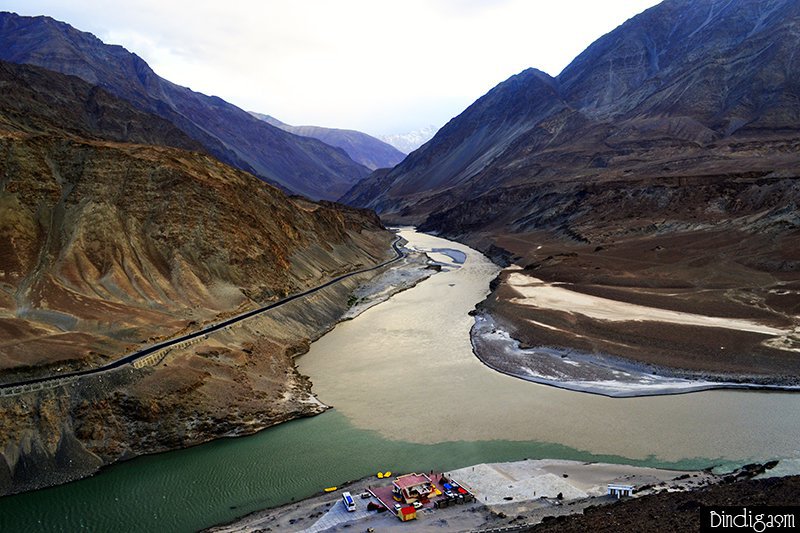 5. Don't tweet, bird-watch!
The high altitude wetlands of Ladakh are a favored destination for a lot of birds, many of which are endangered. This one is a Brown-Headed Gull, also called Niyazor that came by to wash its face in the lake while the sun was rising.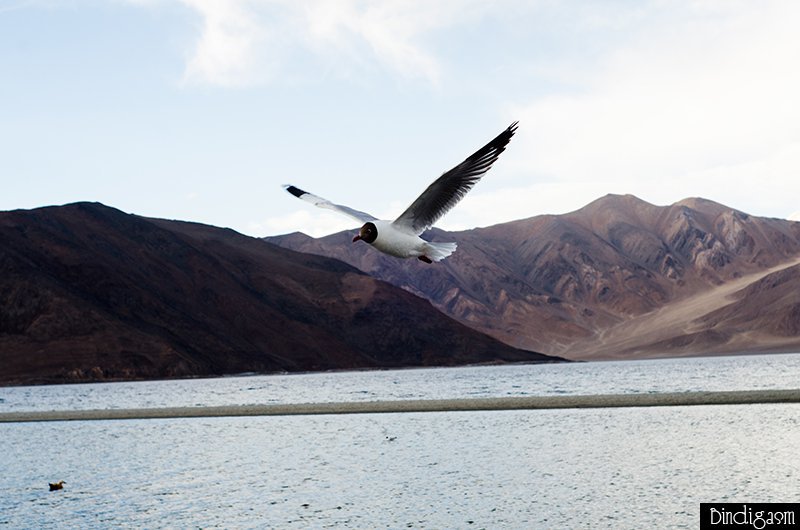 6. After bird-watching, try moon watching.
You will never forget that moment. I guarantee it.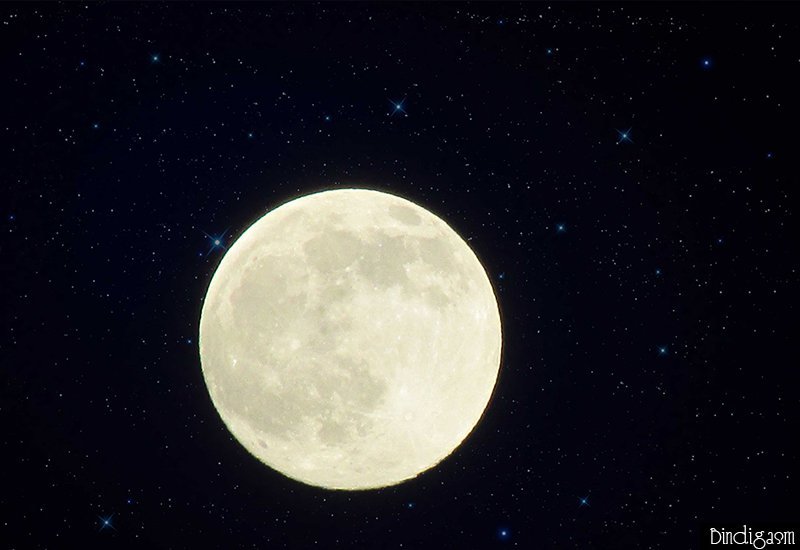 7. Lose yourself. (Literally)
You can easily camouflage yourself in the mountains. See if you can spot me.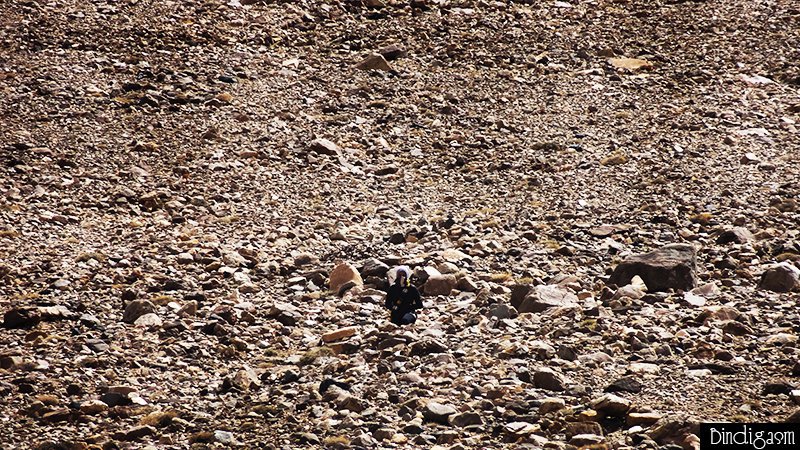 8. Stack some stones and make a wish.
People have been stacking stones to make cairns since ages. Earlier used as messengers, signs and landmarks in unoccupied lands, locals suggest that they are also known to bring good luck for travellers.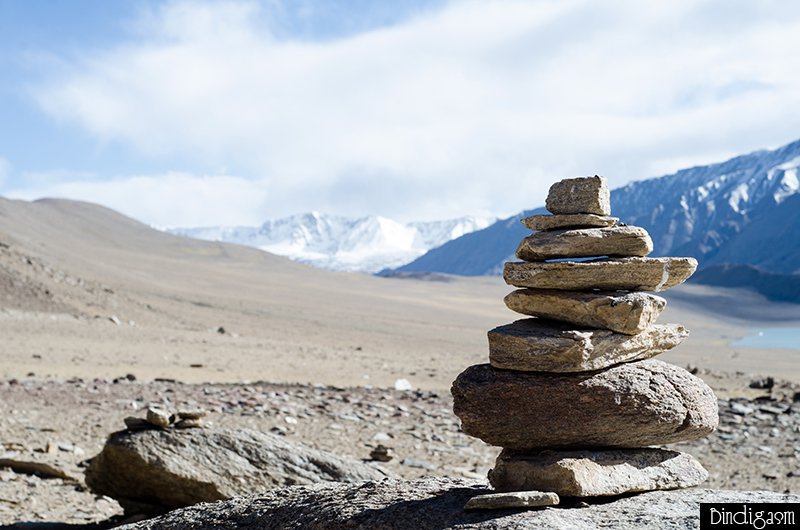 9. Visit a local family.
If you can, visit a local home, drink a lot of butter tea (because the water is too chilled), eat some momos (dumplings) and play with their kids (if they have any)!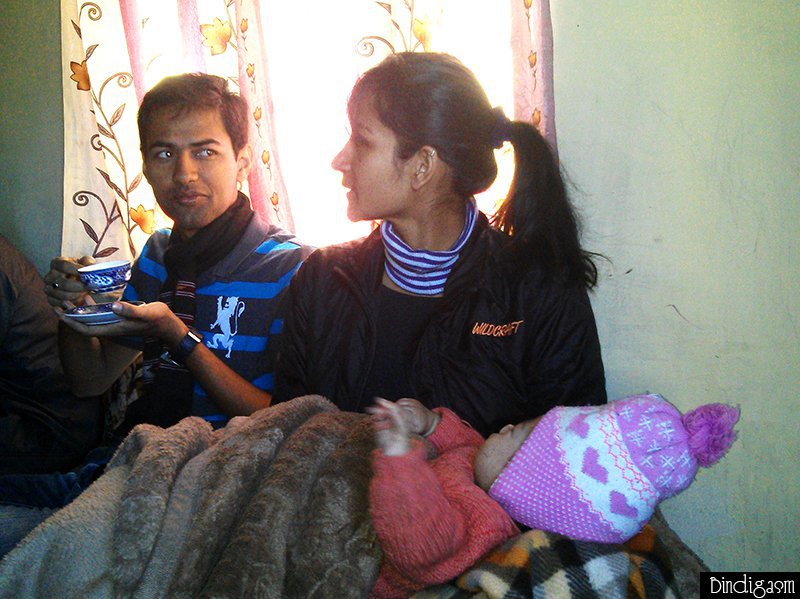 10. See the Indian Flag flying high.
Watching the Indian flag flying high in that magnificent back-drop will fill your heart with pride.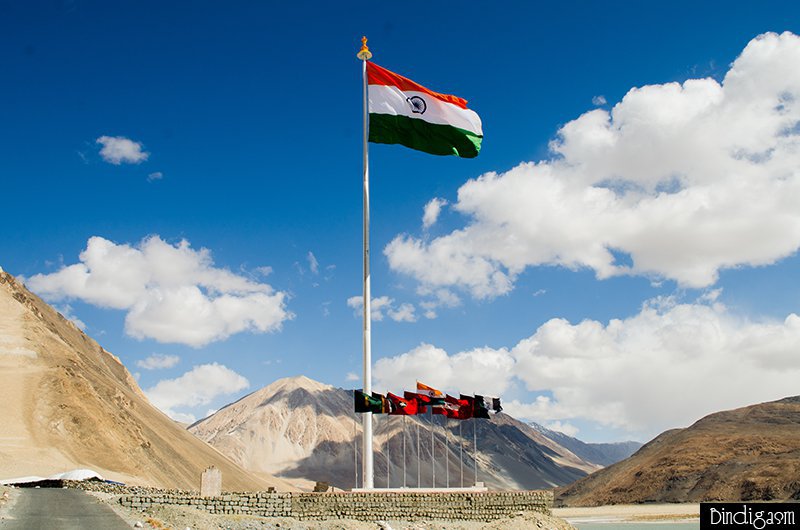 11. Pray some. Spin some.
You will find lots of prayer wheels on the way. In Buddhist traditions, spinning the prayer wheel is as meritorious as chanting mantras.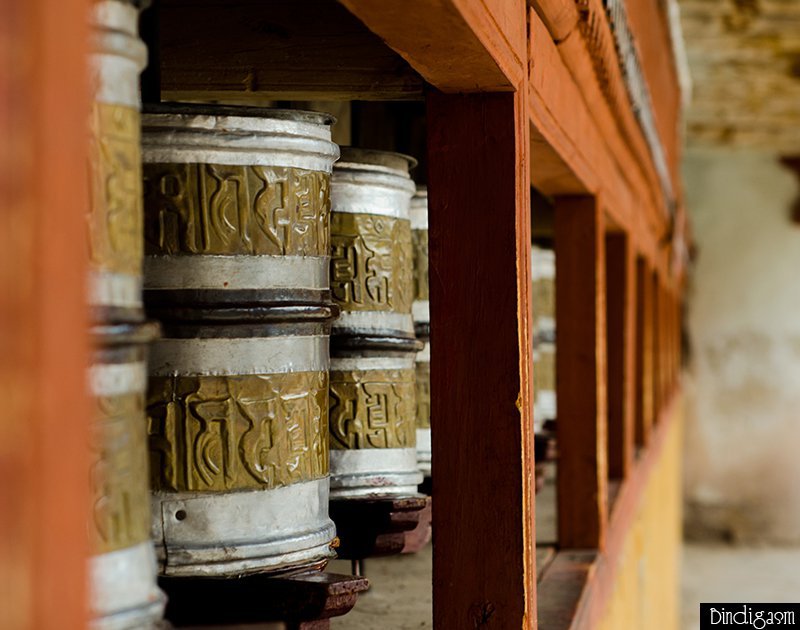 12. Meditate in an open monastery.
It's completely different from meditating within four walls. Here's a man meditating in front of the giant Buddha statue at the Diskit Monastery/ Gompa.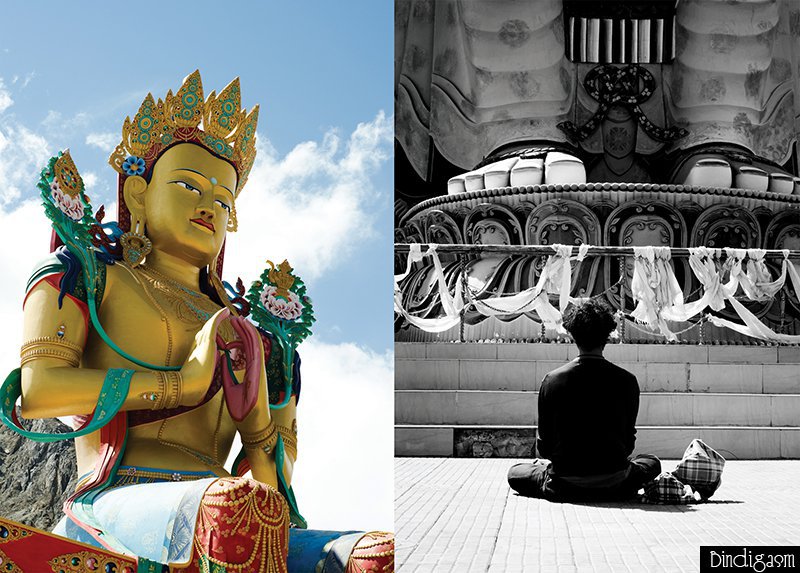 13. Chill out with some monks.
If you request politely, they will sit down with you and tell you tons of interesting stories.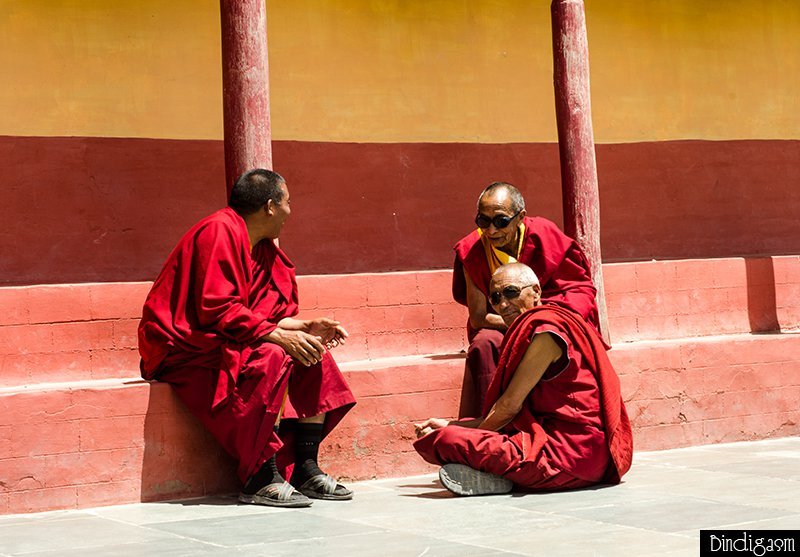 14. Eat Maggi at high altitudes.
The taste…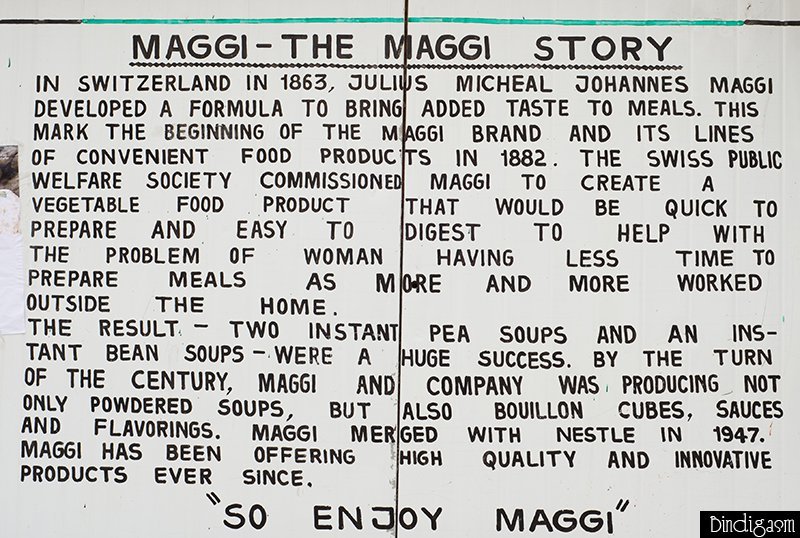 15. Get a camel to strike a pose.
Bactrian Camels are a rare variety of camel you find in the sand dunes of Nubra Valley.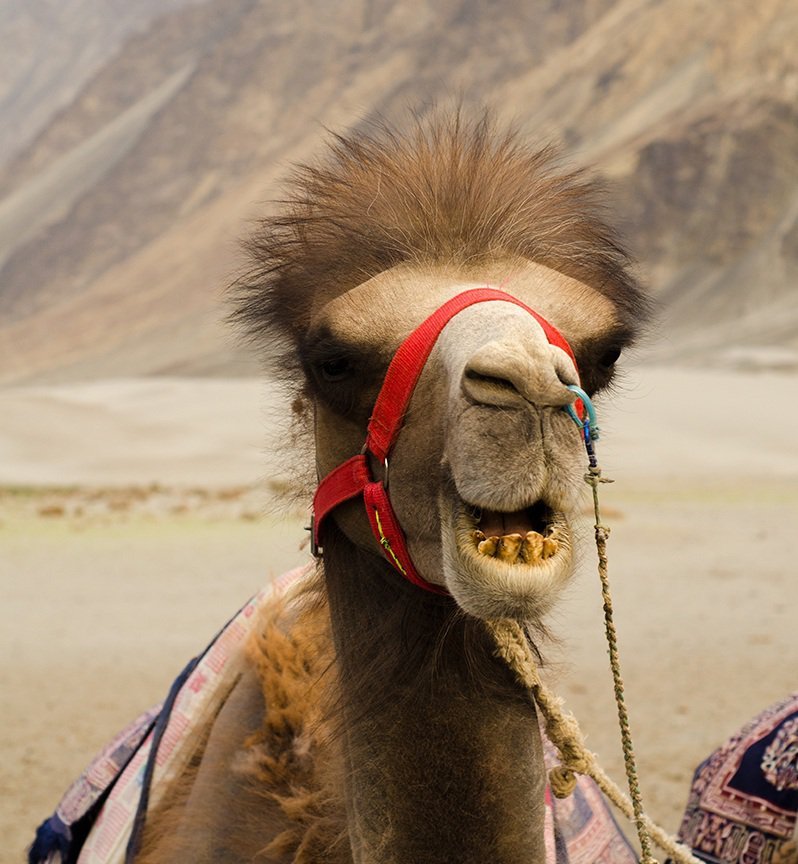 16. Go completely National Geographic.
If you have a keen eye, you can spot many animals like Wild Horses, Ibex, Mongooses and Mountain Dogs.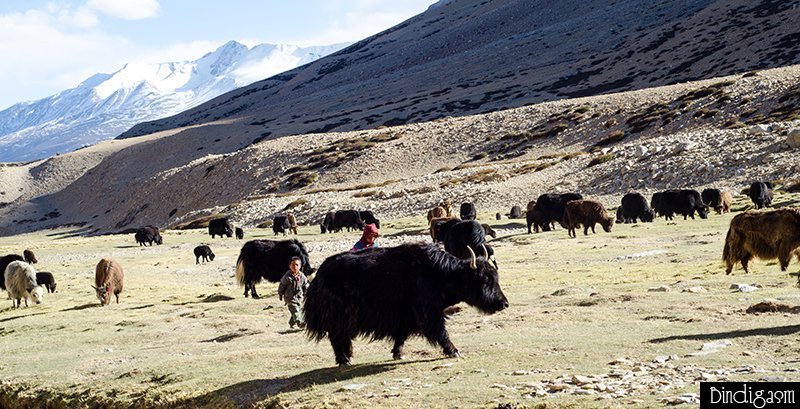 17. Cook pasta in a hot water spring.
It might sound weird, but it turns out pretty tasty. But make sure you don't let the spring water into your dish.
18. When you feel like playing, play!
How about some cricket at 20,000 ft above sea level? Okay!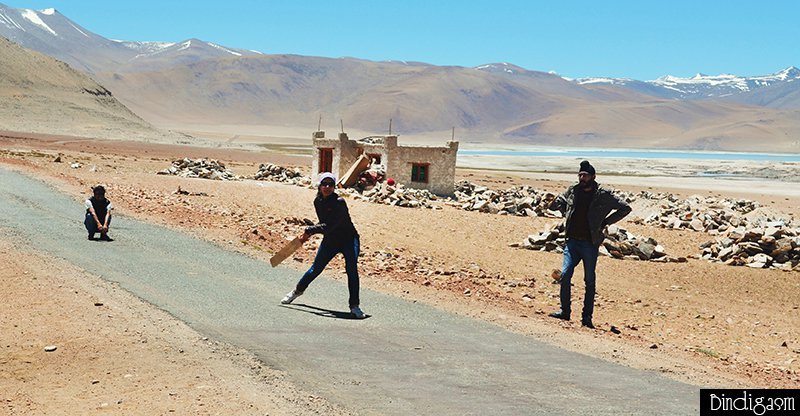 19. Let your inner child rejoice in the snowfall.
We ran into snow-fall on the way to Khardungla. If I could, I'd gather all of it, fill up a cushion and sleep on it!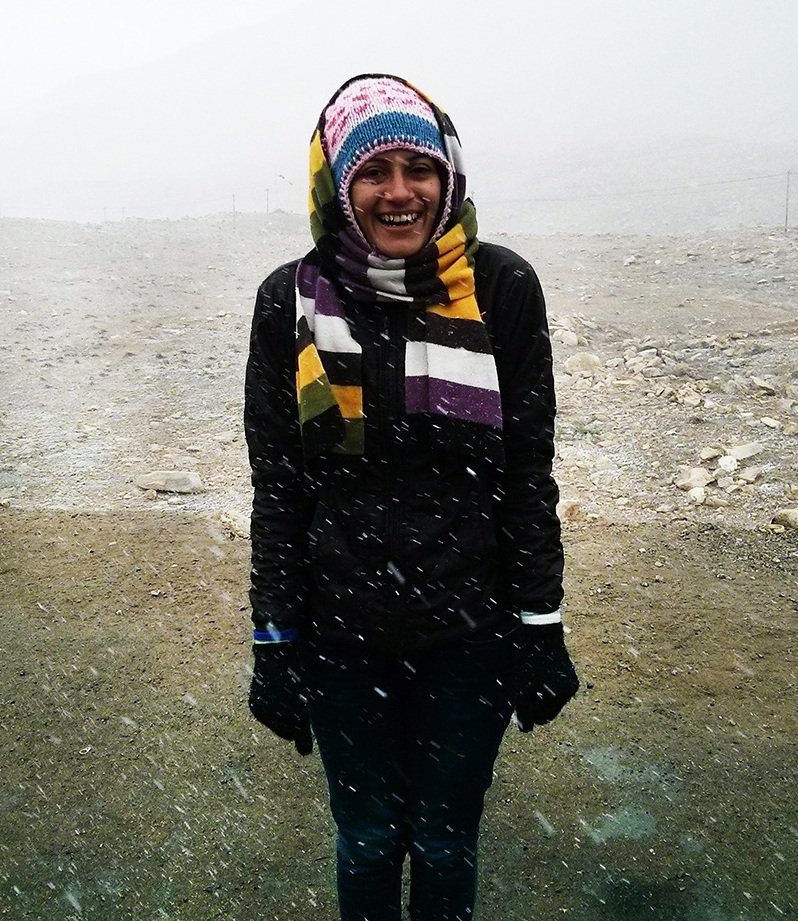 20. Try an obstacle course.
An adventure park near the 'Hall of Fame' or  Leh's War Museum has activities for tourists as well.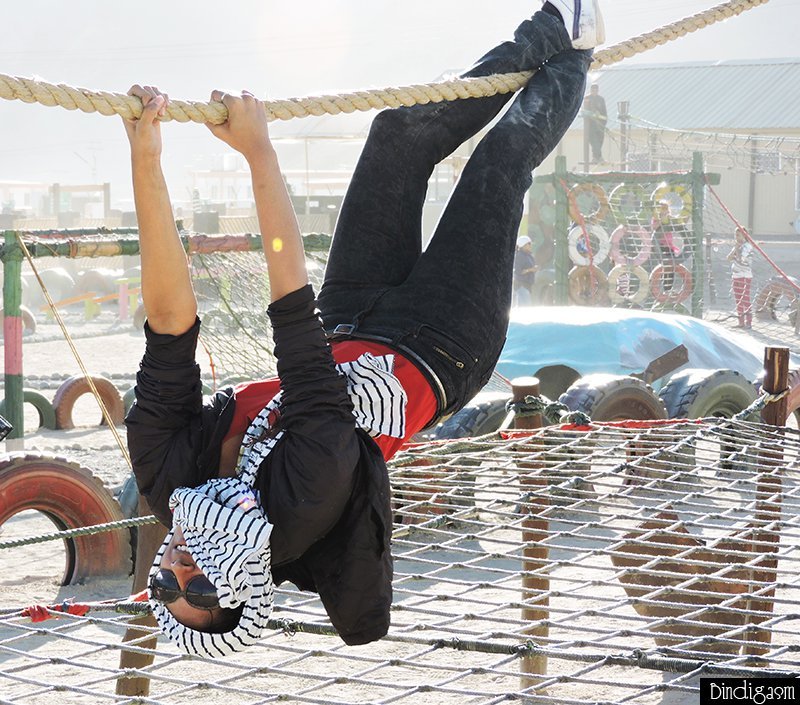 21. Go biking on some of the highest motorable roads in the world.
Nowhere else in India will you find roads as straight as these.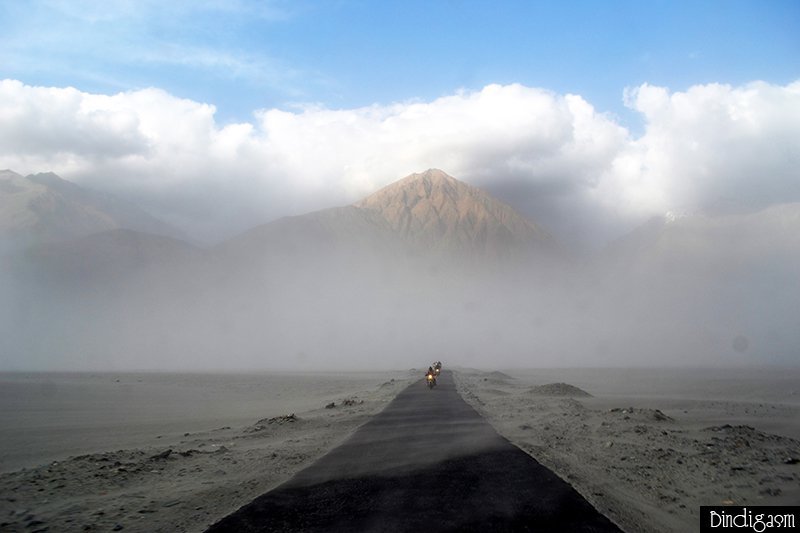 22. Go click-crazy!
Take tonnes of pictures. Because getting the best picture takes a lot of effort.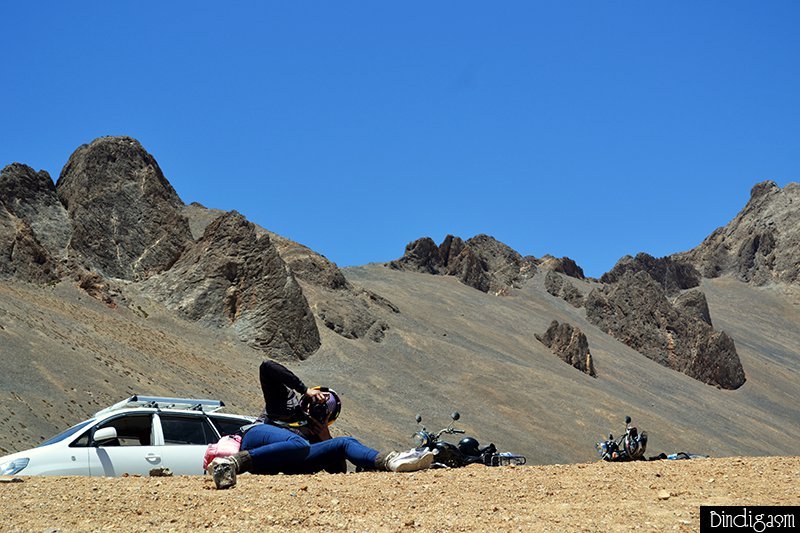 23. Don't miss out on the Road Signs
Three cheers for the funny and surprisingly insightful road signs erected by the B.R.O (Border Roads Organisation)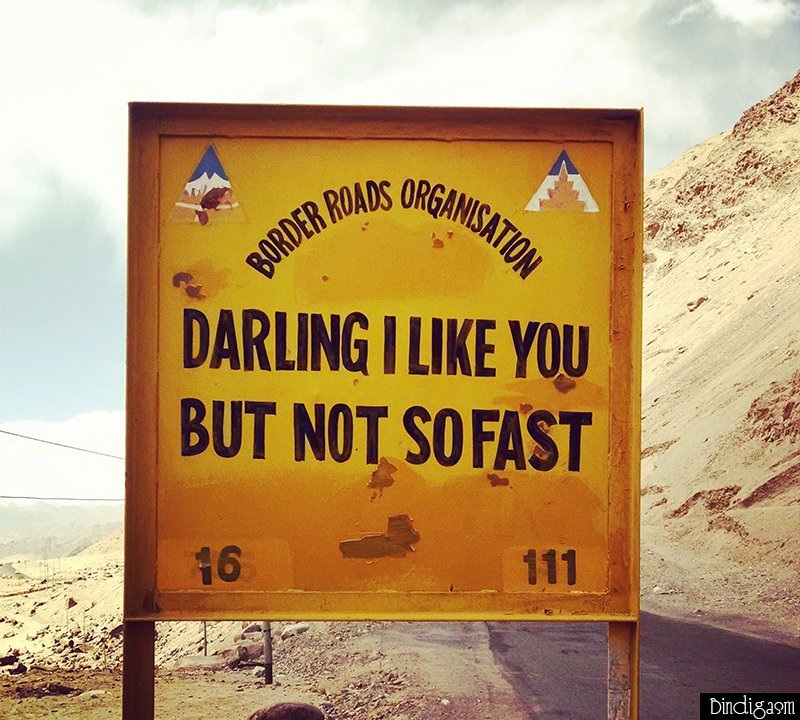 24. Sit quietly by the lakeside.
And do nothing. There's no network anyways. This is me at Tso Moriri.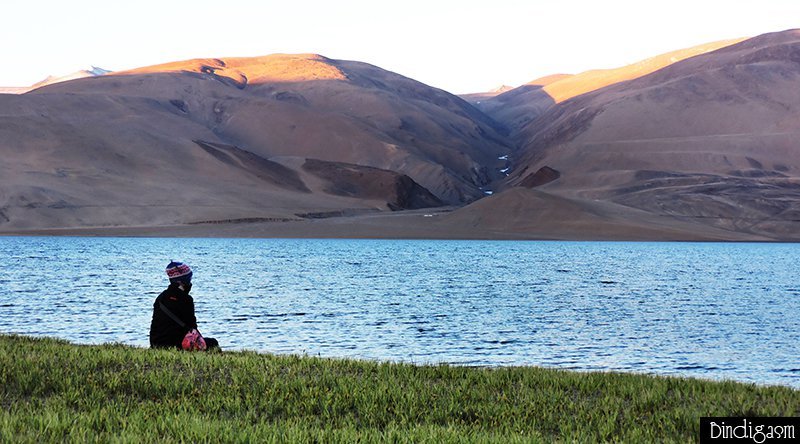 This article has been repurposed for ScoopWhoop. Read the original article here.