Remember the time when there were no phones? The time when we actually knocked on our friends' doors instead of just ringing them up from outside? Or when we had to ask a stranger to click a photo with a camera instead of taking a selfie?
Mobile phones have made things so much easier. Here are 10 ways in which our lives have changed after mobile phones came into existence:
1. Then: "Bhaiya, ye Mohan Sweets kidhar hai?"
Now: Thank God for GPS.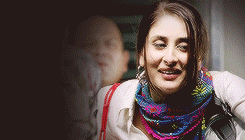 2. Then: *Knocking on the door* Are you there?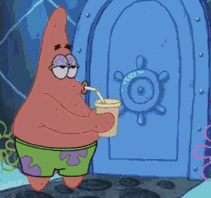 Now: "Oye! Tere ghar ke bahar hoon. Jaldi aa."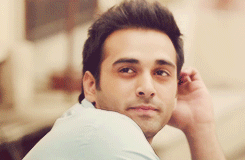 3. Then: We had an amazing memory. We knew all the important phone numbers by heart.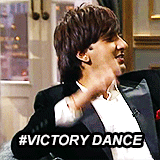 Now: We don't even remember our parents' number.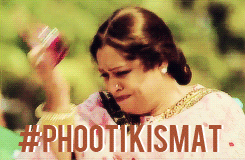 4. Then: Waiting alone was so awkward.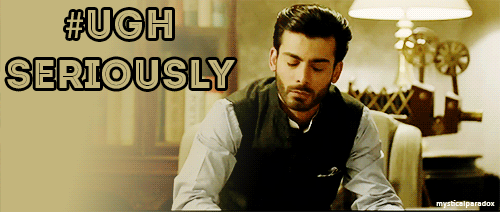 Now: Waiting alone awkwardness level drops to zero!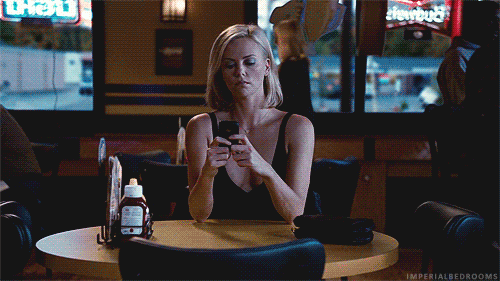 5. Then: Sales came with queues which were a nightmare.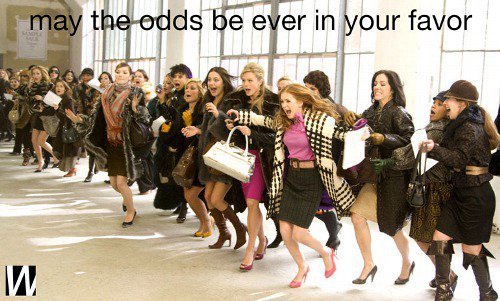 Now: Online shopping it is, bitches!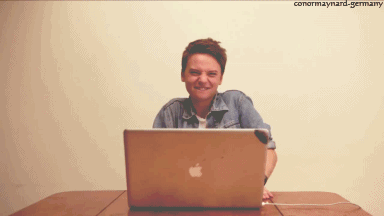 6. Then: We had a limited quota of calls and messages and used them judiciously.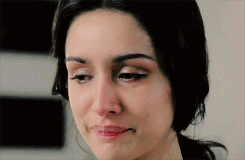 Now: Free apps are just a download away.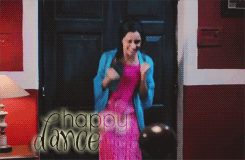 7. Then: What is ALS? What is ice bucket challenge?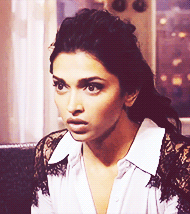 Now: Google is my best friend.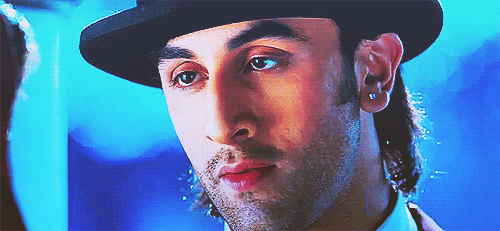 8. Then: Making chits for cheating during an exam was such a task.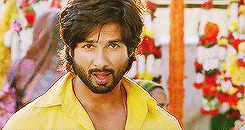 Now: With my phone, I can take on the world!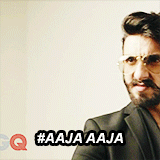 9. Then: "Bhai sahab, ek photo click kardo please?"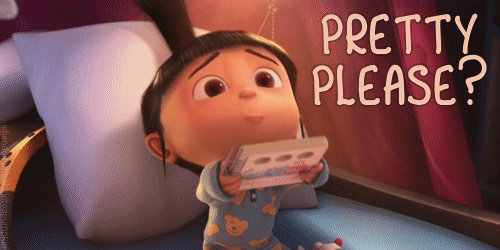 Now: But first, let me take a selfie!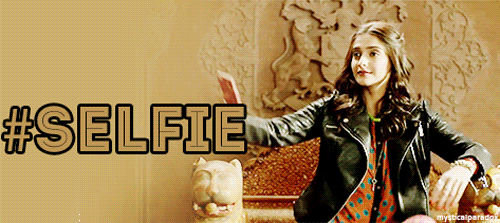 10. Then: Travel bookings were such a headache.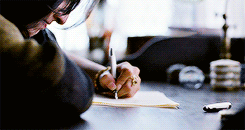 Now: Say goodbye to queues!
With the new MakeMyTrip app, you can make travel bookings within seconds.

All images sourced via