A week after nature unleashed its fury in the tragic earthquake in Nepal, residents have shown exemplary courage and hope and continued with life by putting up a brave face.
These photos of what seems to be the first wedding in Nepal after the earthquake are proof enough that no matter what happens, life goes on.
Nepal resident Dipesh Munakami married a French woman, Eugenie Prouvost, in Kathmandu, a week after their wedding had to be postponed because of the earthquake.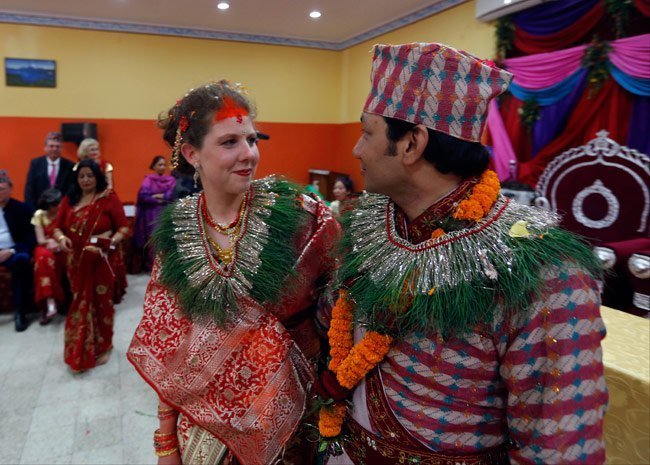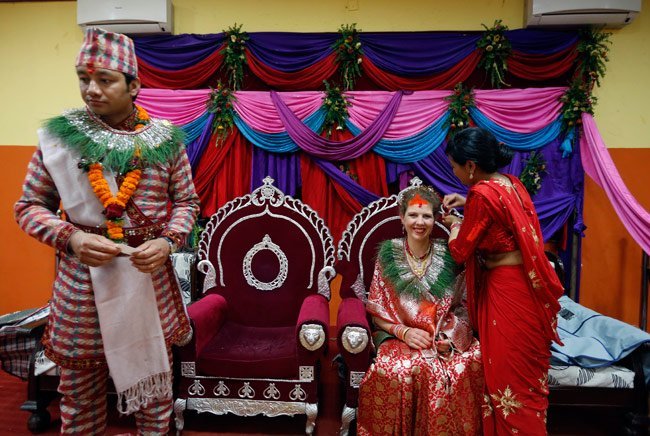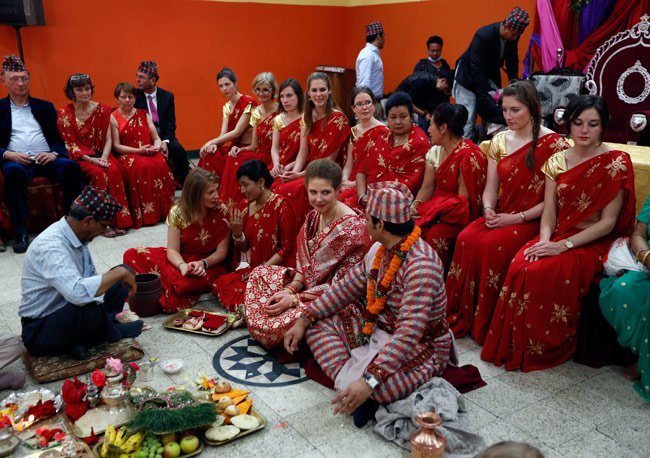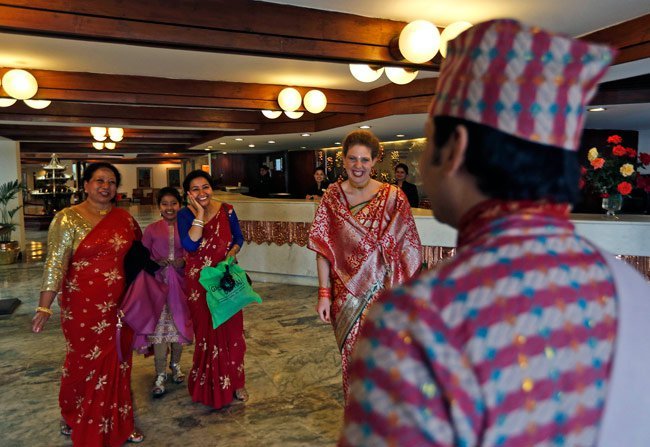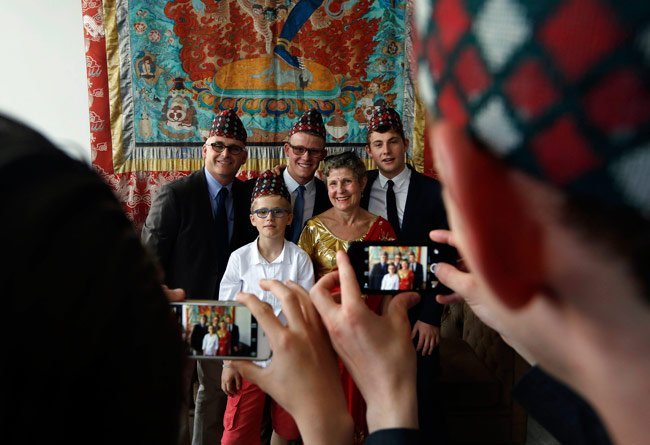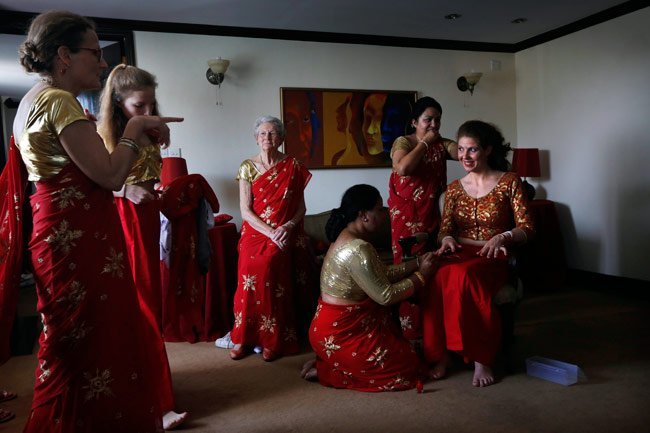 Nepal has truly put up a brave face in this time of adversity. Stay strong, Nepal!