Sometimes, you put hours into looking good. At other times, you couldn't care less. It's too time consuming, and tiring to put all that much effort into looking good every day. But what if I told you, that there are little things you can do without even trying too hard? Here are just a few things you can do to look great instantly, and with pretty much zero effort!
1. Greet the world with a smile.
Not only does it help you make a positive impression on people, it also boosts your immunity and your mood!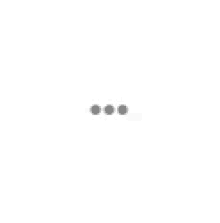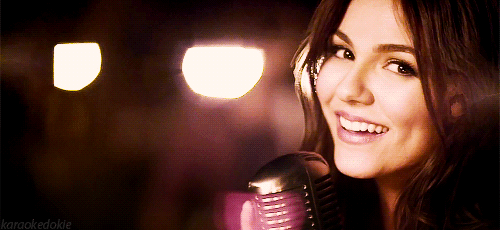 2. Bring out your red lipstick.
It makes you feel special, and look great. So why not?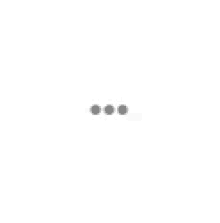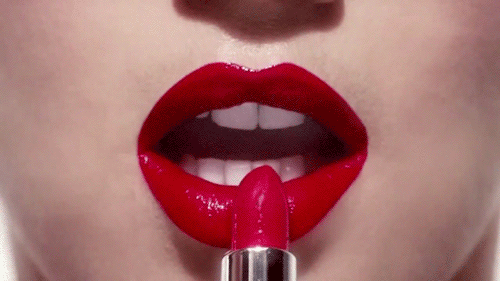 3. Ditch your everyday clothes for something fun, once in a while.
If you wear jeans every day, try a dress or a skirt. It's a great way to brighten up your day, and everyone will love the change.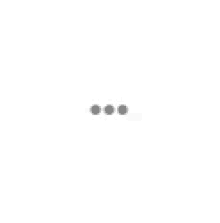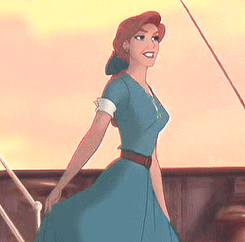 4. Put on a nice pair of earrings.
They're a nice break from your boring old routine, and who knows, you might crack a new look for yourself.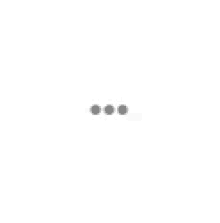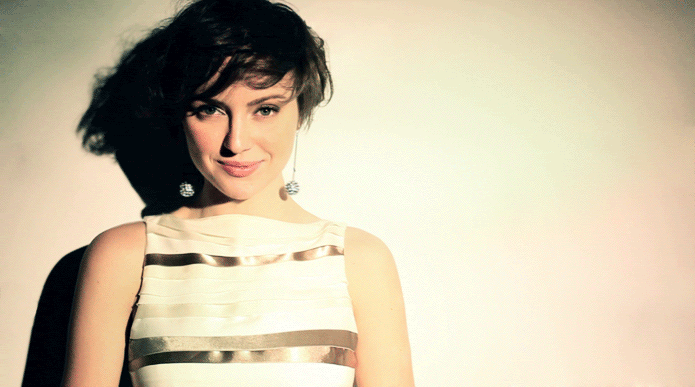 5. Change the parting of your hair.
Not as big as a haircut, but a totally different way to frame your face. No pressure!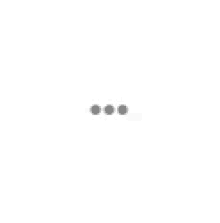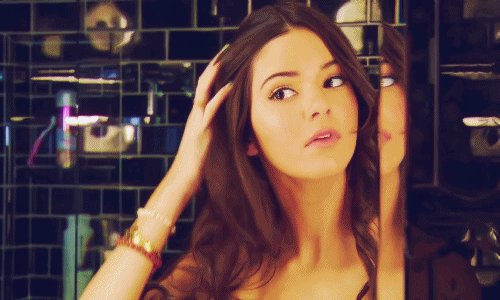 6. Stand up straight and maintain your posture.
A good posture shows your body in the best light possible, and is healthy for you too!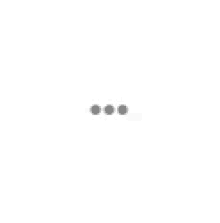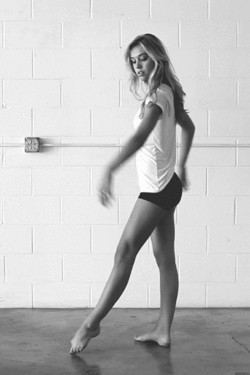 7. Wear your hair down once in a while.
Let your hair grab the attention it deserves!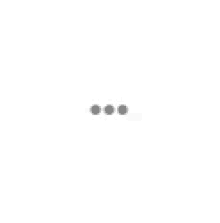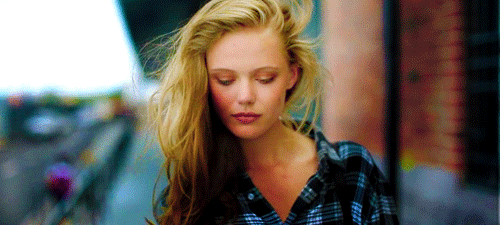 8. Invest in a good bra.
A well fitting bra makes you look good instantly, giving your assets the right boost and keeping you comfortable through the day.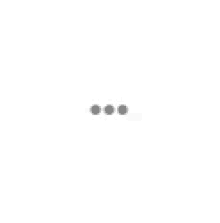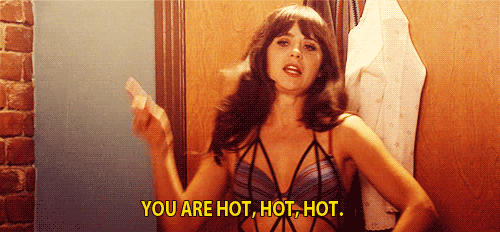 9. Wear your heels to work!
You love wearing them, and they look great on you. Why not?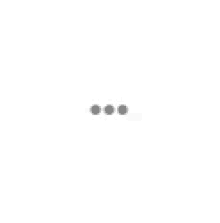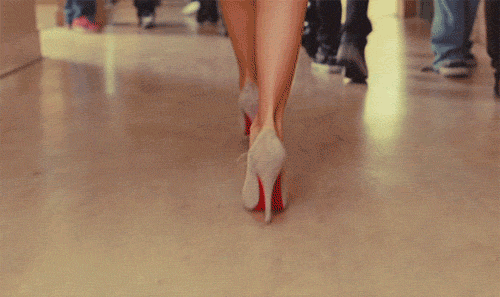 10. Be sure of yourself.
Nothing spells attractive like a person who knows what they're doing. Your confidence looks great on you.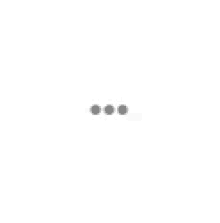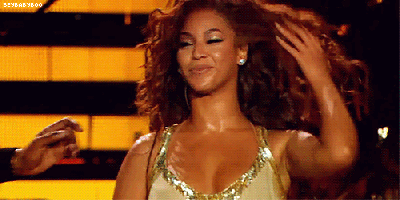 11. Add a pop of colour to an otherwise drab outfit.
Throw on a scarf or a pair of earrings in a contrasting colour to give an interesting update to your everyday outfits.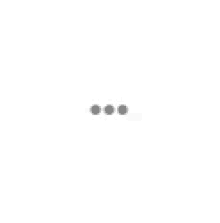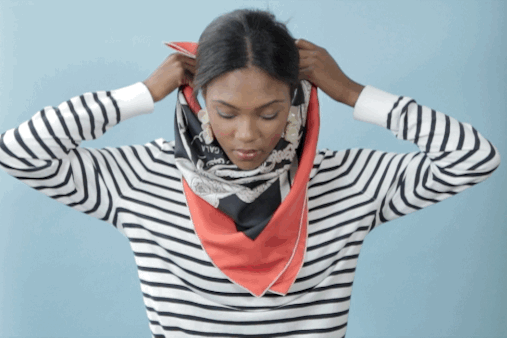 12. Change your office bag.
You probably carry the same bag to work every day, and it's the most practical, toned-down piece in your collection. Try something different for a day. You'd be surprised by the difference it makes!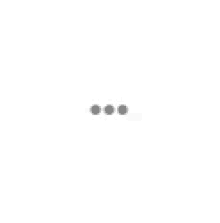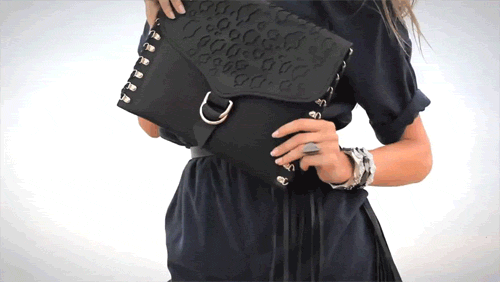 13. Do up your eyes a little differently.
Just a simple line of kajal around your eyes can help you highlight features beautifully. Five minutes of effort is nothing compared to the compliments you'll get all day.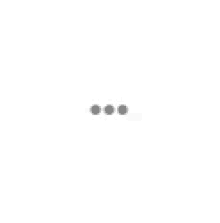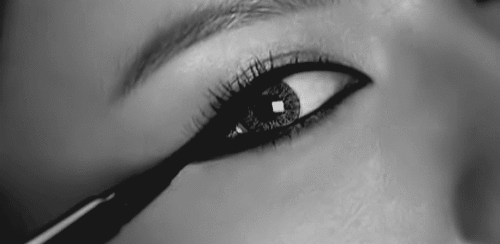 14. Be more expressive.
An animated face immediately draws the eyes towards itself. Not only will you look more attractive, it'll also help you communicate better!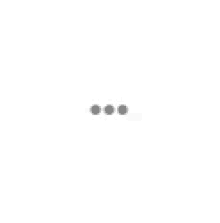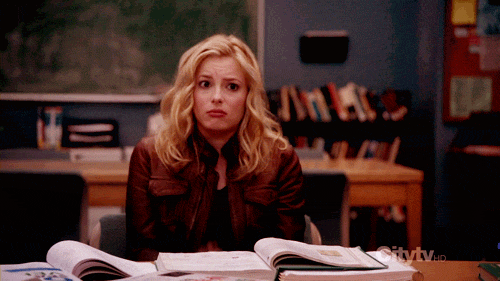 15. Laugh out loud.
An uninhibited laugh is very, very attractive. Good humour and a free spirit is loved by all!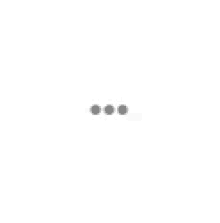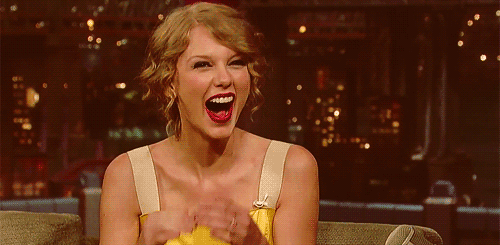 But most of all, more than anything else, just be yourself. You look great when you're comfortable in your skin.