Whoever said 'distance makes the heart grow fonder' had absolutely no idea what he/she was talking about. Ask anyone who's in a long-distance relationship and the answer will always be that distance is a bitch. A couple starts dating and everything's going fine until, for some reason or the other, they end up in different cities. Distance is one of the worst things that can happen to your love life. While any kind of long-distance can be taxing, the difficulty level goes a few notches higher when it is an international long-distance relationship.
So if you have a boyfriend/girlfriend in a different city/state/country, here are 18 things you will understand:
1. Skype is your best friend.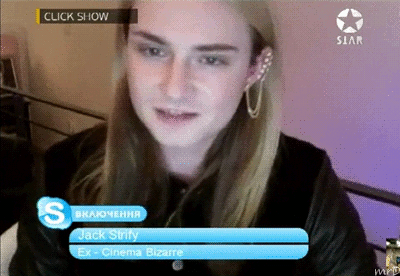 2. Making timings match is madness.
When you're free to talk, your partner isn't. When he/she is, you aren't!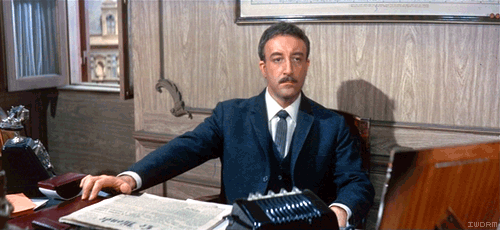 3. Holidays have to be planned well in advance.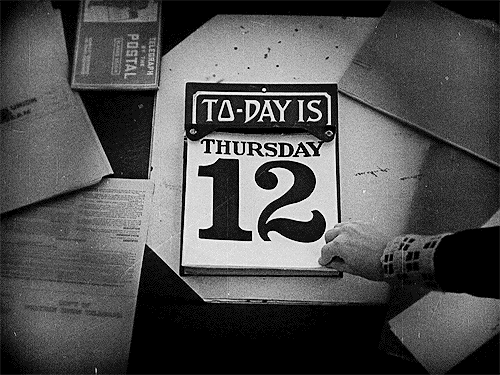 4. But if the trip gets cancelled..

5. You visit each other's city a lot, but don't do much sight-seeing.
Most of the trip is spent indoors.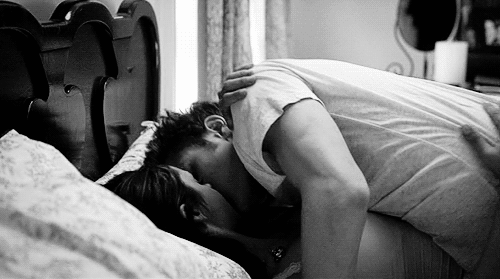 6. A lot of time is spent talking on the phone or texting.
Even when you're at a party with friends, you'll be busy on the phone.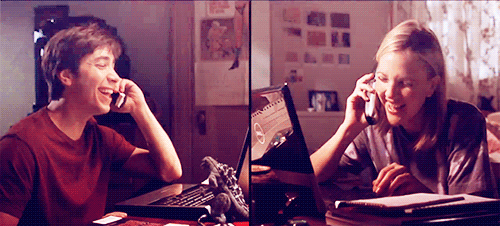 7. A lot of money is spent on phone bills/recharges.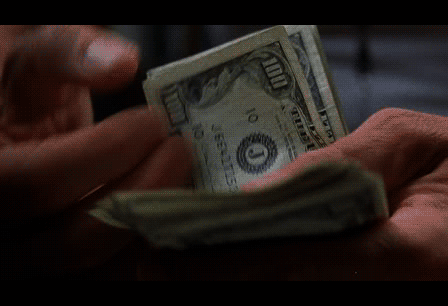 8. You look for apps that allow free calling/messaging.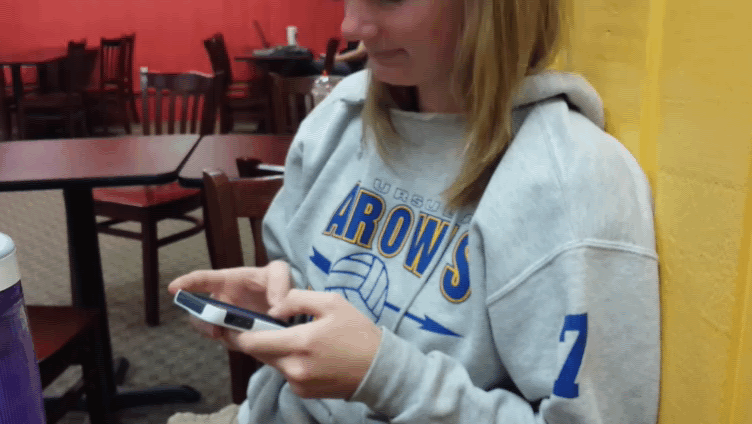 9. You're always on the lookout for cheap flight tickets to visit each other.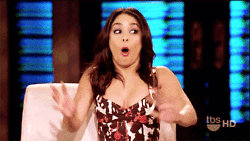 10. You feel jealous every time you see happy couples or when you're watching a romantic movie.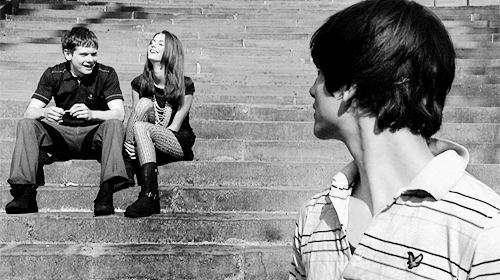 11. Days feel like nights, nights feel like days.
You are always sleepy. If your partner is in another country, you are literally operating in two different time zones.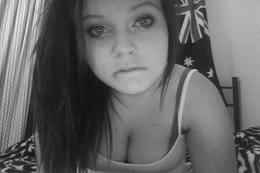 12. You take a lot of selfies to send to each other.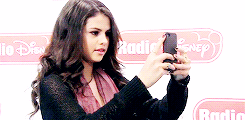 13. You get paranoid as you check the 'last seen' on Whatsapp.
'He's not answering my texts. Who could he be with right now?'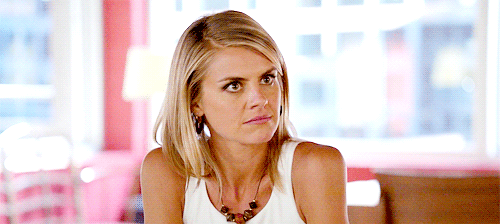 14. If your internet conks off, even for a day…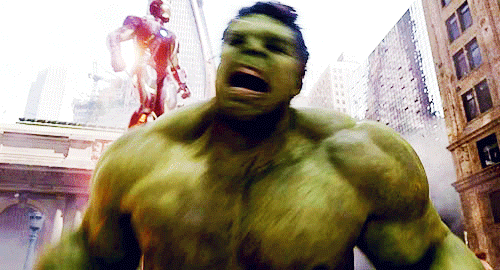 15. Couple fights can be a nightmare!
When one of you gets too pissed off…. DISCONNECT!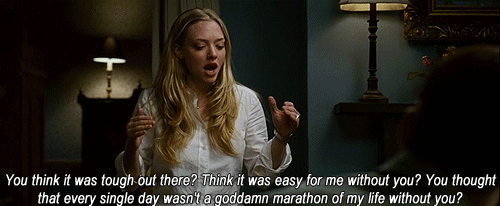 16. The 'is it worth it?' argument keeps coming up.
The distance gets to one/both of you and you wonder if it's worth all the effort. But almost always, it is mutually decided that it is.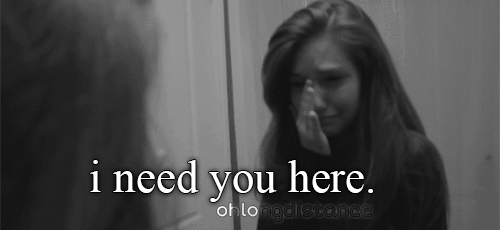 17. You eat and sleep in front of your computer screen.
It's the closest you can get to the feeling of being together.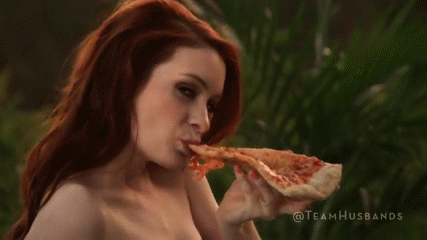 18. You do a lot of naughty stuff too in front of the computer screen.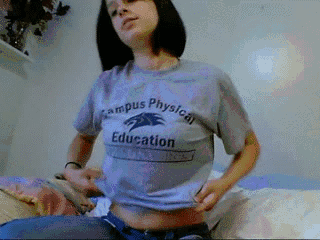 Long-distance relationships are very, very hard. But just keep reminding yourself why you're doing it. Because after the months and years of waiting, when you finally meet…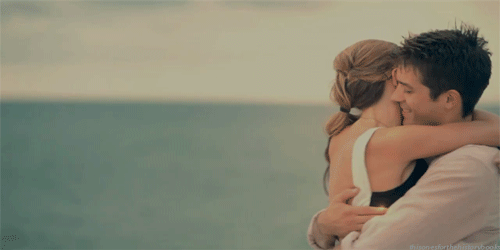 Nothing can replace that feeling. NOTHING!
All gifs sourced from here .