In today's day and age, everything and everyone is 'online'. From grocery shopping to booking airline tickets, everything can be done through our devices. While almost all kinds of businesses are online, I wondered why there couldn't be something like Tinder for renting properties? I mean, with the youth constantly moving out from their hometowns, it was about time that someone built an app that enabled people who are looking for a new house to connect with people who are looking for new flatmates. And voila, just like that, came Flatchat , the newest kid on various App Stores.
One of the biggest ordeals I've had to face was when I had to leave the comfort of my home to work in a different city. This was more difficult than I had anticipated. It's not just about finding some place to live in. There are so many other factors that need to come together like, the housemate, the safety of the locality, the vibe of the apartment, the rent and the security deposit.
Even though, I managed to find a number of groups on Facebook trying to address the problem, the leads were so scattered and uncategorized that it made the whole process even harder than what it is.
After going through a number of brokers, I was almost fed up and close to giving up on the prospect of finding a new house for myself. That's when Flatchat , an almost God-Sent App, came to my rescue. Unlike those cumbersome Facebook Groups, The Flatchat App did the reverse – it brought leads to me and all I had to do was:
1. Create my profile as a "seeker".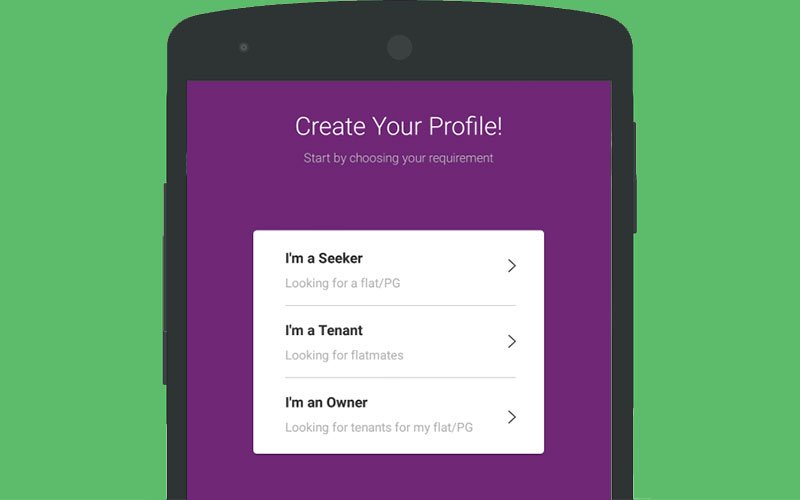 I used Facebook to create a profile.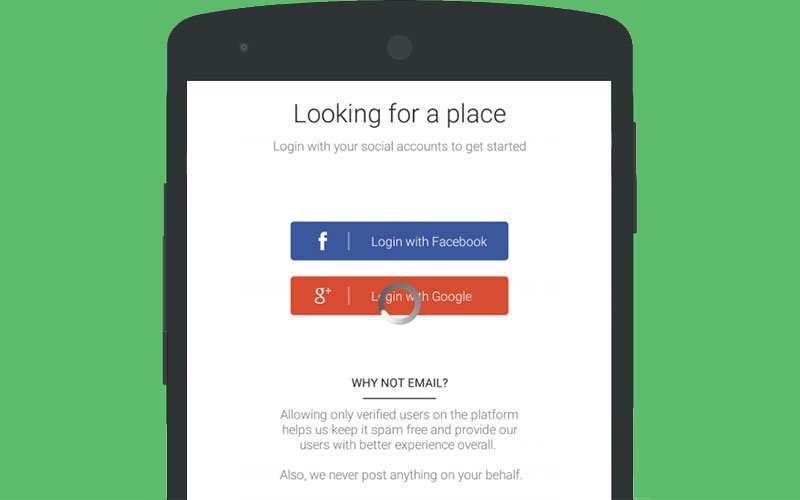 2. Enter the localities I was looking to find a place in. ( Along with some extra informationthat the App uses to find better matches.)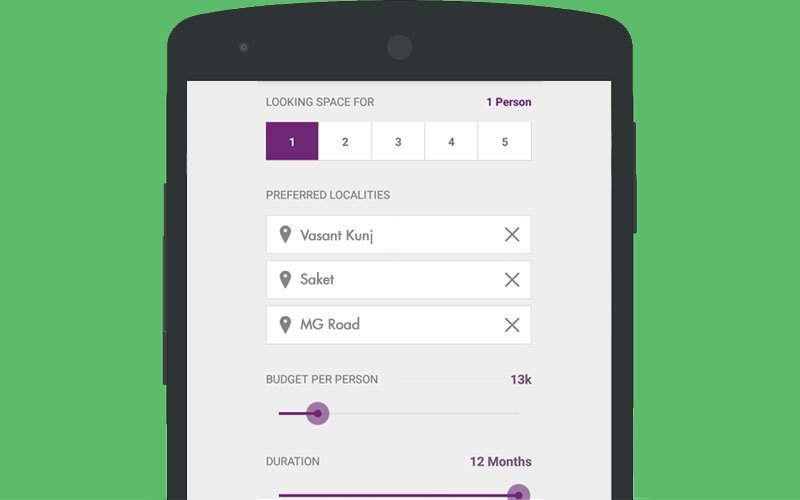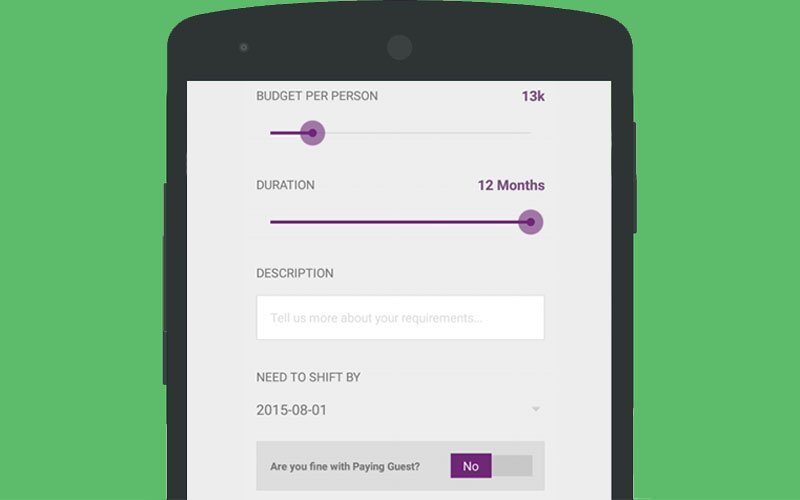 3. And that was it. Creating a profile also generates a flyer that you can use to advertise your requirements. Personally, I thought this feature is pretty darn neat!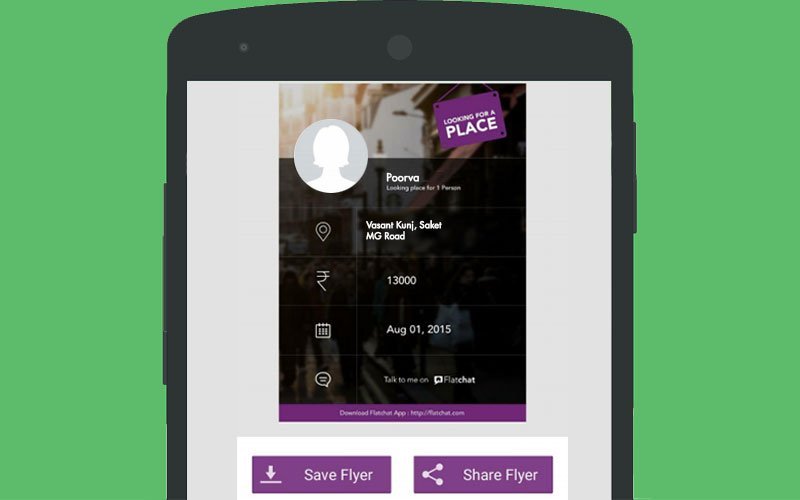 After that, I would log in every now and then to check out listings by people looking forhousemates. And write to them if I found someone's listing interesting.
Those who have been through this ordeal would understand why Flatchat' s vision to bring leads to you rather than the other way round – minus the devious brokers – is a hugehelp. The place I finally zeroed in on also came through

Flatchat

.
Personally, I would recommend it to anyone who is looking for a new place. BTW, you know who else is using

Flatchat

? The very cool Purab Kohli!"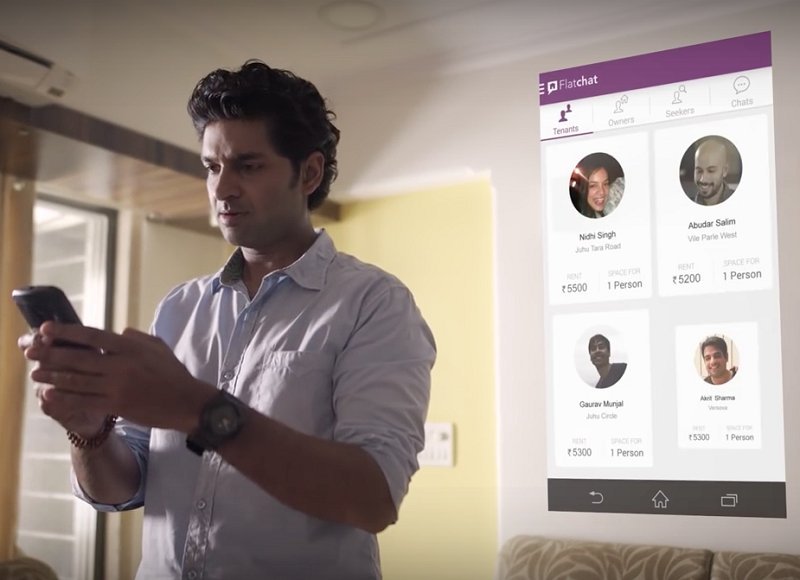 "Don't believe me? Check out this video:"
No more house hunting woes… Flatchat to the rescue! Available for download on the Play Store and iTunes .