When you host a party, do you prepare the dinner yourself? Do you own a lot of recipe books? Do you know a lot of recipes by heart? Do you know that sauté and quick fry are the same thing? Do you enjoy the cooking food part more than the having food part?
If your answers for all the above questions are affirmative then here is a detailed account about you. For you, cooking is not a hobby, it is your passion!
1. No matter how tired you are after a long, hectic day at work, you always prefer cooking food yourself rather than ordering something.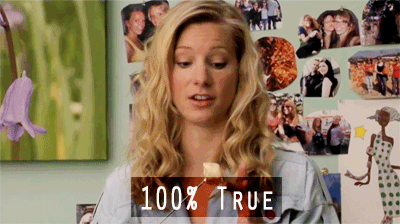 2. You're always looking for new recipes to try out. And even if you cook something as plain as paneer, you bring your own twist to the dish.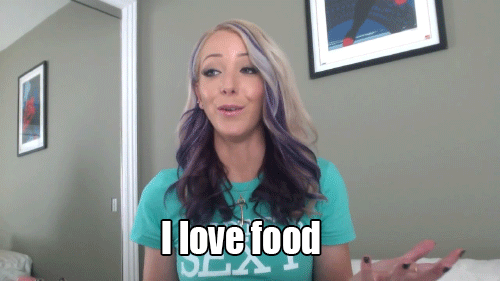 3. Your passion for food doesn't stop at just preparing it. You believe in decorating your food and making it stand out.
4. Any time you're throwing a party or attending someone else's, you are the designated chef.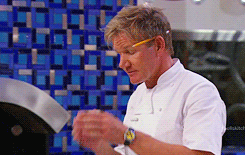 5. For you, badly prepared food is the greatest sin known to mankind.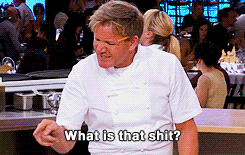 6. The only shopping you know is shopping for new ingredients, different dips, anything & everything food related!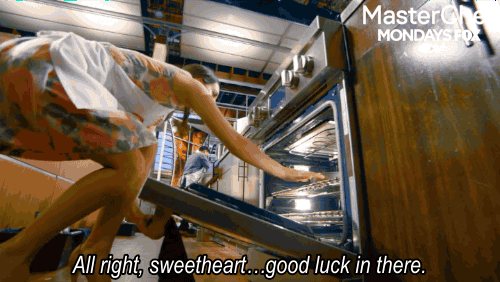 7. Breaking bad ain't got shit on you. For you, Masterchef is THE show. New episodes, repeats, anything will do.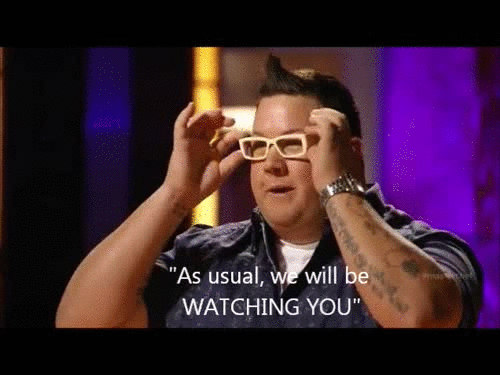 8. Every time your friends or neighbours have any kind of food query, you're the first and only person they consult.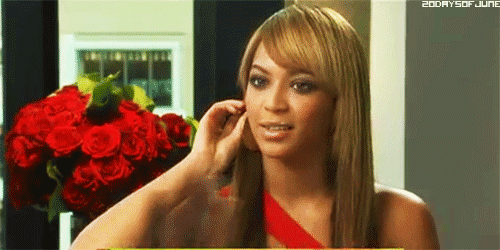 9. You never need measuring aids to prepare something. You get your food proportions magically right.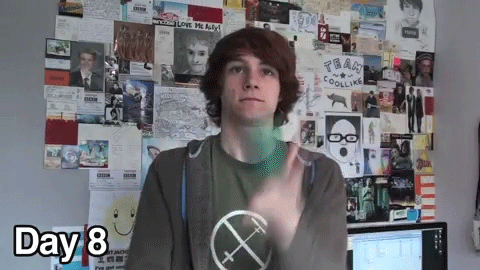 10. You hate repeating dishes. You keep your food tempting and tasty with an absolutely new recipe each time.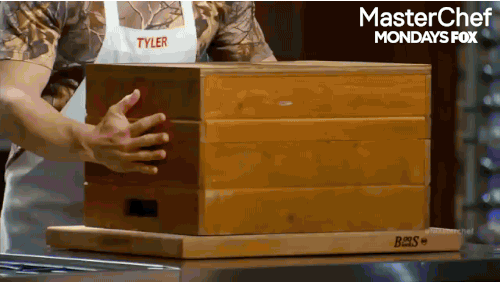 11. Even if you ever get in an empty fridge situation, you whip out a mean meal out of all the leftovers.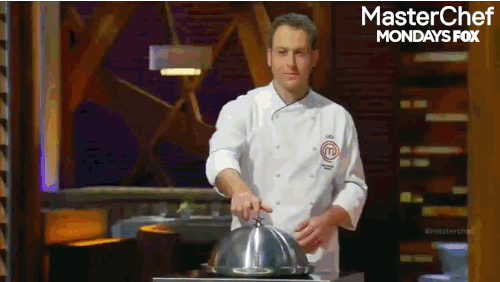 12. For you, cooking is not only the magic of great ingredients and hands but it is something that comes from within.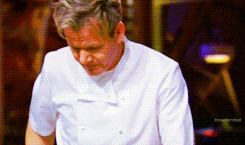 13. Your friends look forward to you hosting big, fat dinner parties.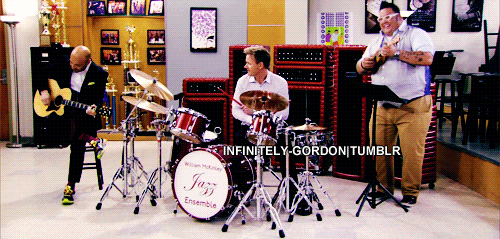 14. You never disappoint as a host. Your guests always get treated to a five-star menu.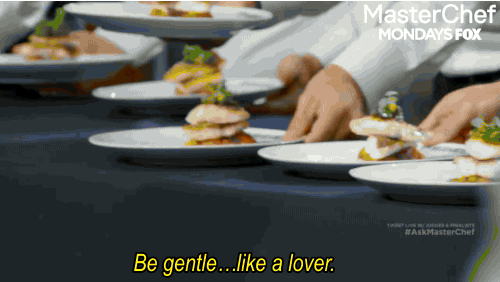 15. For you, cooking is not an everyday chore, it is your passion. A great dish makes you proud as much as a bad dish makes you try even harder.
"A recipe has no soul. You, as the cook, must bring soul to the recipe."