All of us have been to a dhaba. It has always been our favourite spot to eat delicious food and have a good time with our friends. It is always the winner when we have to choose between a five star restaurant and a comfy dhaba.
The homely and comfortable environment has made us fans of these roadside shacks, and let's not even get started about the lip smacking food and the aromatic chai & rus that we get to enjoy on a chaarpai. No five star restaurant can match that ambiance.
If you are a dhaba lover, you will definitely relate to these 15 points:
1. Dhabas have a homely ambiance, where we sit comfortably with legs crossed and go om nom nom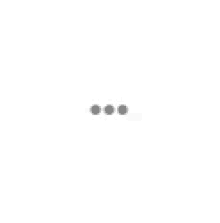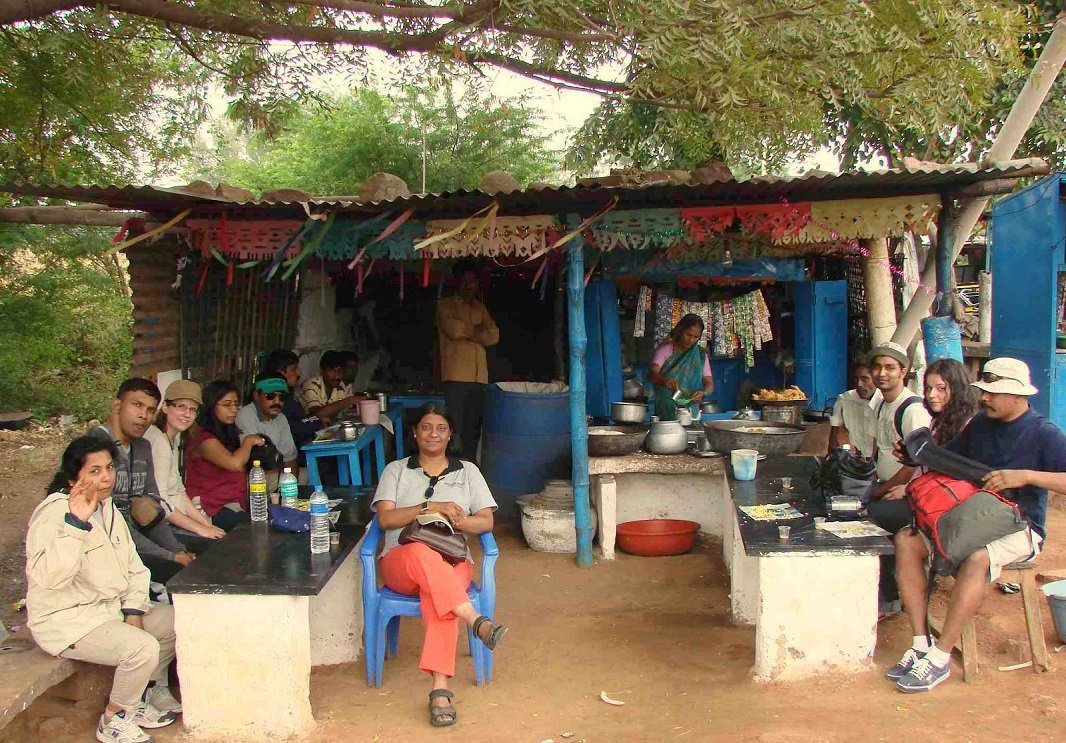 2. Hey! That's not it, we can also lie down on chaarpais. Like a boss!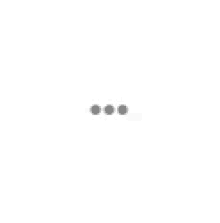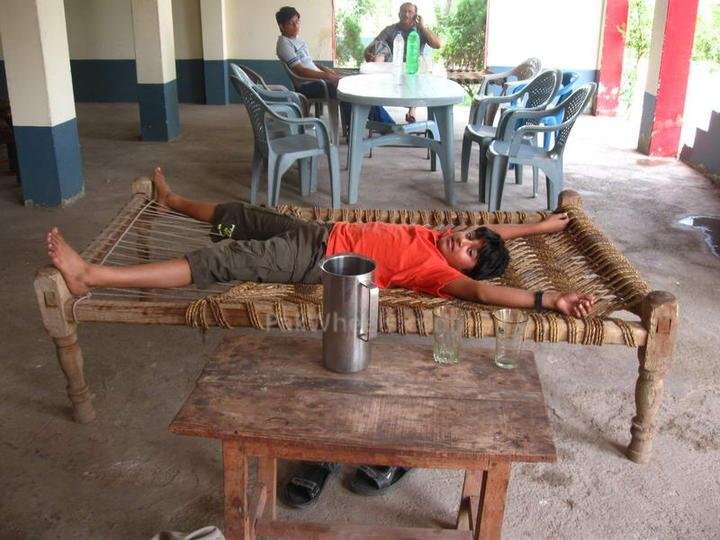 3. Are you loud? No problem, dhaba is the perfect place to be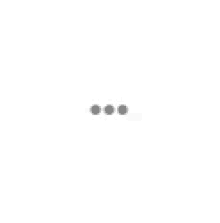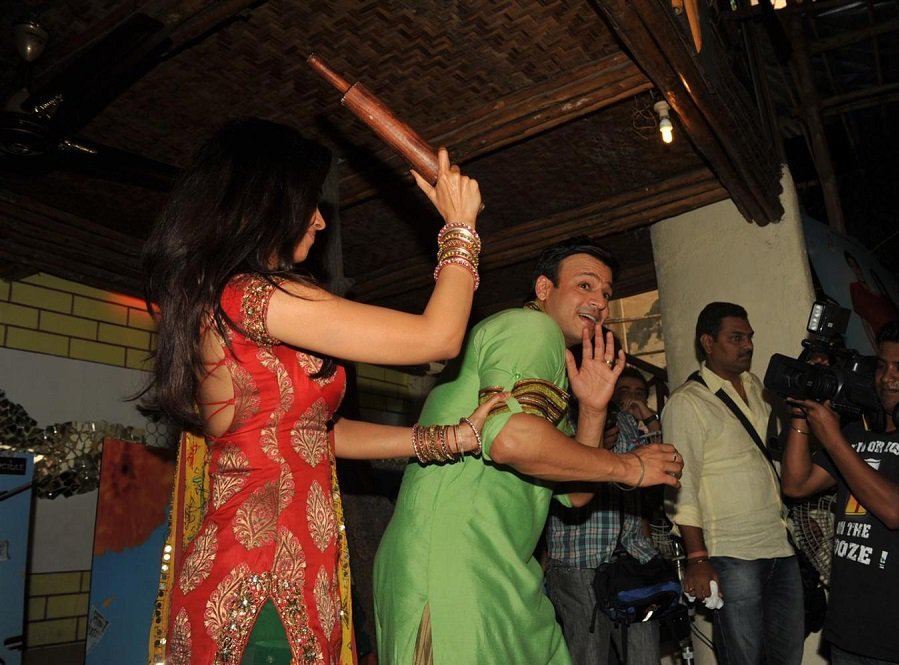 4. Who needs a valet when we can park our cars wherever we want?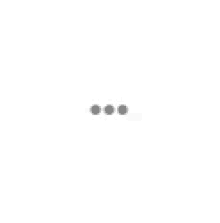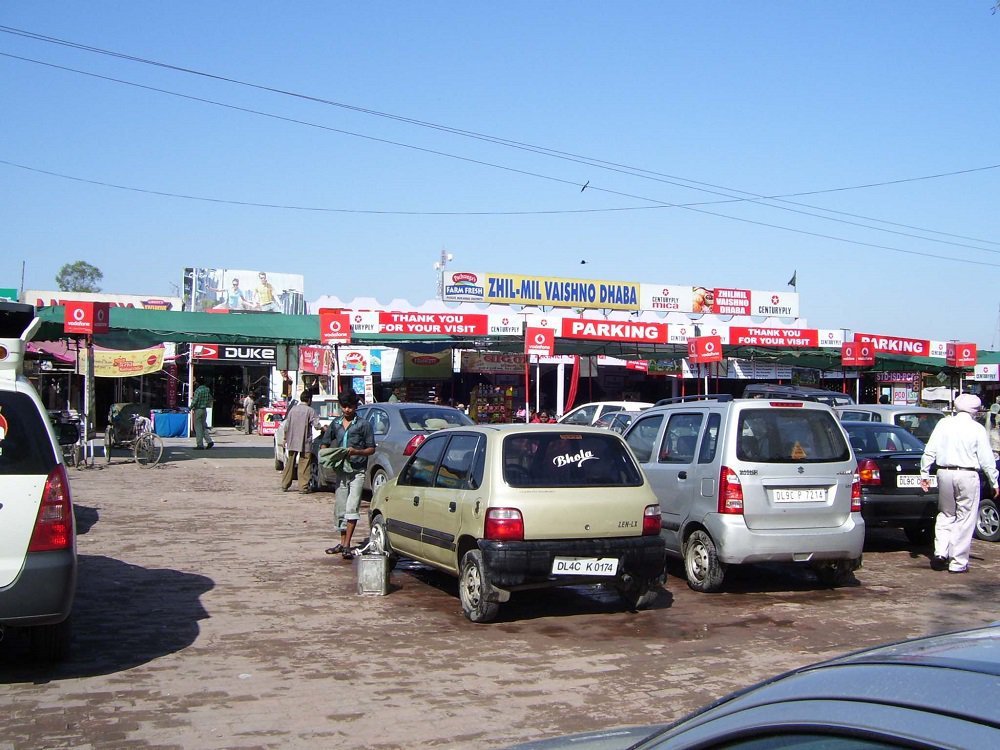 5. Eating out in a natural surrounding; it happens only in a dhaba . They provide us with the best scenery which refreshes our senses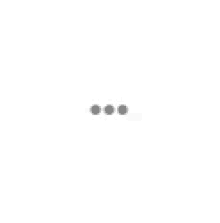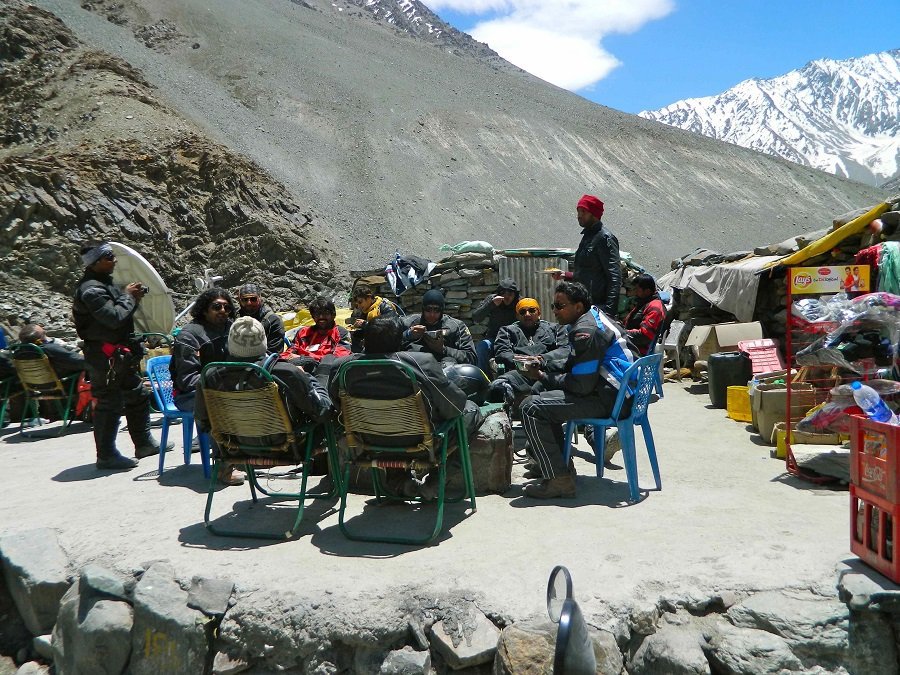 6. Because you don't need an excuse to head to Murthal ka Dhaba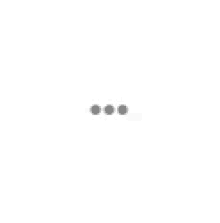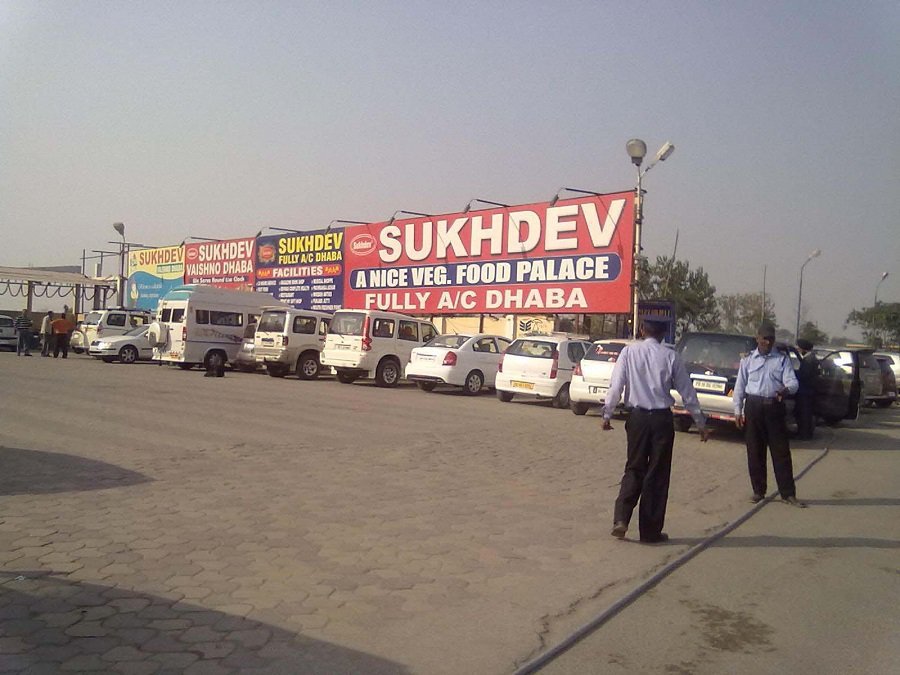 7. Also, we can forget our culinary skills while eating at a dhaba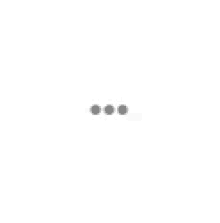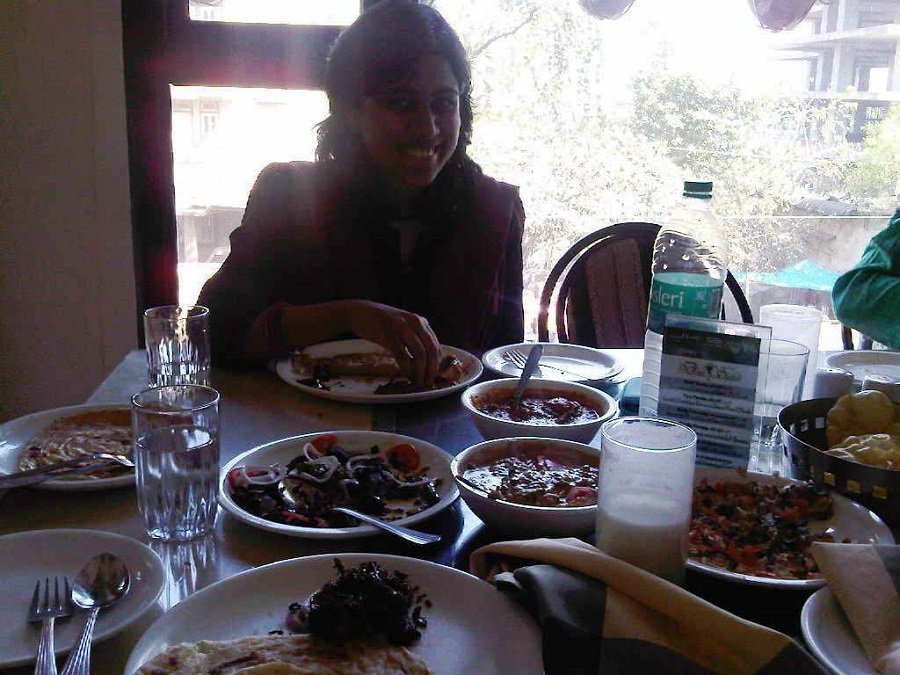 8. Your hands are sufficient to dip hot rumali rotis in butter chicken and lick your fingers afterwards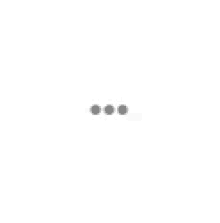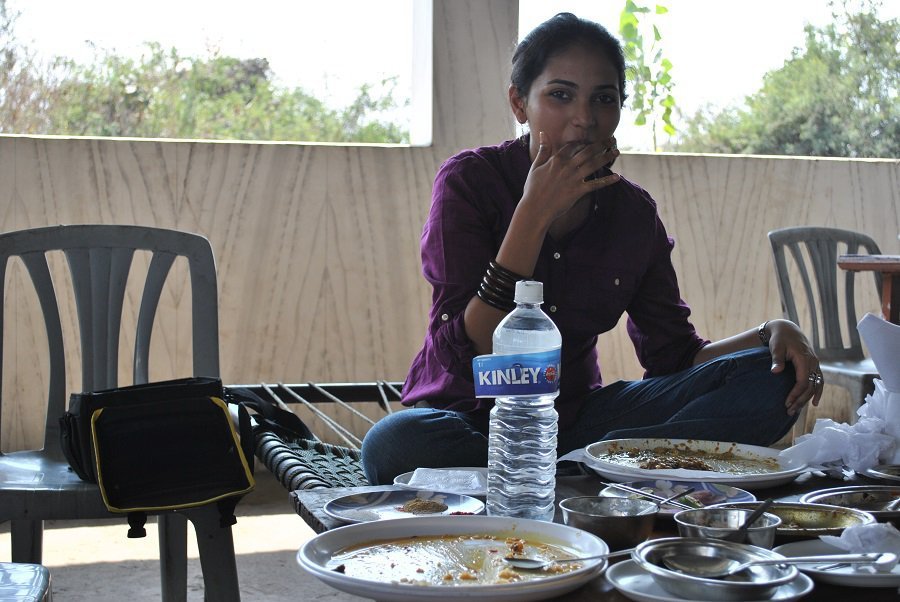 9. Want extra ghee in your dal? No problem, we can shout out loud and ask for as much ghee as we want to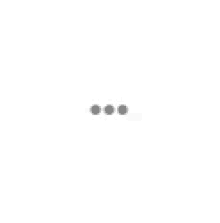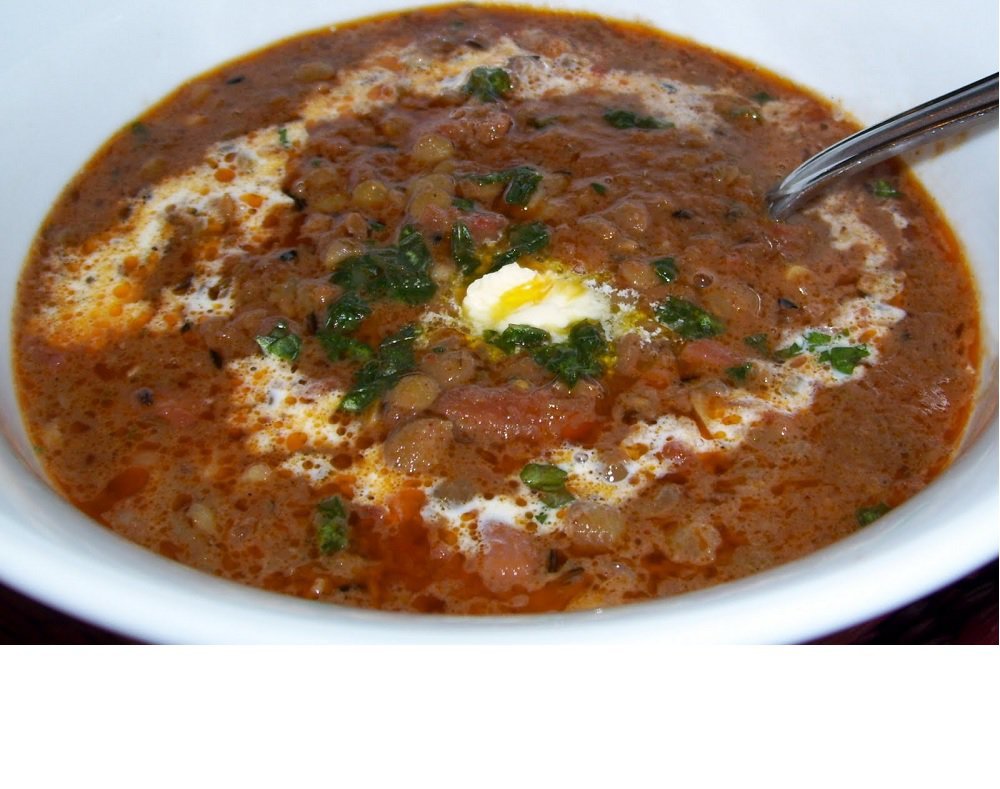 10. Dhaba and lassi competitions have always been a tradition, which end in a loud burp and lassi moustaches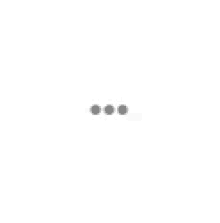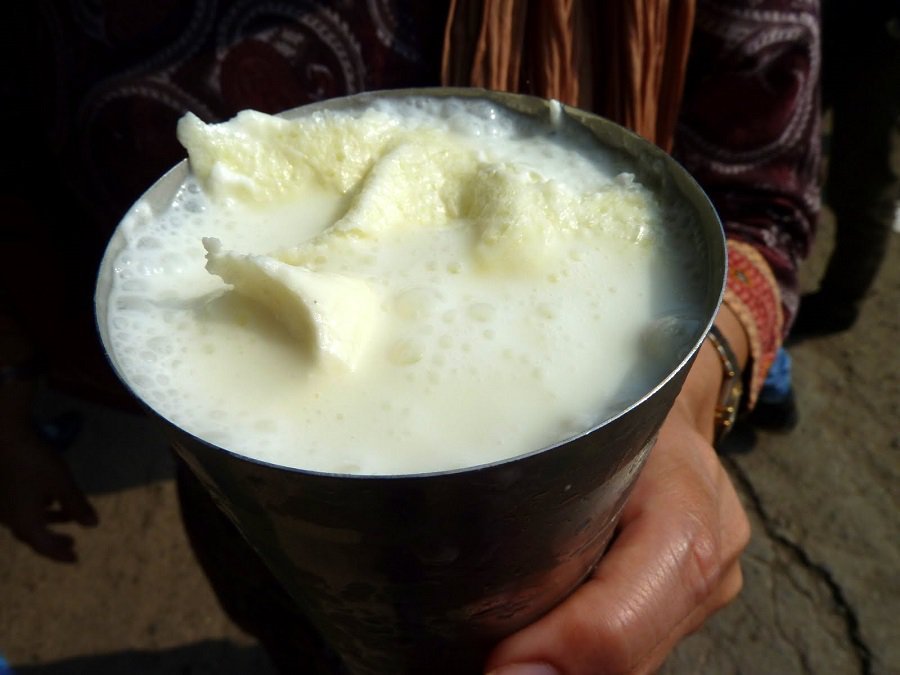 11. Who has not played antakshari at a dhaba while having the amazing chai and rusk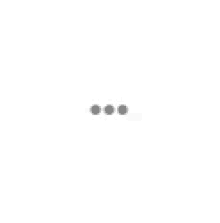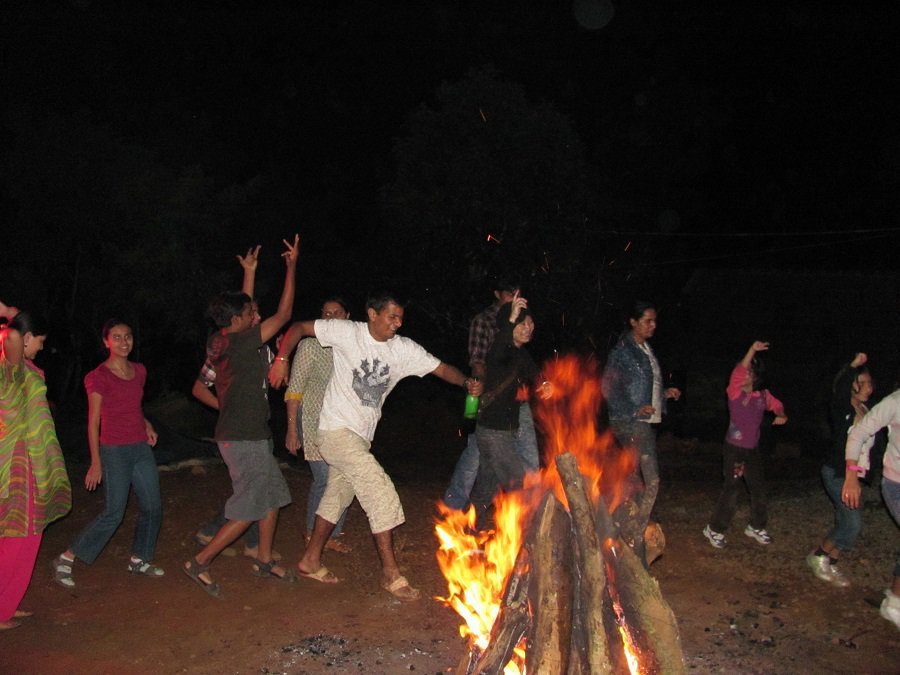 12. The dhaba menu is never ending and has a lot of curries to choose from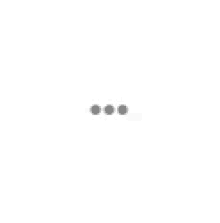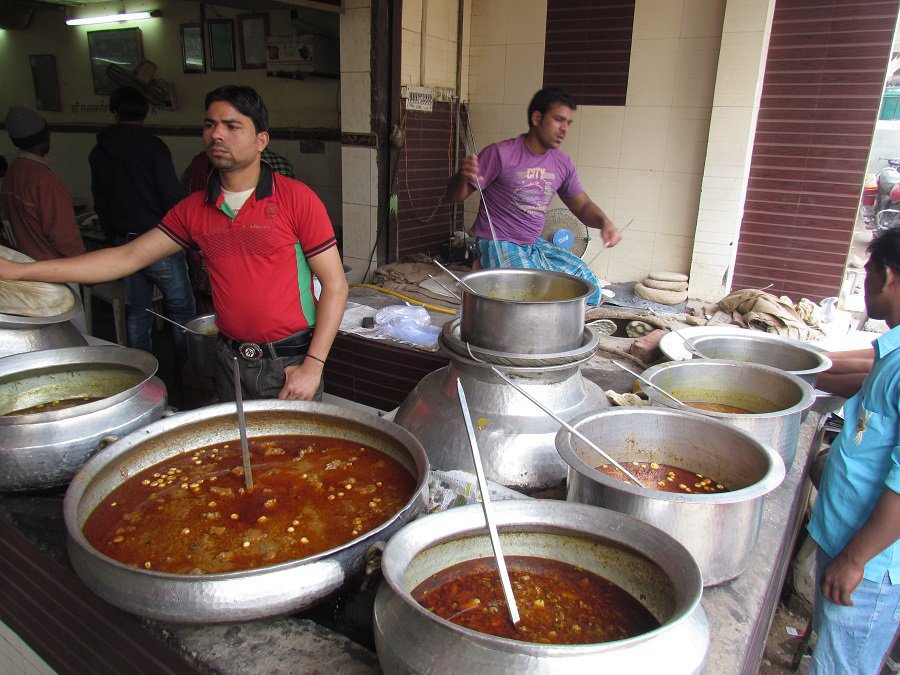 13. No matter how much you pay in a five star, nothing can satisfy your appetite like the hot paranthas and melting makhan at a dhaba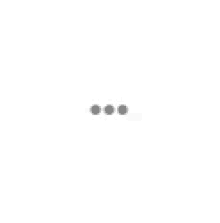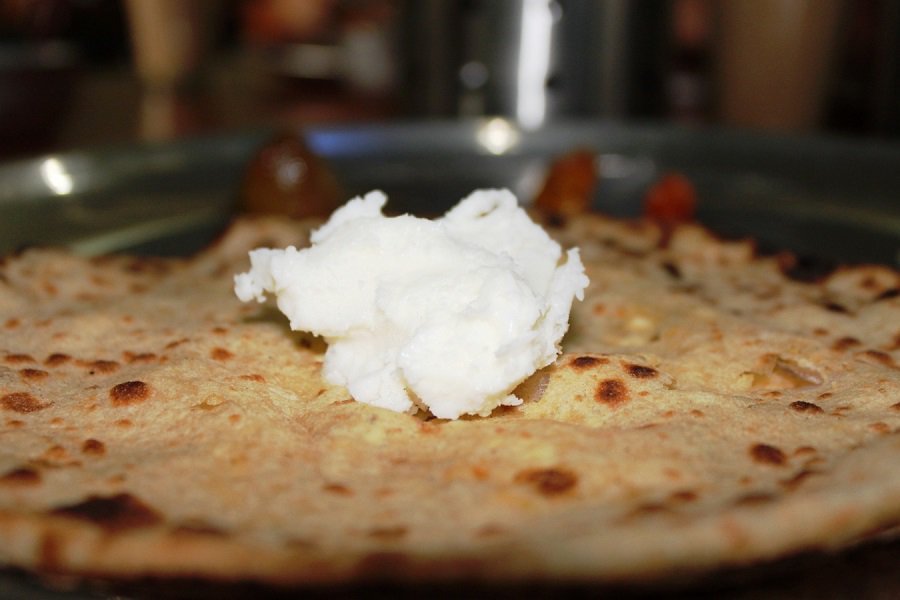 14. The food is not only delicious but is easy on our pockets as well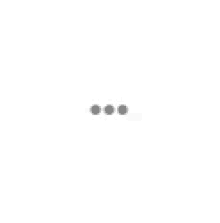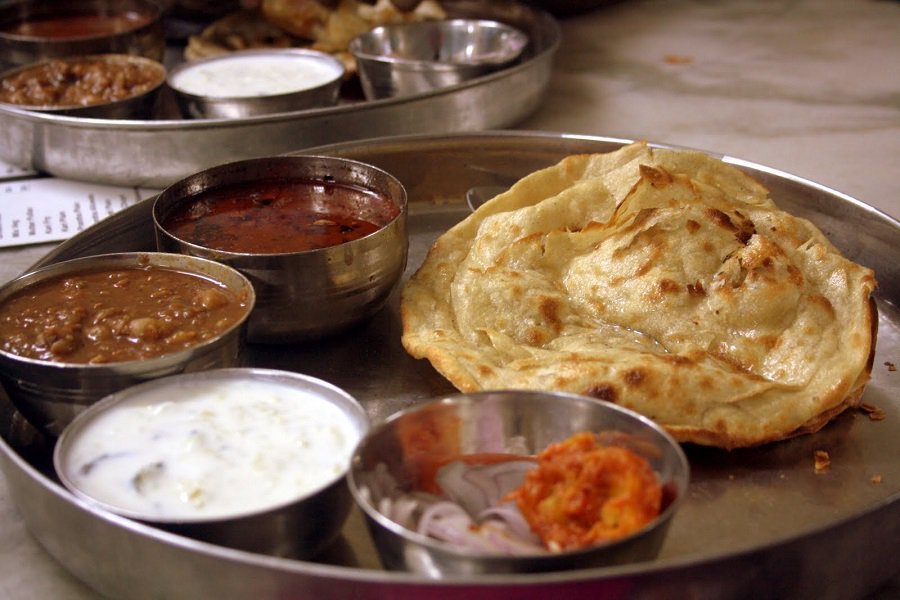 15. Dhaba is our only saviour during road trips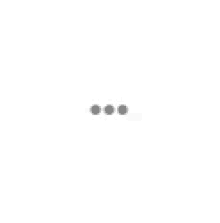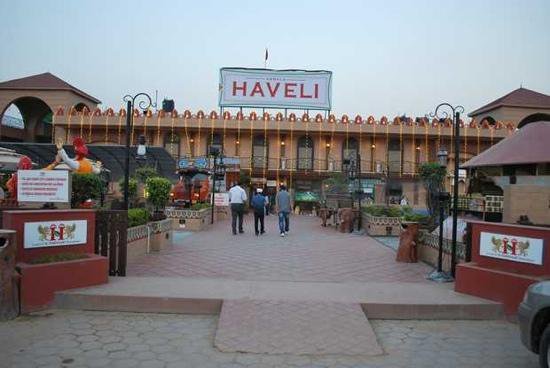 East or west, desi dhabas are the best!