Love in today's generation can be summarised in two short words – "It's complicated." Flings and one-night-stands are increasingly replacing movie nights and dinner dates. Moreover, Facebook and WhatsApp have become the medium of keeping in touch. It looks like in the 21 st century; one hardly has time for love, leave alone traditional courtship. However, even in the era of "just friends" and "hanging out", love seems to find its way.
The following series of illustrations titled "Love is" by artist Nidhi Chanani from everydayloveart.com serves as an inspiration to those who are disenchanted with modern day relationships.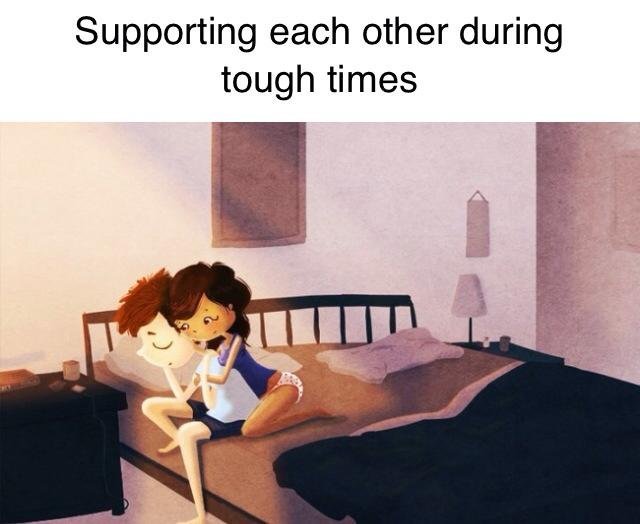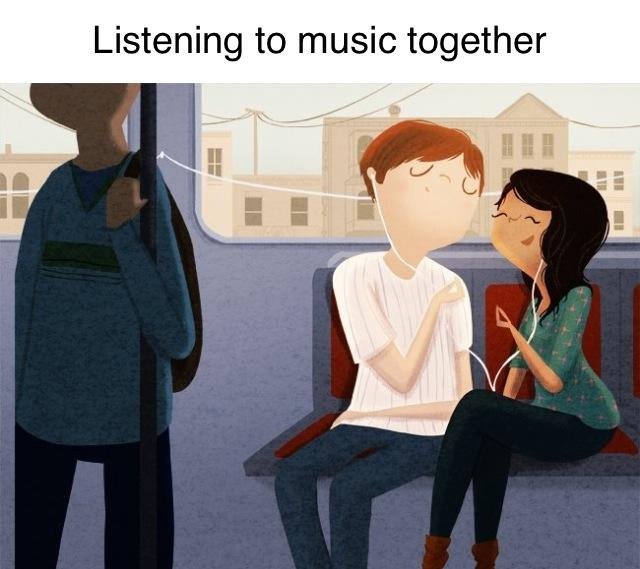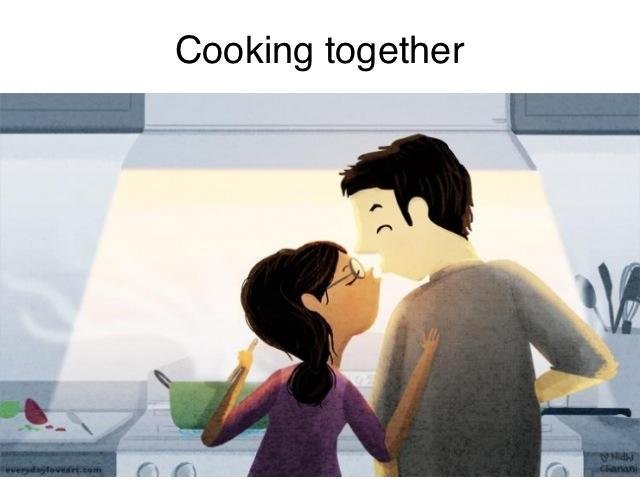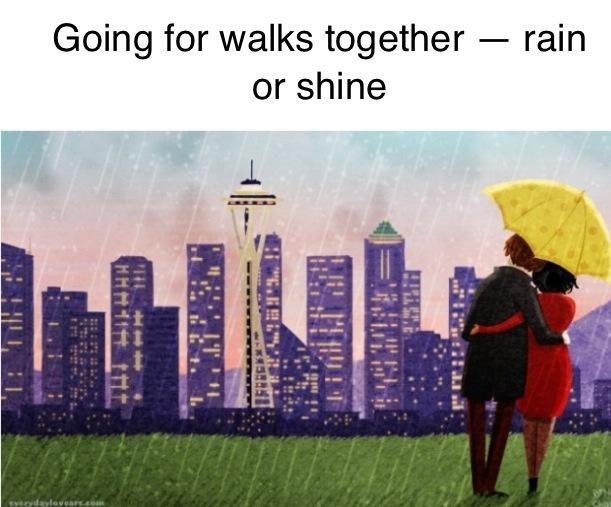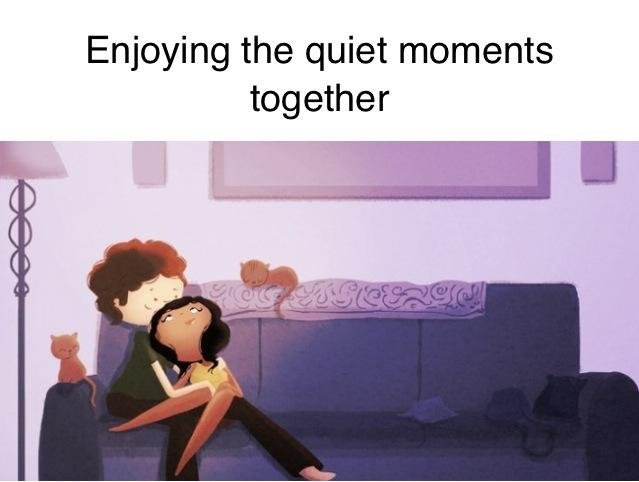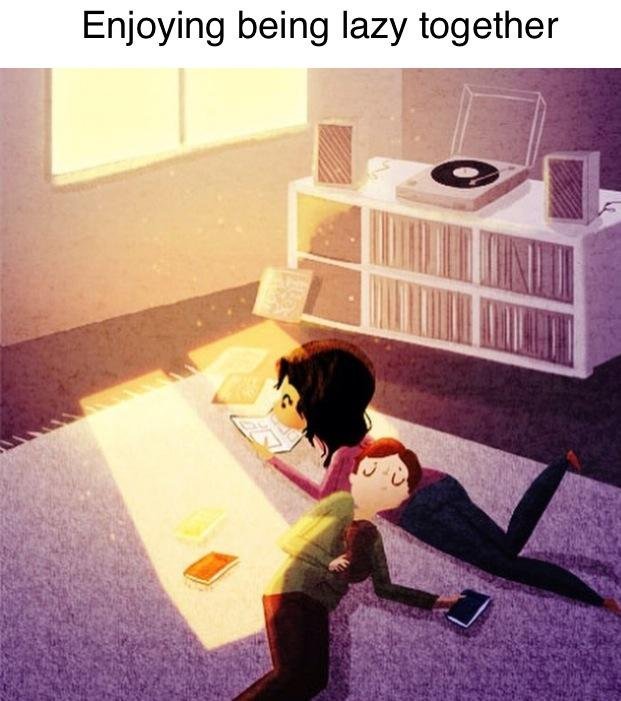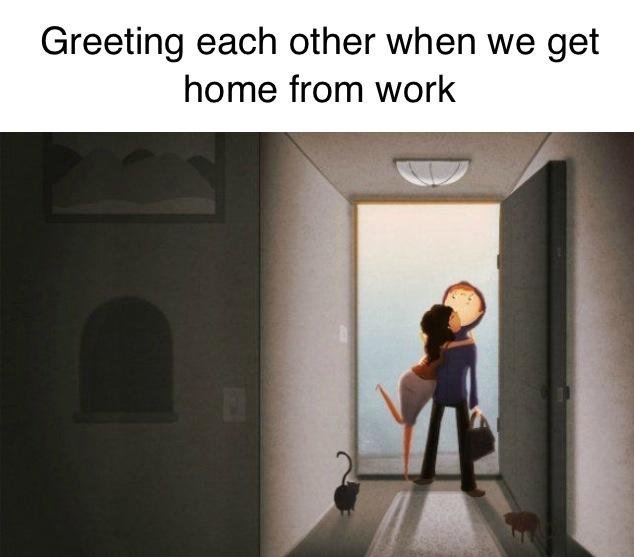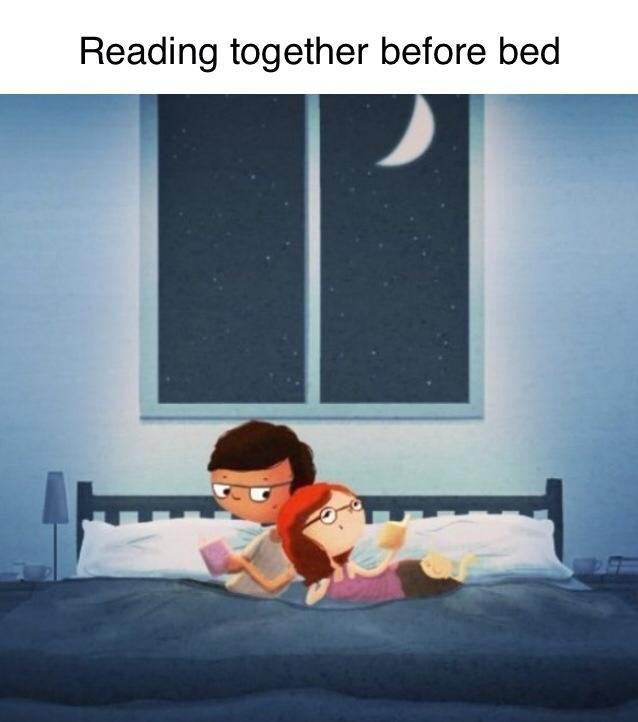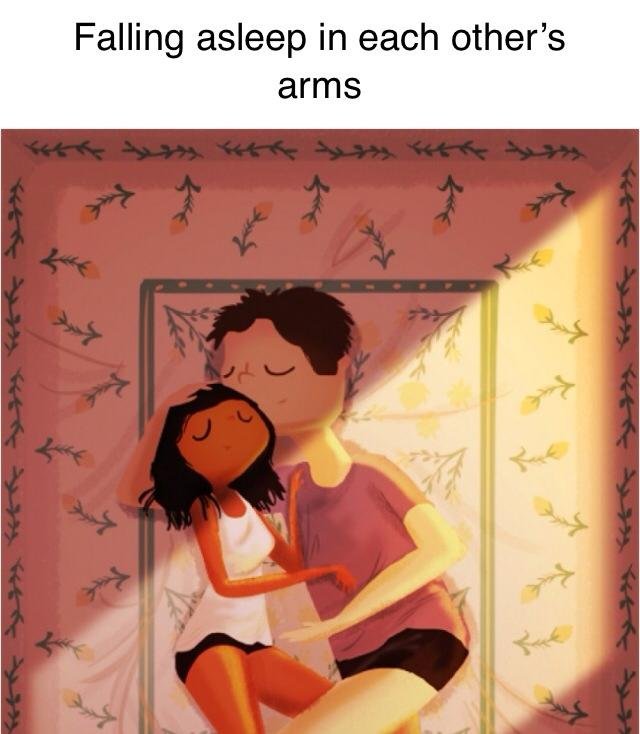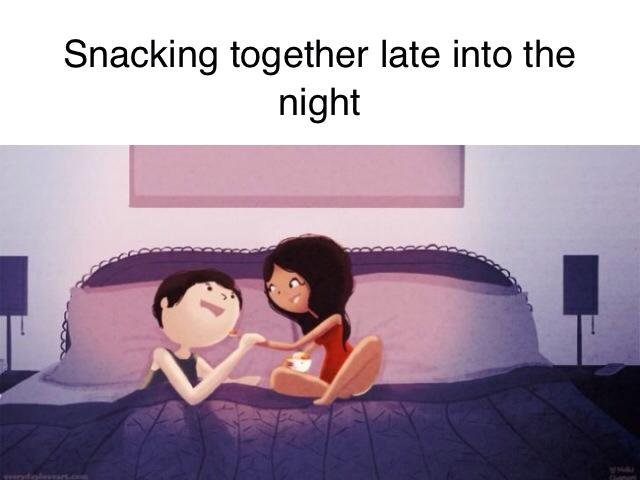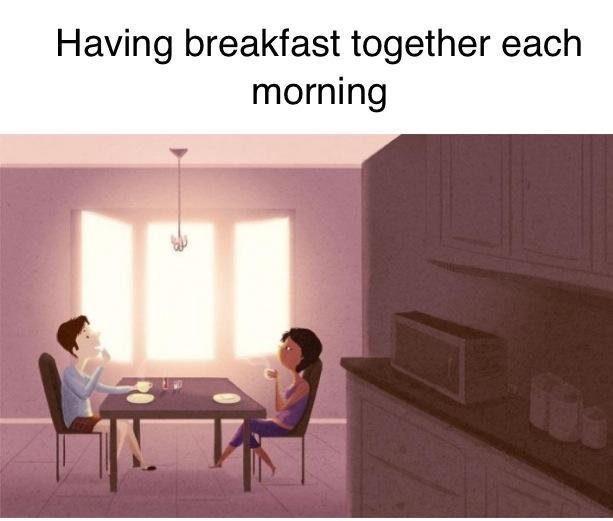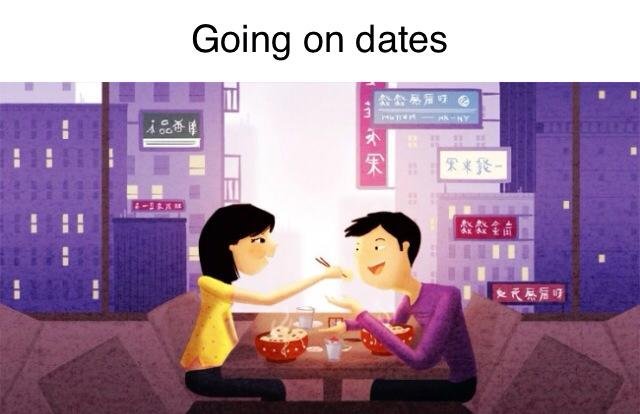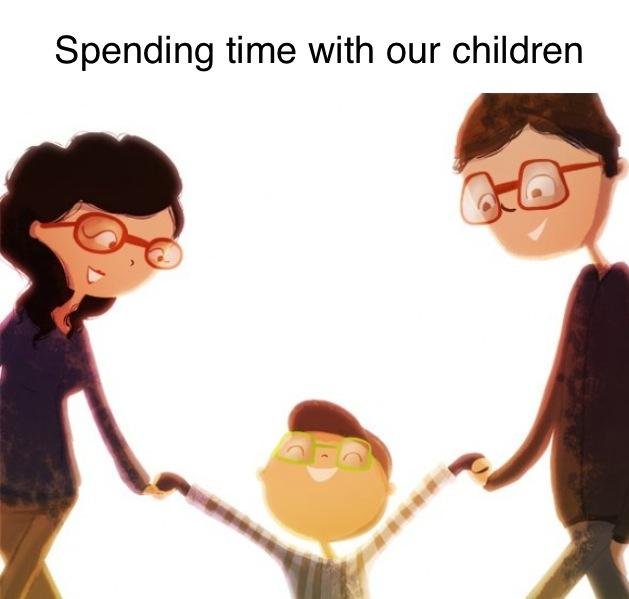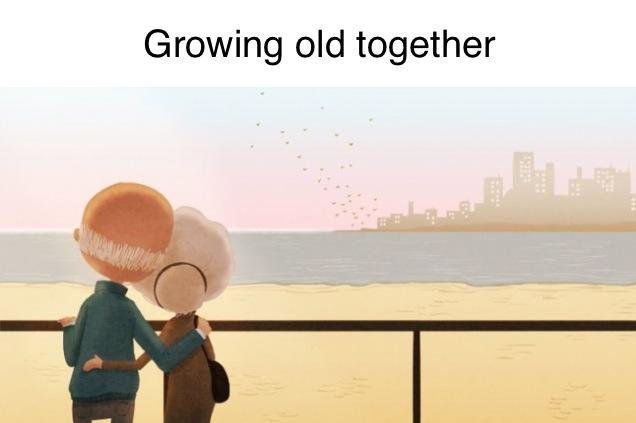 Nidhi's drawings are simple yet beautifully portray the essence of love, reaffirming that no matter in which era we live, love remains the same.
Go show her some love on her blog here.